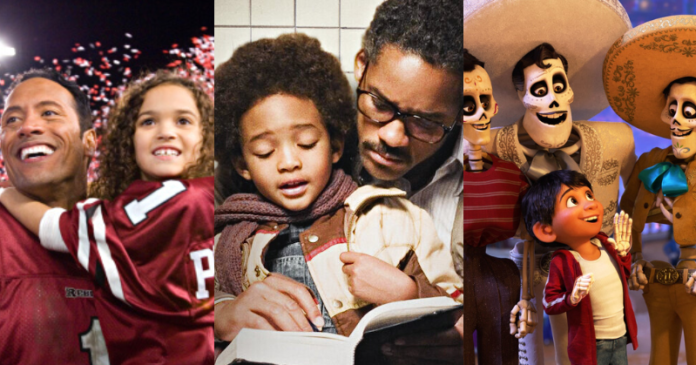 Not that you need a specific day to hang out and spend quality time with your father, but with Father's Day just around the corner, we've put together a list of some of the best movies about dads so that you can enjoy your time with your old man and your family on this special day. So, grab your popcorn and pick one of these classic fathers day movies.
Here are some of the best top father's day movies you can watch with your dad on the upcoming father's day 2022:
1. Coco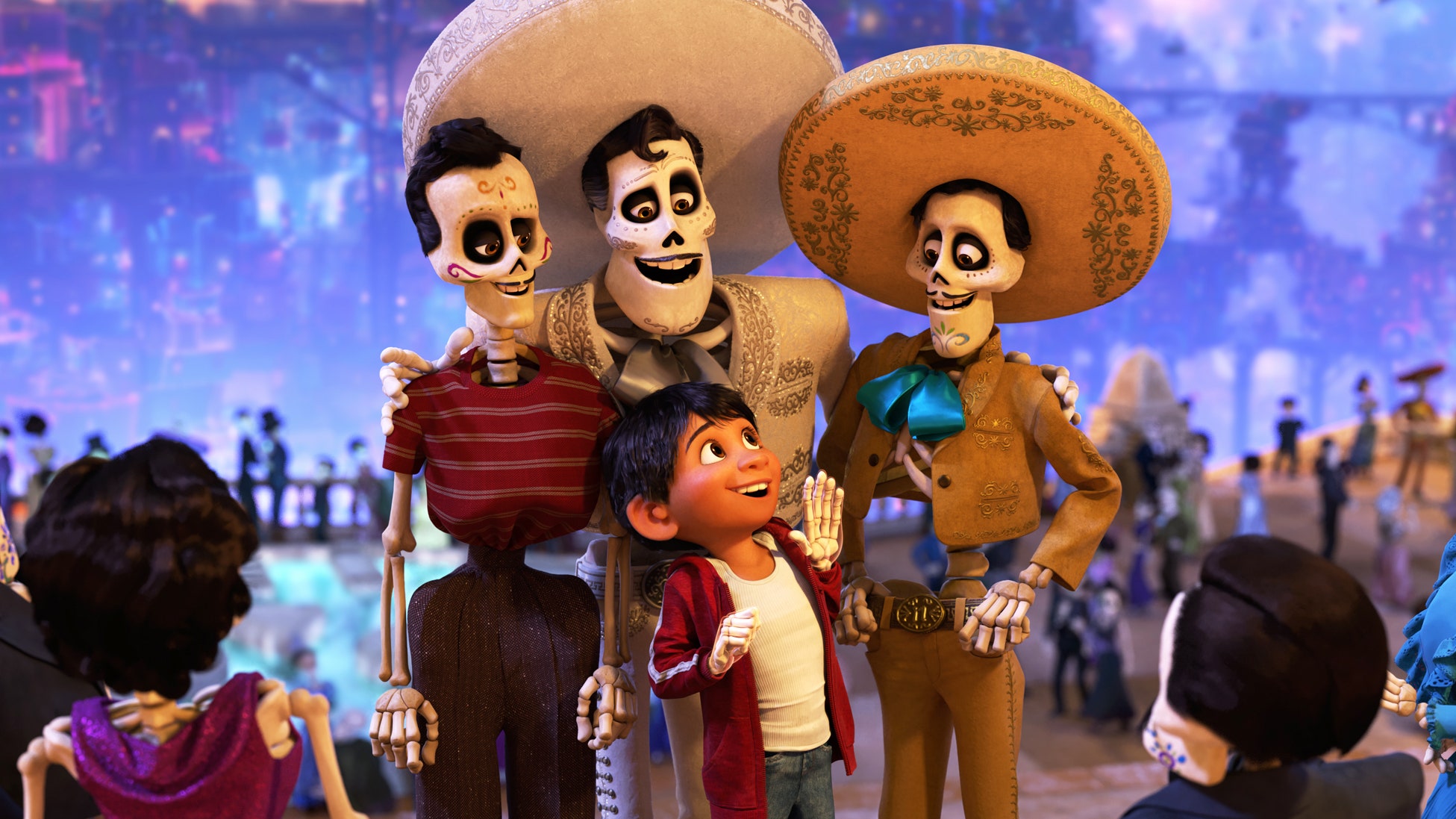 This Disney classic that premiered in 2017 was loved by all due to its unique premise and beautiful music. The movie revolves around a 12-year-old boy, Miguel, who is an aspiring musician who reunites with his deceased great-great-grandfather in the Land of the Dead. Miguel resolves a lot of misunderstandings of the past and helps a daughter and father reunite. He receives help from his relative to return to the land of the living. He also succeeds to convince his family to stop their ban on music. Coco is one of the best kid friendly fathers day movies.
IMDb Rating: 8.4
Watch on: Disney+Hotstar
2. Boyhood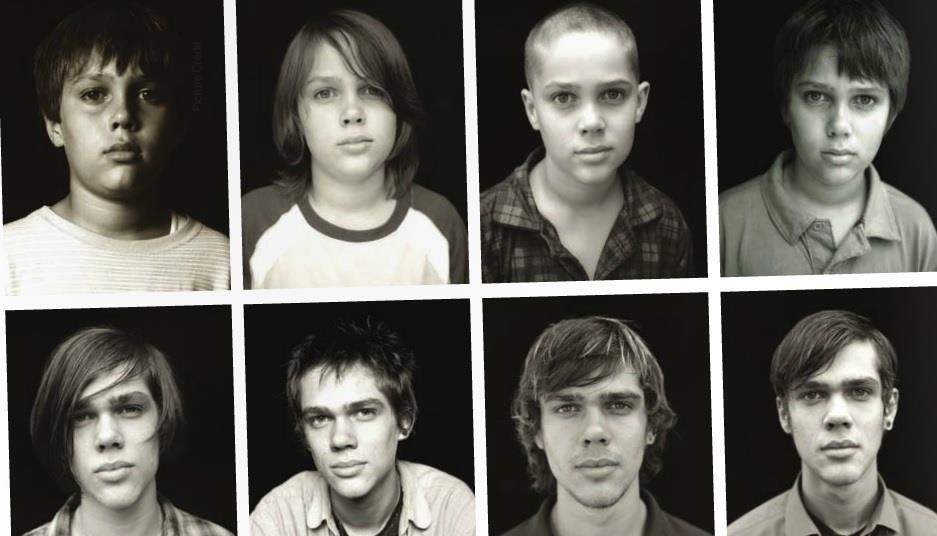 This coming-of-age drama was filmed with the same cast over the course of 12 years. Keep your tissues close and get ready to get emotional when watching the documentation of the highs and lows of growing up through the eyes of a child and his parents. This movie will surely help you value your parents and inspire you to reminisce about your adolescence.
IMDb Rating: 7.9
Watch on: Amazon Prime Video
3. Mrs. Doubtfire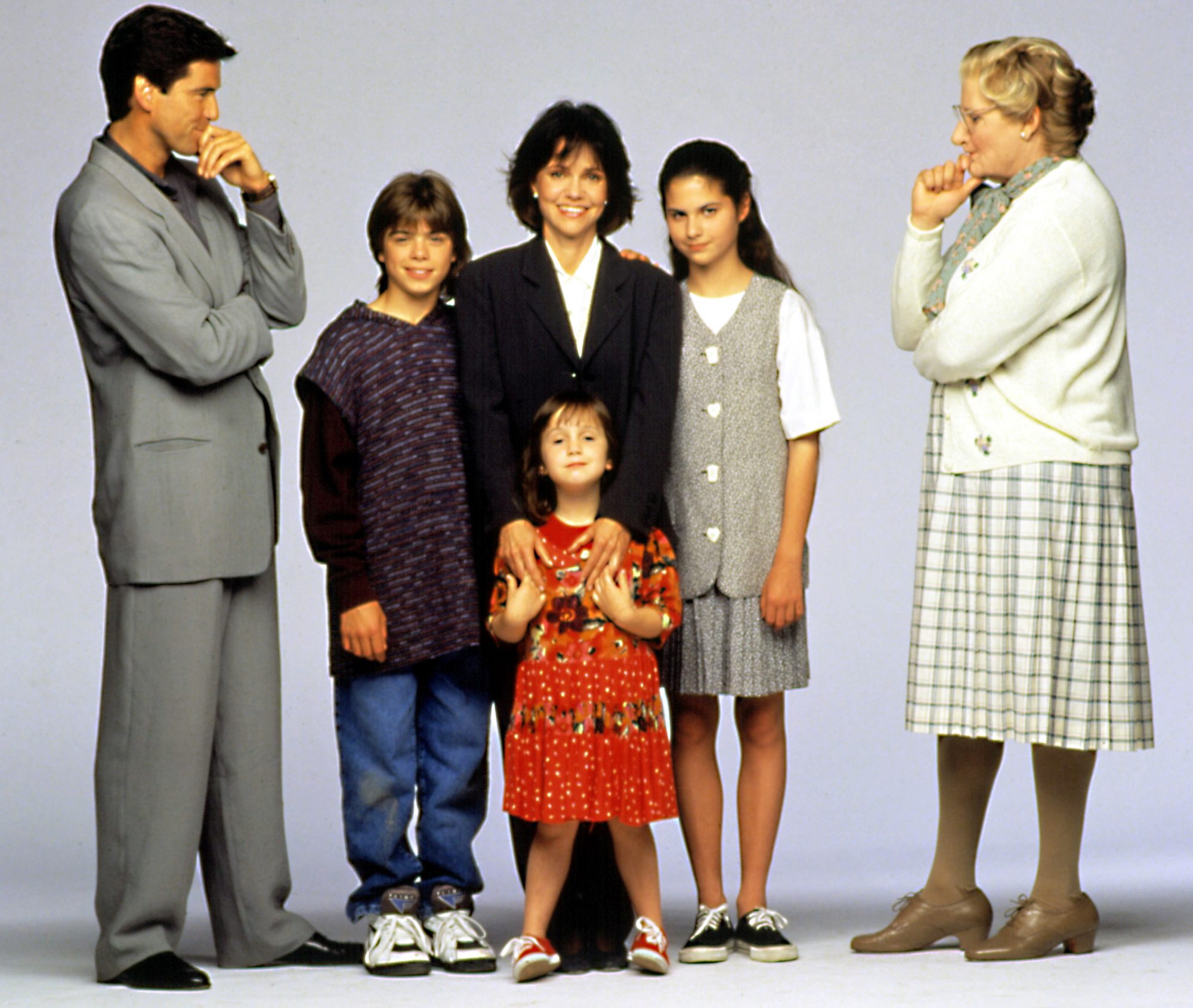 Mrs. Doubtfire is one of the best classic movies about fatherhood. Robin Williams plays the loving father and this is one of his best performances. The story follows a father who finds a way to spend more time with his children after finalizing a divorce from his wife. In order to keep things secret, he disguises himself as a nanny by using prosthetics, makeup, and costumes. This classic movie is a must-watch this fathers day.
IMDb Rating: 7.1
Watch on: Disney+Hotstar
4. Parenthood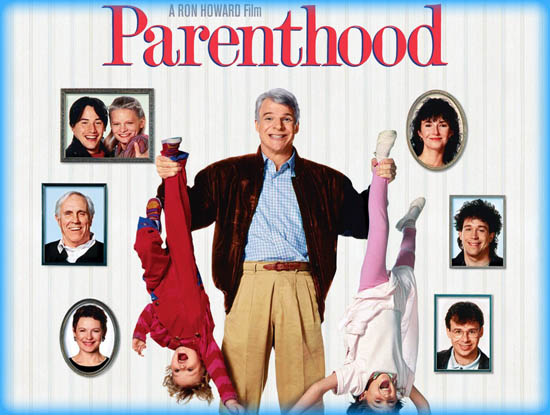 We bet you will agree with us that no one is better than Steve Martin at playing the role of a dad! This comedy hilariously showcases the anxiety of parenting—and shows us that we must accept our own parent's flaws if we want to confront our own. Watch this classic father's day movie with your father and have a fun time.
IMDb Rating: 7.0
Watch on: Amazon Prime Video
5. The Game Plan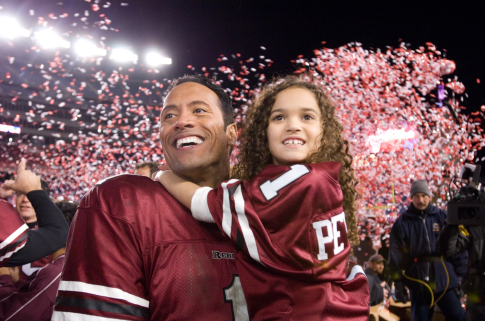 Joe Kingman, the father is played by none other than Dwayne "The Rock" Johnson who is a football player. His life takes a different turn when an eight-year-old kid (played by Madison Pettis) comes to his doorstep claiming to be his daughter he never knew existed. Though he's reluctant at first, Kingman's beautiful relationship with his daughter is heartwarming and also comical.
IMDb Rating: 6.1
Watch on: Disney+Hotstar
Also read: Fathers Day Quotes & Messages To Share With Your Dad Or The World
6. Finding Nemo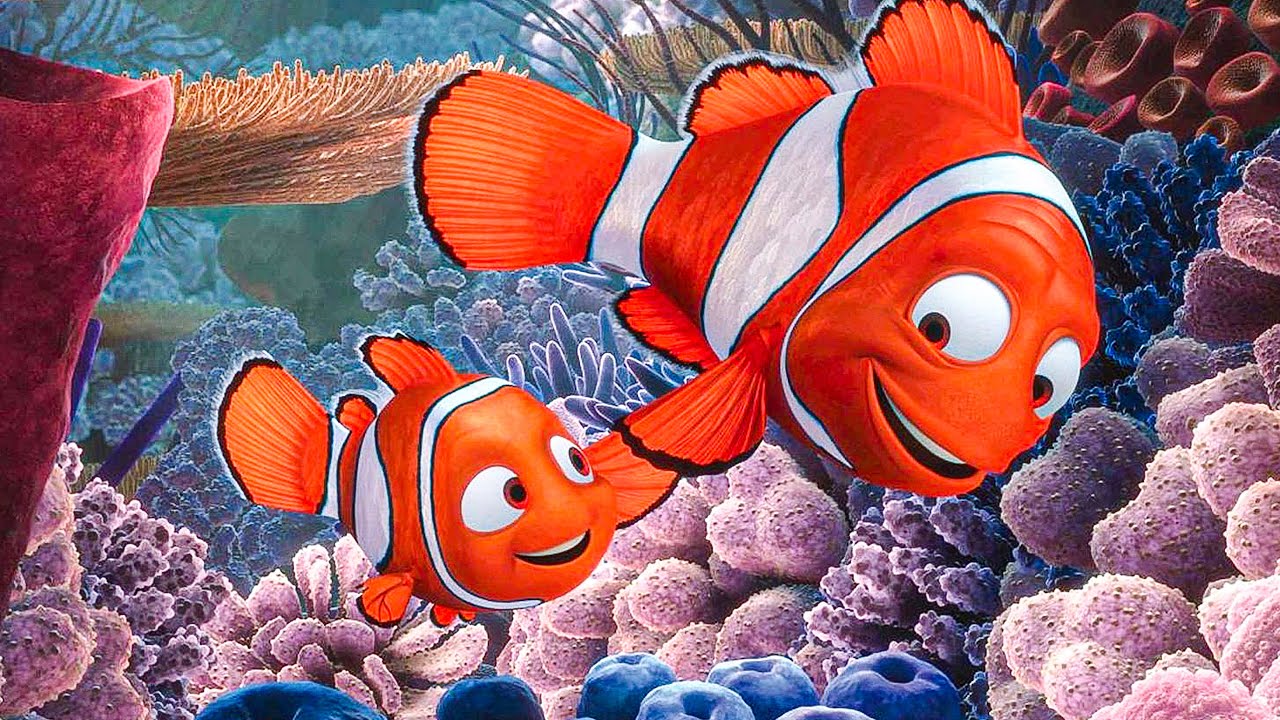 One of the best movies about father and son is this animated movie, Finding Nemo! The story revolves around a captured young clownfish who is taken by scuba divers, and his father's journey to find his son who travels 1,500 miles to find him This beautiful animated movie proves that there's nothing a father wouldn't do for his child.
IMDb Rating: 8.2
Watch on: Disney+Hotstar
7. Father of the Bride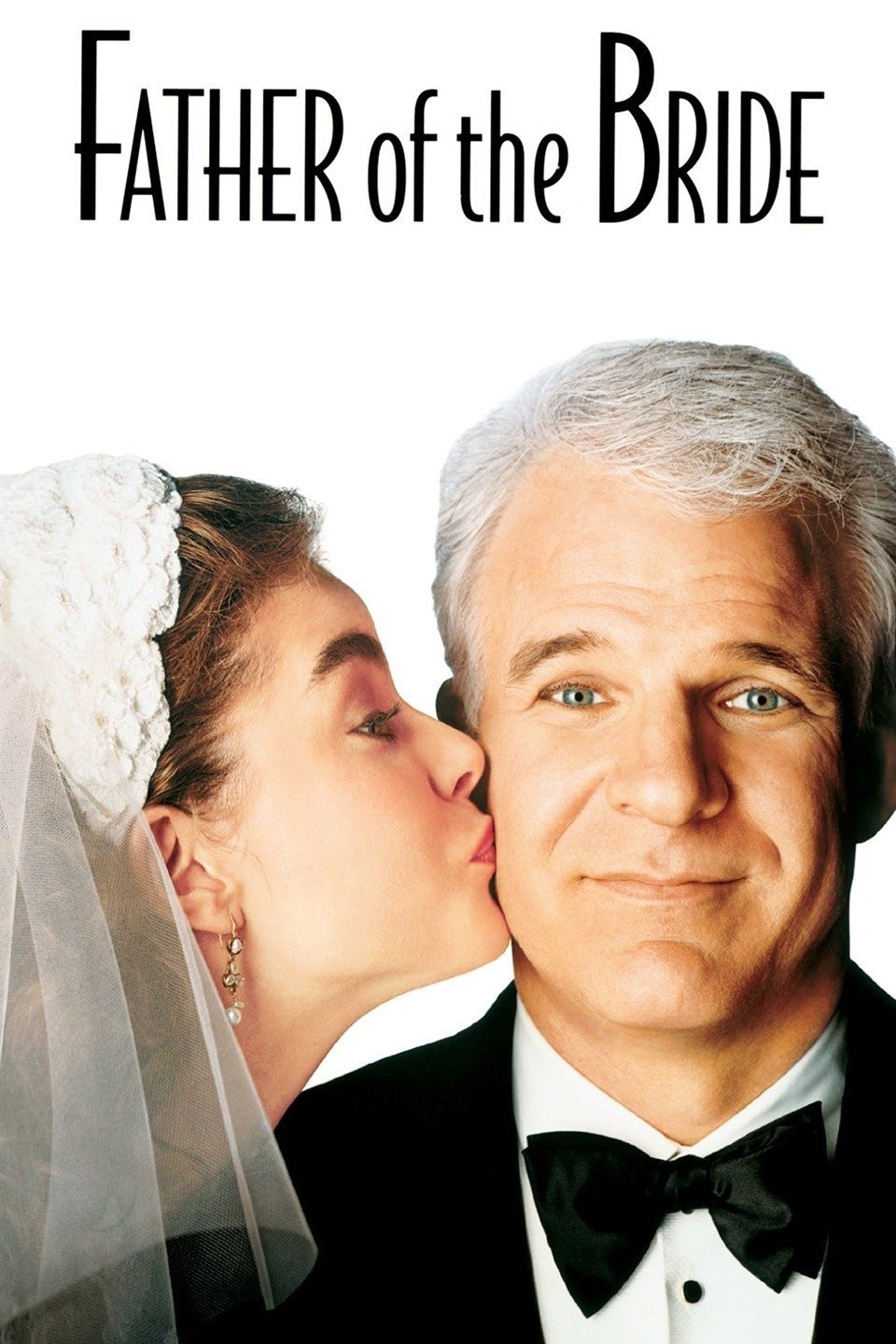 The comedy follows an overprotective father who faces a challenge when he is about to give his daughter away on her wedding day. The bride-to-be's father gets jealous when she starts spending more time with her fiancé than with her father. This comedy is one of the best dad movies for any father-daughter duo to watch on his special day.
IMDb Rating: 6.5
Watch on: Disney+Hotstar
8. Interstellar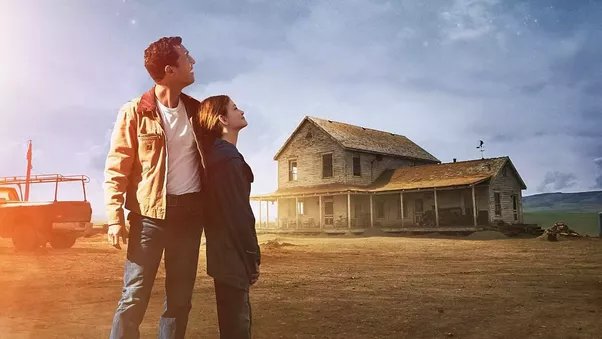 Interstellar is a story about the bond between a father and his daughter that is powerful enough to transcend time. This Christopher Nolan's dystopian space adventure (starring Matthew McConaughey and Jessica Chastain) is a must-watch and one of the best father's day movies on Amazon Prime.
IMDb Rating: 8.6
Watch on: Amazon Prime Video
9. The Adam Project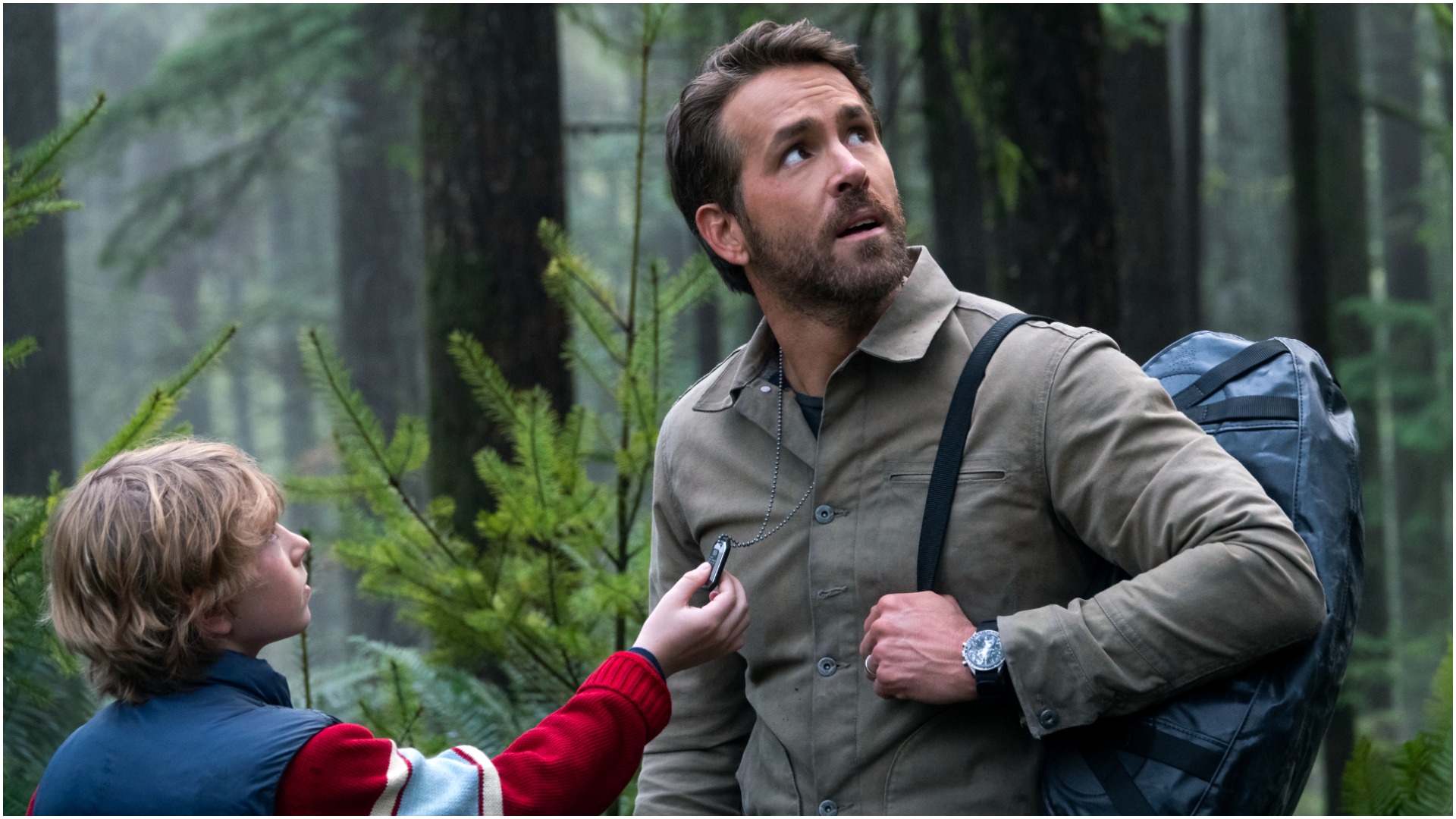 The Adam Project is one of the best dad movies on Netflix. The father-son bonding story is the heart of this time-travel movie where Ryan Reynolds plays Adam, a fighter pilot who travels back to 2022 to try to save the future with his 12-year-old self(and his relationship with his dad—played by Mark Ruffalo). Listed among the best father's day movies on Netflix, this sci-fi movie is a must-watch.
IMDb Rating: 6.7
Watch on: Netflix
10. The Pursuit of Happyness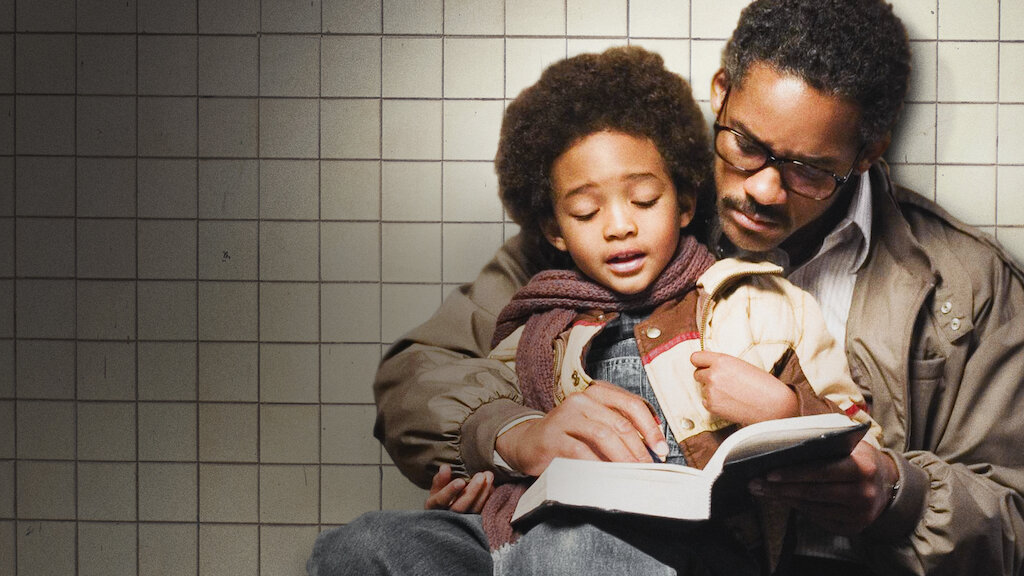 This heartwarming drama of a struggling single father who has been evicted from his apartment and works for an unpaid internship tries his best to provide for his child. Watching this heartwarming movie with your dad will make you appreciate your dad for what he's done for you.
IMDb Rating: 8.0
Watch on: Netflix
If you don't have your Father's Day plans all set yet, consider one of these options and have fun watching them with your daddy dearest. Spend a little bonding time with your dad this Father's day 2022.
Also read: Best Anime Movies On Netflix To Watch in 2022