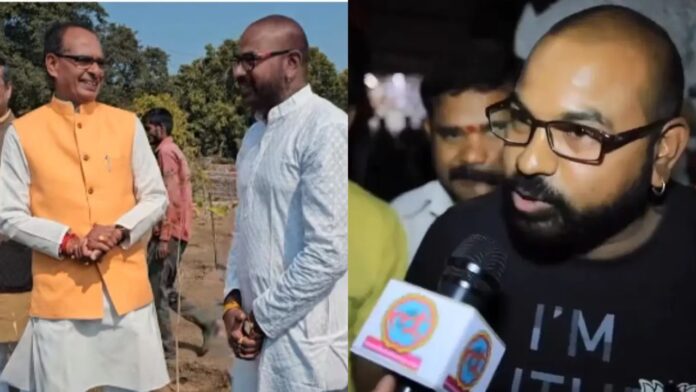 Step into the realm of humor and political satire as 'Bhupender Jogi' once again takes the internet by storm, recreating his trending meme alongside Madhya Pradesh Chief Minister Shivraj Singh. In a hilarious and unexpected move, Jogi brings his wit and creativity to life, playfully interacting with the political landscape.
Join the laughter as we explore this viral moment, shedding light on how humor can bridge gaps and add a touch of lightness to the often serious world of politics. Get ready for a delightful journey through the lens of 'Bhupender Jogi' as he sprinkles a bit of laughter into the political discourse.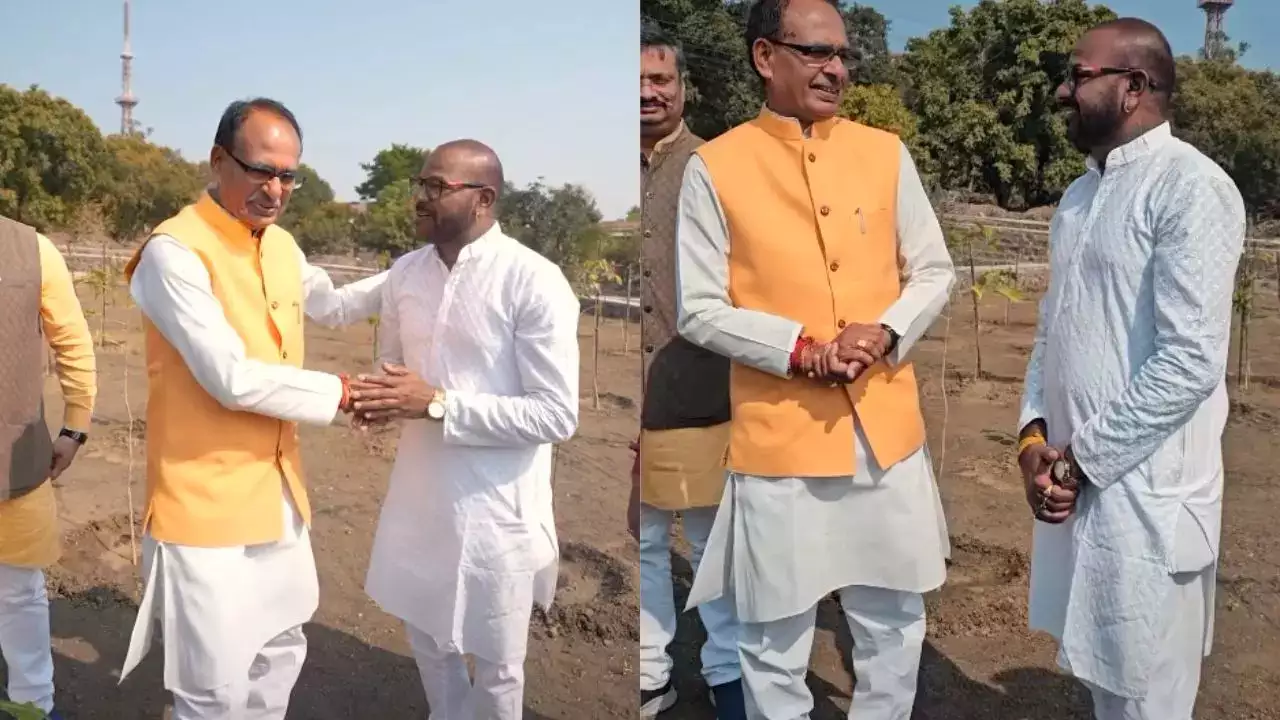 Madhya Pradesh Chief Minister Shivraj Singh Chouhan, in a delightful move, posted a video on Instagram featuring the viral meme sensation Bhupendra Jogi, causing a frenzy online. Chouhan maintained the original video format but added his unique touch to recreate the viral meme, just in time for the upcoming Assembly election. The video is undeniably entertaining and is sure to tickle your funny bone, promising moments of hearty laughter.
In an Instagram post, MP CM Shivraj Singh Chouhan emphasized the importance of actions over names, stating, "Your actions should speak louder than your name." The accompanying reel showcases Chouhan engaging with Bhupendra Jogi, asking him about his awareness of the Chief Minister's policies. Jogi affirms his knowledge, prompting Chouhan to inquire about specific policies, to which Jogi humorously responds with his own name. The video concludes on a positive note as they collaborate to plant a tree together.
View this post on Instagram
The video, shared on Instagram just a few hours ago, has swiftly garnered over four million views and continues to climb. Engaging reactions flooded the comments section: One commenter noted, "Power of memes and memers," Another chimed in, "Power of social media." Expressing surprise, a third comment read, "Unexpected collaboration." A fourth commenter shared, "Collaboration we don't deserve."
Regarding the viral meme: In November 2018, during an election coverage in Madhya Pradesh, a man claimed that the roads in his state surpassed those in America. When asked to name places he visited in the US, the man humorously replied with his own name, giving rise to a viral meme.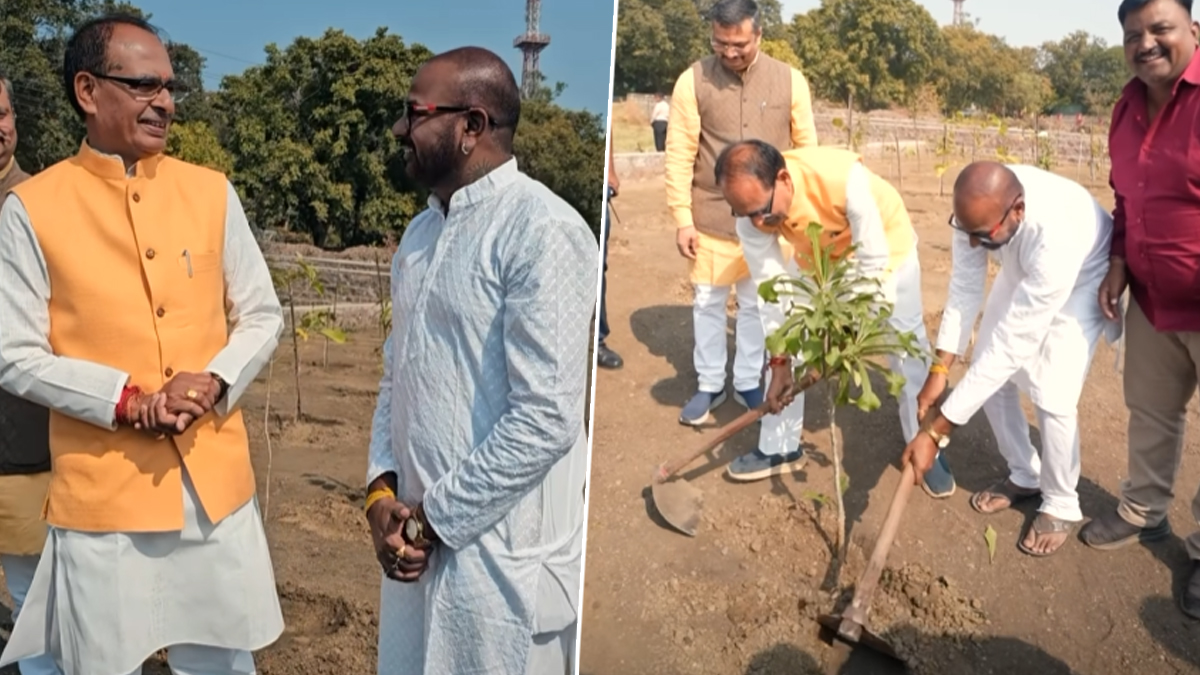 As laughter echoes across the digital landscape, 'Bhupender Jogi' and Chief Minister Shivraj Singh Chouhan have not only crafted a humorous interlude but have also underscored the power of wit in navigating the political arena. This unexpected collaboration, showcased through the lens of a recreated viral meme, serves as a testament to the evolving nature of political discourse and the ability to find humor even in serious domains.
As the internet revels in this entertaining rendezvous, it prompts us to reflect on the delightful possibilities that arise when leaders and meme sensations join forces. In the ever-evolving tapestry of online engagement, this collaboration stands as a shining example of how humour can bridge gaps, adding a refreshing lightness to the often weighty world of politics.
Read more: 'Orry' discloses unheard side of attachment with Isha Ambani & Radhika Merchant