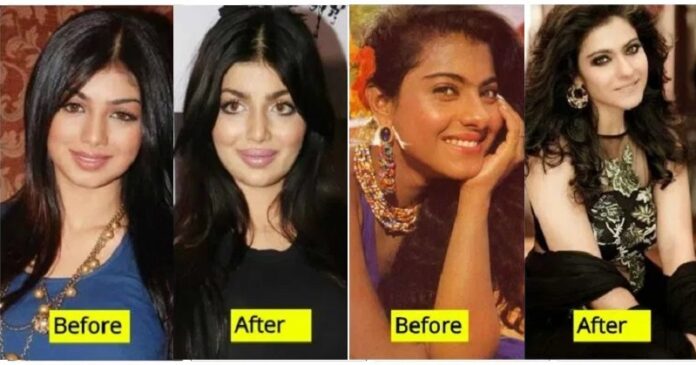 Bollywood Industry seems so glamorous and mesmerizing when looked at from the farther end. We always looked at the perfect side of the industry, but little do we know that it has a dark side as well. This dark side is the actor's obsession with flawless beauty. This leads to cosmetic surgeries of almost everything. So, here is the list of Bollywood actresses who went under the knife to make changes to their natural features and look perfect.
However, some of the transformations are flawless, while some of them went quite wrong. Scroll down to look at them:
1. Anushka Sharma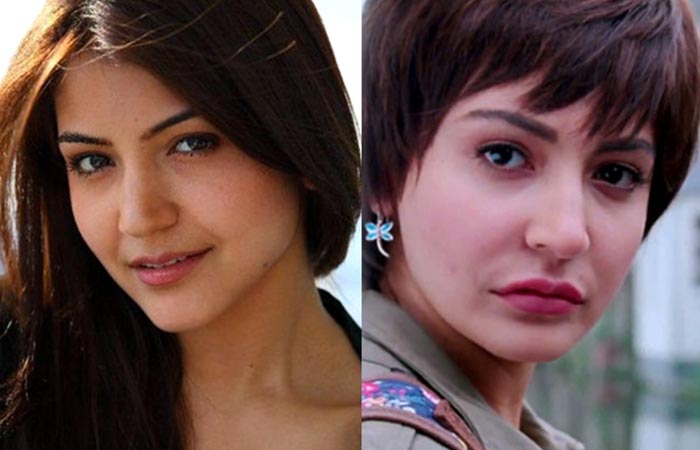 The PK girl became the news because of her lip job. Her plumpy lip pout was trolled widely. However, Anushka publicly accepted that it happened because of lips enhancing tool. Without denying the fact, she is a beautiful actress and her lip job didn't make any noticeable difference to her career.
2. Vaani Kapoor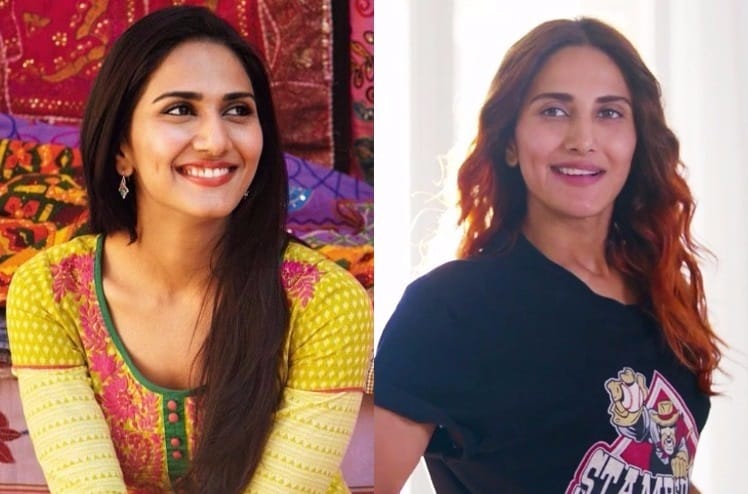 Vaani Kapoor caught everyone's attention when the Befikre trailer was released. She made significant changes to her chin, lips, and face structure. Vaani looked real in her movie, Shuddh Desi Romance. However, she denied the fact that she has undergone cosmetic surgery. She gives that credit to her major weight loss.
3. Shruti Haasan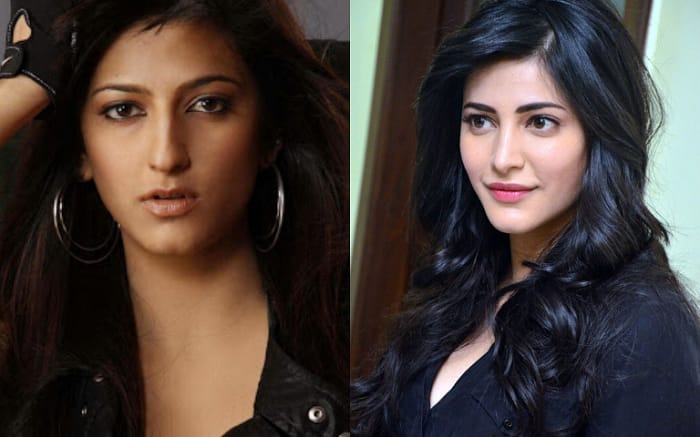 Shruti Haasan is quite open about undergoing nose surgery. She also said that she has undergone this surgery because of having a disorder involving the deviating septum. She was also trolled for having liposuction. However, she rubbished all rumors by saying that whatever she does with her body is her own business.
4. Shilpa Shetty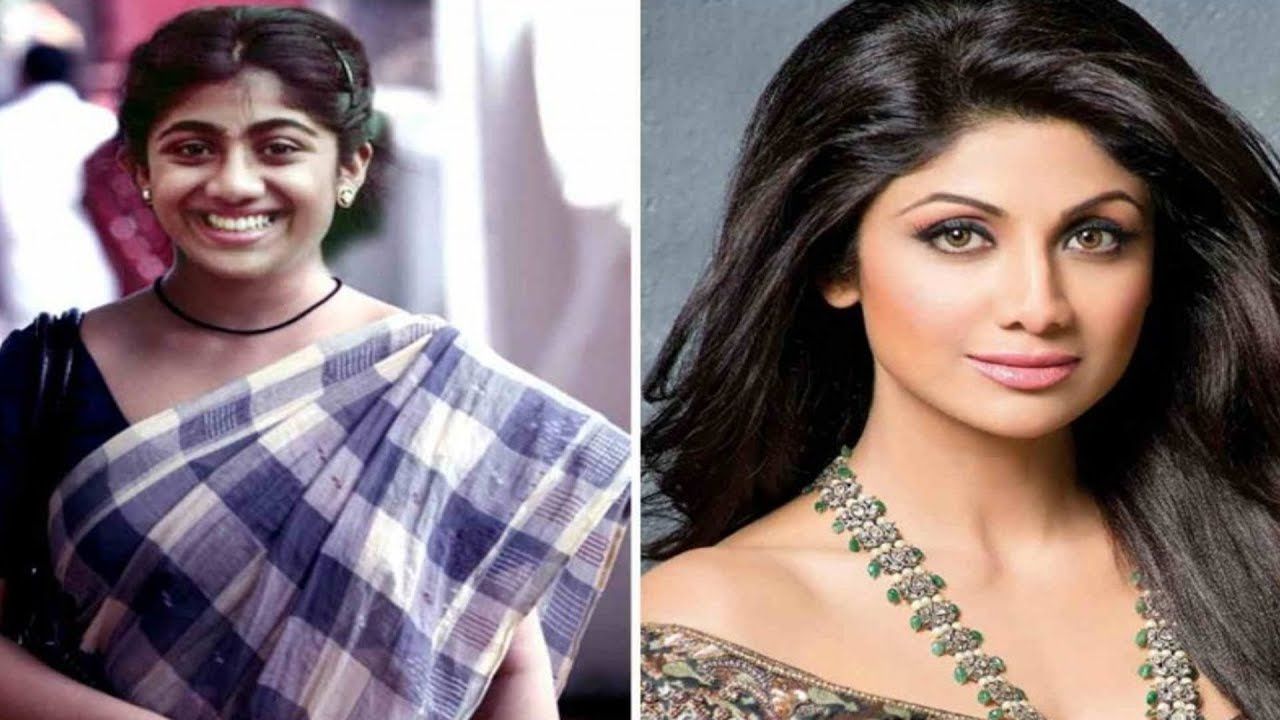 Shilpa Shetty is one of the talented and high-profile celebrities. She underwent two nose jobs which did wonders to her. She has been honest about her nose job publicly and says that her sharp nose balances her facial features well.
5. Aishwarya Rai Bachchan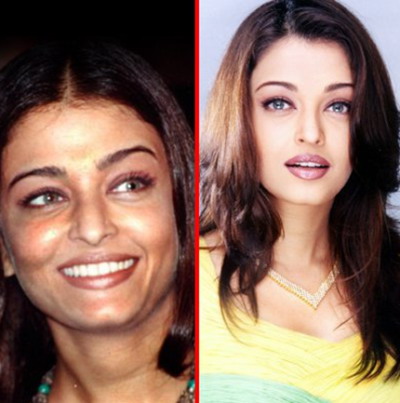 It will come as a shocking surprise to most of us. It has been rumored that she had lip fillers, a nose job, facial fillers, and a cheek implant done. There is a significant difference from her initial career days in her face. However, Aishwarya never publicly admitted that.
6. Nargis Fakhri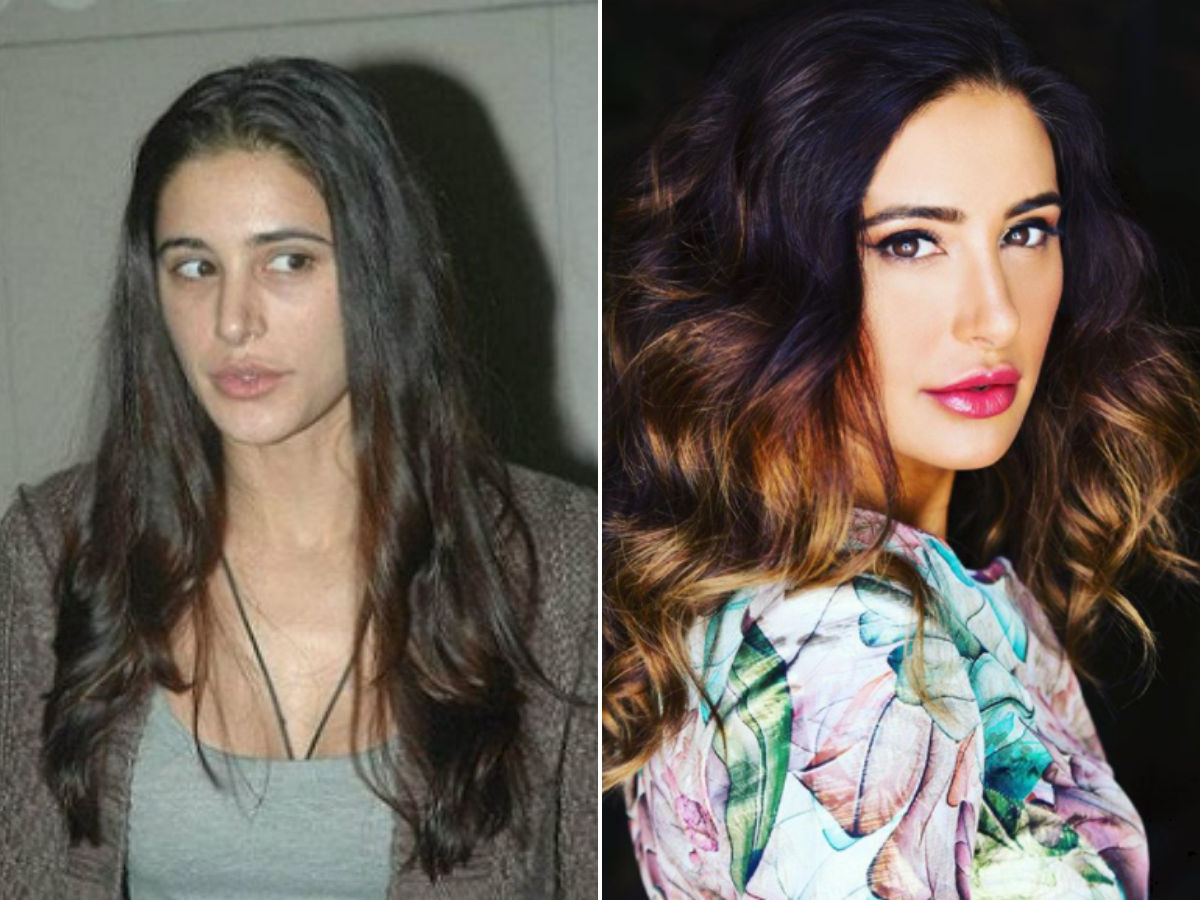 Nargis Fakhri was a contestant on America's Top Model and debuted his Bollywood career with the film, Rockstar. Fakhri had thinner lips during her youth years, but now she has a poutier mouth than ever. There is a significant change in her facial features and looks gorgeous.
7. Aditi Rao Hydari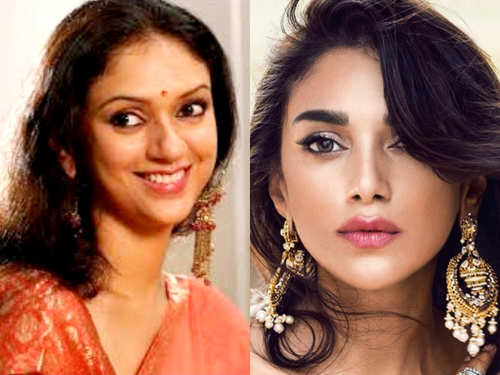 Aditi Rao Hydari is surely fabulous and stunning among her Bollywood contemporaries. She underwent a nose job to make it thinner and straighter. The nose job has added definition to her facial features.
8. Katrina Kaif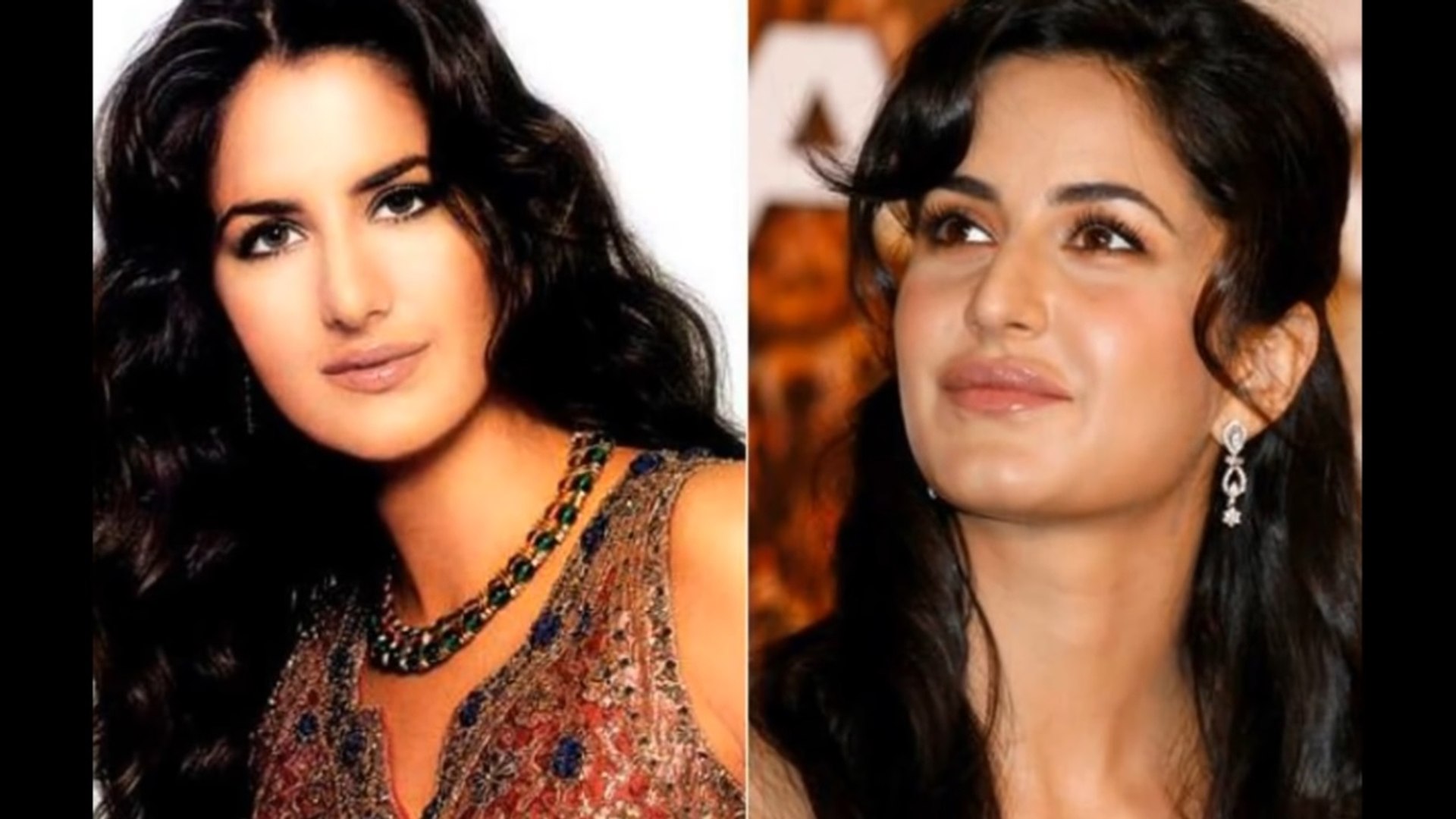 Katrina Kaif is one of the most famous celebrities in India. There have been rumors of getting cosmetic surgery. Though Katrina has never publicly admitted that but there is a significant change in her facial appearance since her initial career days. Reportedly, she did a nose job, lip and cheek fillers.
9. Preity Zinta
Preity is a pretty and cheerful actress who has undergone botox surgery and cheek fillers. Just like others, she also denied her cosmetic alterations news but after looking at her initial pictures, it is quite evident that she has undergone cosmetic surgery.
10. Priyanka Chopra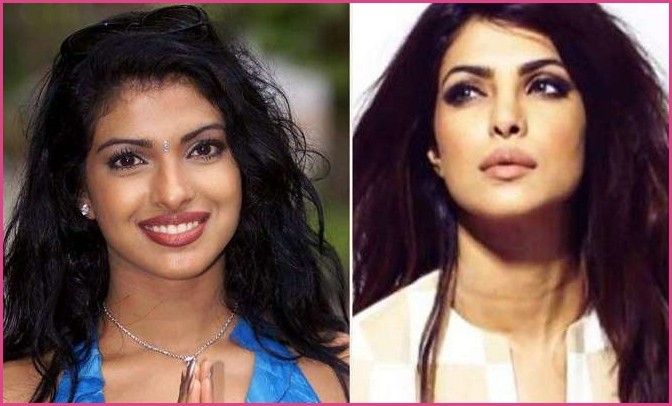 One of the most charming actresses of Bollywood and Hollywood as well, Priyanka Chopra also transformed herself into a stunning diva. She has undergone numerous surgeries from her nose to her lips. It took her career to the next level. She neither accepted nor rejected this news of her getting surgeries.
11. Karishma Kapoor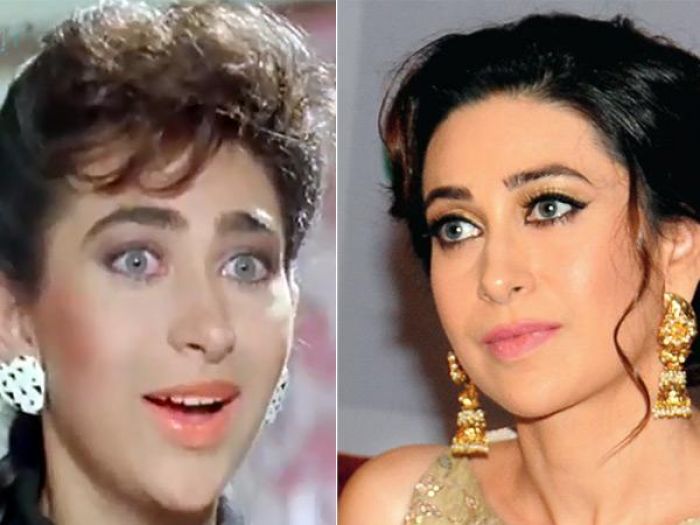 Karishma is one gorgeous actress in the Bollywood film industry. Even though she was perfect before, she went through cosmetic surgery and got a nose job and lip surgery. It enhanced the facial features even more.