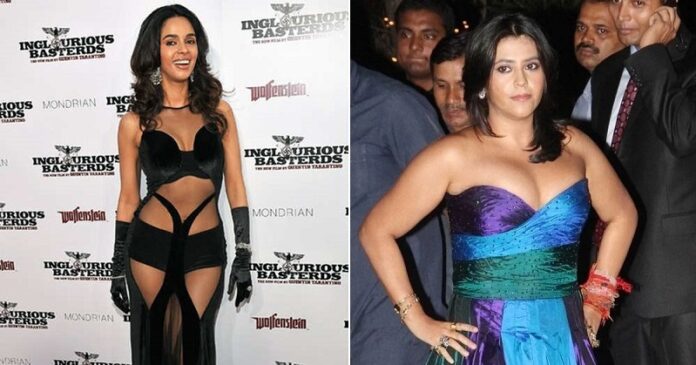 The Bollywood film industry gives all of us some major fashion goals. Because the paparazzi follow them wherever they go, they have to be always dressed up. Even then we cannot expect them to look perfect all the time. Some of the celebrities have faced massive wardrobe disasters. This disastrous look can be either due to overdone makeup and accessories or their clothes. Even though they have a massive fan base, they surely become a source of fun for the people.
Here is the list of 10 Bollywood actresses who raised our eyebrows with fashion disaster. Take a look at them:
1. Aishwarya Rai Bachchan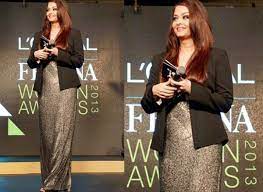 One of the most beautiful women in the world, Aishwarya Rai Bachchan paired sparkling silver gown with a black blazer.
2. Kajol Devgn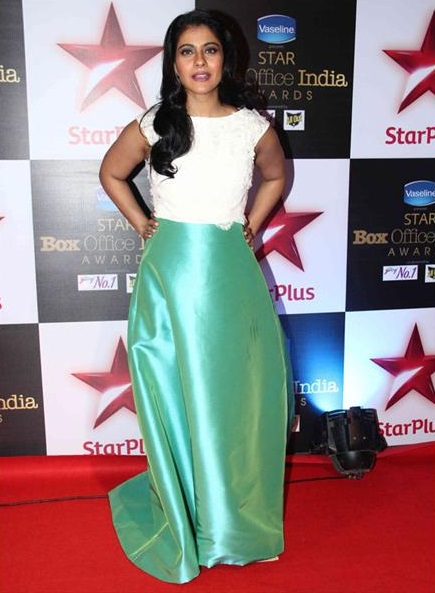 Kajol, who is always known for her tremendous acting wore this on Star Box Office India Awards.
3. Deepika Padukone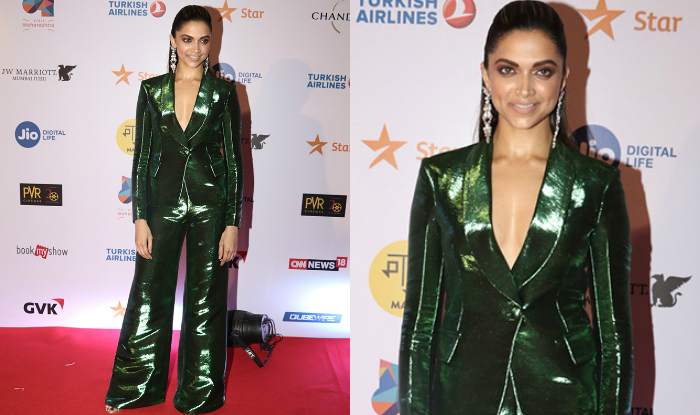 At Jio MAMI, Deepika was wearing this green suit.
4. Ekta Kapoor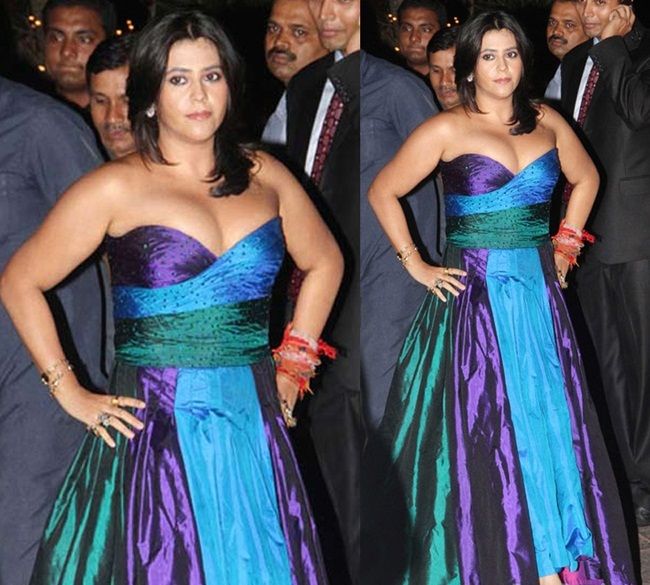 Well, she can get the worst dress award in the industry.
5. Sonam Kapoor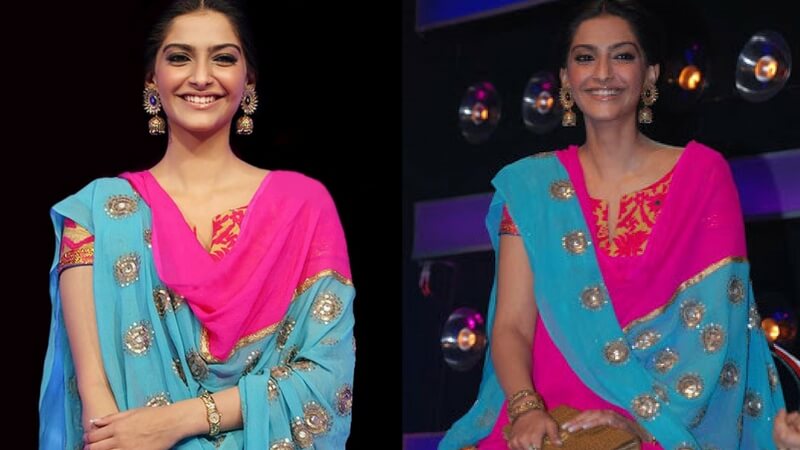 Well, we all know Sonam Kapoor as a fashion diva, but we will surely give it a second thought after looking at this picture.
6. Kangana Ranaut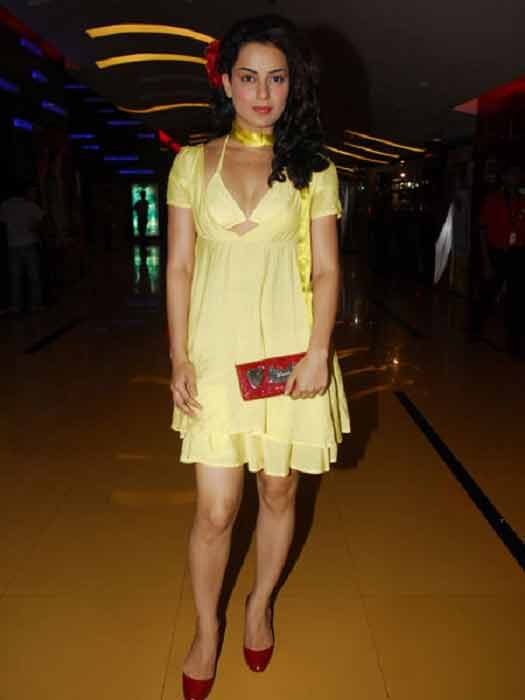 She is the one who can create controversies everywhere!
7. Mallika Sherawat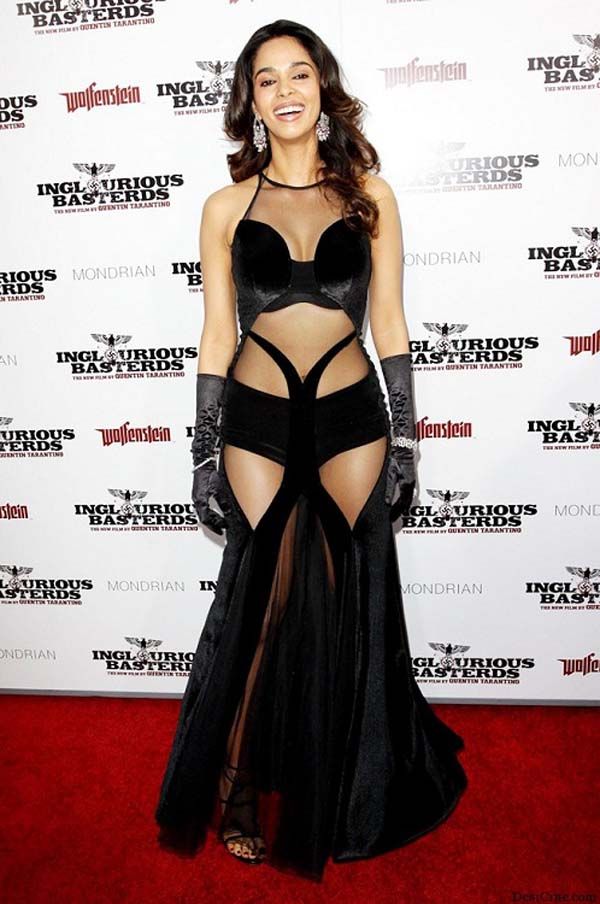 She is the queen of endless controversies. She is always in the headlines because of the enormous amount of skin shows and bold scenes.
8. Rani Mukherjee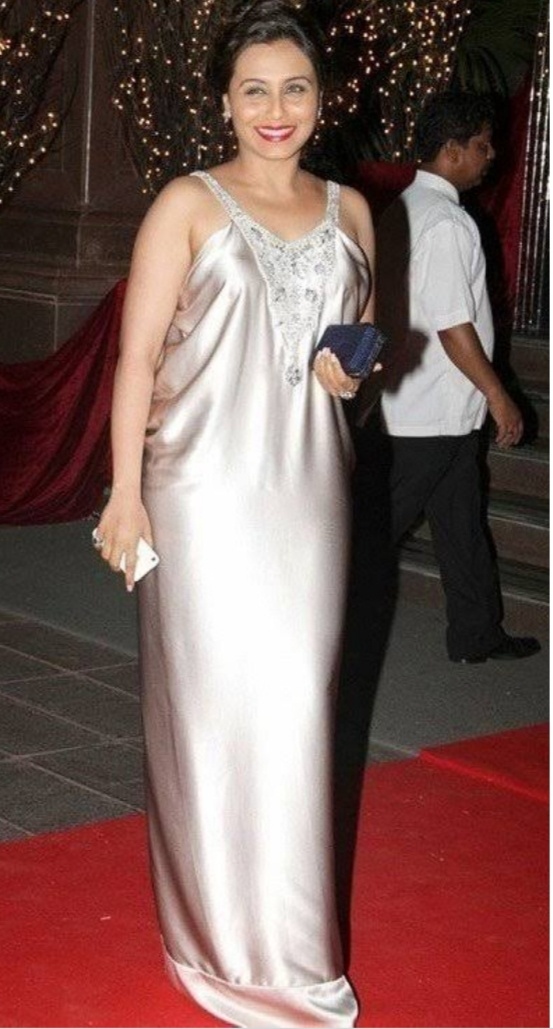 This one is a complete fashion disaster.
9. Sonakshi Sinha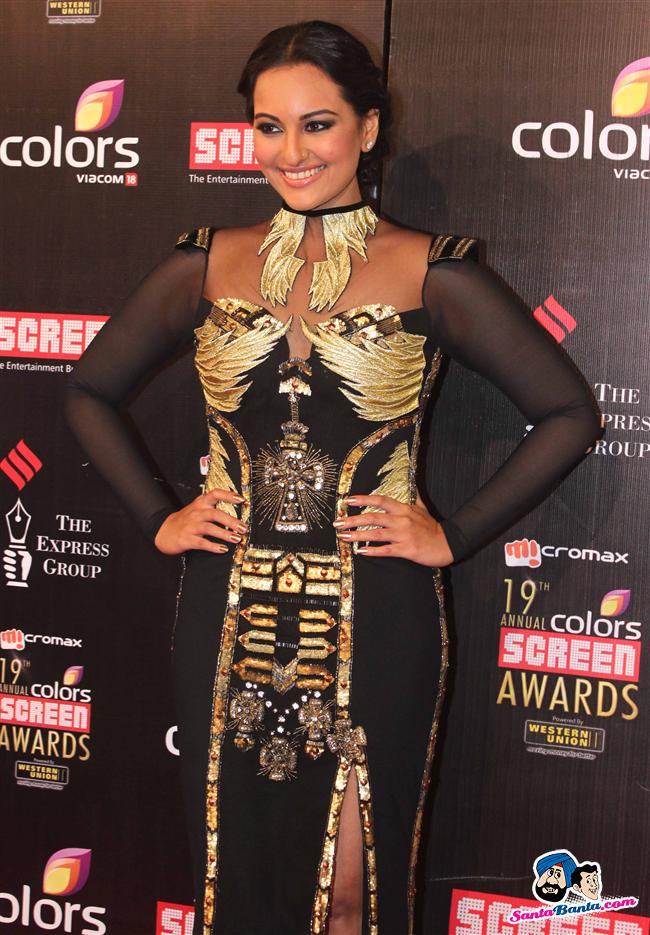 Sonakshi Sinha was seen at the 19th Annual Color Screen Awards in a black and golden body-hugging dress that didn't look flattering at all.
10. Vidya Balan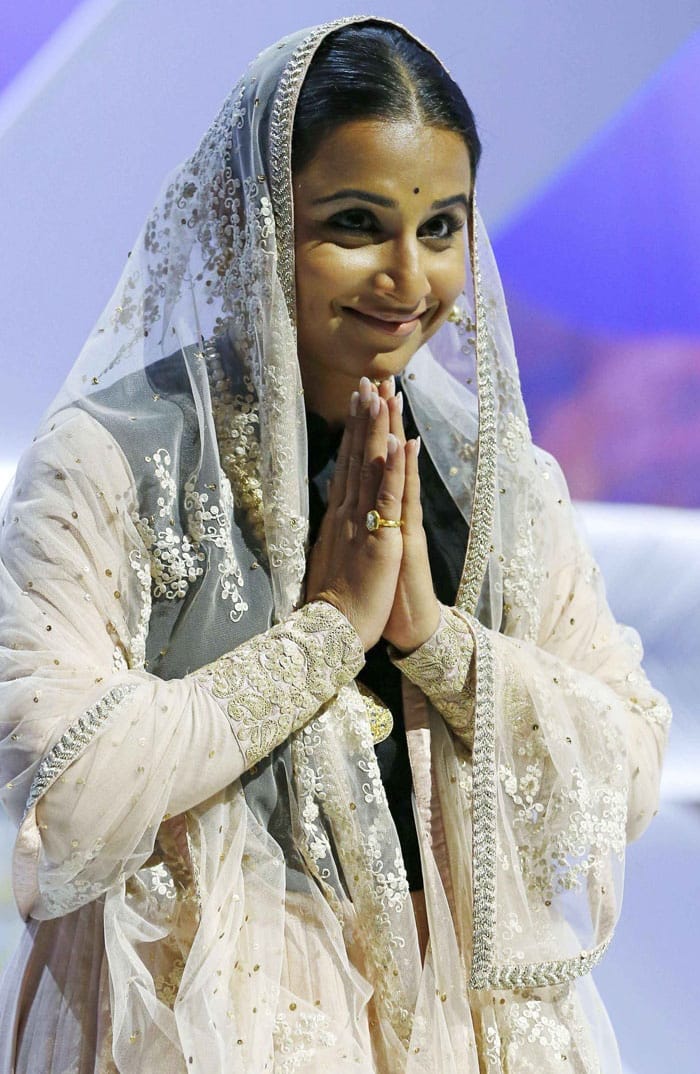 Even though for the Cannes 2013 Sabyasachi designed her costume, she couldn't pull it off.