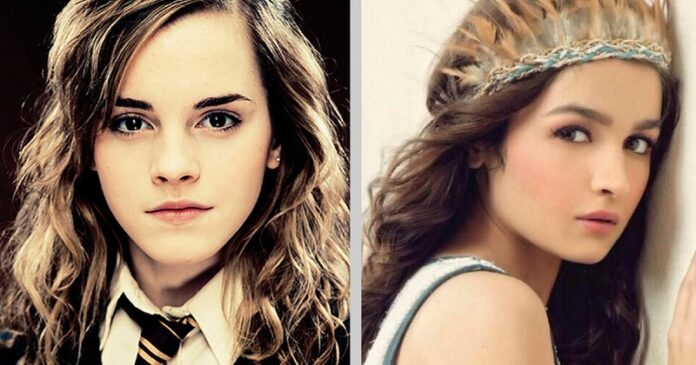 Regardless of movies or books, fans for Harry Potter movie is endless. But have you ever wondered, what if Harry Potter was made in India? What would be the cast for the movie?
Finally, we have a list of Bollywood actors who will play these characters in Harry Potter. Let's check it out:
1. Professor Albus Dumbledore – Amitabh Bachchan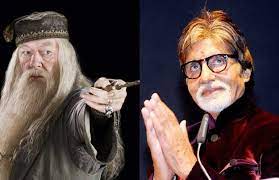 Nobody else would be more perfect to play the role of Professor Albus Dumbledore than Amitabh Bachchan. His poise, appearance, demeanor, and everything is just a perfect match for the character of Professor Albus Dumbledore. He will be the best choice for the greatest wizard of all time.
2. Professor Minerva McGonagall – Lilette Dubey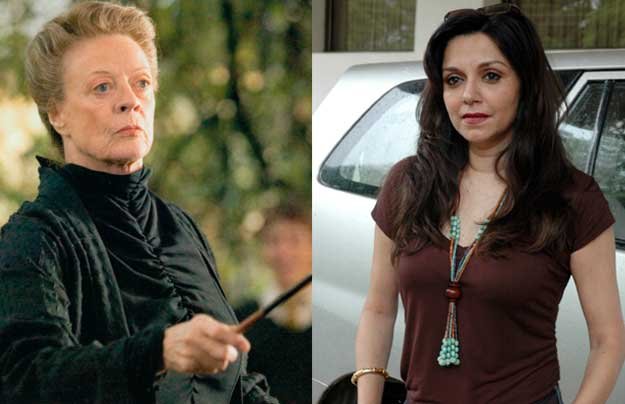 As far as we can see, Lilette Dubey will be perfect for the role of Professor Minerva McGonagall. She carries herself the same way as McGonagall. She is fearless, confident, and elegant.
3. Hermione Granger – Alia Bhatt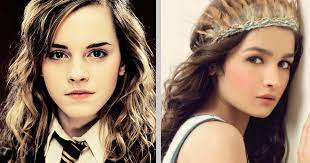 Alia Bhatt is young as Hermione Granger with a similar appearance and great sense of style. Also, we cannot think of anyone better than her.
4. Ron Weasley – Imran Khan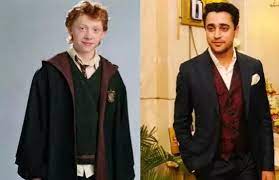 Ron Weasley is scared and goofy in the movie series, and Imran Khan is best to play his character. Just like Ron Weasely, Imran Khan also ends up with his best friend in the movie "Jaane Tu Yaa Jaane Na".
5. Harry Potter – Rajat Barmecha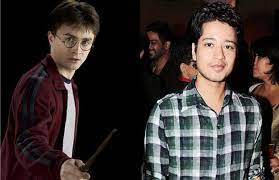 Rajat Barmecha would be perfect to play the role of "Chosen One". He's capable of being the "Boy who ever lived" and he can surely take down the enemy, whose name we cannot take.
6. Hagrid – Satish Shah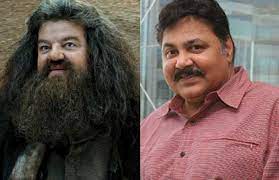 This is again the perfect match. Their voices, personalities, and looks, everything sinks together. There's no better person for the role than Satish Shah for Hagrid. All they need is a bit of help from the graphics for the height.
7. Lord Voldemort – Sanjay Dutt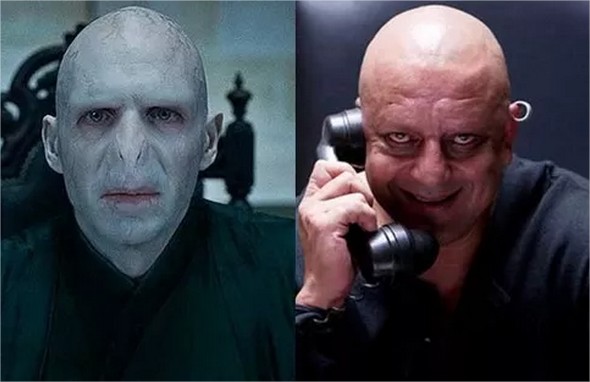 After watching Sanjay Dutt in Agneepath, he is the clear winner of the character of He-Who-Should-Not-Be-Named, aka Lord Voldemort. He just needs to lose his nose and he is good to go.
8. Sirius Black – Kunal Kapoor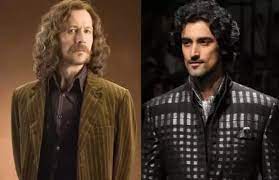 Kunal Kapoor looks exactly like the Godfather of Harry Potter, Sirius Black with long wavy hair. Even though Kunal Kapoor is a bit taller than Sirius Black, but it really doesn't matter as long as he plays the character perfectly.
9. Professor Severus Snape – Manoj Bajpai
Since Professor Severus Snape was one of the greatest characters in the series, it is only fair to give this role to Bollywood's best actor, Manoj Bajpai. He can do a great impression of the mysterious Snape, who never showed his real intentions.
With this cast, will you guys watch the Indian version of Harry Potter or not? Would it be successful? Or do you want to add or replace someone else? Let us know in the comment section.
Read More: 15 Highest Grossing Hollywood Movies Of All Time