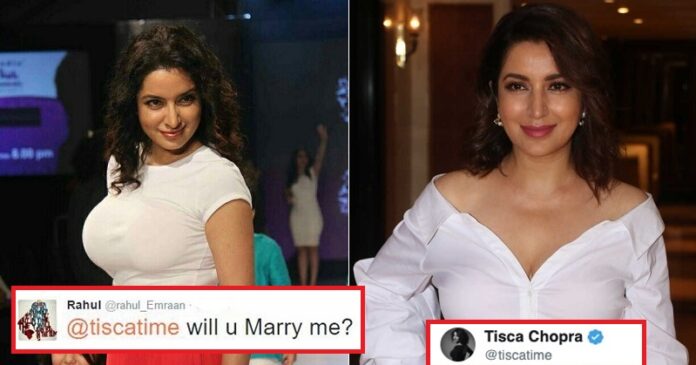 The entertainment industry is hugely dependent on the audience. The industry as well as the celebrities know how to grab the audience's attention and grow their fan base. Celebrities have to share a part of their lives with their fans, who are their support system. They do so by reaching out to their fans through various platforms, social media being one of them.
Social media makes it easier for them to connect to their fans directly and regularly. Reaching out to the audience with their performances, and hard work shows their dedication towards them. Some Bollywood celebrities like to go the extra mile to connect with their fans on a personal level. Some fans just got lucky when they got a reply from their idols.
Here is a list of five celebrities who gave a fitting reply to marriage proposals from their fans:
1. Taapsee Pannu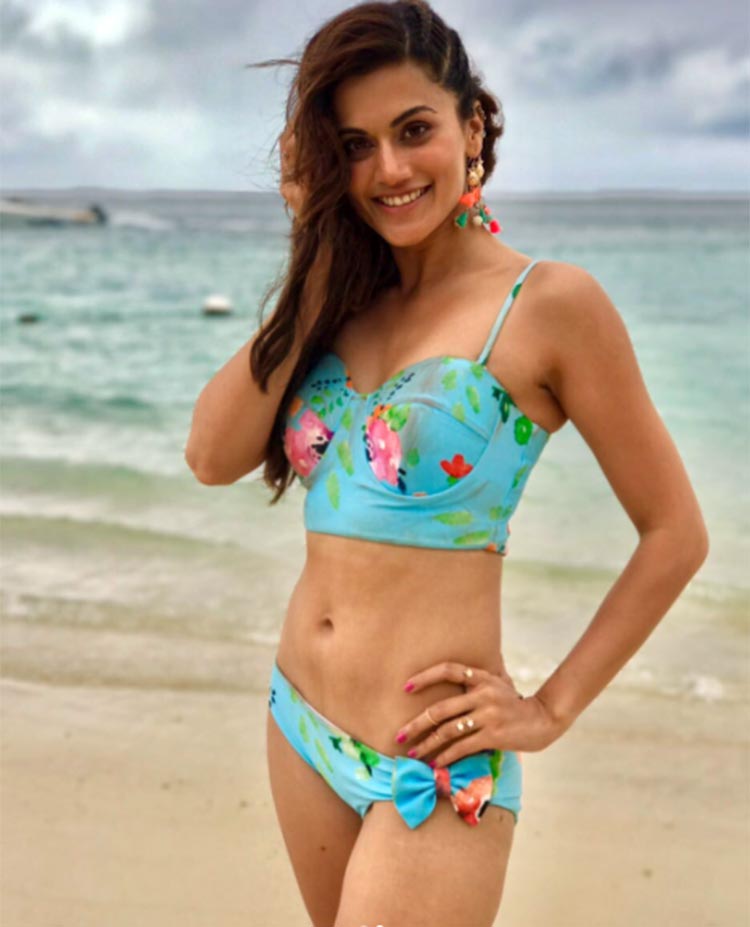 The versatile Bollywood actress who has a huge fan base got a proposal from her die-hard fan. The proposal was honest and witty. The fan listed all the traits that he considered to be marriage-worthy and asked her to marry him. To which the actress replied, "Bas ab life mein aur kya chahiye". She also used the hashtags (#bestproposalever and #vegetarianlove). The actress is a vegetarian herself.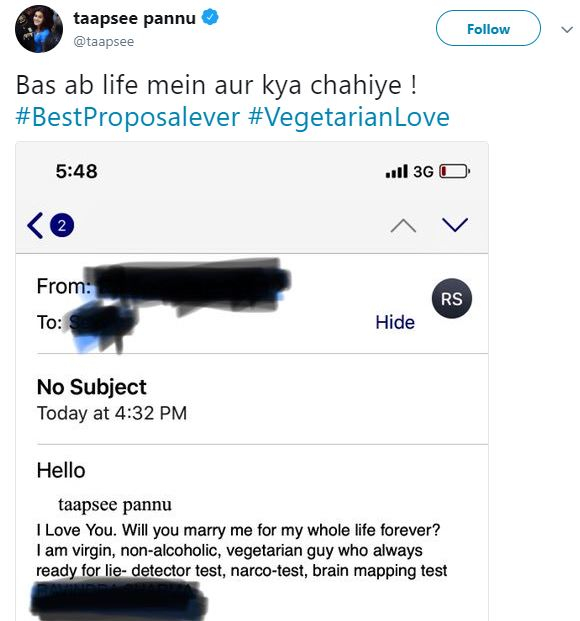 2. Sushant Singh Rajput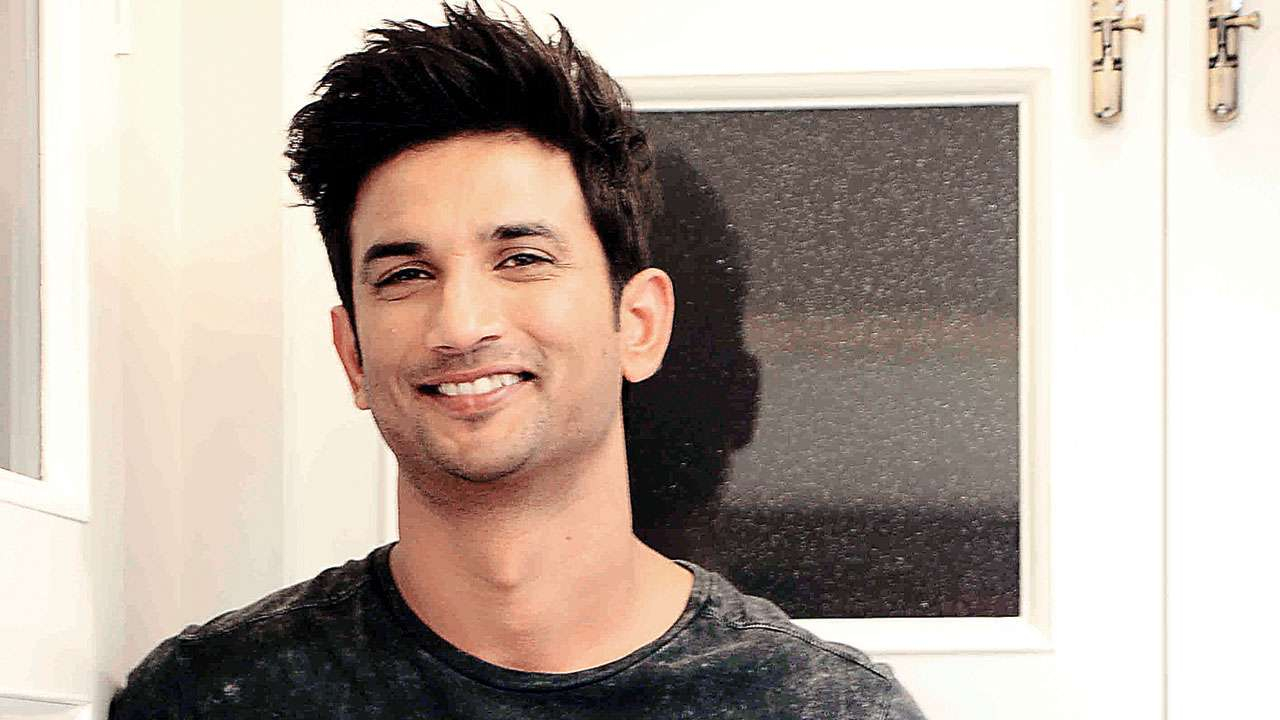 From small screen to Bollywood movies Sushant has been a heartthrob all along and it's not uncommon for a lady to give this multitalented man a proposal for marriage. This brilliant actor has always been known for his down-to-earth nature and charming personality. When he received a proposal from one of his fans, Snehal Mahajan on Twitter, he gave a fitting reply by telling the girl that she should have asked him sooner.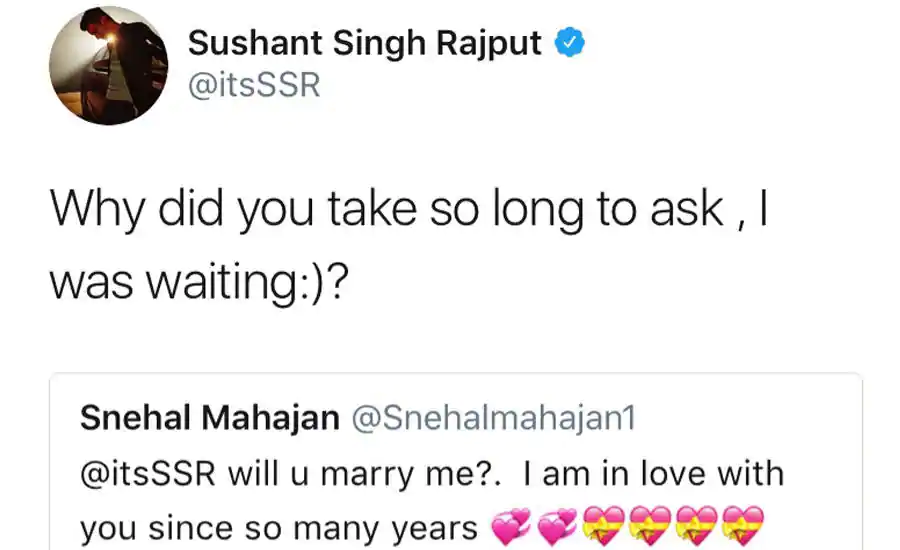 3. Kapil Sharma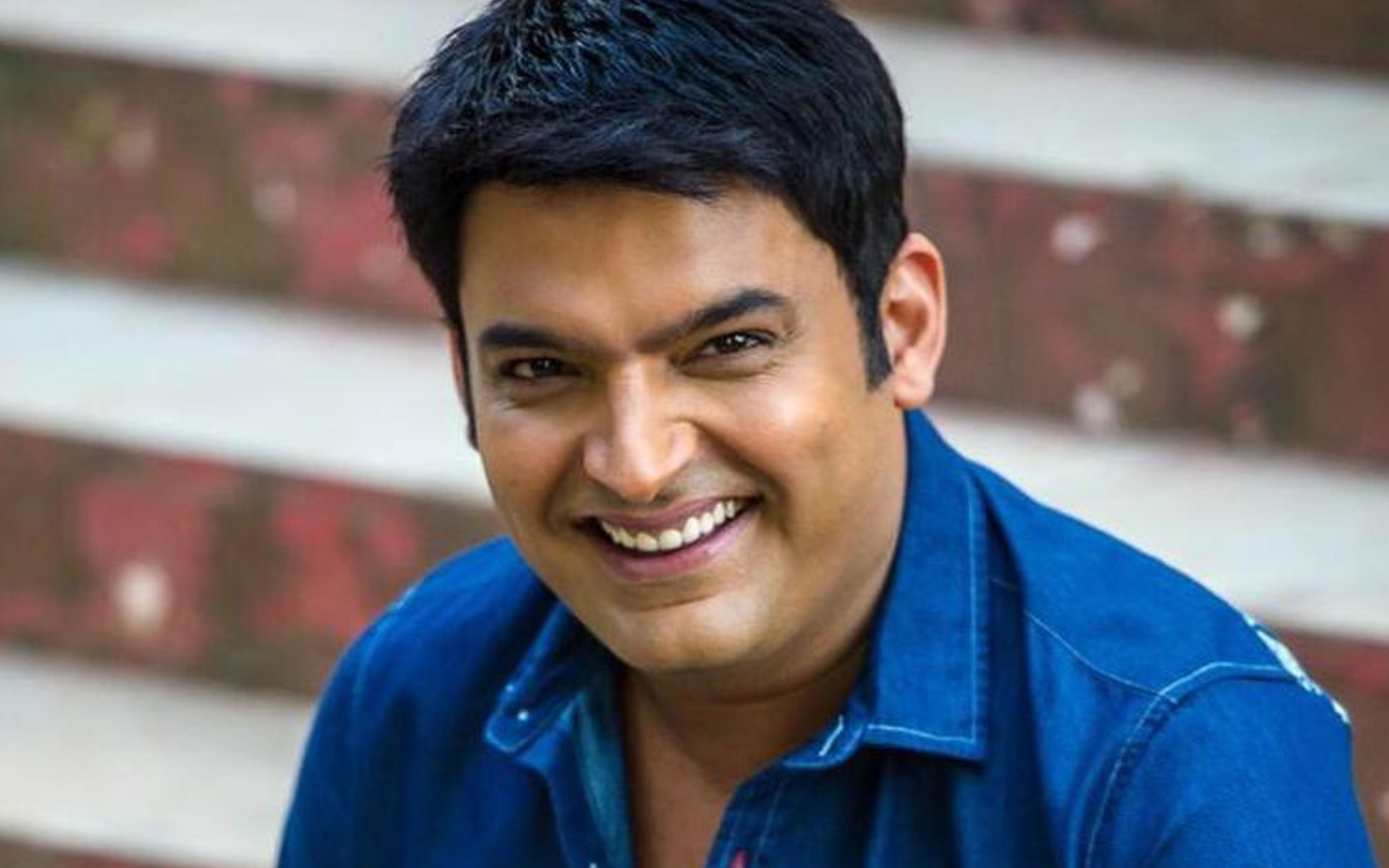 The Stand-up comedy king, Kapil Sharma is very popular for his sense of humor and cheerful personality. He is also a well-known TV presenter who has a huge fan base after the massive hit of his show, "The Kapil Sharma Show". He has a lot of followers on social media and is loved by all. Once on Twitter, Kapil was asked out by a fan to be her Valentine. The girl who gave the proposal seemed to be quite young so Kapil gave a hilarious reply, he said to the girl, "you better sleep it's too late you have to go to school tomorrow."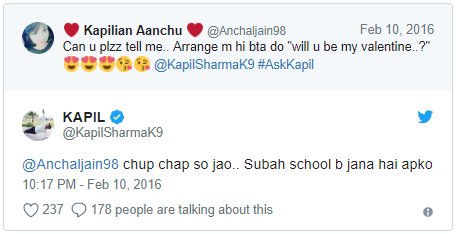 4. Tisca Chopra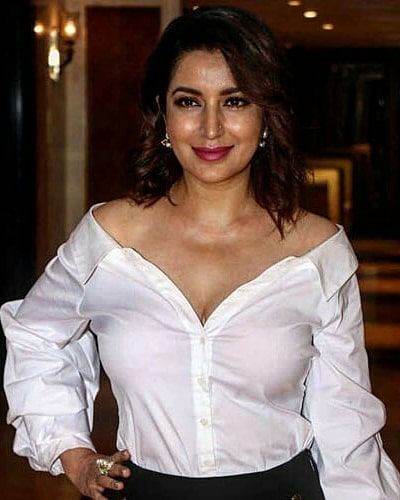 Tisca Chopra is one of the most beautiful ladies from the Bollywood industry who acted in a number of blockbuster movies and has a big fan base. This beautiful lady has a huge impact on her followers courtesy of her charming personality and talent. She once received a proposal on Twitter where a fan named Rahul proposed to her to marry him. The actress gave an amusing reply, she said that she was waiting to be asked out by him and asked for his details so that she can inform her husband who she is fleeing with.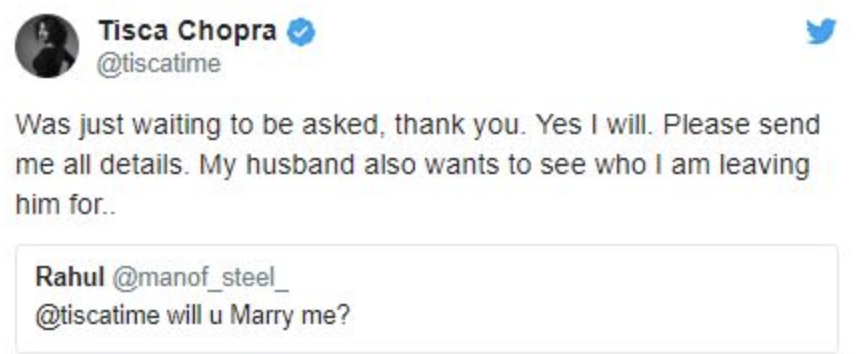 5. Raveena Tandon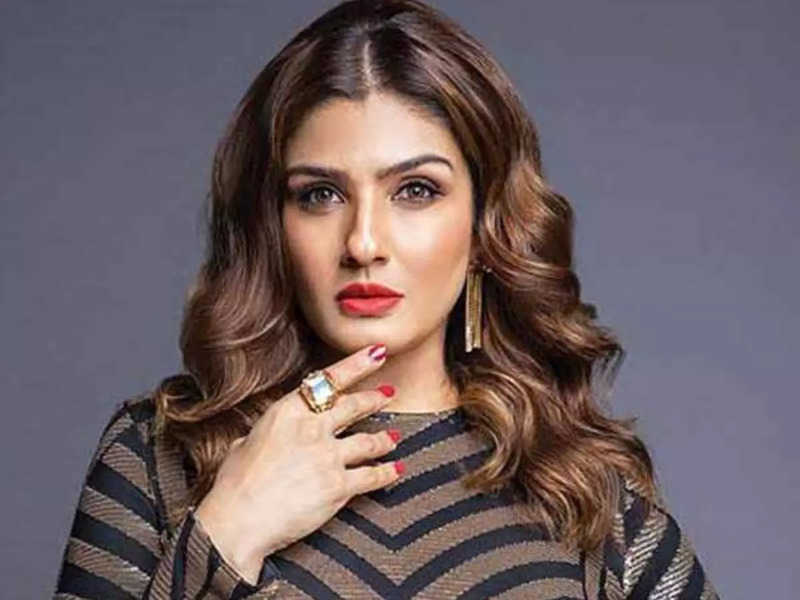 The age-less beauty and diva of the Bollywood Industry, Raveena Tandon has a massive fan base. This evergreen beauty who still looks like a million bucks got a marriage proposal from a fan on Twitter. A fan named Dr. Anver Ali asked her to marry him to which the actress gave an entertaining reply, she said that she is sorry stating that "he is 13 years late".