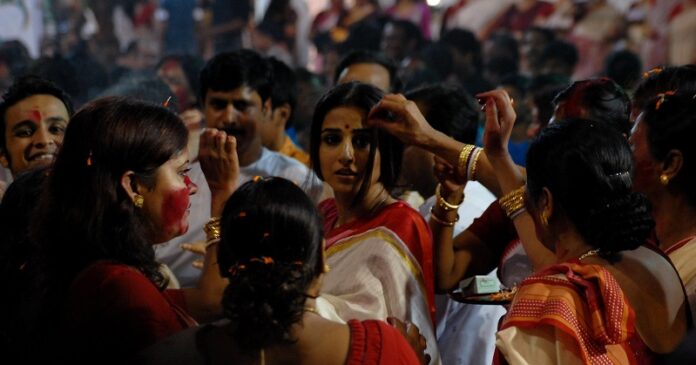 Everyone enjoys those movies that are filled with suspense. It keeps you entertained throughout the movie. Some even say that Hollywood suspense thrillers are better than Bollywood. Because there are many underrated Bollywood suspense thriller movies that we might ignore. So, here is the list of 20 Bollywood suspense thrillers that will keep you at the edge of your seat till the end.
So, get your popcorn ready and take a look at the list:
1. Kahani (2012)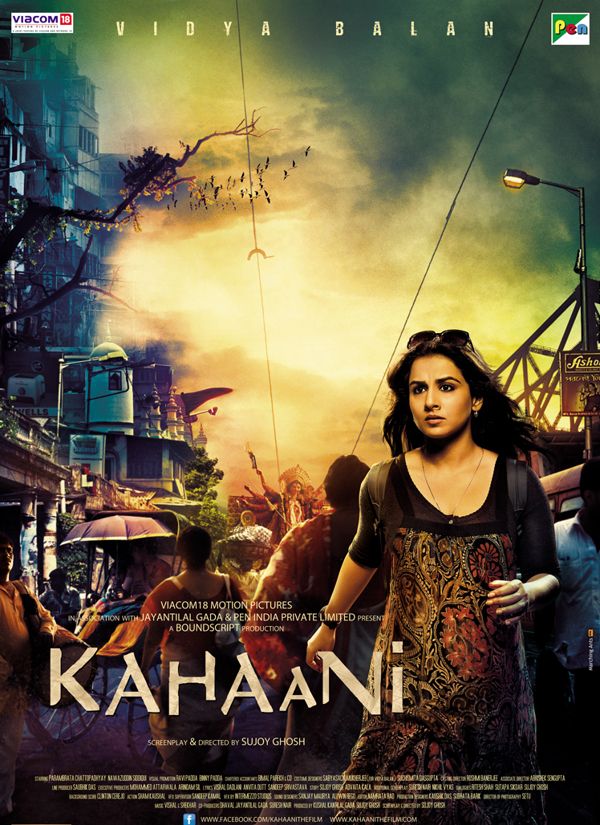 The story revolves around a pregnant woman who is searching for her missing husband with the help of a police officer in Kolkata. In this movie, Sujoy Ghosh is the director chair with Vidya Balan in the lead.
2. Manorama Six Feet Under (2007)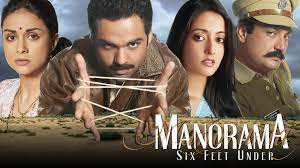 The story revolves around an amateur detective where he gets stuck in the middle of a complicated murder mystery. Manorama Six Feet Under is one well-executed thriller starring Abhay Deol, Vinay Pathak, Sarika, Raima Sen, and Gul Panag.
3. Samay (2003)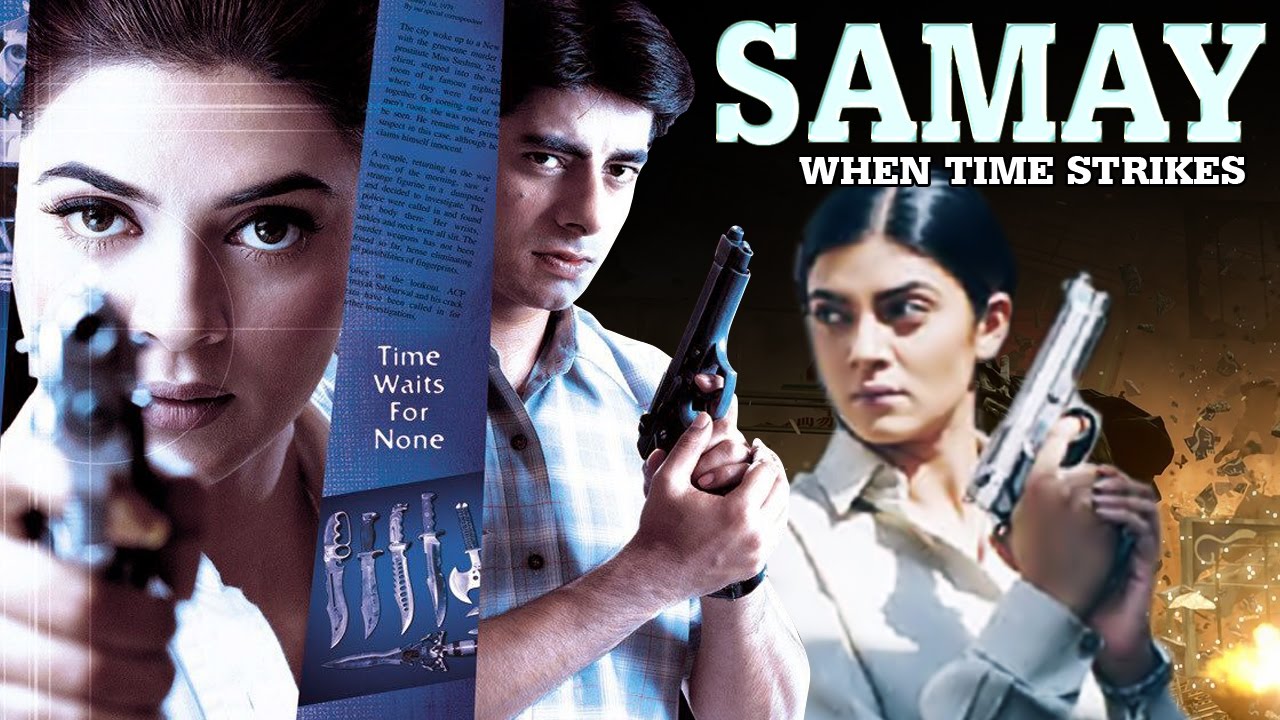 A celebrated CID officer and her assistant fights with time to find out a serial killer who gives a time limit for every murder he is going to commit. The way the story unfolds is quite interesting and is regarded as one of the best performances of Sushmita Sen.
4. Special 26 (2013)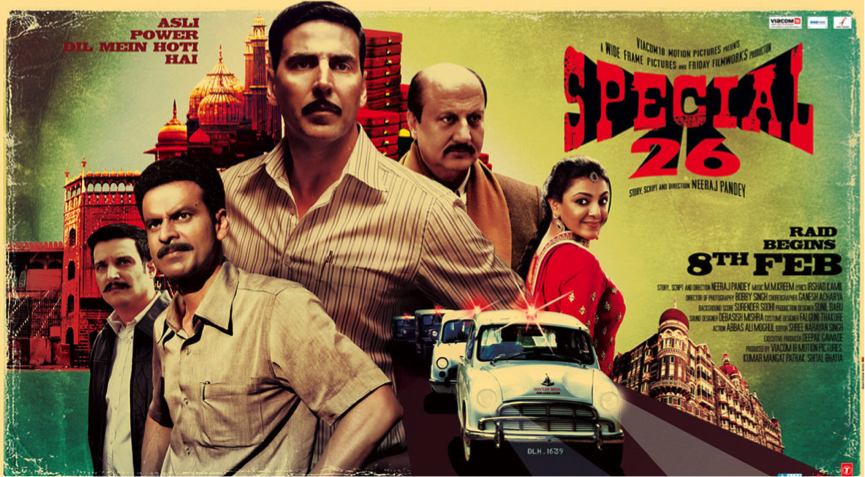 A team of con artists posed as CBI officers conduct raids to loot businessmen and politicians of their black money. Special 26 has some of the amazing actors of our entertainment industry such as Divya Dutta, Jimmy Shergill, Akshay Kumar, and Anupam Kher.
5. Talaash (2012)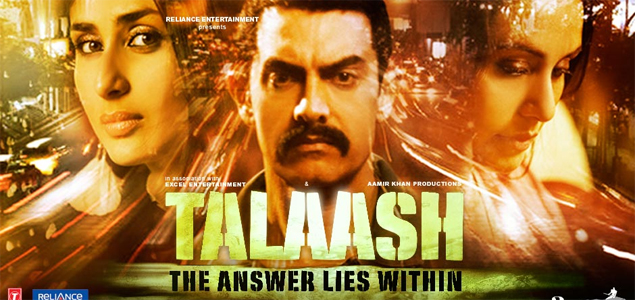 A police officer to solve the case of death of a famous actor while dealing with the death of his own son. However, what he finds out is quite unexpected. With Rani Mukerji and Aamir Khan in the lead role, the movie won't disappoint you.
6. Karthik Calling Karthik (2010)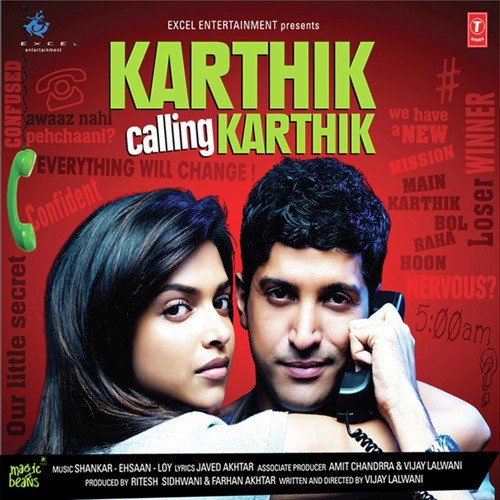 This story revolves around an unknown caller who calls Karthik, from time to time, calling himself Karthik as well. Karthik Calling Karthik is one movie that will keep you at the edge of your seat, tarring the multi-talented Farhan Akhtar and Deepika Padukone.
7. Drishyam (2015)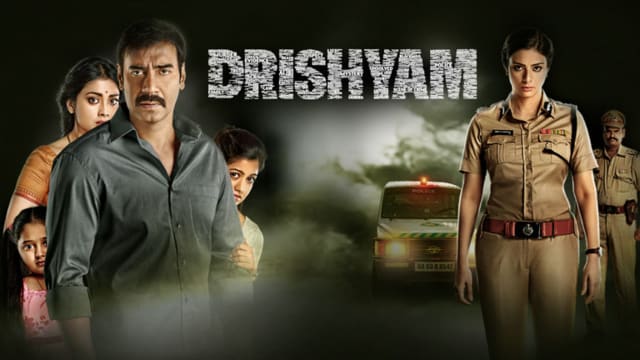 A man takes desperate measures to save his family from an unexpected crime they commit. Tabu and Ajay Devgn's stellar performances will keep you glued to your seat till the end.
8. Kaun (1999)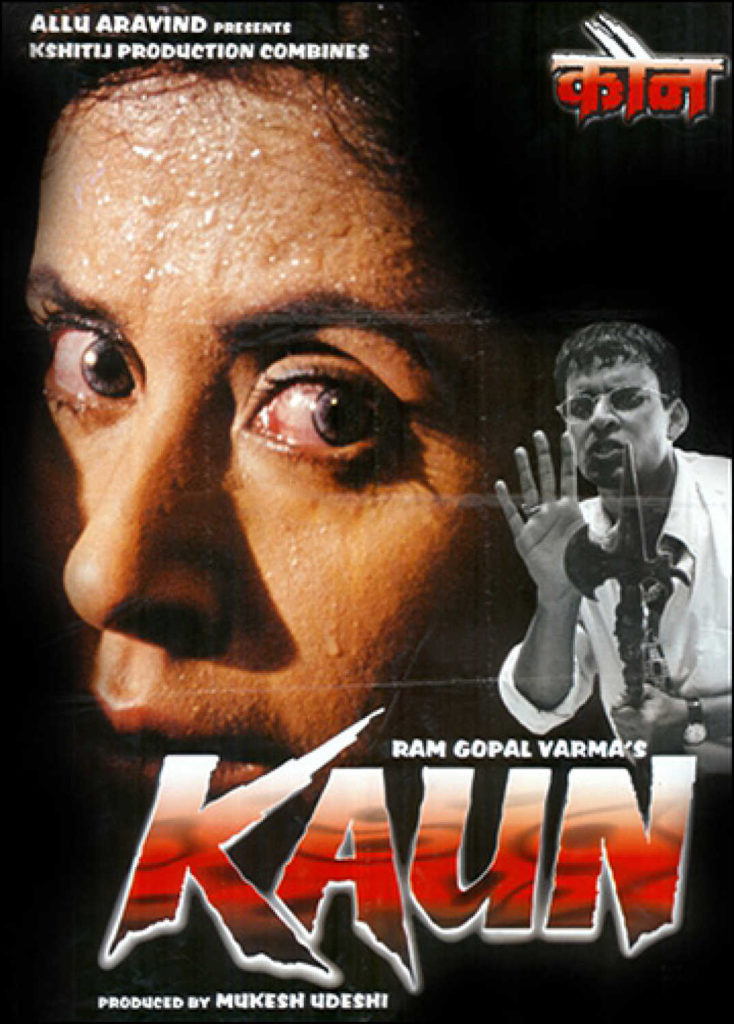 The story starts with a woman who hears news of a serial killer on the loose. Her doorbell rings while she is alone in the house. What happens next is sheer brilliance. Manoj Bajpai and Urmila Matondkar see to it that you will never forget this movie.
9. Gupt (1997)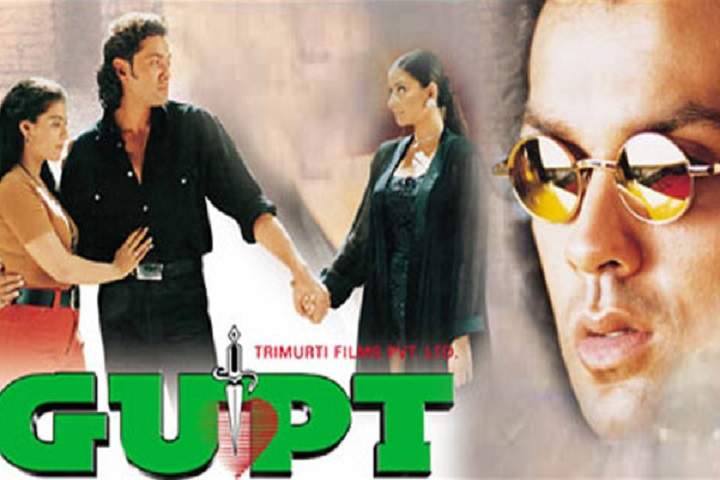 The story revolves around a man who is framed for the murder of his step-father. However, things don't seem as simple as it looks like. With Manisha Koirala, Kajol, and Bobby Deol, it is one of the best suspense movies.
10. A Wednesday! (2008)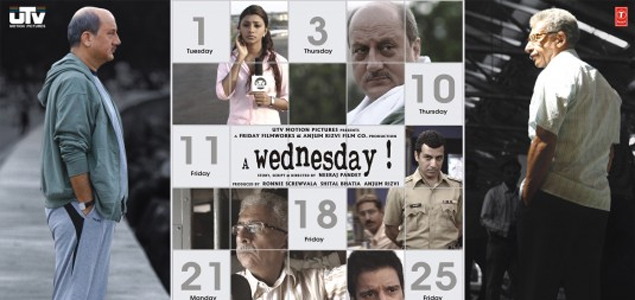 A retiring police officer remembers the most amazing case of his career, the one he never filed. And, it all happens on one Wednesday. When you put two great actors like Naseeruddin Shah and Anupam Kher together, this is what you get.
11. NH10 (2015)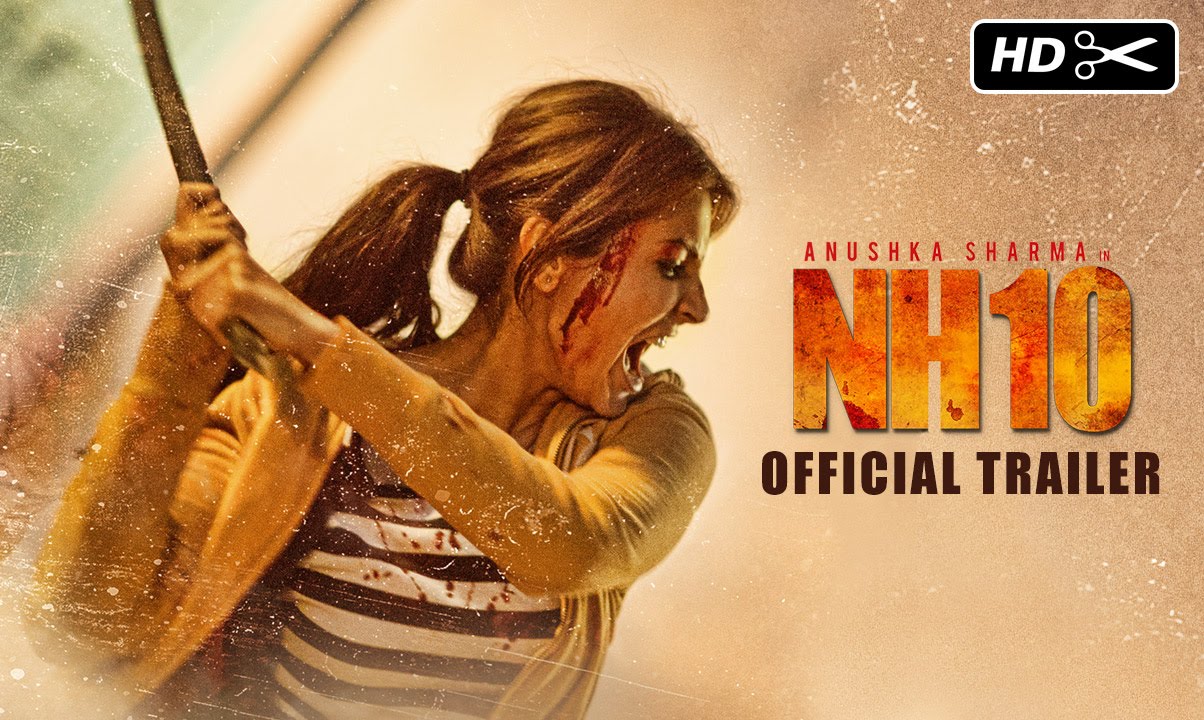 A couple comes across a series of incidents while on a road trip involving a gangster who makes them run for their lives. With Neil Bhoopalam and Anushka Sharma in the lead role, this tale of revenge is one amazing thriller.
12. Ugly (2013)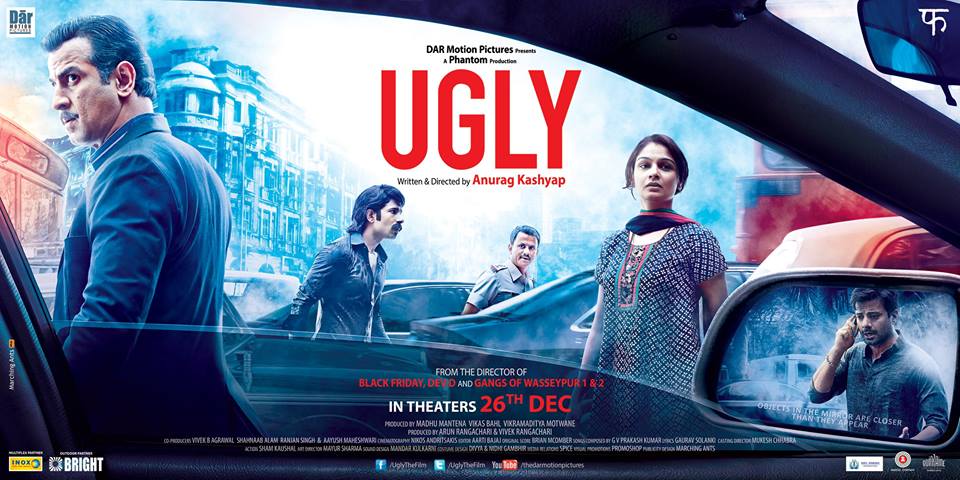 The story revolves around the investigation of a 10-year-old girl kidnapping. The real emotions of the characters involved are revealed as the story unfolds in the case. It has a great storyline and great acting as well.
13. Khiladi (1992)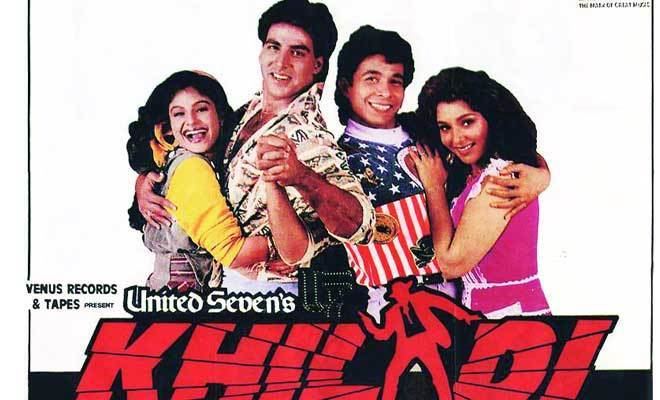 In the movie, four friends decide to play a prank for fun and money. They pretend to kidnap one of their friends and ask for ransom from their parents. But, what happens next is something they never thought of. This suspense thriller film was directed by Abbas Mustan.
14. Johnny Gaddaar (2007)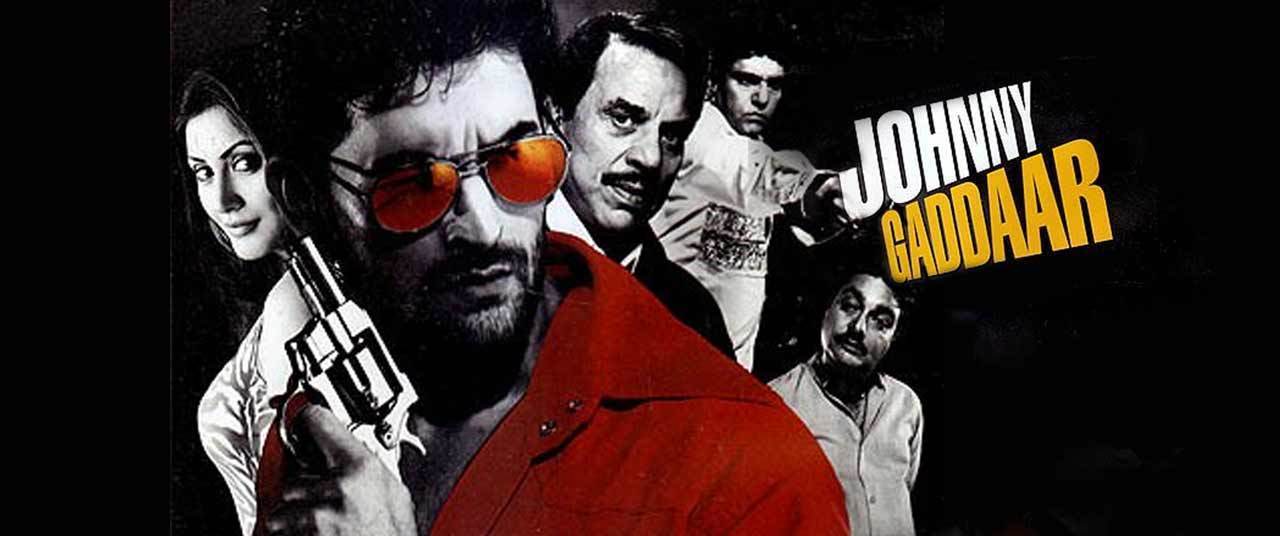 Police officers recount the story of five crooks and they all have one thing in common, that is a bag that has 2.5 crore rupees. Johnny Gaddaar is one well-done movie which is directed by Sriram Raghavan.
15. Gumnaam (1965)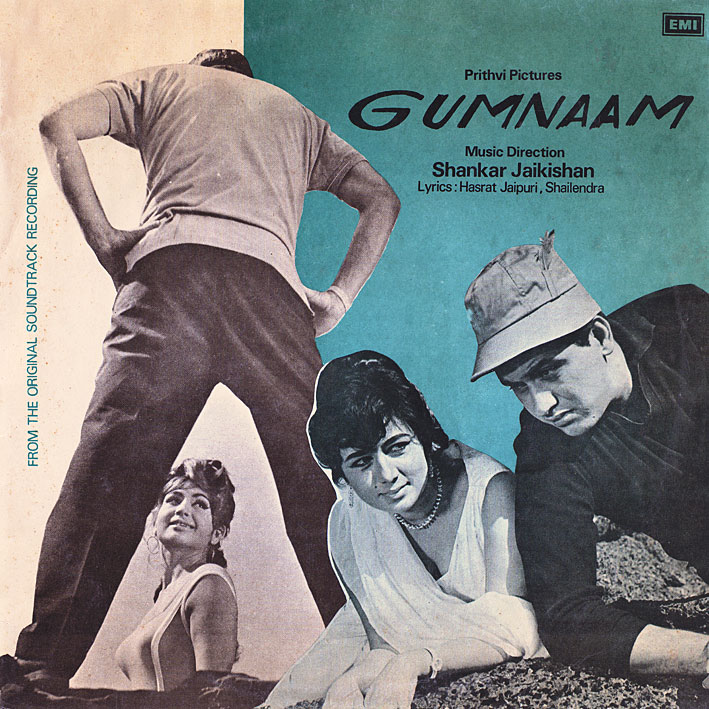 Eight people find themselves in an eerie mansion on a remote island after winning a contest where they get murdered one after the other. The character of Mehmood as the butler steals the show.
16. Mahal (1949)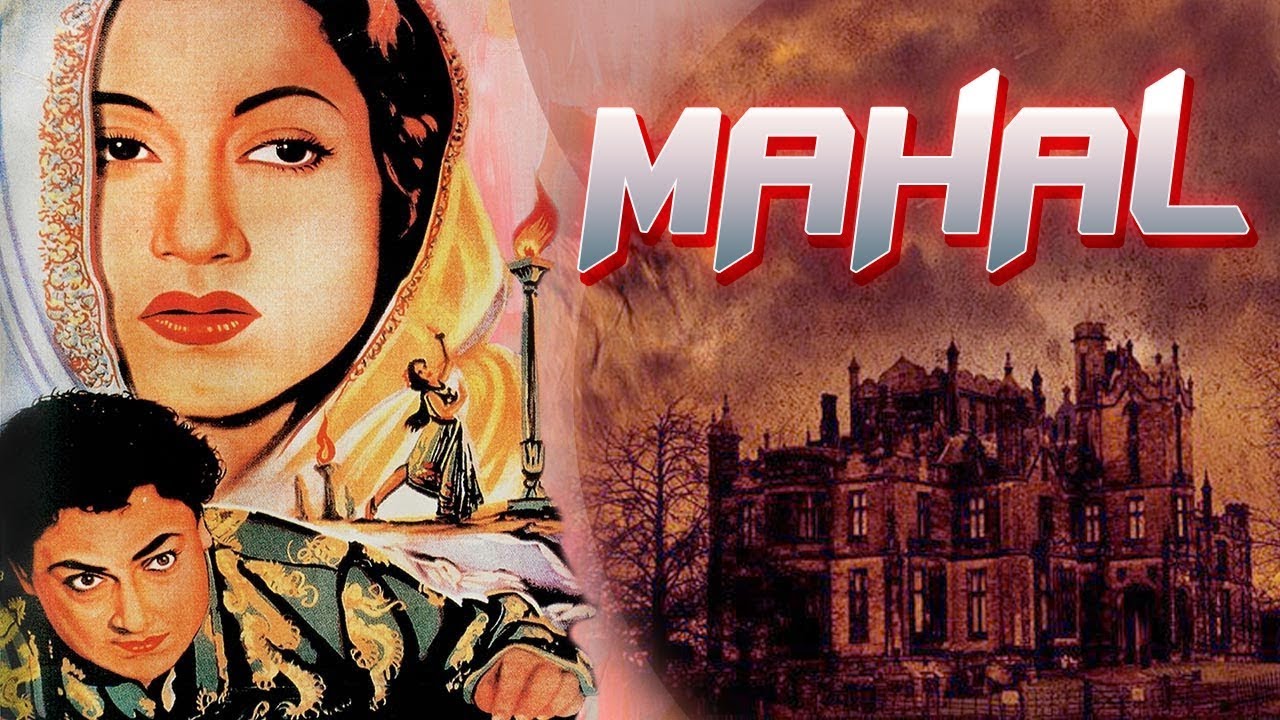 The story revolves around a young lawyer who gets engaged with a ghost in his new house. With Madhubala and Ashok Kumar in the lead role, the movie is a groundbreaking suspense thriller of its time.
17. Ek Ruka Hua Faisla (1986)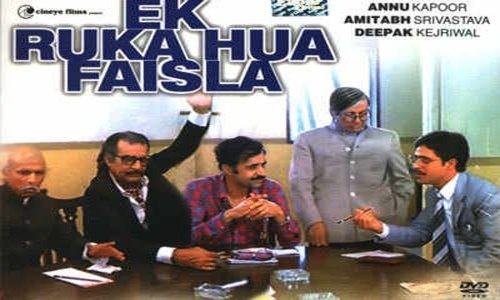 Twelve jury members gather to discuss the verdict of a murder case with a unanimous decision. However, all but one find the accused to be guilty and insists on proving otherwise. With ace actors like Annu Kapoor and Pankaj Kapur in the lead role, this is as perfect as the original movie, 12 Angry Men.
18. Sangharsh (1999)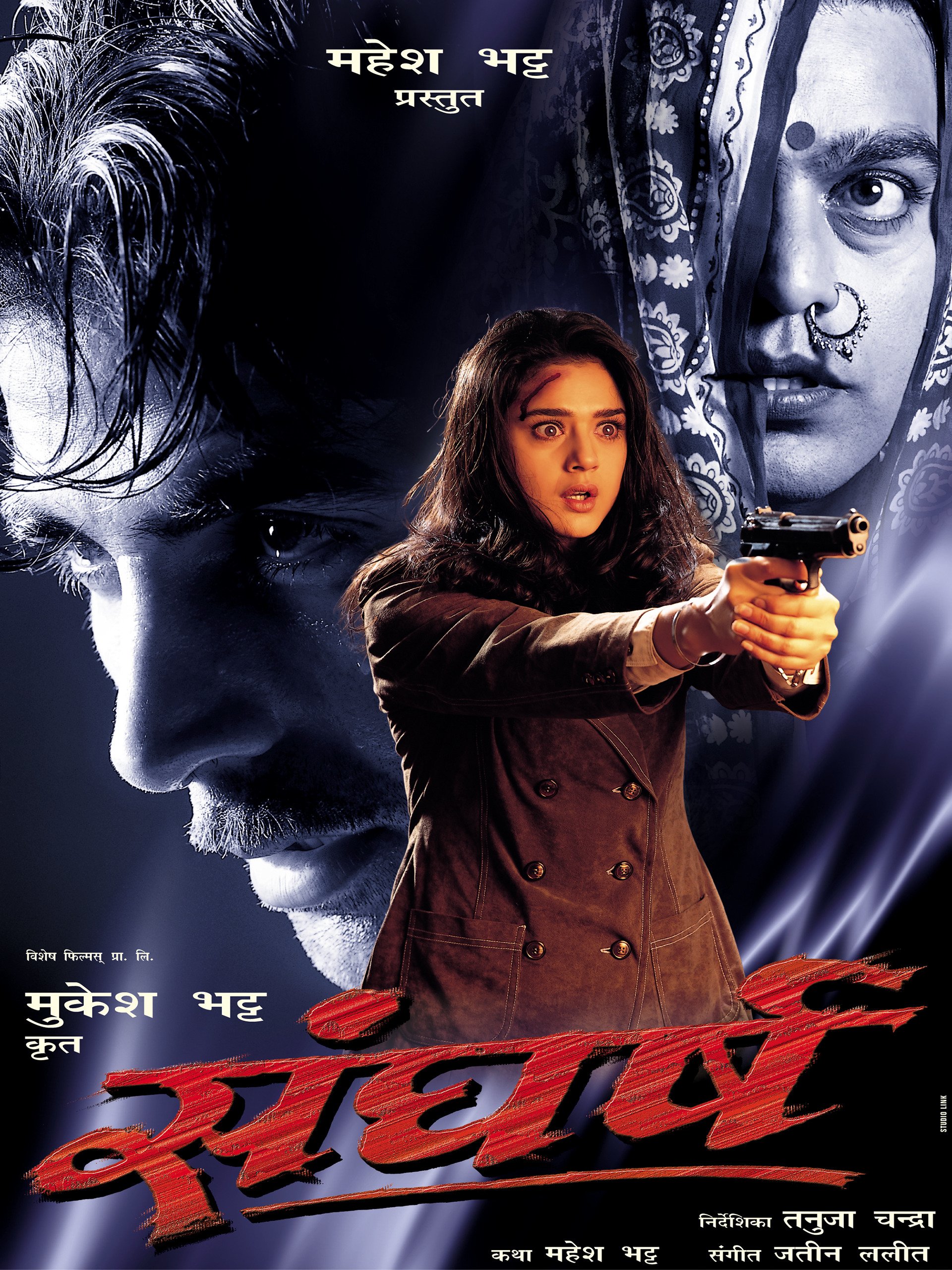 A CBI officer seeks the help of a convict to track a religious freak who is responsible for various child abduction cases. Sangharsh has Akshay Kumar, Ashutosh Rana, and Preity Zinta in the lead role and was directed by Tanuja Chandra.
19. Ek Hasina Thi (2004)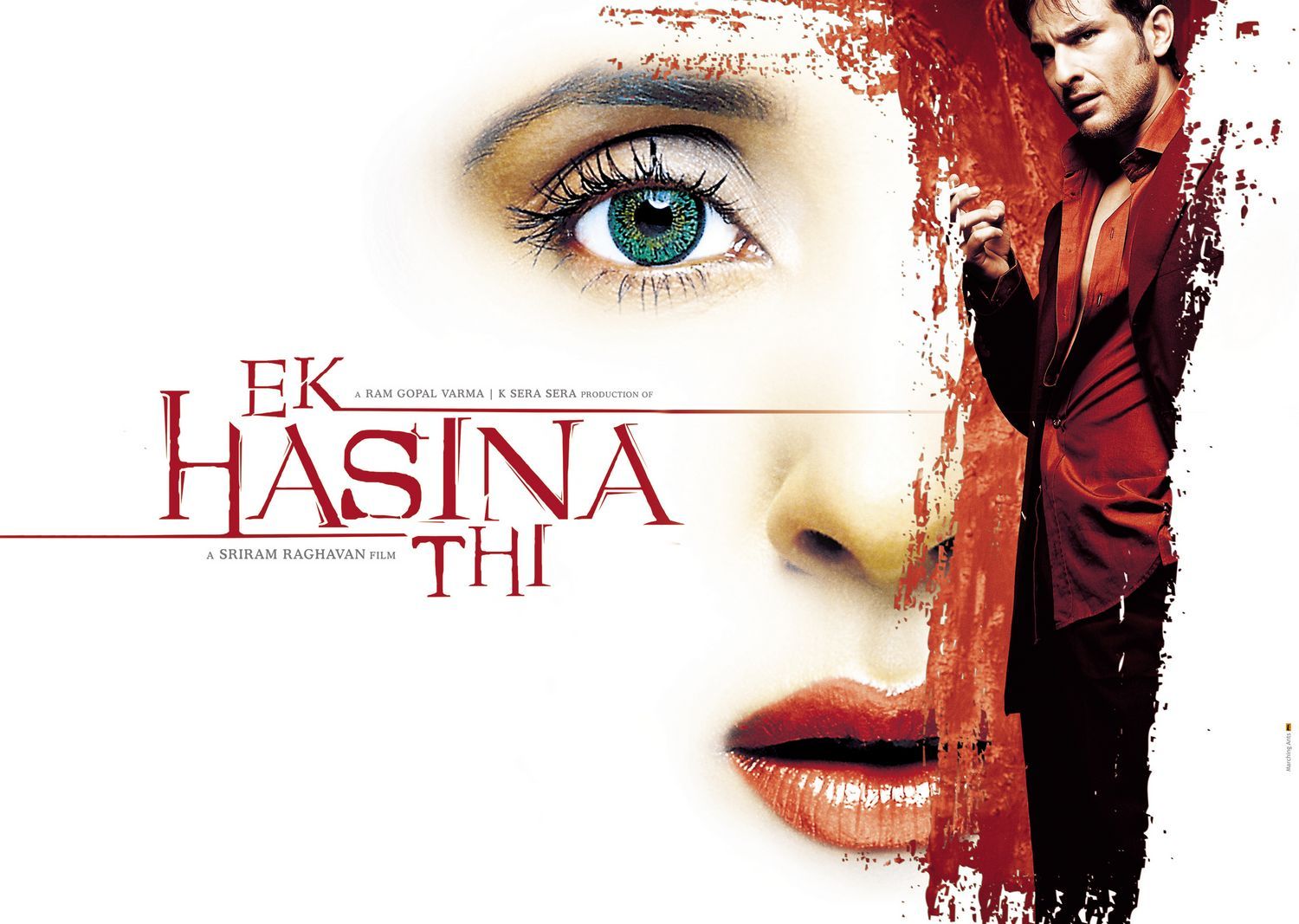 The perfect love story takes a toll when the woman is convicted for underworld crimes. And, what happens when she comes out of the prison is an interesting twist in the story. It is another gem from Urmila Matondkar.
20. Bluffmaster (2005)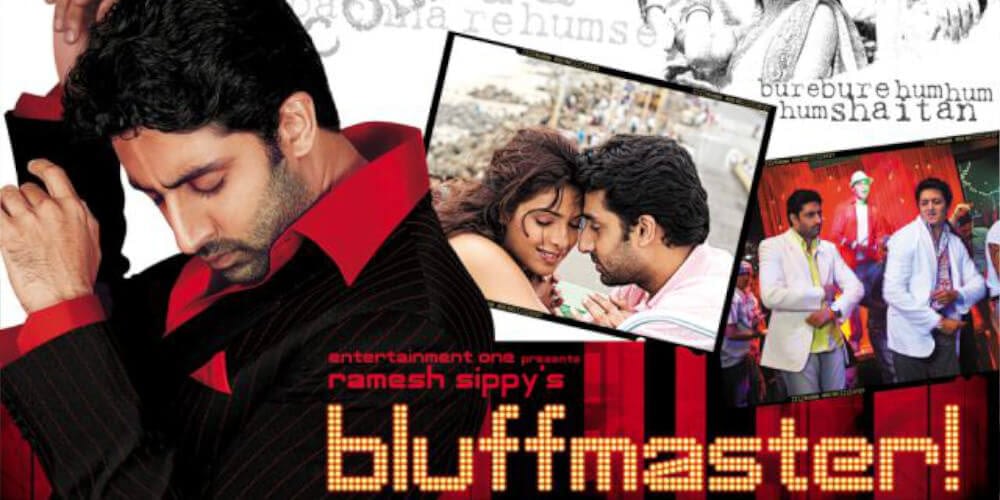 A conman finds out that he is suffering from a fatal disease after getting dumped by his girlfriend. After which he decides to do one last con, for his sidekick. The film stars Priyanka Chopra, Abhishek Bachchan, and Riteish Deshmukh in the lead role. It has an interesting and comedic plot.