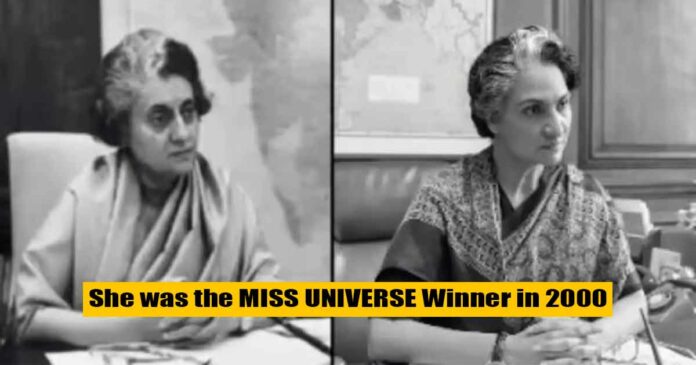 On Tuesday, the trailer of Akshay Kumar starrer movie "Bell Bottom" has been dropped. After that, all that social media users have been talking about is Lara Dutta and her dramatic transformation. If you don't know, in the upcoming film, she has to essay the role of former Prime Minister Indira Gandhi.
"Bell Bottom" is a spy-thriller movie that is set in 1984. Its adrenaline-packed trailer does complete justice to the buzz around the film. With Akshay Kumar's action persona at its best, this movie promises an epic adventure full of world-class action, massive production values, a foot-tapping background score, and retro swag. Without any doubt, the trailer has blockbuster written all over it.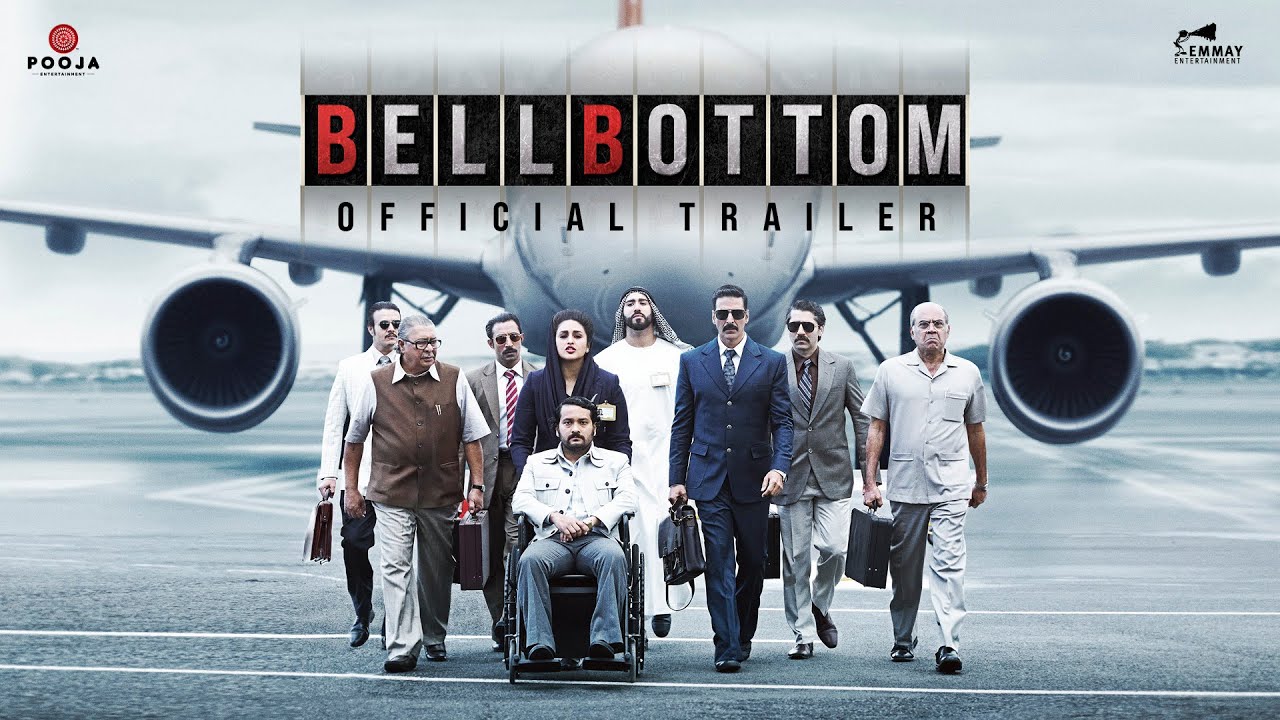 Apart from that, 46-year-old Lara Dutta's look as Indira Gandhi is something that has been talked about all over the internet. Moreover, it has piqued the interest of the fans in the film. Also, netizens could not keep their calm and are in the awe of the former beauty queen, and rightfully so.
Earlier, whenever we went out to see a Hollywood movie, we always came back mesmerized by their attention to detail like background, costumes, and even their CGI effects. We have always missed this feeling in Bollywood movies. Also, the acting in Indian films was not that realistic always. However, it seems like things are changing finally with movies like "Bell Bottom".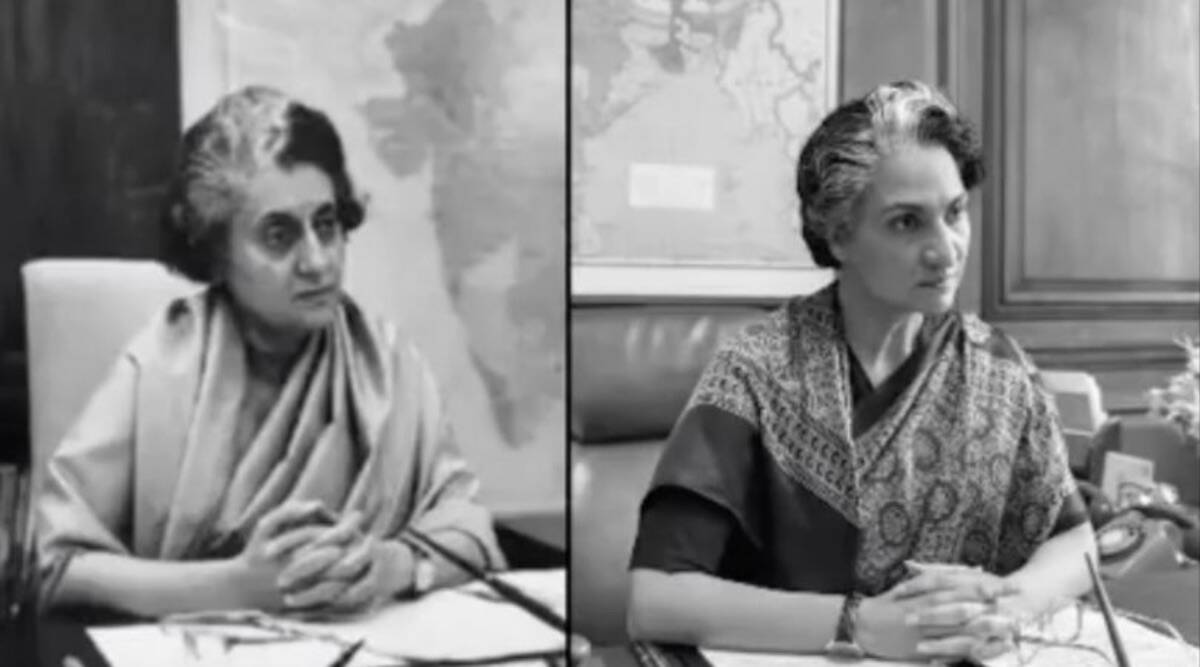 When Lara Dutta's Indira Gandhi look came out, she was agreeably unrecognizable in the trailer of Bell Bottom. From her makeup to her voice modulation, everything is just spot on. Soon after the trailer was released, #LaraDutta started trending on Twitter. On Tuesday evening, it acquired one of the top spots on the trends section.
While one Twitter user tweeted, "OMG… this is Lara Dutta, our Miss Universe. She nailed it… looking forward to this movie.", another one tweeted, "Is she Lara Dutta? Unrecognisable". Netizens even applauded the makeup artist for doing a fantastic job. They said that this kind of next-level work surely deserves an award already.
Here's what netizens had to say about Lara's new avatar:
OMG this is #LaraDutta our Miss Universe😱😮.. she nailed it.. looking forward for this movie..
#BellBottomTrailer pic.twitter.com/56xyul28d6

— Aishwarya Muraleedharan (@Aishwar46954977) August 3, 2021
'If anyone is able to guess, then I will take all their family members free to the theatres": #LaraDutta #BellBottomTrailer pic.twitter.com/0oo77AK6aT

— Lara Dutta Fan Club (@LaraDuttaFC) August 3, 2021
What's really stunning is that talented makeup artist behind this transformation. Kudos to that person.

— GoodEdits (@Goodedits_) August 3, 2021
'If anyone is able to guess, then I will take all their family members free to the theatres": #LaraDutta #BellBottomTrailer pic.twitter.com/0oo77AK6aT

— Lara Dutta Fan Club (@LaraDuttaFC) August 3, 2021
Hats Off To You Laraji….. PM Material Next Elections……

— vinod (@vinodmotwani123) August 4, 2021
I didn't recognise her in the trailer u til someone pointed it out! Next level transformation! Who is the makeup artist? #laradutta

— Miss Candid (@MissCandid01) August 3, 2021
how's this possible.!! Omg!! never see this type perfect tranformation. superb👌👌This makeup man should get national awards. not me everyone in shocked after see her❤️

— Ripon Mahmud (@RiponMa03537737) August 4, 2021
Unprecedented resemblance Mrs. Lara Dutta ji. Mind blowing.

— ABHISHEK KUMAR SINGH (@abhishek151282) August 4, 2021
i just can't believe with my open eyes!!! kudos👏👏👏 @LaraDutta

— DJ (@Dvndrpnchl) August 4, 2021
Lara said at the trailer launch that all it took was a call for her to get on board to play Indira Gandhi. She said, "I'm playing Mrs. Indira Gandhi in the film. That's me. All it took was a call and they said that Lara this film is being made and we are casting for Indira Gandhi's role." She further added, "That is all it took before I even heard the script. But yes, of course, there is a great responsibility when you're portraying somebody who is an iconic figure like her."
She explained, "As you all know that the film deals with a hijack situation that happened during her tenure. Given the dramatic events that were unfolding, she was somebody who was extremely centered and not really prone to any dramatics." She continued, "So it was important to portray her in that form. I had a great time. There was a lot of homework and research that went behind it. But it was an opportunity of a lifetime that I'm thankful for."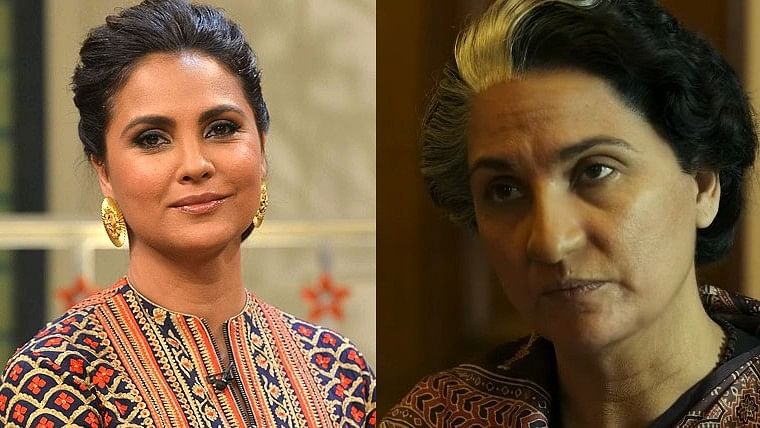 Akshay Kumar plays the role of an undercover RAW agent in the film with Bollywood actress Vaani Kapoor. She is playing the role of his wife and the stunning Huma Qureshi is also a part of the film and playing another role. "Bell Bottom" is an espionage thriller film that is directed by Ranjit Tiwari. With Adil Hussain's narration really adding that tinge of patriotism, this film talks about India's forgotten heroes.
The plot is around a plane that has been hijacked according to the trailer and Akshay Kumar's character is tasked with cracking the case. In the movie, Akshay Kumar's character's code name is Bell Bottom. The trailer opens with a dialogue that sets the tone of the entire film, that is, "Hindustan Ek Mulk Nahi, Ek Soch Hai Aur Iss Soch Ko Harane Ke Liye Dushman Har Paitra Istemal Karna Chahta Hai."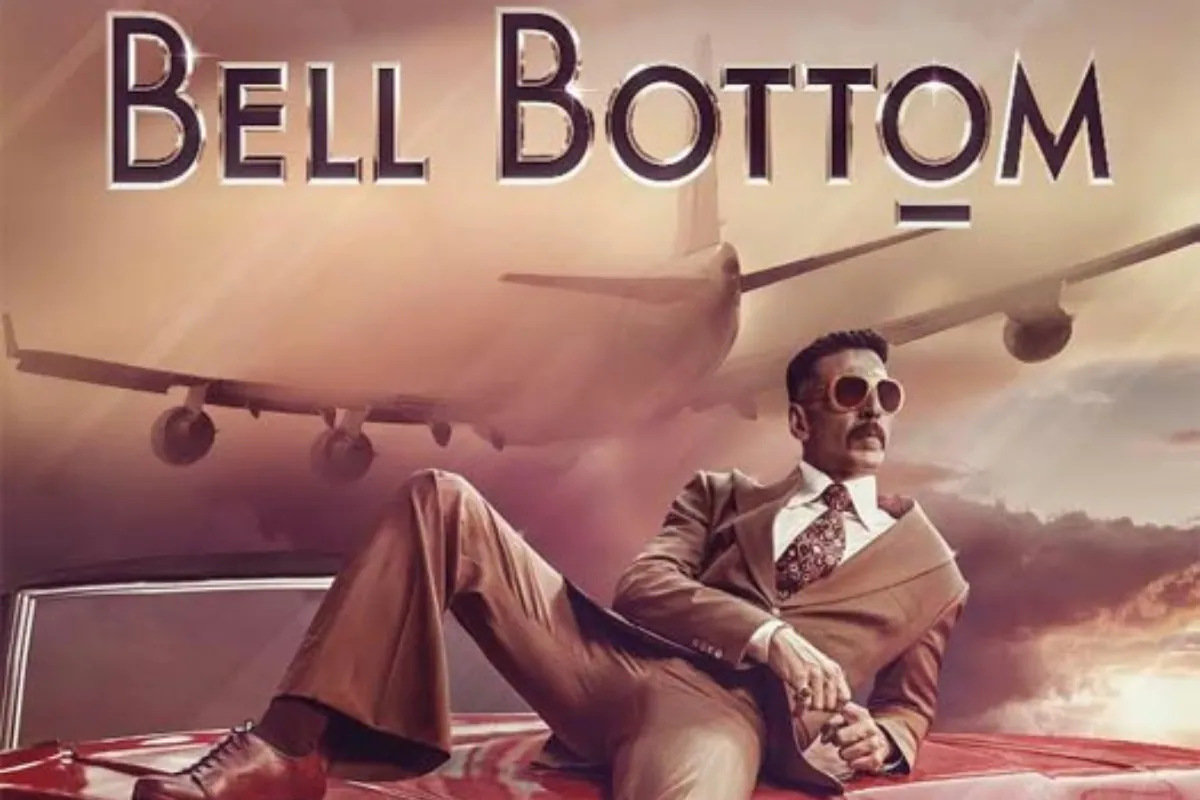 Meanwhile, this Akshay Kumar starrer movie is all set to go for a big-screen release on August 19, 2021. Even though the film was facing dates and location issues due to the Covid-19 pandemic, it is all set to entertain audiences in a 2D and 3D format. While the trailer has raised the excitement level of the fans many notches higher, the news of the film's theatrical release has cheered the industry as well as the audiences. The eagerly-awaited spy drama seems all set to galvanize big-screen magic and revives the fortunes of the film industry.