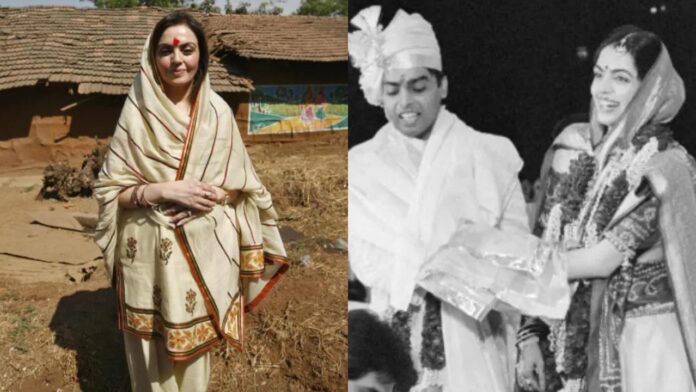 Nita Ambani stands out as a highly esteemed figure in India for all the right reasons. Notably recognised as the wife of India's wealthiest man, Mukesh Ambani, she has carved her own distinctive identity by founding and assuming the role of chairperson at NMACC.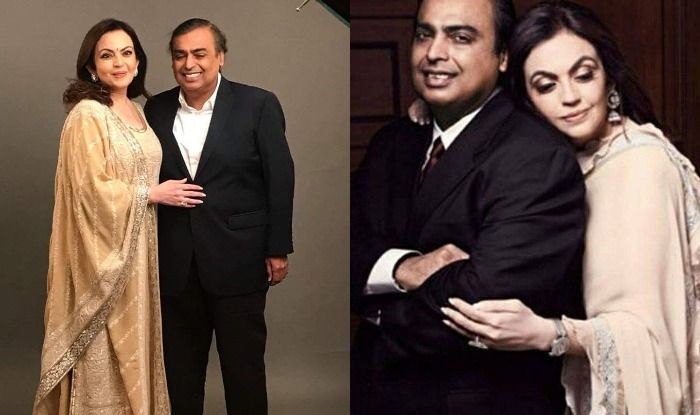 NMACC or the Nita Mukesh Ambani Cultural Centre is genuinely groundbreaking, as it is the first institution designed to foster and safeguard Indian arts and culture. Nevertheless before entering into matrimony with the business magnate Mukesh Ambani, what were Nita Ambani's previous professional pursuits?
Nita Before Becoming Ambani
Before marrying Mukesh Ambani, the wealthiest man in India, Nita Ambani's life took a different trajectory. In 1985 she entered into matrimony with Mukesh Ambani and their union resulted in three children: twins Akash and Isha Ambani and their youngest son Anant Ambani. Despite her current life of luxury, it's essential to acknowledge that Nita's early years were far from extravagant.
View this post on Instagram
Before becoming Mukesh Ambani's wife, Nita Ambani, originally Nita Dalal, led a low-profile existence. Born on November 1, 1963 in Mumbai, India, she hailed from a family where her father, Ravindrabhai Ambani, held a senior managerial position at the Aditya Birla Group, now helmed by Kumar Mangalam Birla.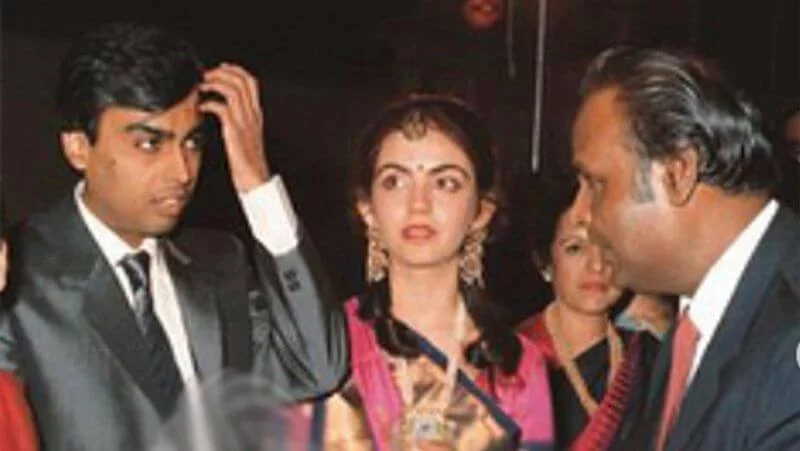 While pursuing a Bachelor's degree in Commerce, Nita always had a passion for classical dance. Starting her journey as a Bharatnatyam dancer at the age of 6, she dedicated nearly 15 years to this art form. Eventually, she transitioned into a professional career as a dancer, supporting herself by teaching dance at a humble school.
Nita's Dream
Nita Ambani's deep love for classical dance remains a prominent aspect of her life, evident even today.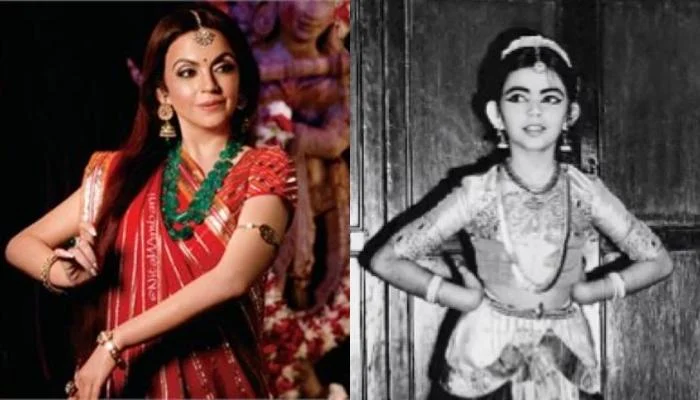 Before marrying Mukesh Ambani, she not only taught classical dance at schools but also showcased her talent at prestigious shows and events. It was during one such performance that Dhirubhai Ambani noticed her and expressed interest in her becoming his daughter-in-law.
View this post on Instagram
Upon marrying Mukesh Ambani, Nita made a singular request – to preserve her independence and continue working post-wedding. The Ambani family graciously honoured her wish, allowing her to pursue her career without any impediments. Even after marriage, she continued her role as a dance teacher at schools.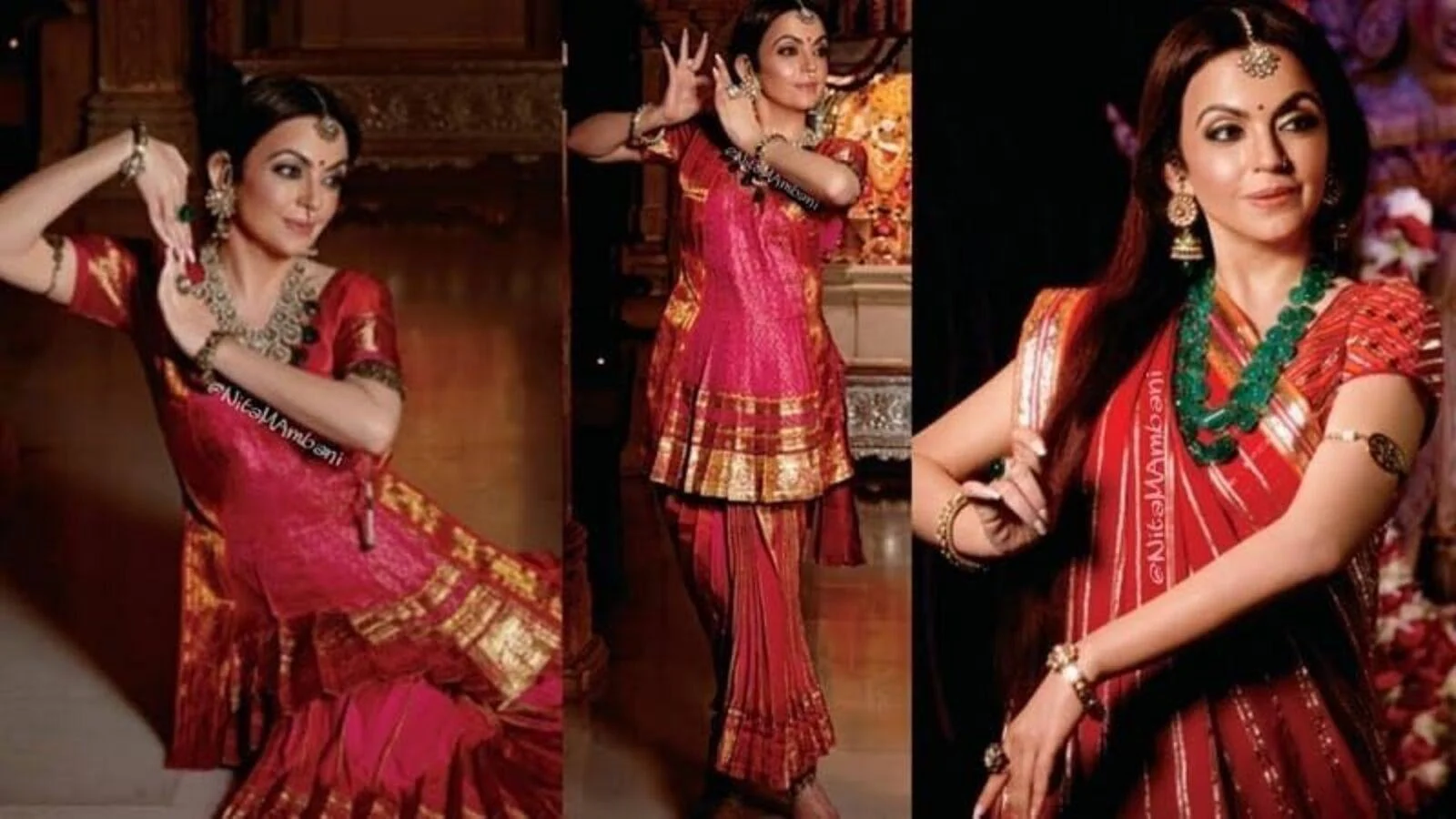 Her enduring passion for classical dance is unmistakably apparent in the present day. A striking illustration of her grace and unmatched Bharatnatyam skills is showcased in her splendid performance at the grand opening of NMACC.
In An Interview With Nita
In an interview with Simi Garewal, Nita Ambani candidly shared details about her professional journey, revealing that she continued to work as a schoolteacher at St. Flower Nursery even after getting married.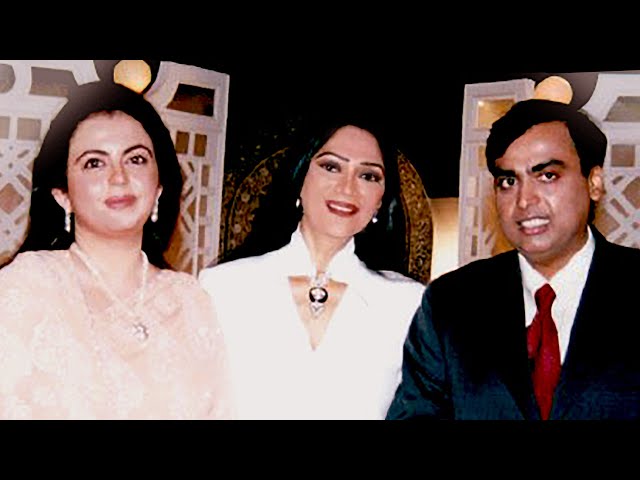 Notably, she disclosed that her monthly salary during those days amounted to a humble Rs 800, underscoring her dedication to her career despite being part of one of India's wealthiest families.
This stands as evidence that, even if one attains the status of the richest person globally, the pursuit of a passion remains a driving force, as demonstrated by Nita Ambani's commitment to her chosen profession.
Read more: When Siddharth Mallya accused Deepika For not returning his expensive diamonds