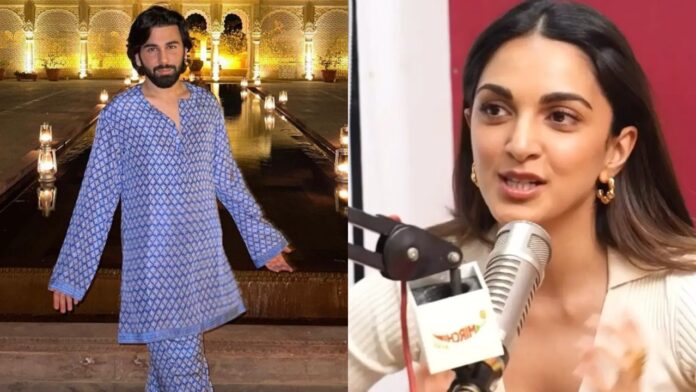 Orhan Awatramani urf Orry has rapidly established a presence in the Bollywood industry. Transitioning from relative obscurity to the heart of Bollywood's glamorous realm, this enigmatic figure continues to grab attention, fuelling people's curiosity. Consequently, many have delved into the mysteries surrounding his background, professional journey and remarkable ascent to stardom.

What Did This "Bollywood BFF" Do??
Orry, who graduated with a Bachelor of Fine Arts in Communication Design from the esteemed Parsons School of Design, has served as the Special Projects Manager at Reliance Industries Limited since 2017, as outlined in his LinkedIn profile. Orry's professional narrative is marked by a harmonious blend of creative prowess and business acumen.
Dubbed the "Bollywood BFF," Orry gained prominence for his frequent encounters with A-list celebrities such as Janhvi Kapoor, Nysa Devgan, Sara Ali Khan and the Ambanis. His fame skyrocketed when photographers began capturing moments of him alongside Nysa, the daughter of Ajay Devgan and Kajol.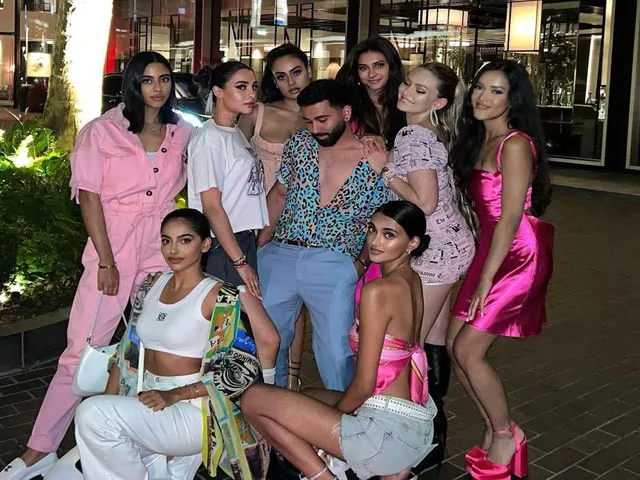 Subsequently, Orry became a fixture at various social gatherings and established himself as a regular companion to renowned young stars like Ananya Pandey, Sara Ali Khan, and Janhvi Kapoor. His swift rise to stardom continued, notably as he took the lead in organising celebrity events and secured frequent spots on the guest lists of emerging performers.
Even during the launch ceremony of Jio World Plaza, Orry captured spontaneous moments with Shubman Gill, Nita Ambani and Deepika Padukone, leading to these images going viral and contributing to an unprecedented surge in his popularity. Recently he has been sharing glimpses of his opulent social life online, showcasing star-studded Diwali parties in the city. He has mingled with industry stalwarts such as Varun Dhawan, Kareena Kapoor and Deepika Padukone at these gatherings.
Kiara Advani Opens Up on Orry
As a consequence of these events, the internet is buzzing with a singular question: "Who is Orry?" This curiosity led netizens to unearth an old video featuring Shahid Kapoor and Kiara Advani discussing him.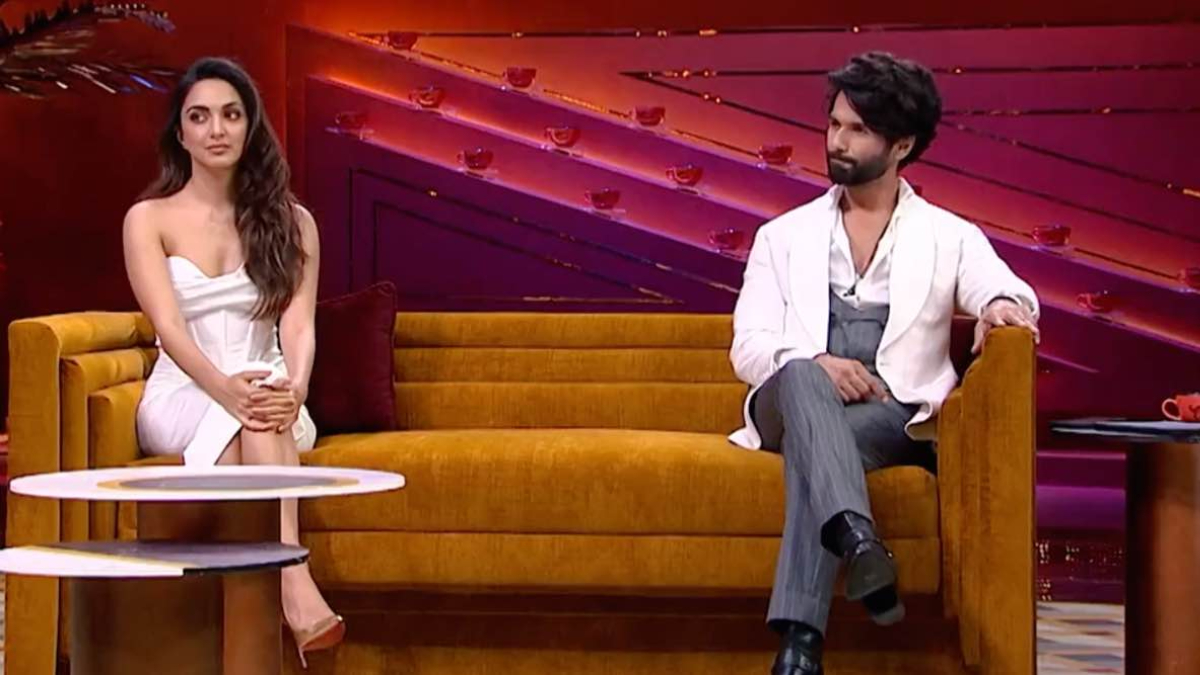 In a nostalgic video during the promotion of Kabir Singh, the host surprises Kiara by airing a clip of Orry expressing good wishes for their success. Kiara, visibly moved, responds with a sincere "How sweet," while Shahid intrigued asks, "Who is that?"
Smiling, Kiara unravels the mystery stating, "This is Orhan Awatramani; his brother was in the same class as me and Orry was my junior in school. It was a delightful surprise, really sweet."
View this post on Instagram
In an open interview with MenXP, Orry discusses his approach to building friendships. Describing his method, he expresses, "I don't know. Every day is different, with a different story and a different friendship. You can cross paths with someone and instantly become friends; I have numerous instances of that. I've cultivated friendships with strangers who are now part of my circle. Friends of friends have become friends, and my online connections have evolved into genuine friendships. Although the term 'internet relationships' may sound peculiar, it's about observing someone online and thinking, 'This is someone I could connect with.'"
Ananya And Sara's 'Orry' Discussion
On episode 3 of Koffee With Karan season 8, when Karan Johar asked, "Who is Orry?" Sara Ali Khan responded, "Who isn't aware of Orry?" Ananya Pandey chimed in stating, "Someone didn't know and I attempted to explain who Orry is. He told me he is 'loved but misunderstood.' I think he is going by that now."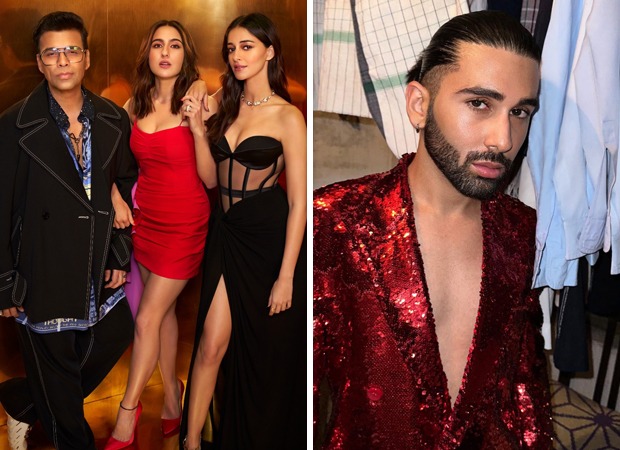 Karan interjected, remarking, "But that's what you call a phenomenon not a person." Ananya clarified, "That's all I was told to say," leaving Karan amused. He continued to inquire, "But that's not a profession. People also have jobs. What is his job?" Sara suggested, "I think he is a funny person. He exudes this vibrant energy."
Read more: 'Orry' discloses unheard side of attachment with Isha Ambani & Radhika Merchant