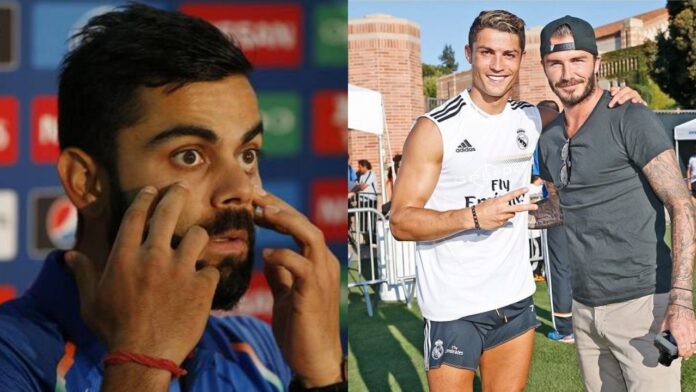 The cricket fever is reaching its zenith as India gears up to face New Zealand in the first semifinal of a highly anticipated tournament. Adding an extra layer of excitement to the event is the anticipated presence of a renowned footballer. The prospect of a distinguished figure from the football world witnessing the clash between cricket titans has sparked intrigue and set social media abuzz. Join us as we delve into the excitement surrounding this unexpected crossover, where the realms of cricket and football converge in a momentous semifinal encounter.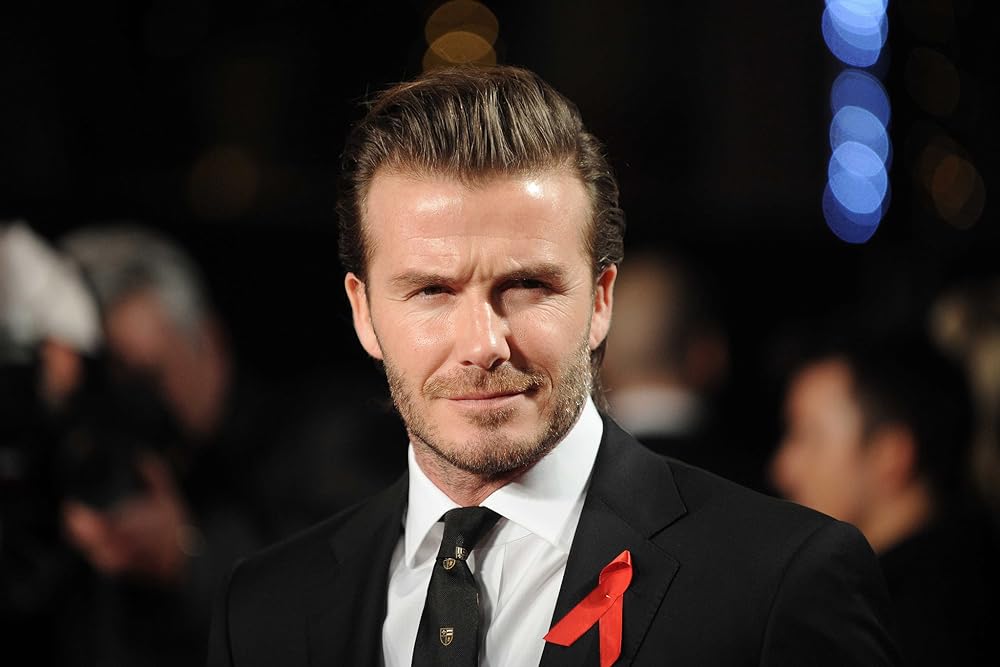 Former football star David Beckham is scheduled to attend the World Cup 2023 semifinal showdown between India and New Zealand at the Wankhede Stadium in Mumbai on November 15th.
We are delighted to welcome UNICEF Goodwill Ambassador David Beckham to India⚽️🇮🇳.

— UNICEF India (@UNICEFIndia) November 13, 2023
David Bekham To Support India In Semis??
The imminent match in Mumbai is expected to draw a significant presence of notable personalities at the Wankhede Stadium. Confirmation has been received that David Beckham, the former midfielder renowned for his stints with Manchester United and Real Madrid, will be present for the event. Beckham is set to attend the match in his role as the goodwill ambassador for UNICEF.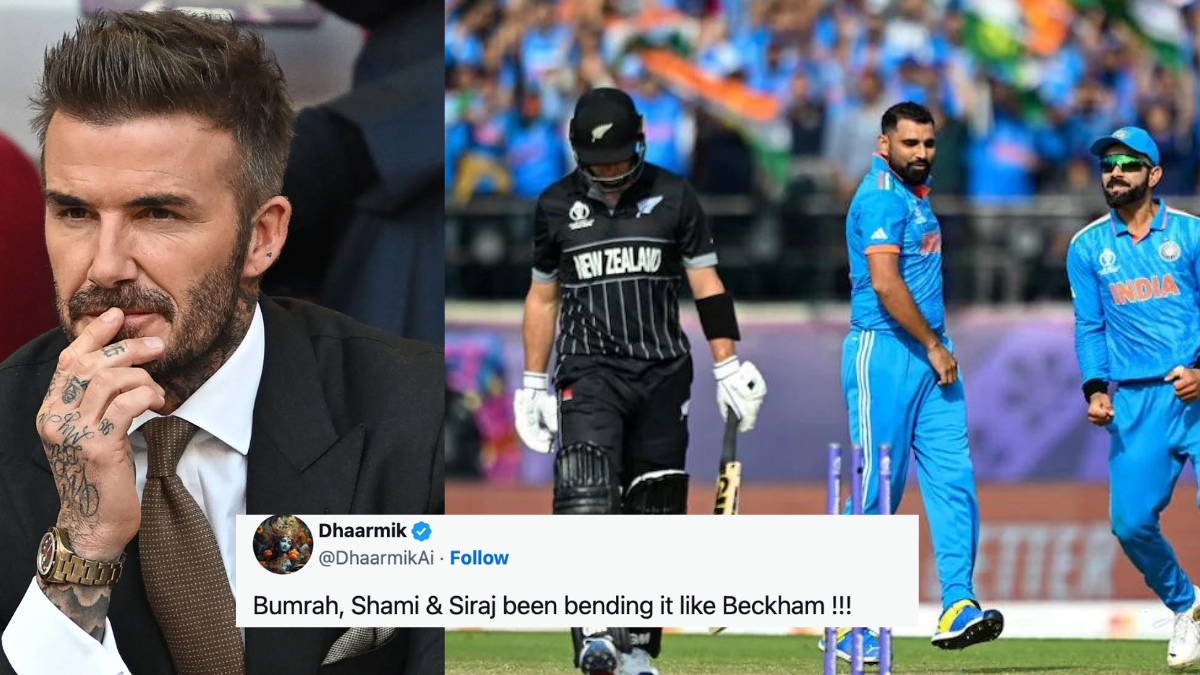 The collaboration between the International Cricket Council and UNICEF aims to champion the empowerment of women and girls, fostering inclusion and promoting gender equality through the platform of cricket.
Online chatter has surged with excitement following the revelation of the footballer's presence at Wankhede. Netizens are sharing sentiments such as 'Witnessing a change in the usual pattern' and making playful references to the iconic phrase 'bend it like Beckham.' Let's look into some of the reactions.
Bumrah, Shami & Siraj been bending it like Beckham !!!

— Dhaarmik (@DhaarmikAi) November 14, 2023
David Beckham at Wankhede: From bending it like Beckham to cheering it like a cricket fan – talk about a versatile stadium experience! ⚽️🏏

— Gururaj Koteyar (@Gururaj2083) November 14, 2023
The Craze of Indian Cricket 🔥

— Sameer Khanal (@Sameer_knl18) November 14, 2023
Star studded game. On the field and off the field as well.

— Vikramaditya Jain (@quirky_vk) November 14, 2023
The Most Promising Player Of His Time
Beckham has been associated with renowned football clubs, including Manchester United, Real Madrid, LA Galaxy, Paris Saint-Germain, and AC Milan. Notably, a significant part of his club career was dedicated to Manchester United, where he clinched multiple accolades, including six Premier League titles and the UEFA Champions League.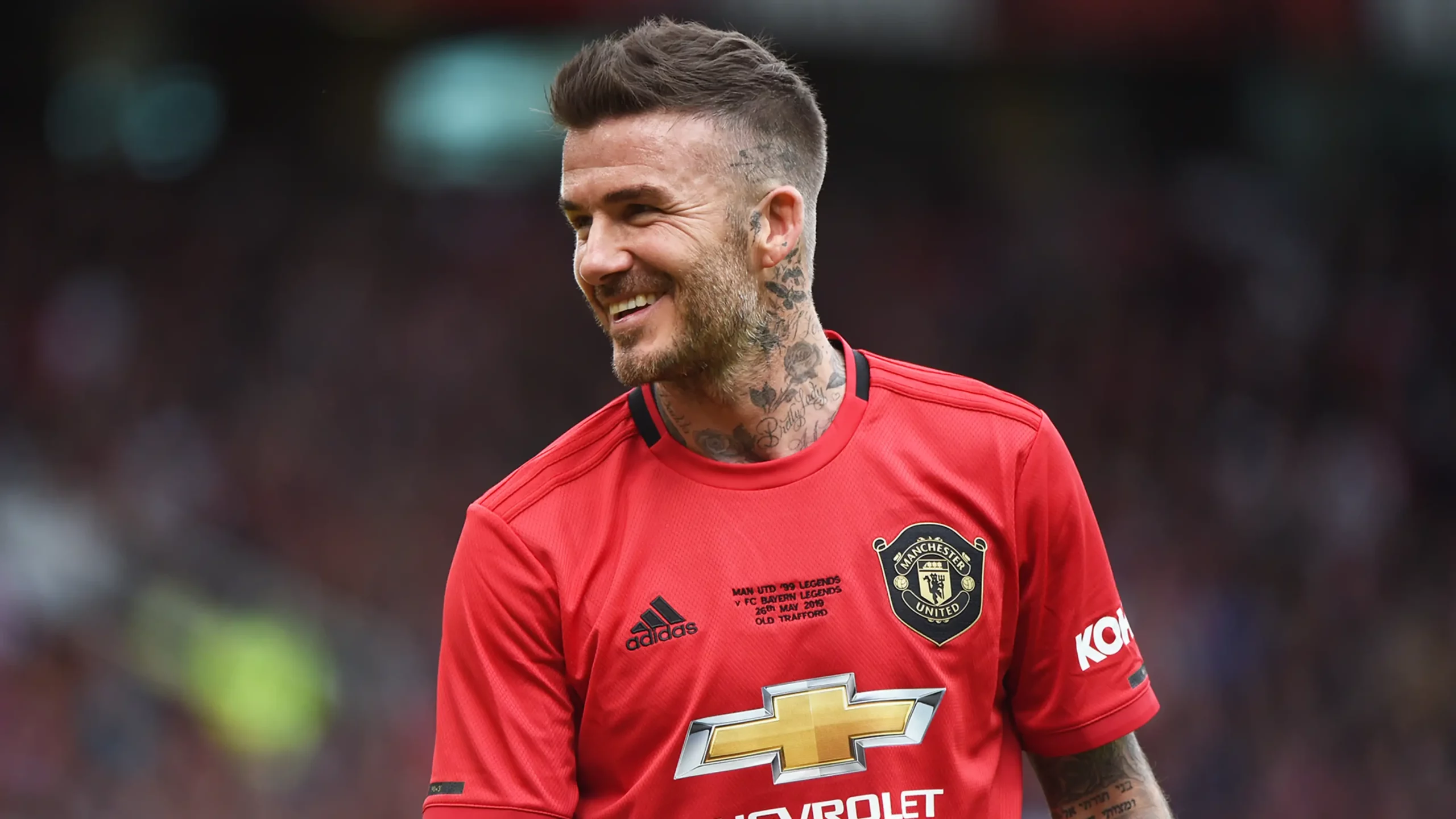 His exceptional abilities in free-kick execution and delivering precise crosses have earned widespread acclaim, solidifying his reputation for accuracy in set-piece scenarios.
The Indian cricket team is gearing up to confront New Zealand in a much-anticipated match at the prestigious Mumbai venue. This encounter serves as a rematch of the 2019 semi-final, and India aims to avenge the defeat suffered in Manchester. On the other hand, New Zealand is vying for a place in their third consecutive ODI World Cup final.
Read more: Indian team gets an amazing news few days before winning WC