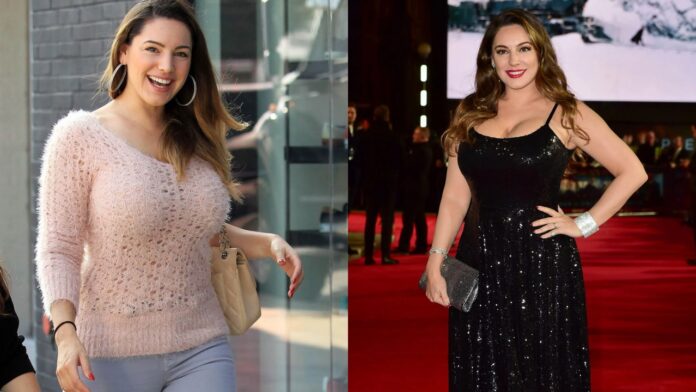 Throughout history the concept of beauty has been considered as a matter of personal perception. Nevertheless, scientific research contends that actress, model and TV presenter Kelly Brook possesses the most ideal physique globally. These findings reaffirm data collected over several years concluding that Kelly Brook epitomises perfection in nearly every aspect. Scientists assert that her enviable figure is the result of her adherence to a green diet plan.

The Ideal Female Shape??
Contrary to the fashion industry's portrayal of the ideal female body as having measurements of 36-24-36, researchers have conducted thorough calculations and investigations, determining that the perfect female physique boasts measurements of 38-24-35 representing the chest, waist and hips. For those curious about how a woman with these proportions would appear, the 34-year-old English model Kelly Brook serves as a prime example.
Kelly Brook's Perfect Shape
In 2016, Kelly Brook was officially recognised as the world's most beautiful woman with the most ideal figure. According to researchers Kelly possesses all the attributes necessary to be deemed the world's perfect woman with the ideal physique.
View this post on Instagram
Taking a glance at Kelly, there's no denying her captivating presence. Standing at 1.68 meters tall with measurements of 99-63-91, she epitomises the ideal figure. Her beauty is truly breathtaking, making it challenging to refute the claim that she is one of the most gorgeous individuals. Surprisingly, studies by researchers assert that her beauty is entirely natural and scientifically perfect.
View this post on Instagram
Kelly Brook has consistently ranked among the sexiest women for two decades. In 2005, she secured the top spot in FHM magazine's 'hundred sexiest women in the world' list. Over the years, her rankings remained impressive – 34th in 2009 and 67th in 2010 – owing to her sexy figure and stunning face which captured the hearts of many young enthusiasts.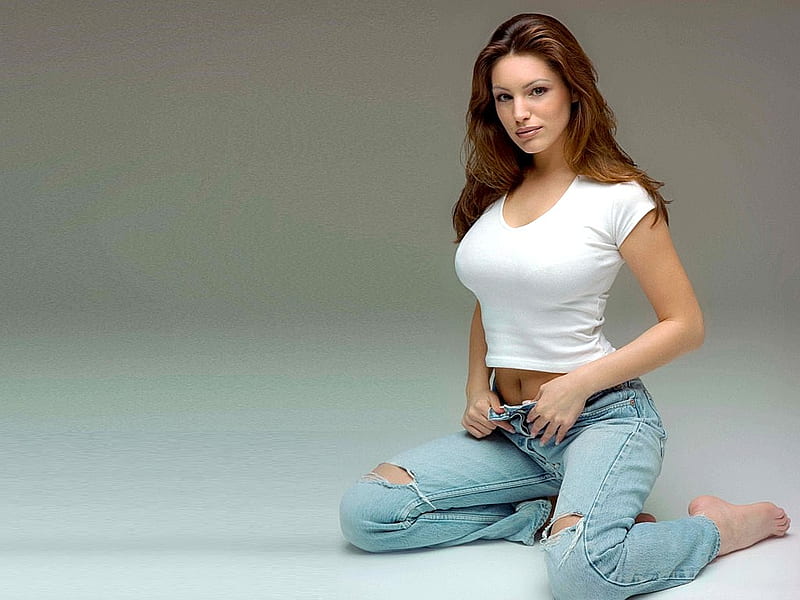 Kelly embarked on her modelling journey at the age of 16 and has spent 21 years at the forefront of the industry. Her modelling career kicked off after she participated in a beauty contest, as per her mother's advice. Although she didn't clinch the title then, it undeniably opened numerous doors to success for her.
Read more: Ever wondered how 'Orry' earns his livelihood ? Check