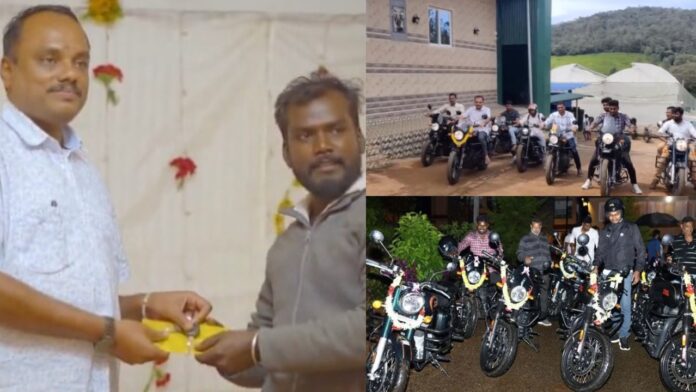 Even though Navratri festivities have come to an end, the much-anticipated festival of lights, Diwali is just around the corner. As the entire country embraces the festive spirit, it's also the time when employees receive Diwali bonuses. While companies typically provide bonuses in the form of cash or gift vouchers, a particular company is making headlines for its unique approach. According to recent reports a tea estate situated in Kotagiri town, Nilgiri district, has taken an extraordinary step by gifting Royal Enfield bikes as Diwali bonuses to its employees.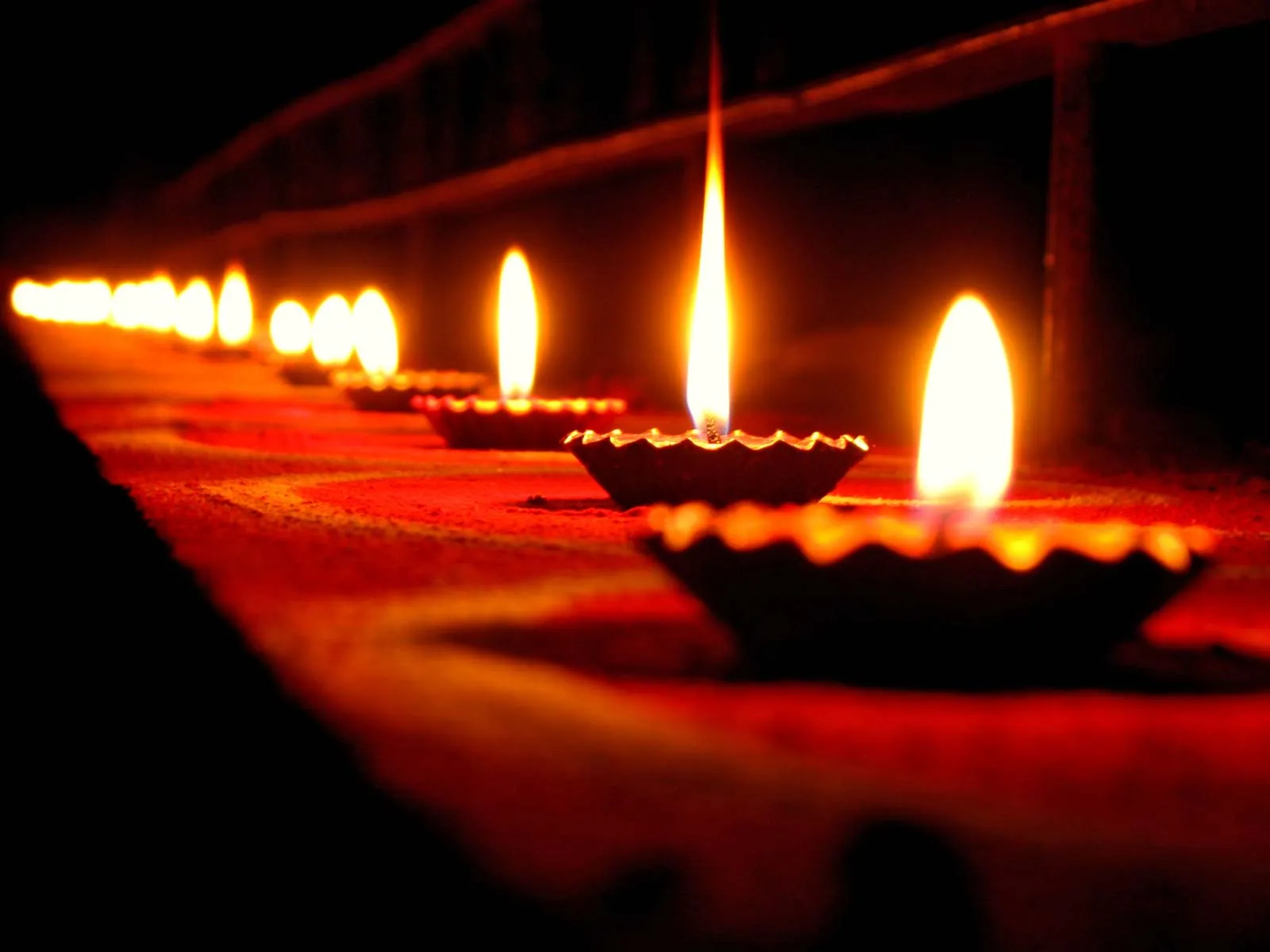 Surprising, isn't it? P. Sivakumar, a resident of Vanajipalayam in Tirupur is the owner of a 190-acre tea estate along with vegetable and flower gardens on the remaining part of his property near Kotagiri. For the past two decades, 627 employees have been working on the tea estate. Previously, Kumar with decades of experience in the units, used to gift household appliances and cash bonuses to his employees during Diwali. However this year as a gesture of gratitude for their dedication, he decided to present them with bikes valued at over Rs 2 lakh each.
Tea estate owner surprises employees with Royal Enfield bikes as Diwali bonus
The 42-year-old man presented bikes to 15 of his employees including the manager, supervisor, storekeeper, cashier, field staff and drivers. As per a report by New Indian Express, Sivakumar conveyed his gratitude for the employees' role in the tea estate's development. "After having previously gifted them electronic appliances, I chose to give bikes to a select few workers," he mentioned, adding that some workers also received LCD TVs and an 18 percent bonus ahead of the festive season.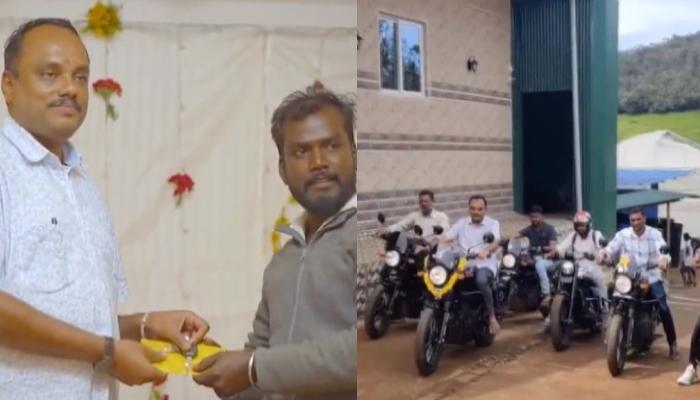 The compassionate tea estate owner additionally hired two teachers for Nedugula Panchayat Primary School, located near the estate, catering to the children of workers who wished to enrol them in English medium schools. Previously at risk of closure, the school now accommodates 320 students, with 80 of them being from the estate. Furthermore, Sivakumar operates a pharmacy, providing workers with free medicines.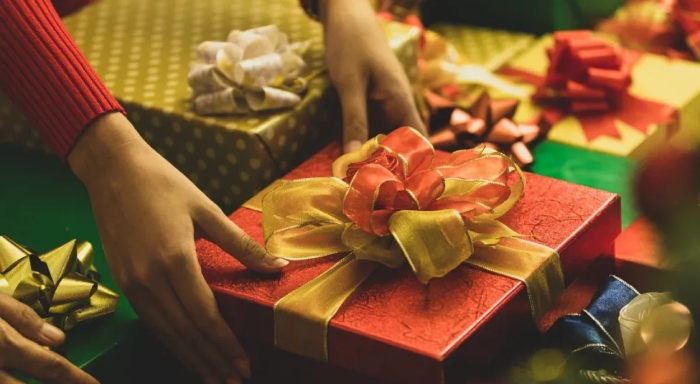 A video capturing the moment when the tea estate workers received the newly acquired bikes has surfaced online. In the video shared by PTI on X (formerly known as Twitter), the estate owner is observed presenting the employees with bikes as a gesture of appreciation.
VIDEO | With only 10 days left until Diwali, companies have initiated the tradition of offering bonuses to their employees. Many firms are providing incentives, sweets, fireworks, and clothing to their staff to celebrate the festive season.

However, a tea estate in Kotagiri… pic.twitter.com/J8uPGmczn9

— Press Trust of India (@PTI_News) November 2, 2023
Cars for Diwali gift
In a comparable heartwarming act, the chairman of a pharmaceutical company in Haryana, MK Bhatia of MitsKart, presented new Tata Punch cars as Diwali gifts to 12 of his employees.
Deepawali 2023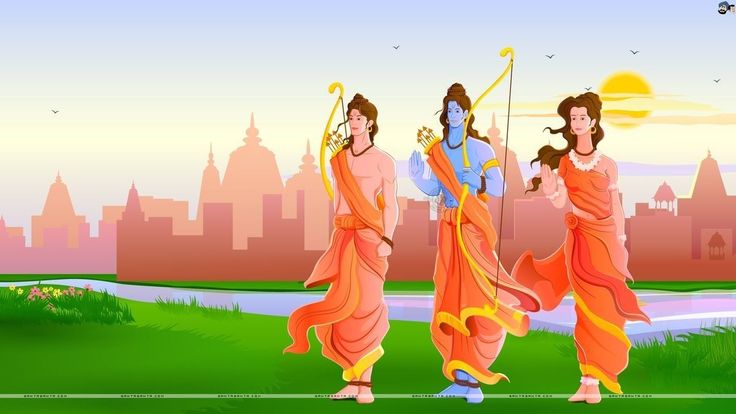 Diwali, a five-day festival, symbolises the triumph of light over darkness, good over evil, and knowledge over ignorance. According to Hindu mythology, Diwali commemorates the day when Lord Ram returned to Ayodhya after 14 years of exile, having defeated Ravan. It is observed on Amavasya (new moon), the 15th day of the month of Kartika, occurring annually between mid-October and mid-November in the Gregorian calendar. This year, Diwali will be celebrated on November 12.
Read more: Meet Vartik Tihara, the prominent face behind Virat's humongous Net Worth today