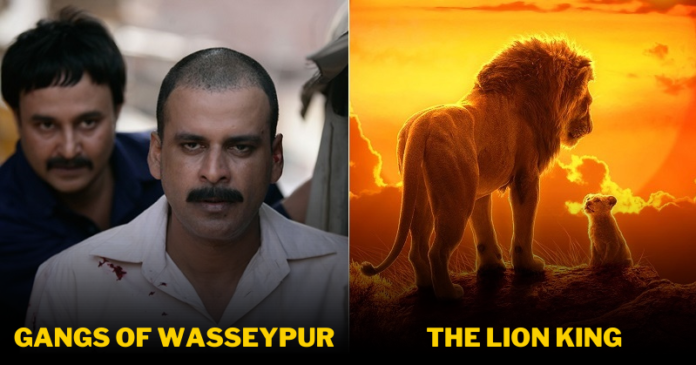 We always keep scrolling different streaming sites to find good movies to watch. But, as we would all agree that it is an endless search. Even though those complaints have some merit, they aren't entirely justified. Because we have made a list of some classics that you can use to directly go and rewatch it. And you are obviously in a treat if you haven't watched them already. Check out the list:
1. Spotlight – Sony Liv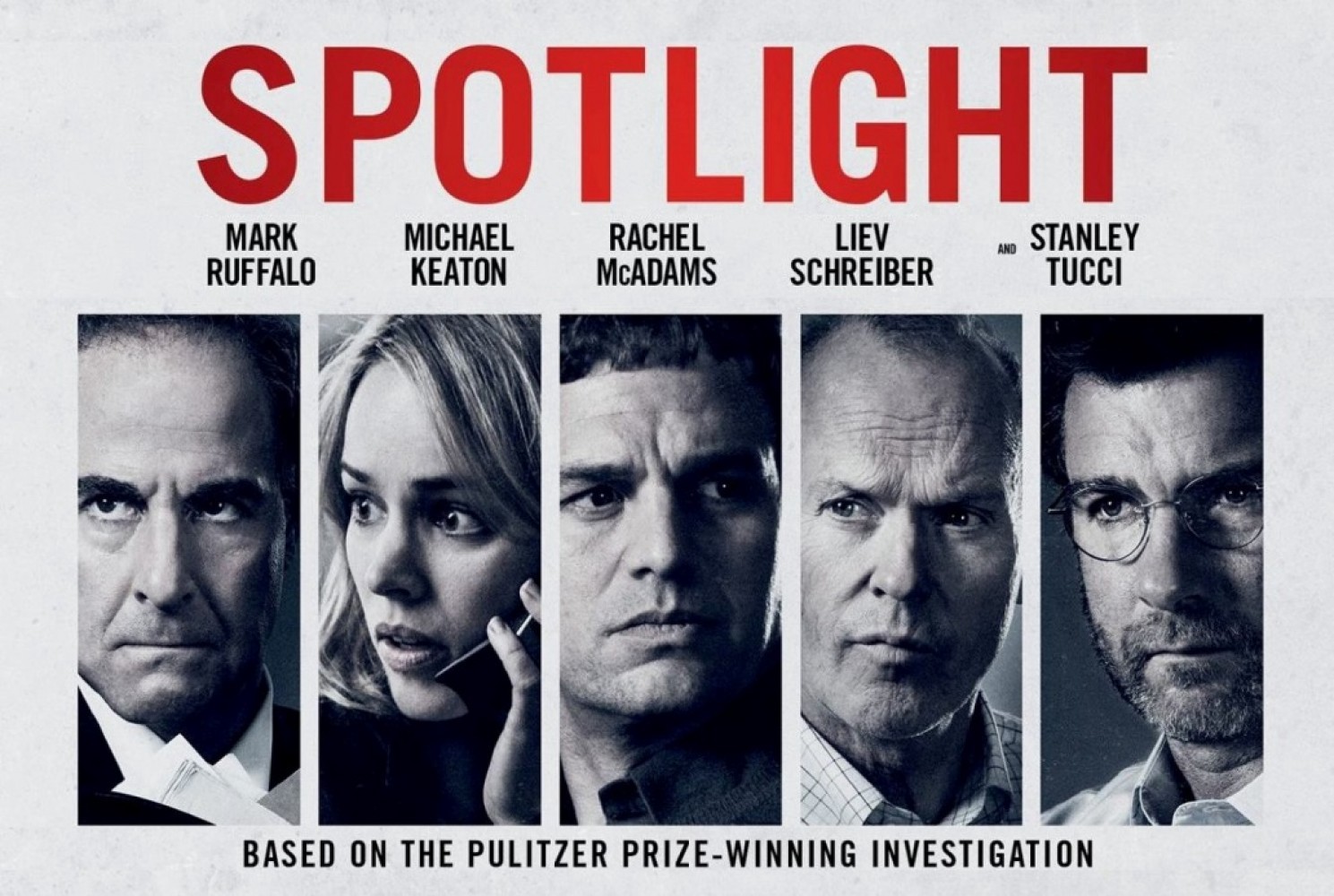 This film is based on a real-life investigation that happened at the Boston Globe. It exposed the Catholic Church's feigned ignorance and complicity with dealing with priests. The priests who were assaulting children for decades.
2. Dead Man's Shoes – Amazon Prime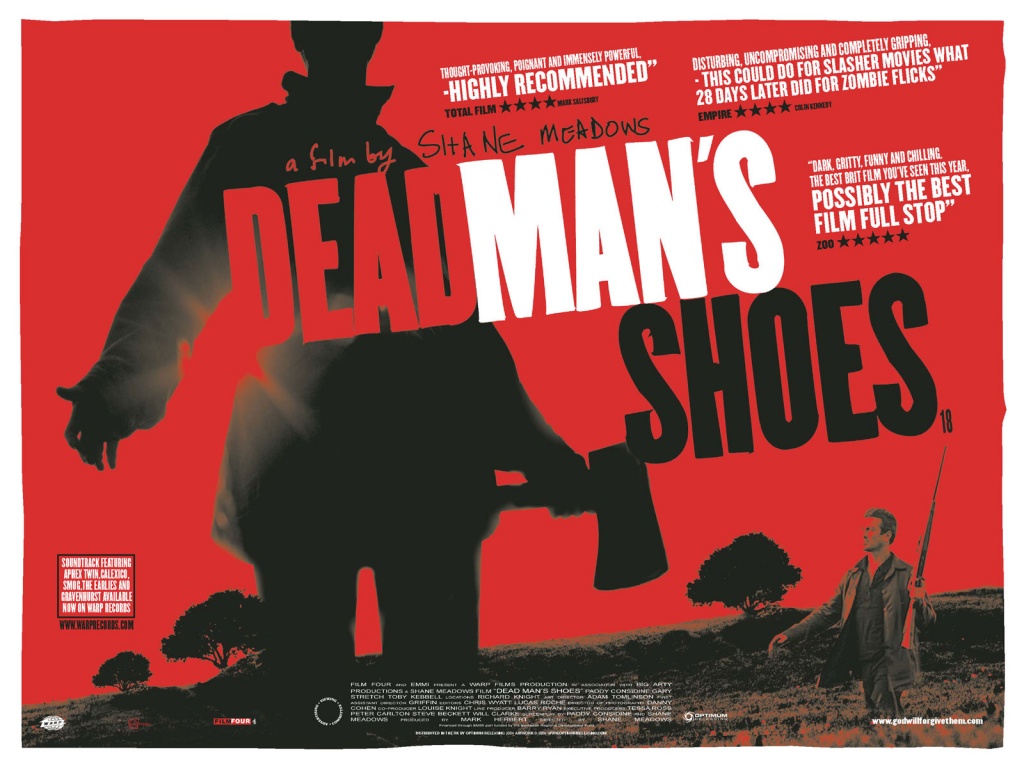 This is a dark movie with brutal revenge drama and will lead you through the cinema's greatest LSD sequence. It is as hilarious as it is sadistic. This movie offers an outstanding soundtrack with lo-fi filmmaking at its best.
3. A Few Good Men – Amazon Prime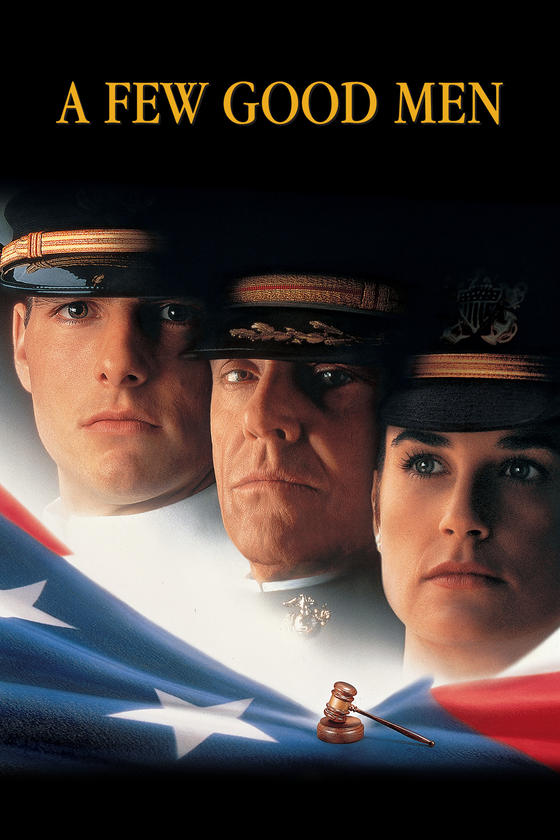 This is an all-time great movie. This movie stars Jack Nicholson, Tom Cruise, and Demi Moore. This is the best courtroom drama that you have ever seen. This film has some outstanding monologues and has been adapted in multiple languages as well.
4. Let The Right One In – Amazon Prime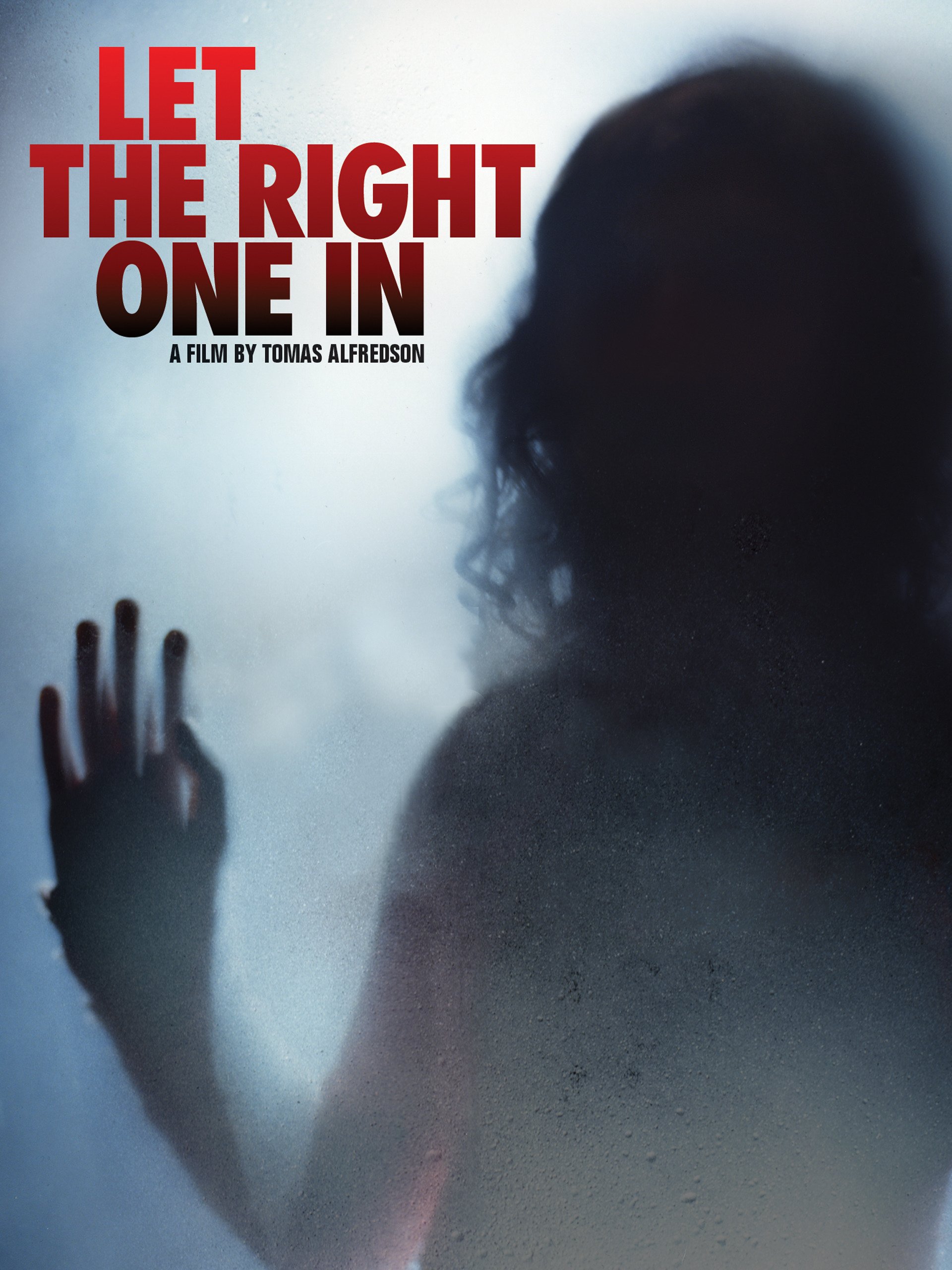 In the world of Twilight and True Blood, Tomas Alfredson delivered a different take on the vampire legend. It was more curious yet quieter. This movie is infused with sweet romance with blood-soaked horror. However, the movie has an eerily sweet ending that lingers in the memory.
5. Jerry Maguire – Amazon Prime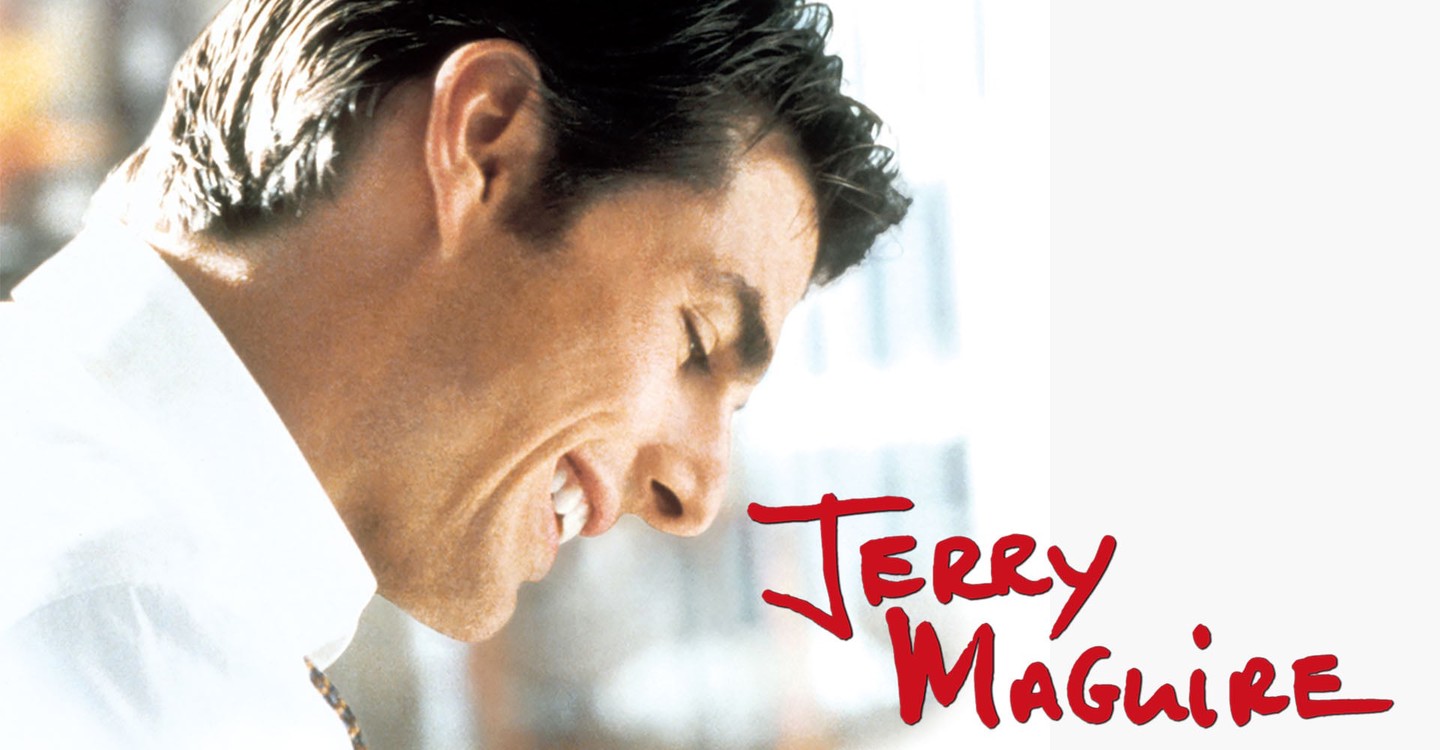 This brilliant rom-com will simply melt your heart. This Tom Cruise starring movie is funny, romantic, and adorable. It will take you to the roller-coaster ride of emotions and everything you want on a good weekend.
6. Gangs Of Wasseypur – Netflix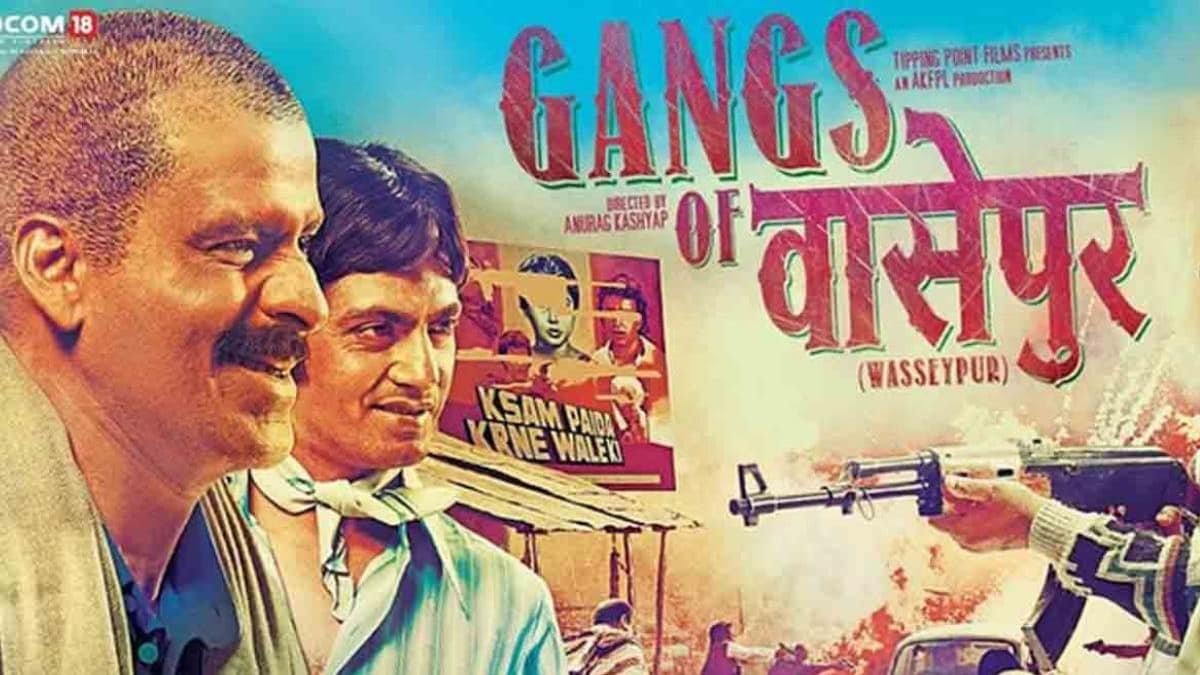 It is one of the most memorable movies of Anurag Kashyap. The movie stars some of the most talented actors such as Nawazuddin Siddiqui, Manoj Bajpai, Huma Qureshi, Richa Chadda, and many more. Even though it is a dark comedy about gangsters, it is too damn good to just ignore.
Recommended Read: 28 Movies From Last Decade That Defined Bollywood
7. Captain America – Civil War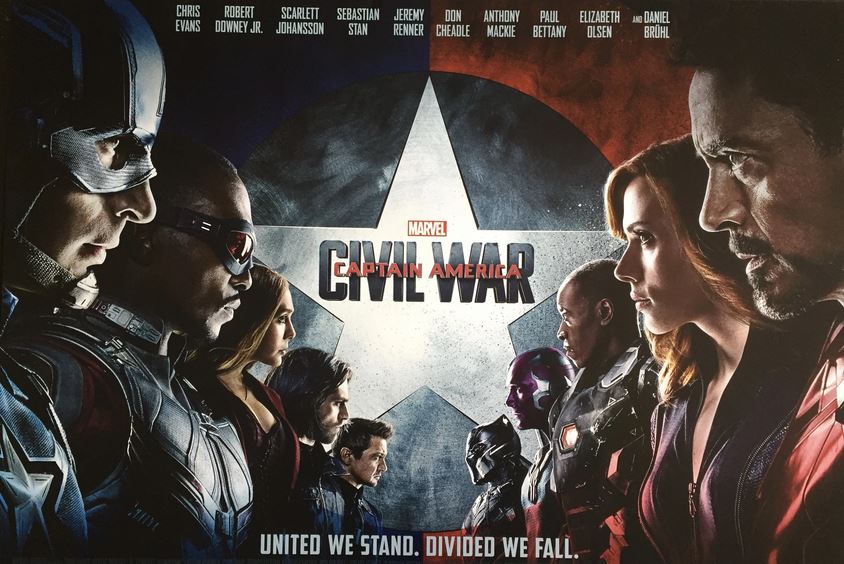 This movie is considered to be Captain America's final solo adventure, but actually, it isn't. It is an emotional MCU film that is grappling with parental murders, diplomatic affairs, and the personal cost of undying loyalty. It is a thunderous hero-vs-hero movie that is always good to go.
8. Delhi Belly – Netflix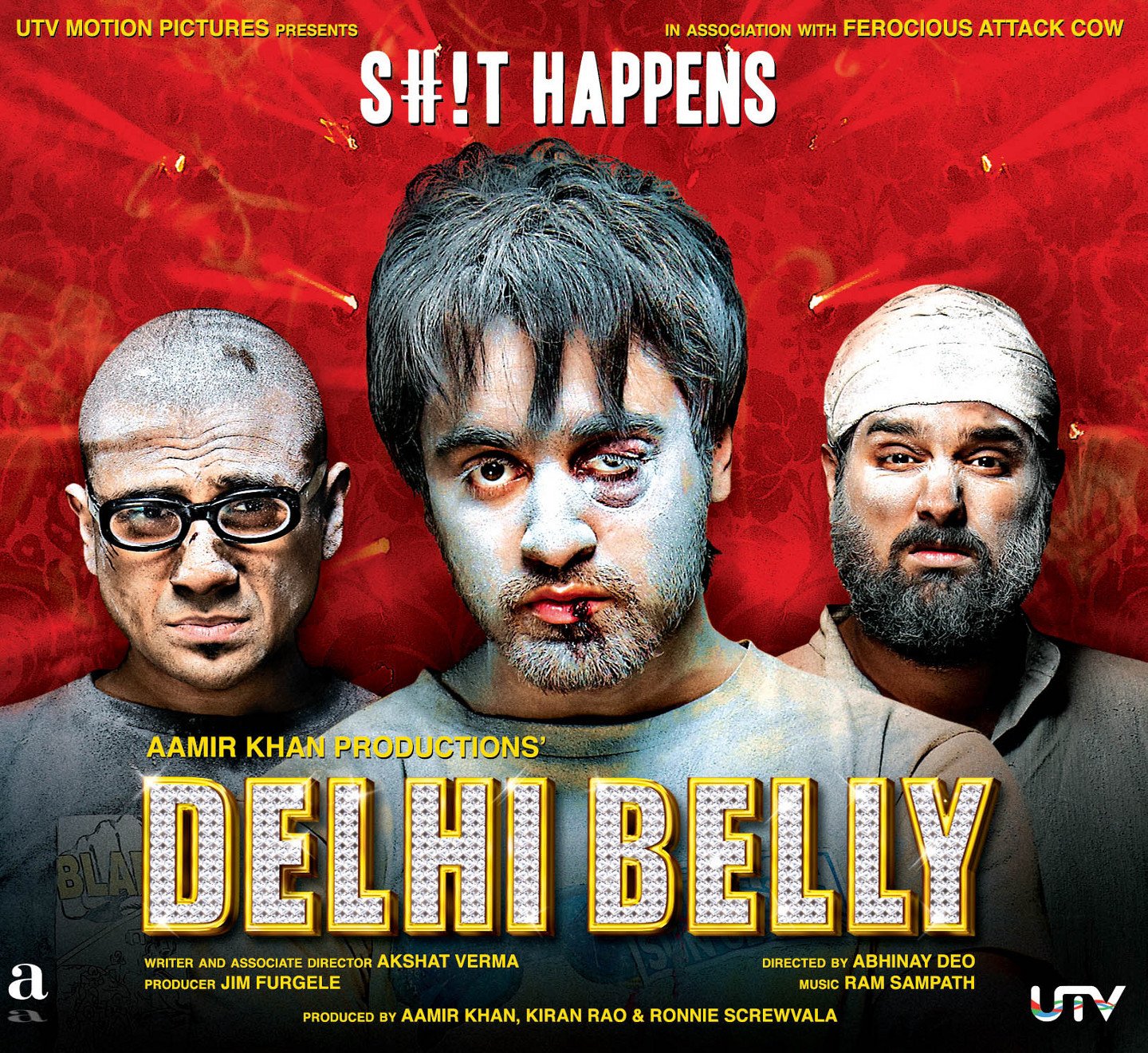 Bollywood movies are not generally funny and are meant for a very specific audience. The creators often confuse edgy comedy with weird jokes. However, this movie is one of the rare cases where creators got it right and it worked like a charm in the audience.
9. The Dark Knight – Netflix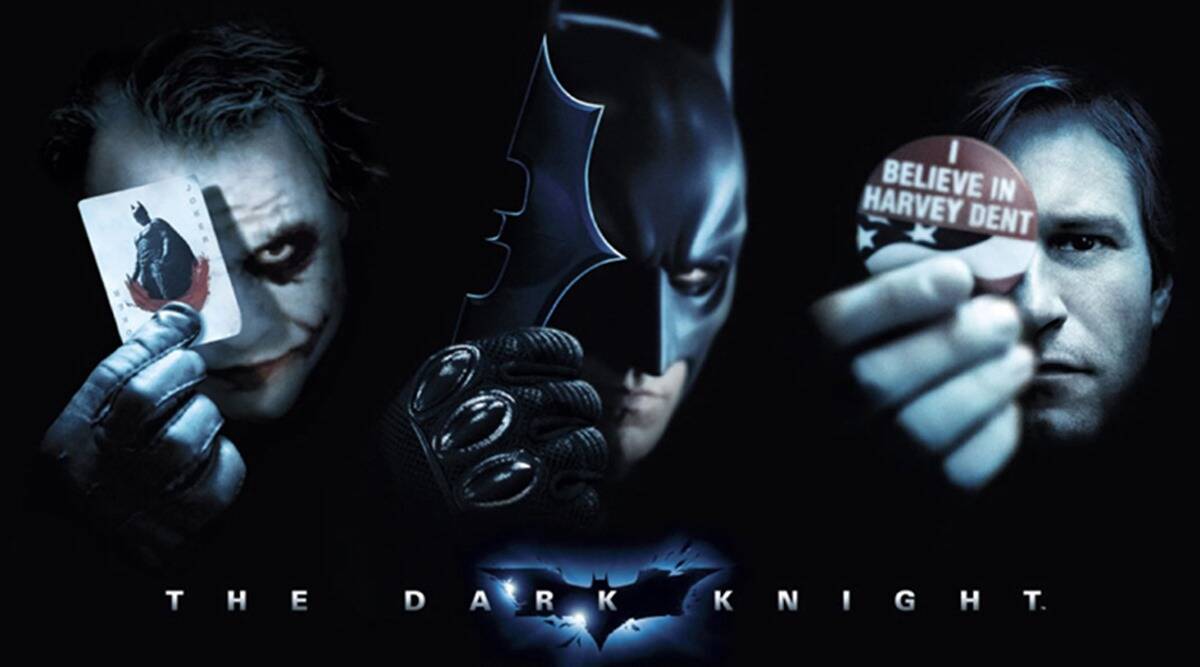 It is one of the greatest superhero movies ever made. This movie is so well received by the audience that every superhero movie gets compared to it. And, it doesn't just stop to movies, it also continues with every show that follows the similar themes of vigilante.
10. Spider-Man 2 – Amazon Prime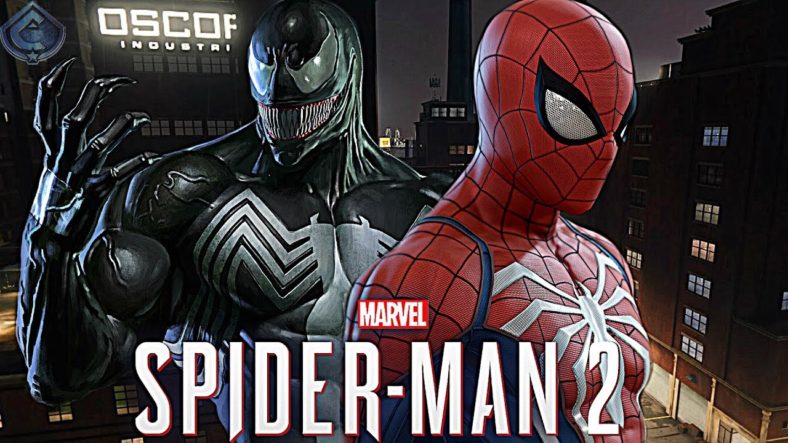 This is the best Spider-Man movie ever made. It has all the aspects of a great film such as drama, comedy, action, morally grey villains, love triangles, and it properly showcases the misery of Peter Parker, juggling between the normal guy and being the Spider-Man.
11. Kung Fu Panda – Amazon Prime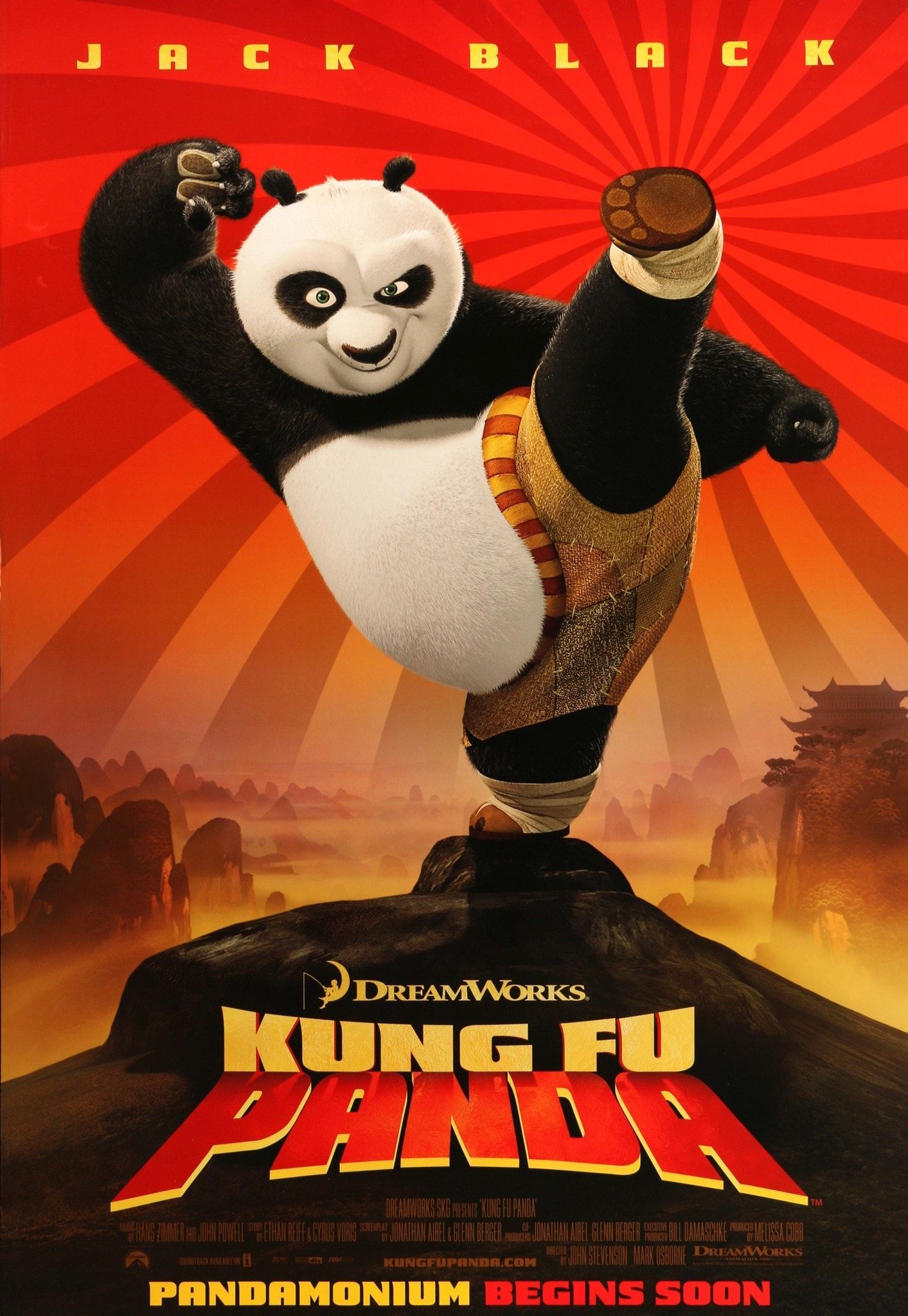 Pandas are naturally cute animals and who wouldn't like them eating dumplings, selling noodles, and kicking tiger arses with Kung Fu. This is a perfectly made animated comedy that has a unique variety of action too. The film boasts of a very A-List cast and they did their jobs perfectly.
12. 8 Mile – Netflix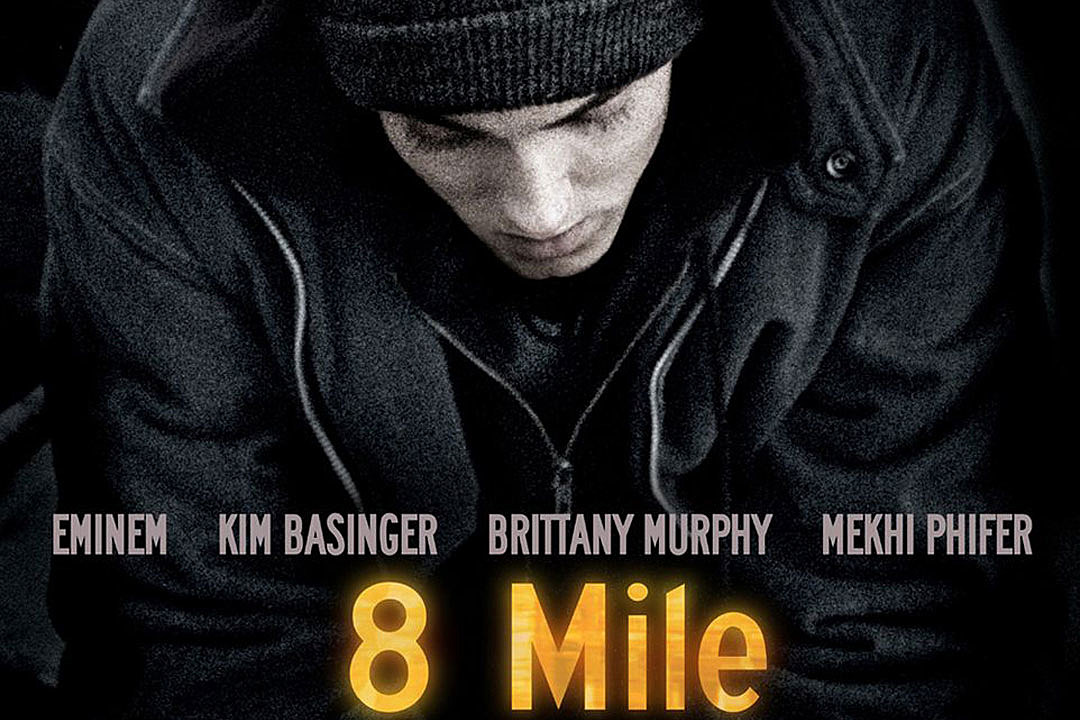 This is the OG rap battle movie where the white guy wins. And because Eminem is so good, everybody still loves it. The movie stayed true to its story, had a heart, and has, of course, has some amazing music.
13. The Lion King – Disney + Hotstar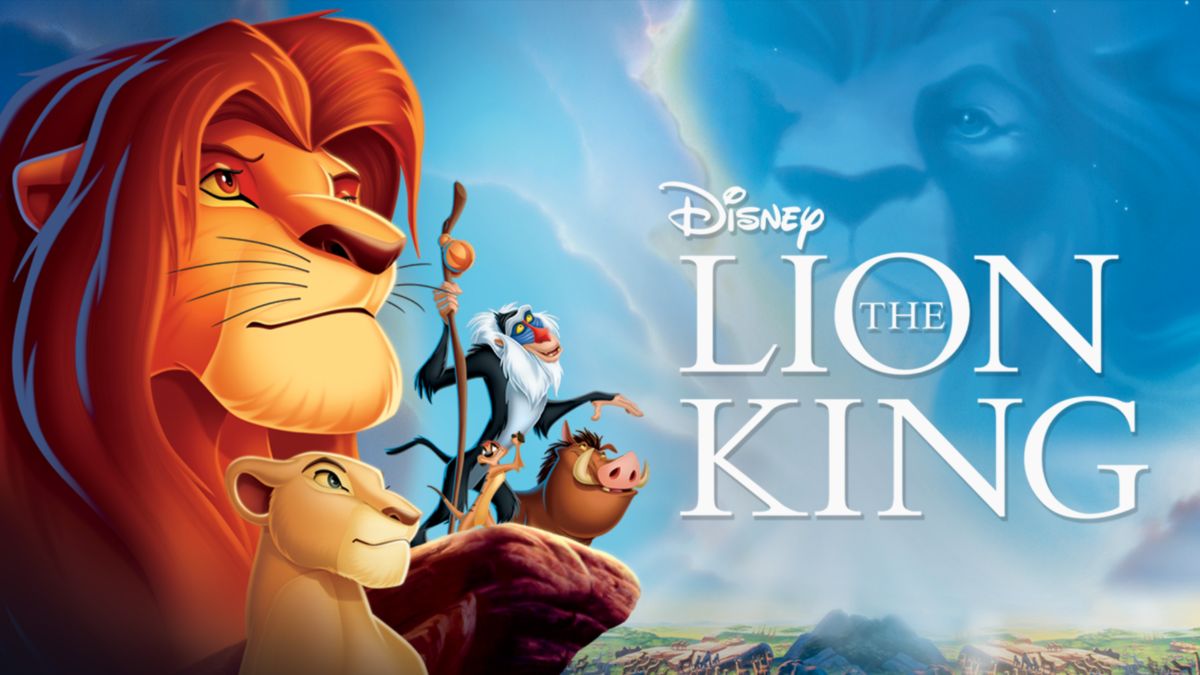 OG is the best when it comes to live-action adaptations. James Earl Jones's as Mufasa is surely the thing that will give you goosebumps. And the death of Mufasa is a heartbreak for the audience. However, the movie ends on a happy note after the thrilling experience.
14. Klaus – Netflix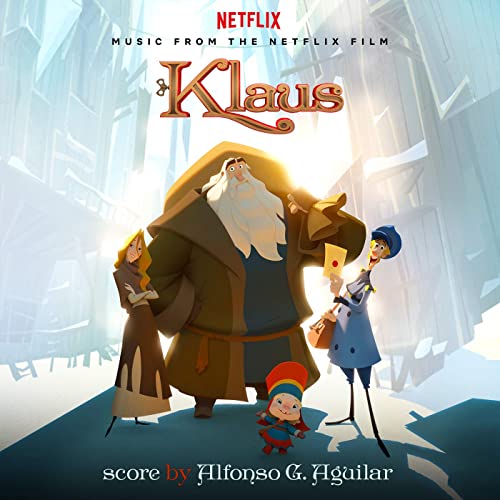 This is an animated movie that revolves around the worst student of the postal academy, Jasper. He lives in the Arctic where the locals hardly exchange words with each other and are always in a feud with each other. This is surely a classic movie and should be on your go-to list this weekend.
15. Remember The Titans – Disney + Hotstar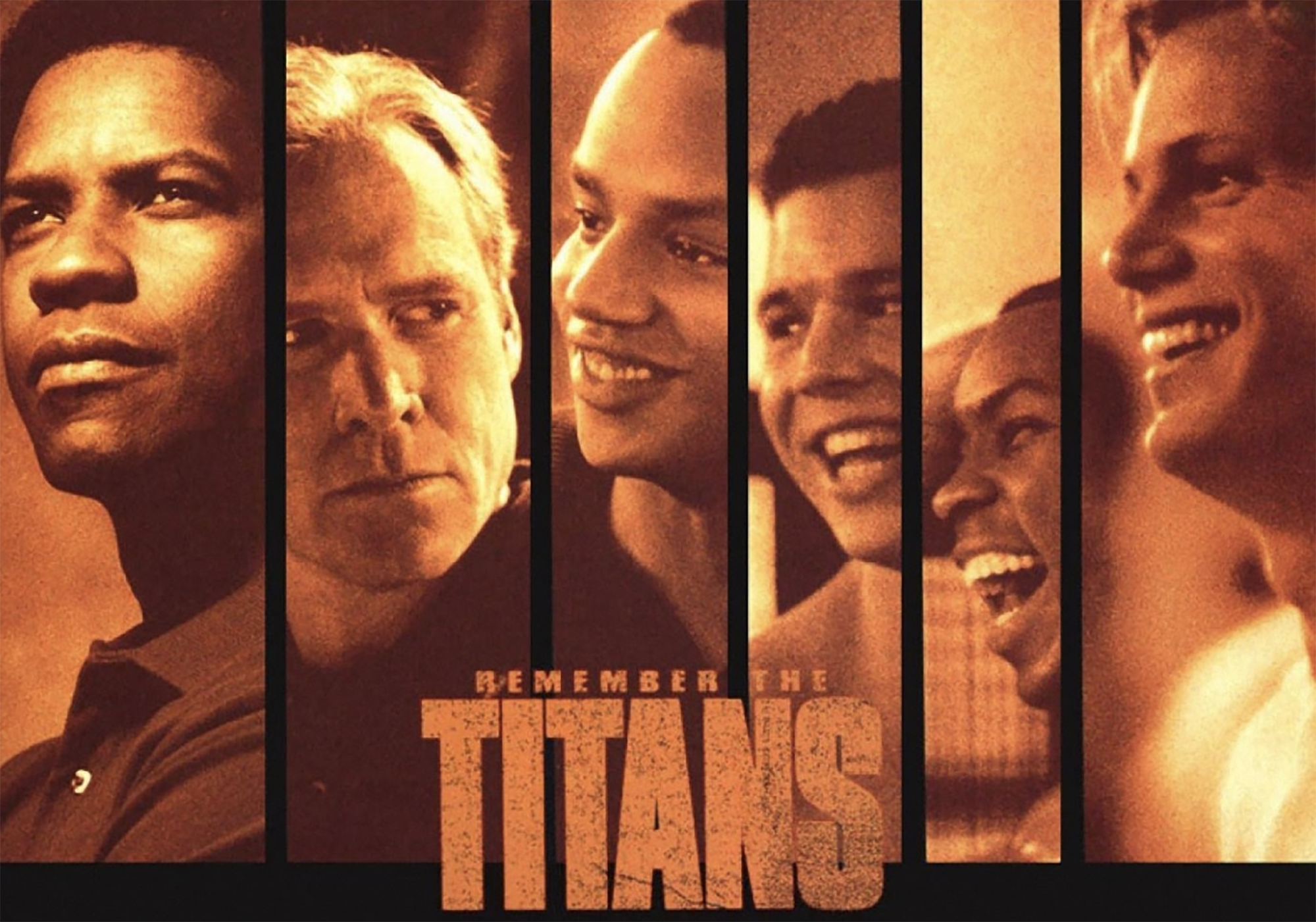 This is an epic sports drama that is set in the US during the early days of race recognition. It stars Denzel Washington as a coach. This movie depicts the story of friendship in the face of bigotry and is bound to make you emotional. You should surely this movie on your list.
Read more: 20 Bollywood Suspense Thriller Movies That Will Keep You Glued To Screen