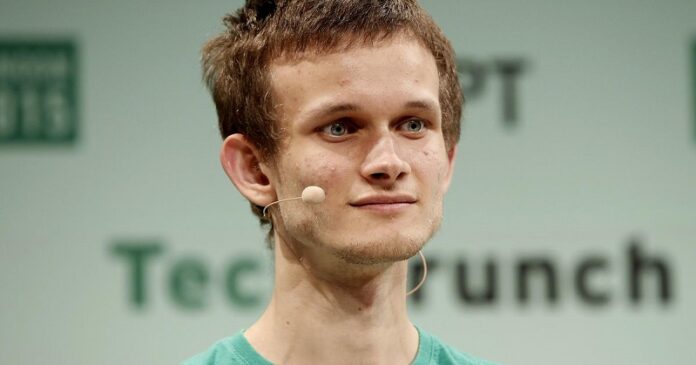 Ethereum co-founder and Cryptocurrency billionaire, Vitalik Buterin has made the largest individual philanthropic contribution ever. He donated meme coins that are similar to Dogecoin and Ethereum worth $1.4 billion (Rs. 8,360,081,700,000 approx) to India's Covid battle. To help the country battle the second wave of the ongoing Coronavirus pandemic, he did other charities as well.
Unfortunately, after the gift was disclosed, the value of the currencies began to crash immediately. It made the total contribution worth considerably less. The 27-year-old co-founder of Ethereum, Buterin on Wednesday, announced that he had contributed close to $1.5 billion. He contributed it to a number of non-profit organizations. Moreover, some of it from the more stable Ether.
🔔Vitalik donates 1B Worth Shiba INU To India Covid Relief Fund !@VitalikButerin @sandeepnailwal $SHIB pic.twitter.com/liFcc5DWd4

— Altcoin Alerts (@Altcoin_Alerts) May 12, 2021
However, some $1.2 billion came in the form of the Shiba Inu (SHIB) coin, the meme digital currency. It is named after the dog breed showing the dog as its mascot. Reportedly, Buterin donated 50 trillion SHIB tokens to the India Covid-Crypto Relief Fund. This relief fund was set up by Indian tech entrepreneur Sandeep Nailwal. The world's youngest billionaire also donated Akita Inu (AKITA) and Dogelon (ELON), the meme coins which popularity have risen. It happened after Dogecoin started receiving millions in investment, that too from the beginning of this year.
The official handle of the relief fund expressed gratitude in a tweet to the Ethereum co-founder. He stated that it will "do a thoughtful liquidation to ensure" that the COVID relief goals are met. It also added, "We have decided to convert the donation slowly over a period of time." Check out the tweet below:
(Transparency Update)

We thank @VitalikButerin for his donation of 50,693,552,078,053 SHIBA to @CryptoRelief_ . We plan to do a thoughtful liquidation to ensure we meet our COVID relief goals.

We have decided to convert the donation slowly over a period of time.

(1/x)

— India's Crypto Covid Relief Fund 🇮🇳 (@CryptoRelief_) May 12, 2021
The billionaire owned around 50 percent of the total supply of these coins. These cryptocurrencies were gifted to him by their creators. However, their values began to drop including that of SHIB by nearly 40 percent after the donations were disclosed.
Nailwal said reacting to Buterin's donation that one thing they had learned from Ethereum's co-founder was the importance of community. He said assuaging the apprehensions of Shib holders that they won't do anything to hurt any community "especially the retail community involved with SHIB" and will "act responsibly". Check out the tweet below:
Thanks @VitalikButerin

One thing we have learnt from Ethereum and @VitalikButerin is importance of community

We will not do anything which hurts any community specially the retail community involved with $SHIB

We will act responsibly!

Plz dont worry $SHIB holders. https://t.co/M4GxTR0JAn

— Sandeep – Polygon(prev Matic Network) (@sandeepnailwal) May 12, 2021
For this, the nonprofit need to ensure that the cryptocurrency is not converted in large chunks to Covid aid at once. This could mean liquid currency may not be readily available for oxygen cylinders and other essential supplies.
Buterin also made donations to the non-profit charity, Methuselah Foundation in Ethereum and meme coins. This foundation focuses on human lifespan extension and works towards developing safe artificial intelligence. However, the aid may end up being worth much less due to the sudden drop in values of these cryptocurrencies.
Well, let's know more about the philanthropist billionaire, Vitalik Buterin:
Who is Vitalik Buterin?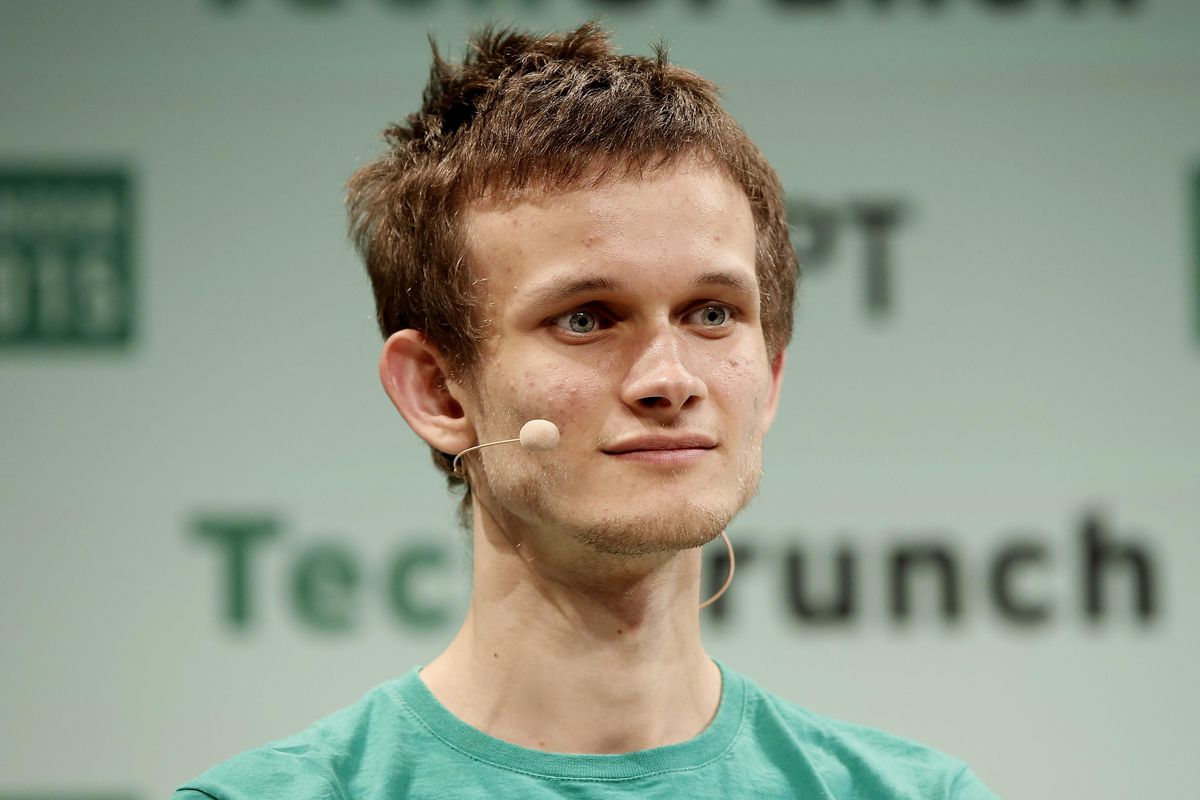 Vitalik Buterin is a Russian-Canadian programmer and writer. He is known as one of the co-founders of Ethereum. Ethereum was launched in 2014 and is a cryptocurrency platform that is similar to Bitcoin.
Buterin was born to Dmitry Buterin and Natalia Ameline on 31st January 1994. His father was a computer science by profession. For better employment opportunities, they immigrated to Canada when Buterin was just 6 years old. He was put into a class for gifted children in third grade. There he developed an interest in economics, mathematics, and programming. His father taught him about Bitcoin at the age of 17 and his curiosity to learn more grew stronger.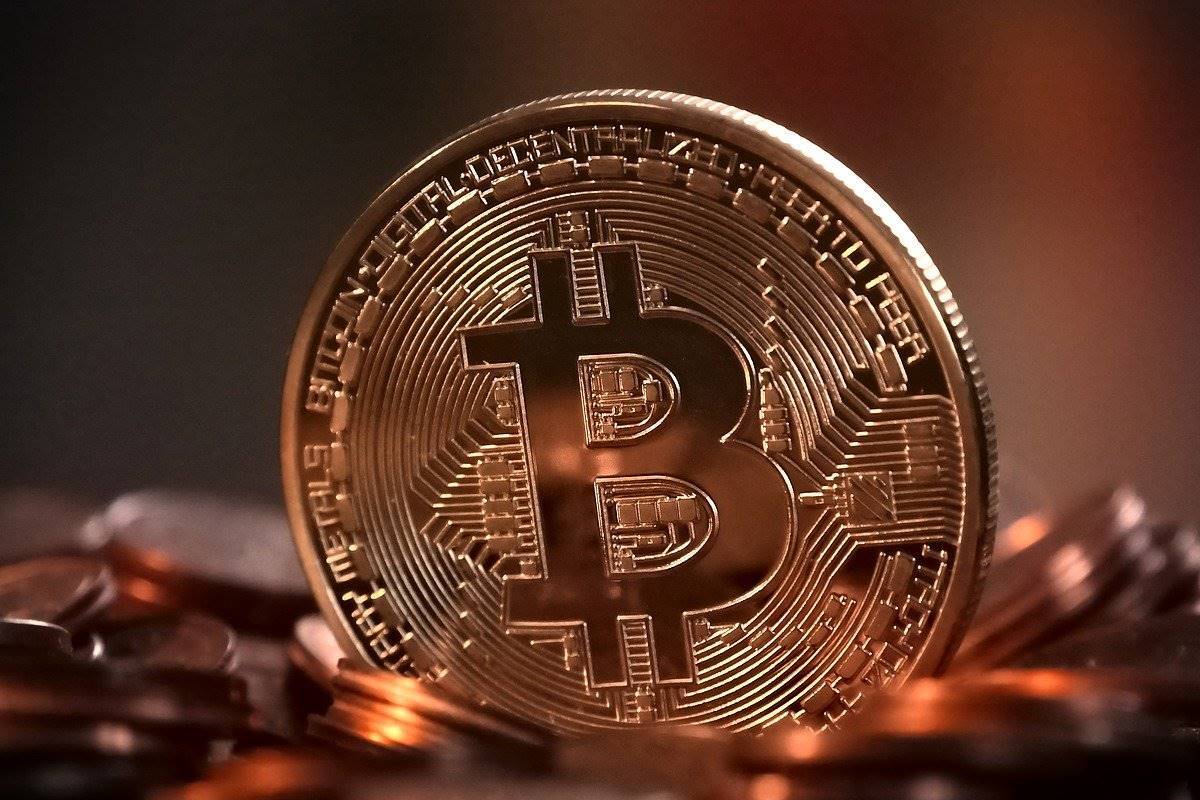 Buterin took advanced courses after completing high school and worked as a research assistant for Ian Goldberg. Ian Goldberg was the former board of directors chairman of the Tor Project and co-created Off-the-Record Messaging. Buterin also started writing for a publication in 2011 called Bitcoin Weekly. Later, with Mihai Alisie, he co-created Bitcoin Magazine and worked as a senior writer until 2014.
Buterin also won a bronze medal in 2012 in the International Olympiad in Informatics. He returned to Canada a year later and published a white paper proposing Ethereum. From the Thiel Fellowship (a scholarship created by venture capitalist Peter Thiel), he was granted $100,000 and he dropped out of college to work on Ethereum full-time.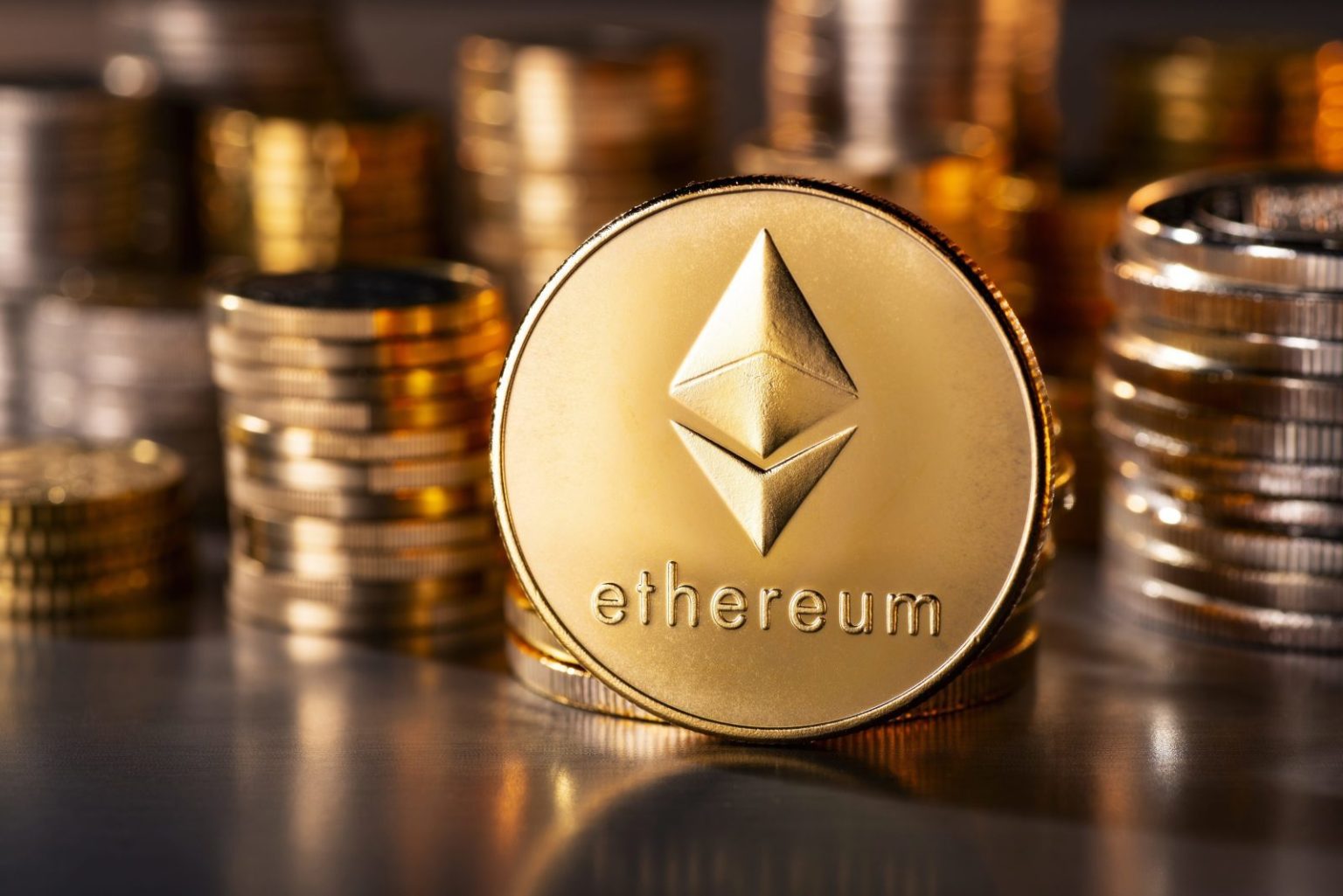 He believed that for application development bitcoin needed a scripting language and proposed a new platform with a more general scripting language, Ethereum. He was named in Fortune 40 under 40 list in 2016 and Forbes 30 under 30 list in 2018. In 2018, he also received an honorary doctorate from the University of Basel.
However, apart from his amazing achievements, he also donated on several occasions in the past. He made a donation of $763,970 of Ether in 2017 to the Machine Intelligence Research Institute. He also made a donation of $2.4 million of Ether in 2018 to the SENS Research Foundation to research human life extension and rejuvenation biotechnologies.
That is why now Ethereum has become the second-largest cryptocurrency platform in the world after Bitcoin.