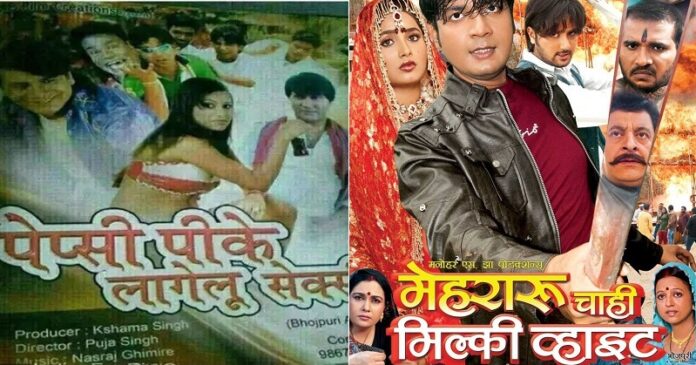 Recently, Bhojpuri movies have become quite popular. Simple dialogues sound quite funny and humorous when spoken from heart in a different tone. Nationally renowned actors such as Manoj Tiwari, Ravi Kishan, Amitabh Bachchan, Hema Malini, Dharmendra, and even Shakti Kapoor have starred in Bhojpuri flicks. The whole family watches Bhojpuri movies for their humorous sleaze, even when many of the movies have erotic content in them.
The reason behind this is if you watch a Bhojpuri movie without knowing the language, it is kind of difficult to take it seriously. However, the most interesting part about these movies is their titles. Titles are truly a masterpiece and they will surely tickle you hard.
So, we have gathered posters of Bhojpuri movies that have the best titles and will get you rolling on the floor laughing. Let's check out the list:
1. Jeans Wali Bhauji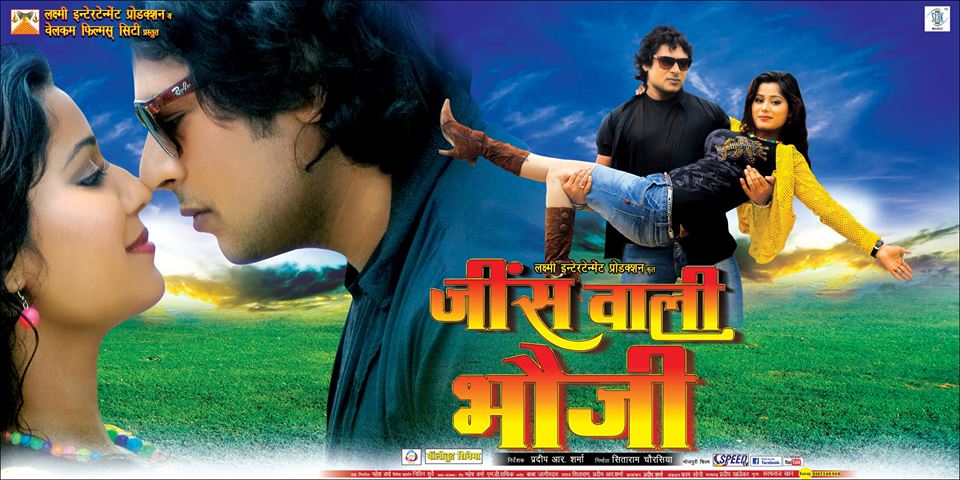 This drama and the romantic film is directed by Pradeep R. Sharma. Roopa Mishra and Prince Rajput played the lead characters in the movie. This film is also considered to be one of the best action films in Bhojpuri cinema. The lead actress, Roopa is a hot actress in the Bhojpuri film industry and worked in many other movies.
2. Laila Maal Ba Chaila Dhamaal Ba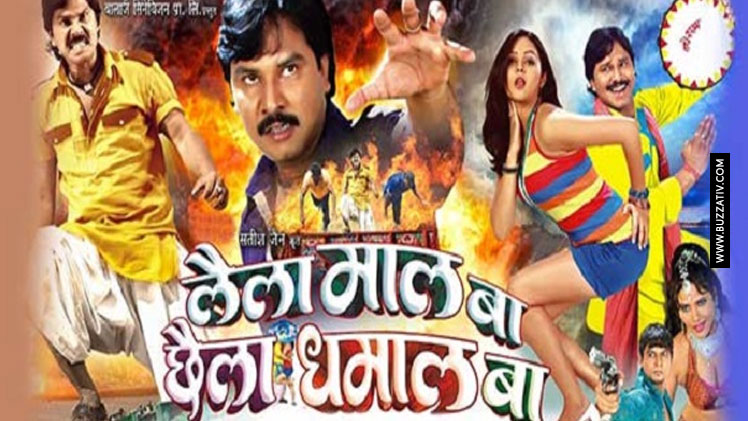 This is a comedy movie that is directed by Satish Jain. The movie stars Shikha Chitambre and Karan Khan as lead characters. As this a comedy movie with amazing ratings but we bet that movie can't be as much fun as its title.
3. Jeena Teri Gali Mein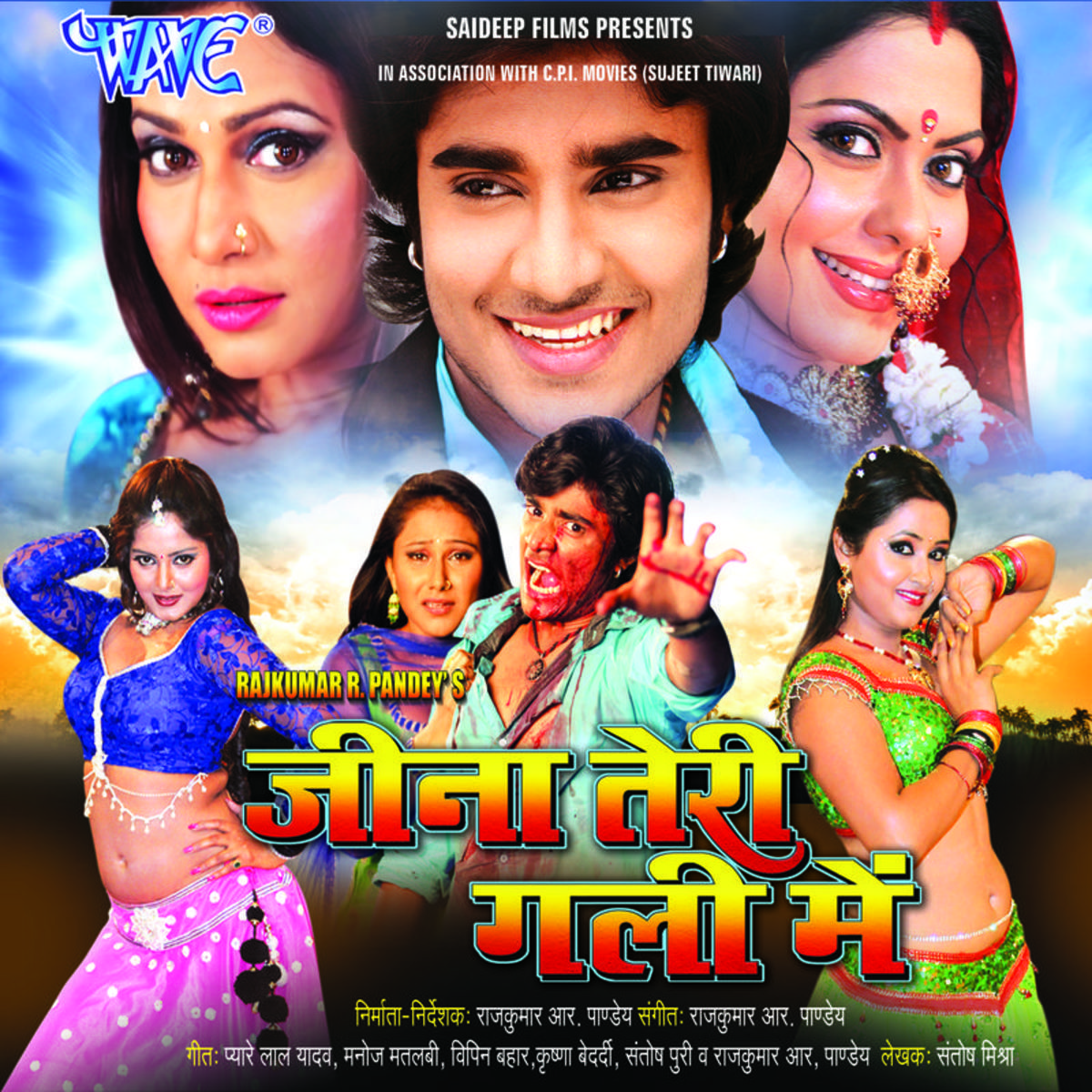 It is a 1991 film directed by Tinnu Anand. The movie stars Kavita Kapoor, Amita Nangia, Suraj, Shammi, Archana Puran Singh, and many more. Since it is a musical movie, its music is much appreciated by the fans and this movie is full of romance and different emotions.
4. Tohre Karan Gayil Bhaisiya Paani Mein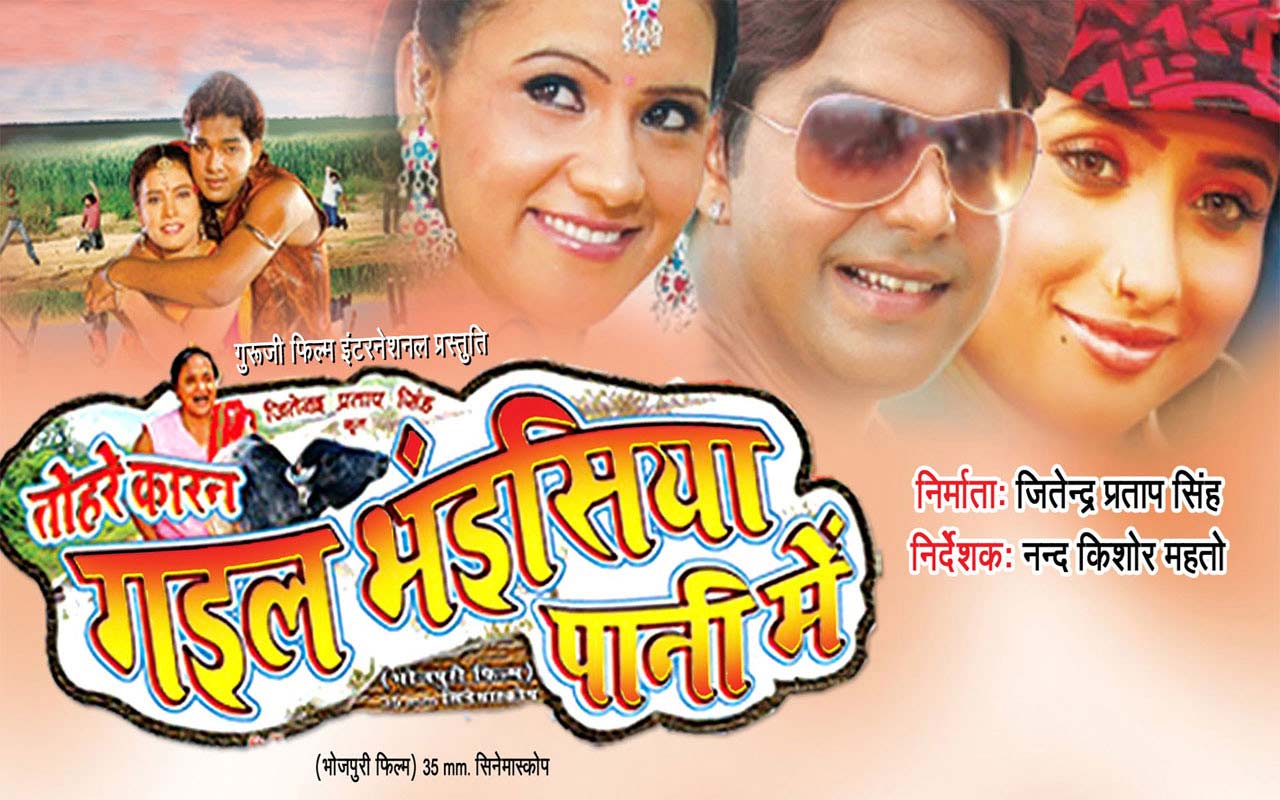 The Bhojpuri movie "Tohre Karan Gayi Bhaisiya Paani Mein" is a romantic movie that stars Pawan Singh. If you have ever heard the song "Lollypop Lagelu". Then you would know Pawan Singh. In 2016, he is awarded in the International Bhojpuri Film Awards as the best male singer. Despite all the good things, we cannot stop noticing how funny the movie's title is.
5. Jaan Lebu Ka Ho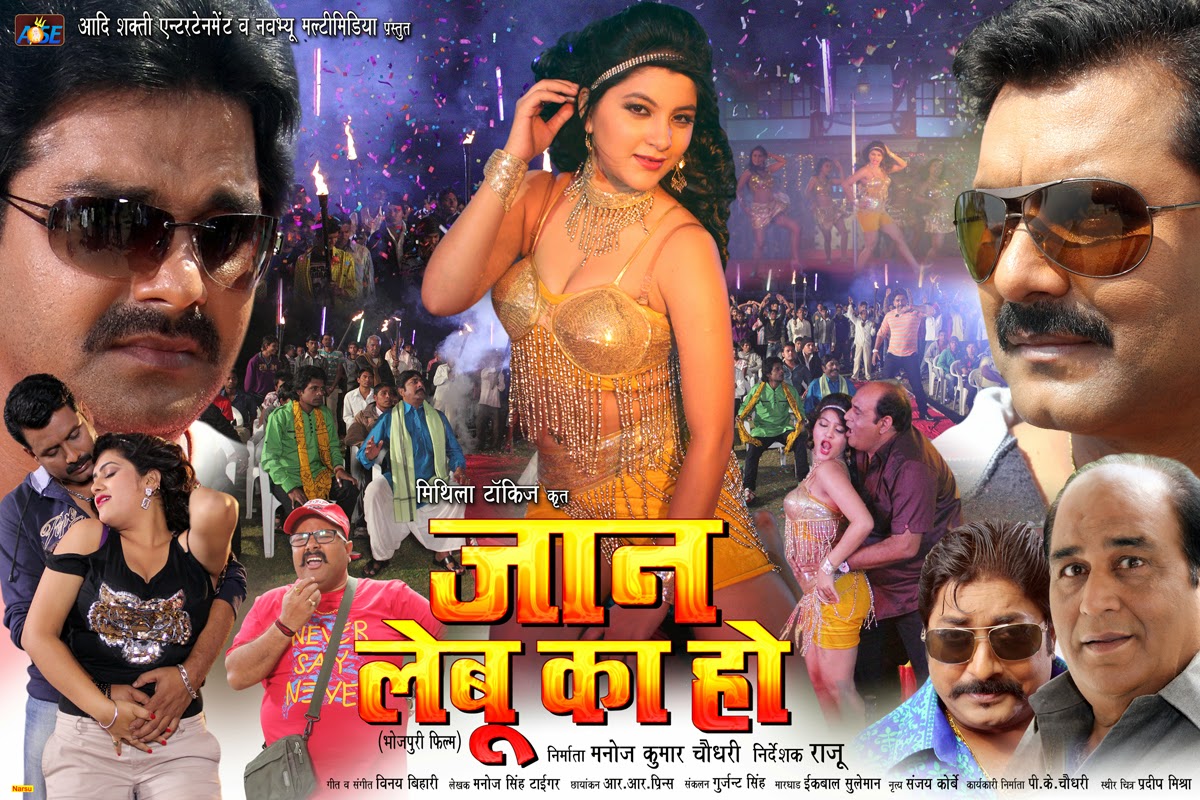 This is a Bhojpuri action movie starring the famous Monalisa and Pawan Singh which was released in 2015. The film starring Monalisa, Antara Biswas of Bhojpuri cinema is directed and produced by Raju Singh. She is one of the top paid actresses and has acted in over 125 films. She was also a famous contestant on Bigg Boss, an Indian reality show.
6. Humke Daaru Nahi Mehraru Chahi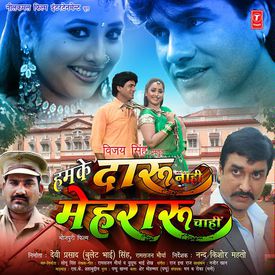 This Rani Chatterjee's film was widely shot in Gujarat. The movie has all three elements, that is, drama, comedy, and action, and was directed by Nand Kishore Mahto. Even though the film is quite successful, its title is one of the things you can never forget.
7. Rickshaw Wala I Love You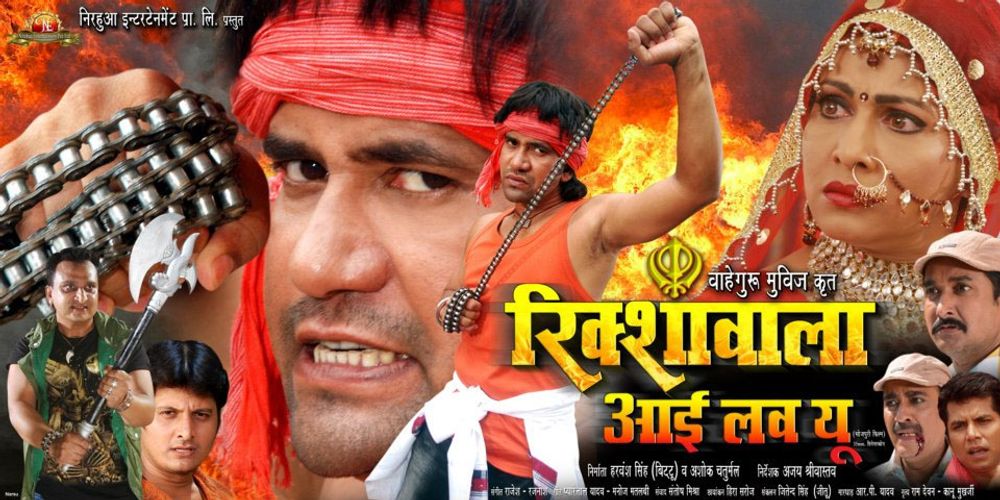 The movie "Rickshaw Wala I Love You" did very well at the box office. It was revealed that the film made a huge profit after the first three days of the movie being released. The movie stars Pakhi Hegde and Dinesh Lal Yadav. Dinesh is known as Nirahua in the Bhojpuri film industry and was a contestant on Bigg Boss Season 6, one of the most controversial reality shows.
8. Mehraru Chahi Milky White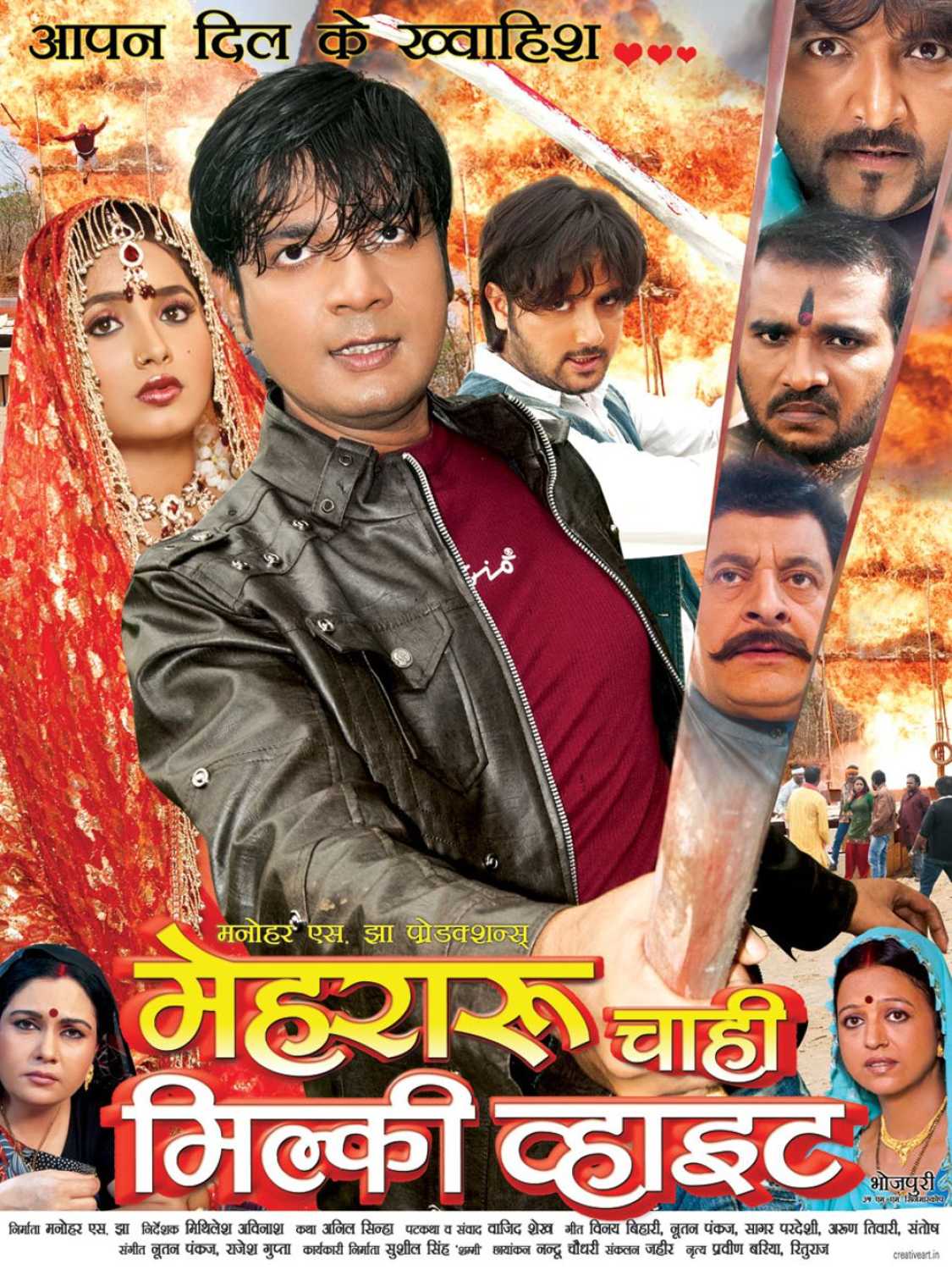 This movie with the hilarious title was released in 2017. It stars Rani Chatterjee, Gajendra Chauhan, and Piyesh Sinha in the lead roles. This comedy movie that stars famous actors in Bhojpuri cinema is loved by the audience. However, the title the definitely something that will get you rolling on the floor laughing.
9. Lehanga Mein Baadh Aail Ba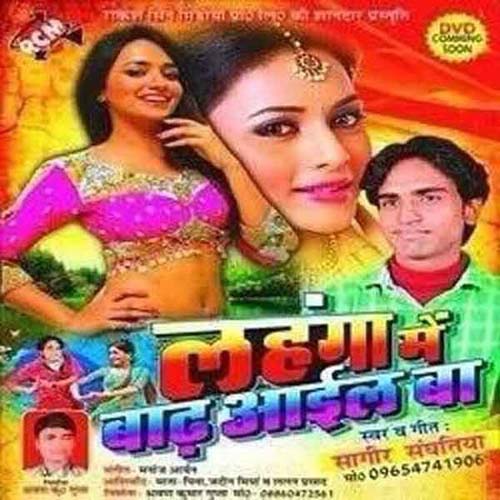 It is one of the boldest titles used in the Bhojpuri film industry. Once the movie was released, it pulled a massive crowd to the theatres. It has a romantic song with quite a funny video that became quite popular among the audience. It was also one of the top viewed songs on the social networking sites at the time of its release. Well, its title surely left us speechless.
10. Pepsi Peeke Lagelu Sexy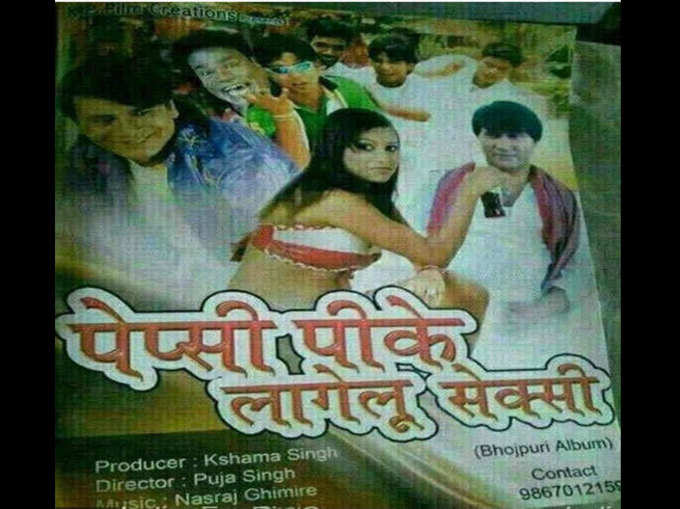 The movie is based on a comedy thriller that explores a teenage love story. It also has some of the most hilarious songs such as "College Wali". "Pepsi Peeke Lagelu Sexy" became quite popular after it was released, even when the movie has a cast of less famous Bhojpuri actors. However, the funny title finally paid off to the actors as they got recognition because of it. However, beware, do not try this at home.
So, according to us, these are the movies that have hilariously best titles in the Bhojpuri film industry. If you have encountered any such title, then do let us know in the comment section below.
Read more: 10 Bollywood Actors Who Lost Everything And Went From Riches To Rags