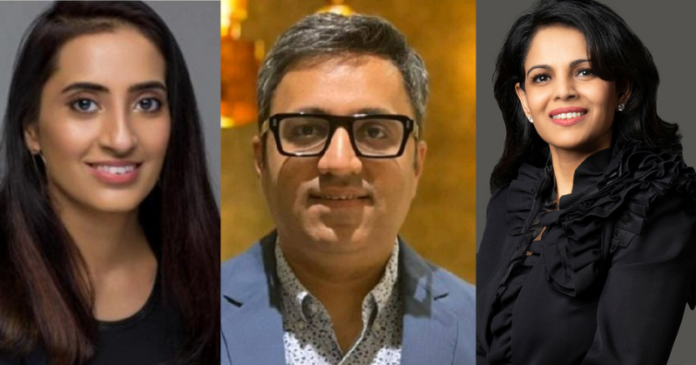 The American Business reality television series Shark Tank is giving budding entrepreneurs the chance to seal business deals that can turn them into millionaires. Shark Tank India is a franchise of the American Show. The first Indian edition of the show was aired on December 20, 2021, on Sony Entertainment Television. The show has become very popular and the Shark Tank India judges are the talk of the town.
The second season of Shark Tank India has been announced (Shark Tank India Season 2) and the registrations are open already. It has been estimated that the judges' panel will be the same as the first season. After watching the show everyone is left wondering about how much is the net worth of the Shark Tank India judges, do they actually invest their own money on the show?
We are going to discuss all of that so that you get your answers and calm your curious minds. The Shark Tank India cast comprises the seven Shark Tank India judges.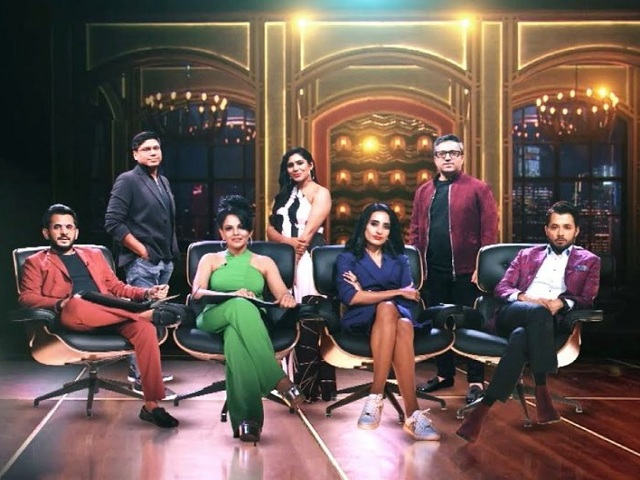 The Seven Sharks of Shark Tank India Season 1 :
Aman Gupta– Co-founder and Chief Marketing Officer of boAt 
Peyush Bansal– Co-founder and CEO of Lenskart
Ashneer Grover– Former Managing Director and co-founder of BharatPe
Ghazal Alagh– Co-founder and chief of MamaEarth
Namita Thapar– Executive Director of Emcure Pharmaceuticals
Anupam Mittal– Founder and CEO of Shaadi.com and People Group
Vineeta Singh– CEO and co-founder of SUGAR Cosmetics
Let's discuss each of the Shark Tank India judges investments and their personal wealth status:
1. Aman Gupta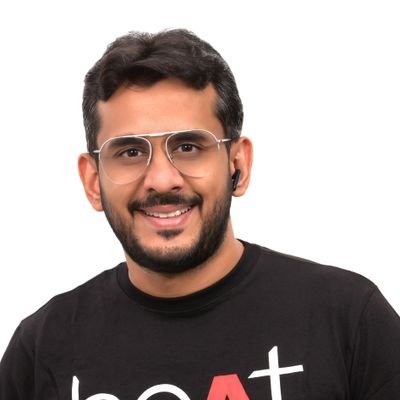 Net Worth-  ₹10,500 crores
Among the Shark Tank India judges' names, Aman Gupta is the most searched on the internet and so is his net worth. The 40-year-old is the co-founder and CMO of boAt, a tech company, founded in 2013. At the present time, the percentage of market share the startup controls is 50%. Over the years, it has become a strong competing brand in the market. He is also one of the richest Shark Tank India sharks.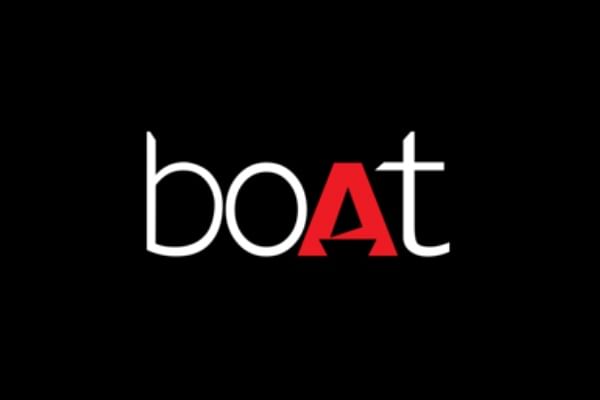 In Shark Tank India, he invested the most among the Shark Tank judges. He spent ₹6.7 crores across 27 deals. He invested in several startups in the show like:
Brands- BluePine Industries (Frozen Momos), Peeschute (Disposable Urine Bag), Bummer (Eco-friendly Underwear), Revamp Moto (E-Bike), Skippi Pops(Ice-Pops), Altor(Smart Helmets), Annie(Braille Literary Device),  Insurance Samadhan(Insurance Solutions), Tweek Labs(Sportswear) and many more.
The Mumbai-based firm makes fitness bands, smartwatches, gaming controllers, and more apart from headphones to prevent strong competition and stalling in the production of a particular product.
In 2018 boAt raised a $900,000 funding round from Fireside Ventures. In 2021, January boAt raised a $100,000,000 series B round from Warburg Pincus, in April'21 boAt raised a $6,676,740 series B round from Qualcomm Ventures.
Aman Gupta has around a 28.1% stake as of January 13th, 2022 in boAt.
Revenue from boAt:
In 2018, the company's sales increased to ₹108 crores from ₹27 crores in 2017. The company's sales increased 108.8% over F.Y. 2019 and crossed ₹500 crores in the 2020 financial year.
Now, the firm has up to 20 million customer base in India, 80% of its sales are from Flipkart and Amazon.
2. Peyush Bansal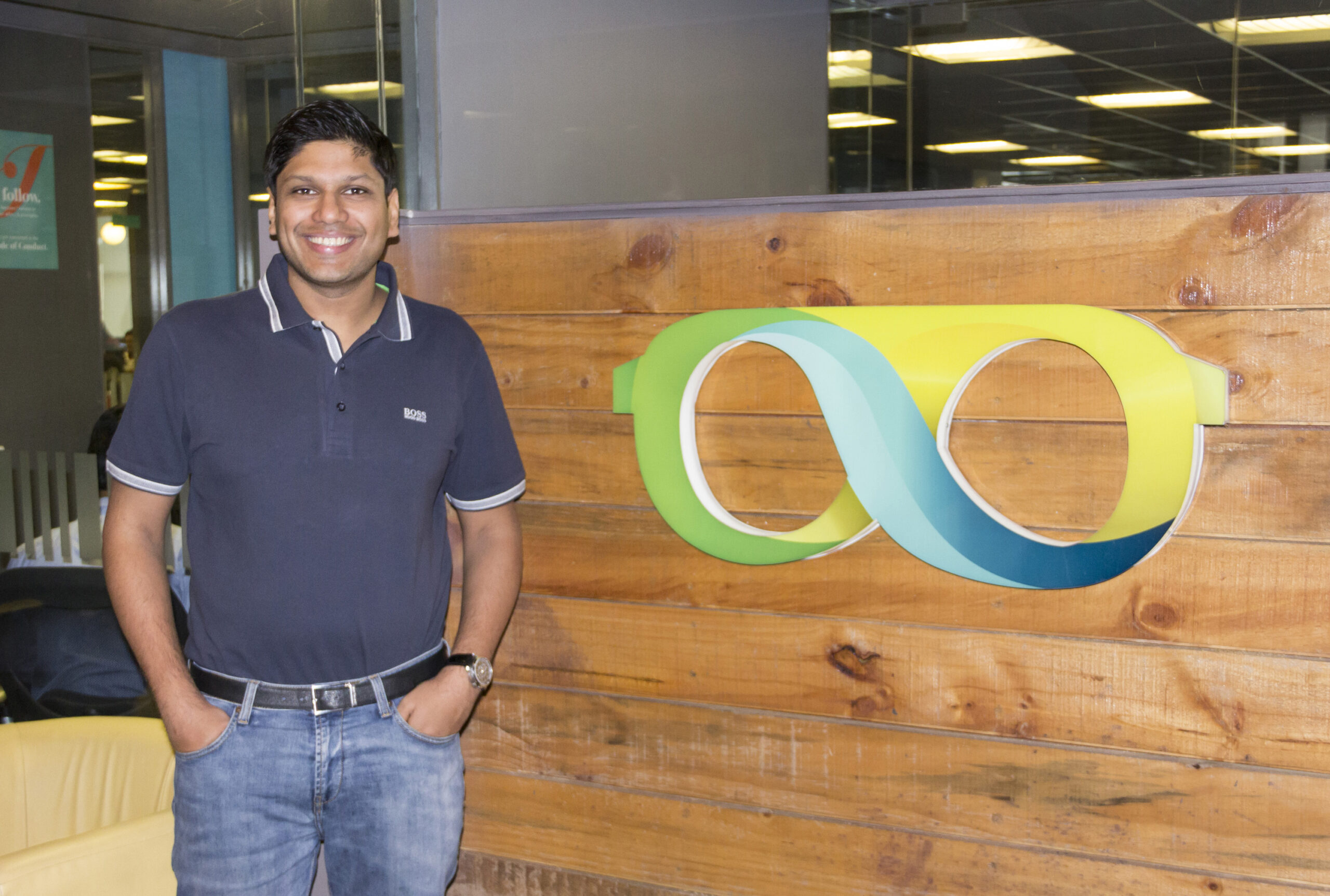 Net Worth- ₹600 crores
Shark Tank India judge Peyush Bansal, is the co-founder and CEO of Lenskart. The total amount invested in Shark Tank India is around ₹5.34 crore in 21 deals.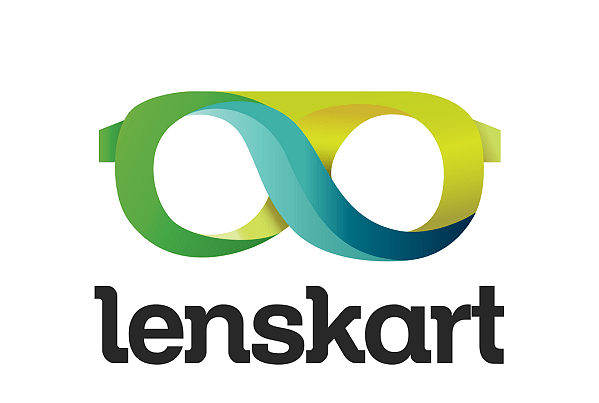 The company Lenskart started as an online company but they have around 4000 employees and 600 retail stores spread across the country. Lenskart raised investments from Kedaara, TPG Growth, IDG Ventures, and TR Capital to the recent US $275 million funding from SoftBank to amplify Lenskart's technology capabilities and reinforce its supply chain infrastructure.
In FY 2020 Lenskart scaled up to ₹1000 crores, according to Bansal, Lenskart is now valued at $2.5 billion
In Shark Tank India Peyush Bansal invested in a number of startups like Ariro(wooden toys), Nuutjob(Male Intimate Hygiene), Gold Safe Solutions Ind.(Anti-Suicidal Fan Rod), etc.
3. Ashneer Grover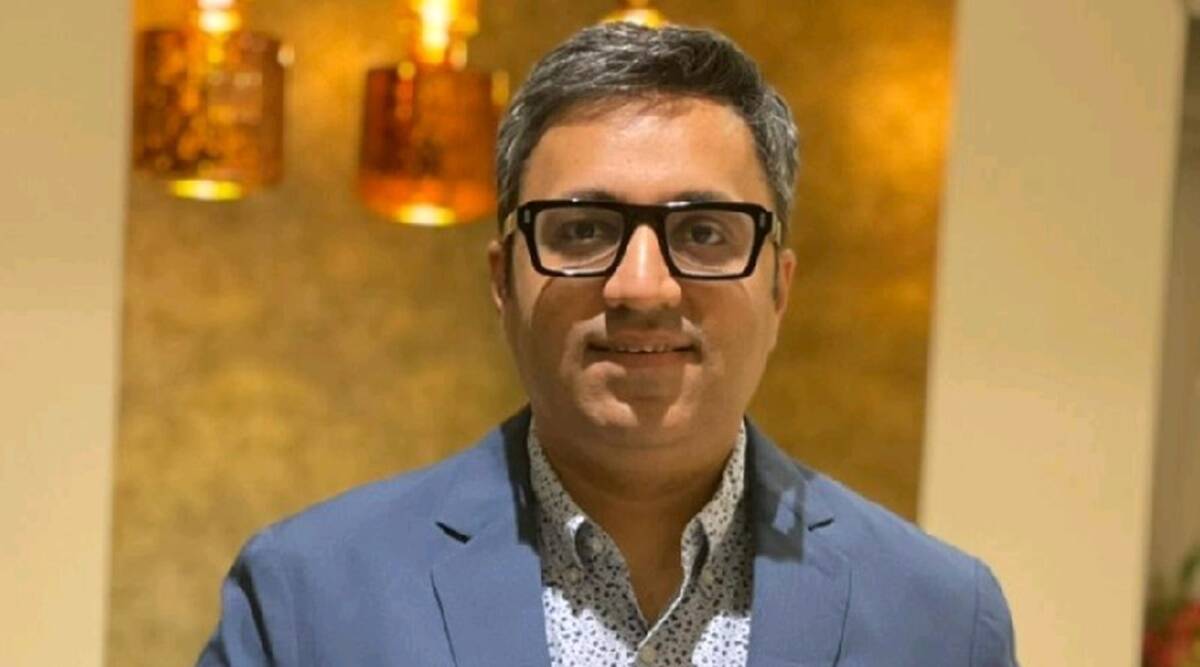 Net Worth- ₹700 crores
Ashneer Grover is the former Managing Director and co-founder of BharatPe. In Shark Tank India he invested in about 18 deals worth ₹5.14 crores.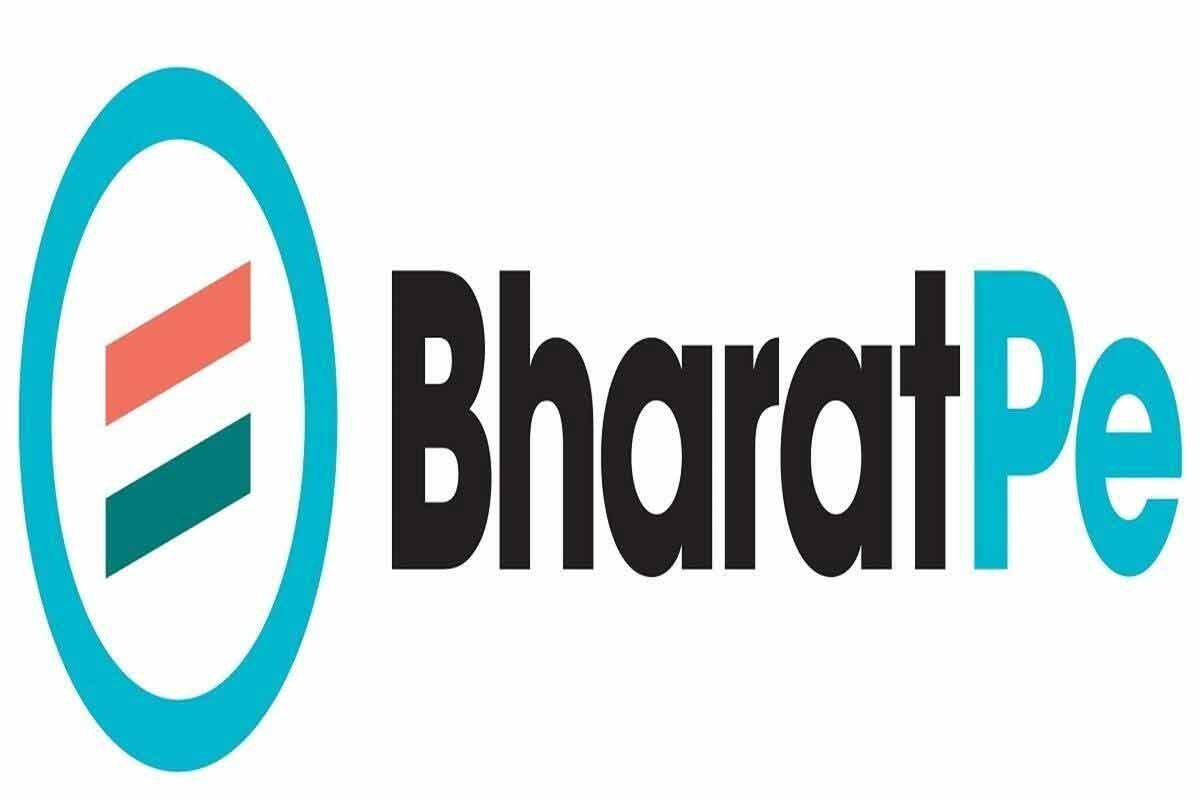 BharatPe, a fintech company that serves small merchant owners in India. Grover was stripped of an amount worth ₹300 crores that makes up 1.4 equity shares in 2022 because his family was accused of committing fraud. It offers small business financing, QR codes for UPI payments, etc. They faced competition from Paytm and PhonePe.
The annual revenues of BharatPe surged to ₹700 crores in FY21 from ₹110 crores in FY20. Before Shark Tank India, Grover has already invested in many Indian companies like IndiaGold, OTO Capital, The Whole Truth, and Front Row. And these investments contribute to his net worth.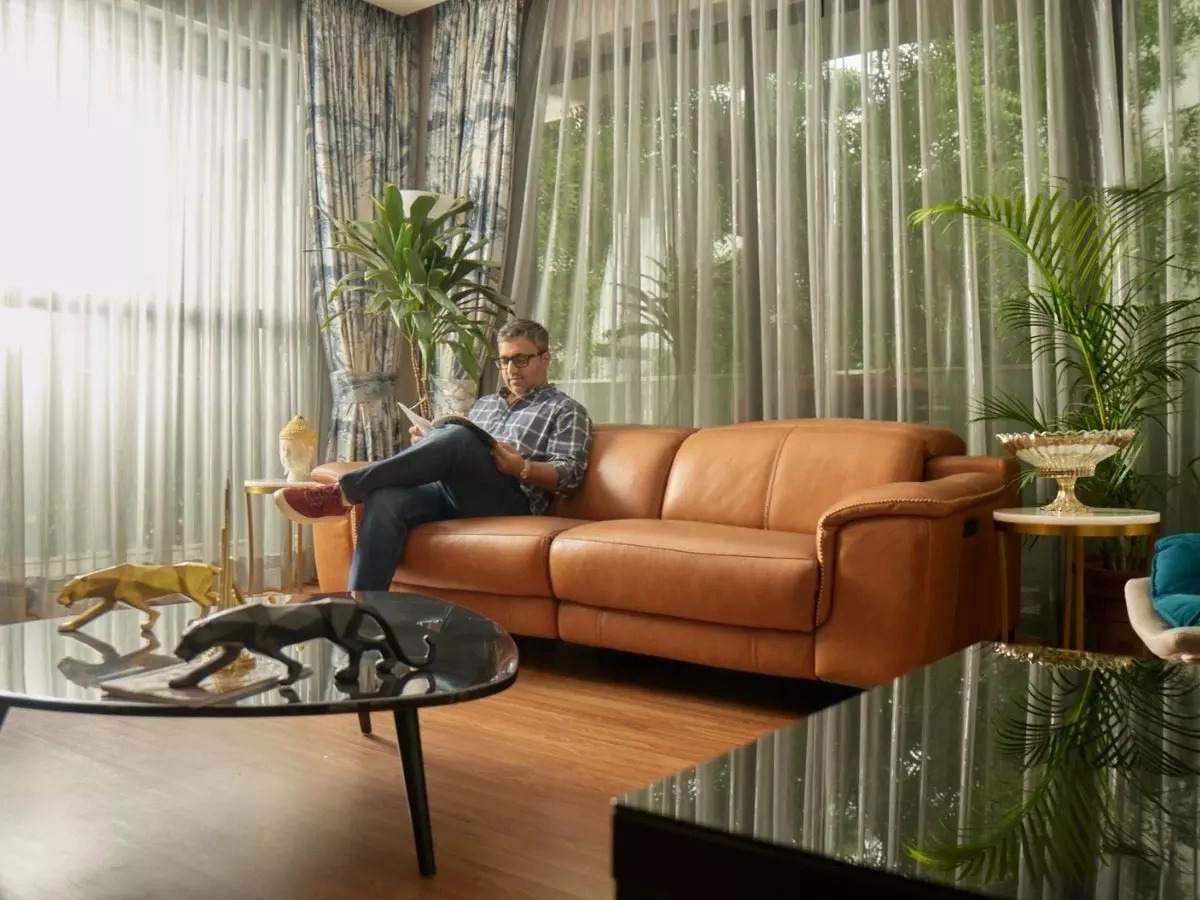 Lifestyle of Ashneer Grover
Grover owns a luxurious home in Panchsheel Park, Delhi. He shared a glimpse of his fancy home on social media quite a few times. As per the information on GQ India, his house cost is estimated to be more than ₹30 crore which is a hefty amount.
He also owns several high-end cars and has a luxury car collection. Ashneer Grover and his wife have set some travel goals, the couple is often seen traveling in India and abroad. He lives a luxurious lifestyle.
4. Ghazal Alagh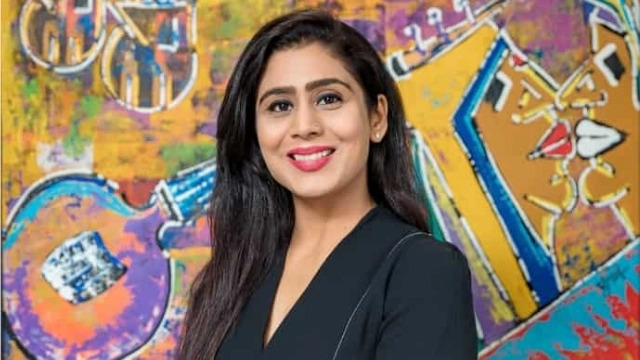 Net Worth- ₹148 crore
Ghazal Alagh is the co-founder and Chief Innovation Officer of Mamaearth. Ghazal Alagh invested ₹0.4 crores in two deals in Shark Tank India.

Mamaearth started as a baby care brand, they extended their services to adults later. They produce and market toxin-free, natural, plant-based skincare and haircare products.
As reported by Forbes India the revenue of Mamaearth was ₹22.19 Lakhs only in 2017. It jumped to a whopping amount of ₹112 crores in the financial year 2020. In the year 2021, the revenue hiked to the mark of ₹300 crores. Ghazal and her husband Varul aim to double the amount in 2022.
Ghazal Alagh has over 427K instagram followers. She often posts pictures of herself and her family traveling to new areas to keep her followers up to speed on her life.
5. Namita Thapar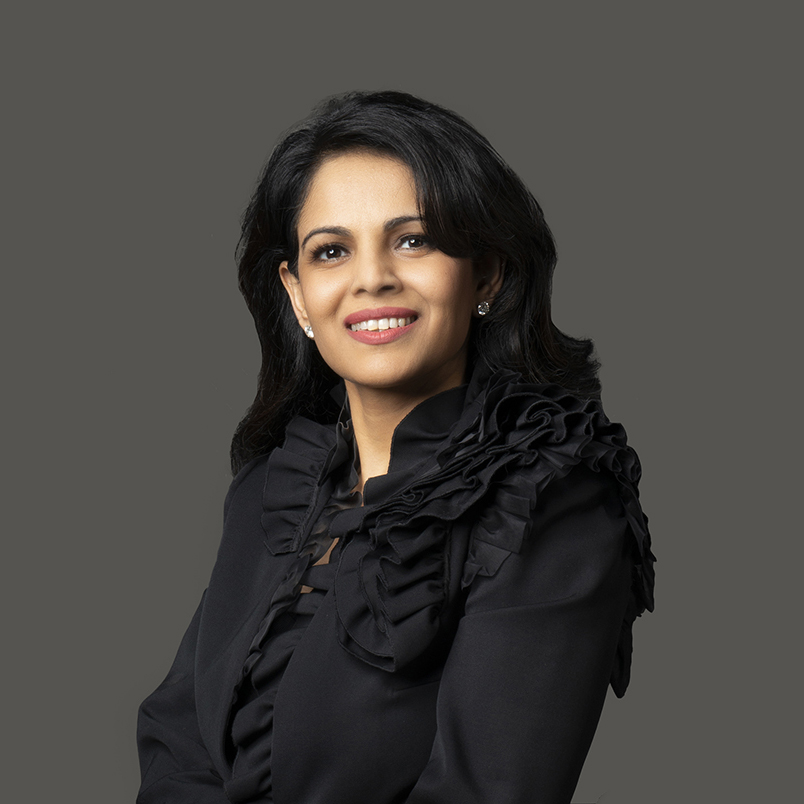 Net Worth- ₹600 crores
Namita Thapar is Emcure Pharmaceuticals Executive Director. She invested ₹4.68 crores in 16 deals in Shark Tank India.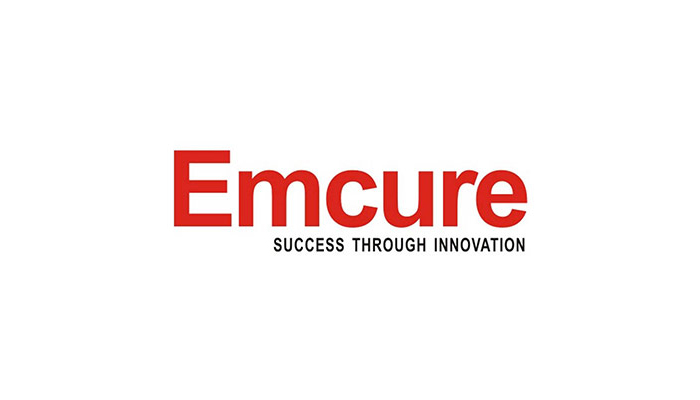 The objective of Emcure Pharmaceuticals is to produce effective medicines to cure patients to make their life healthier. It has plants located in India and USA. In India, it is the 12th largest pharmaceutical company.
In Delhi and Mumbai, she started a franchise of the YEA America, Young Entrepreneurs Academy (YEA). She founded "Incredible Ventures Ltd". It aims to mentor students from 11 to 18 into confident entrepreneurs. The share capital of the company: Authorised Capital- ₹2,000,000, Paid-up capital- ₹100,000
The Indian Multinational Pharmaceutical Company, Emcure Pharmaceutical is headquartered in Pune and has a turnover of ₹6000 crores. Emcure's product portfolio includes capsules, tablets, and injectables.
Ms.Thapar also started a Youtube Talk Show for the mental health of women called Unconditional Yourself by Namita Thapar which got about 4.5 million views where Bollywood celebrities and top doctors also appeared. She has 662k followers on Instagram
6. Anupam Mittal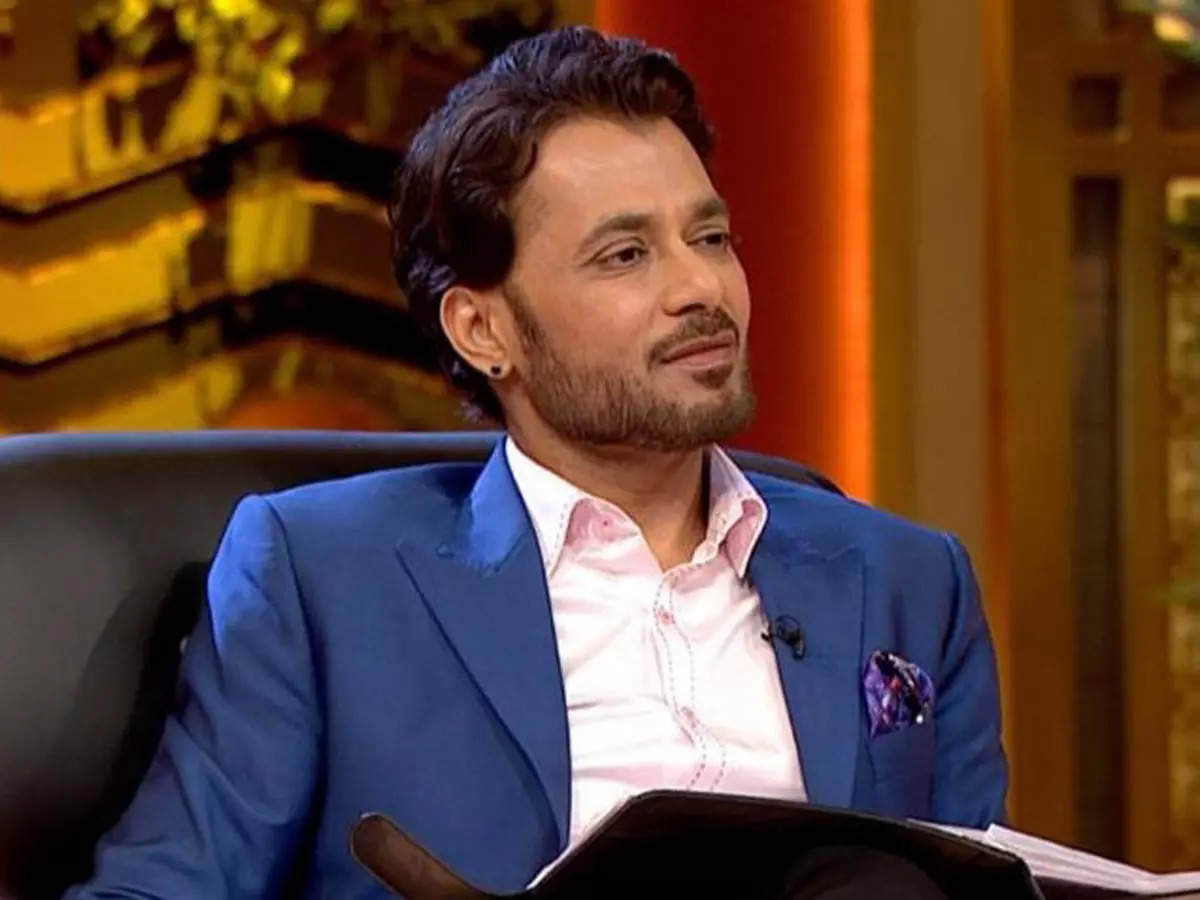 Net Worth- ₹194 crore
Anupam Mittal is the CEO and Founder of Shaadi.com and People Group. In Shark Tank India he invested ₹4.78 crores in 21 deals.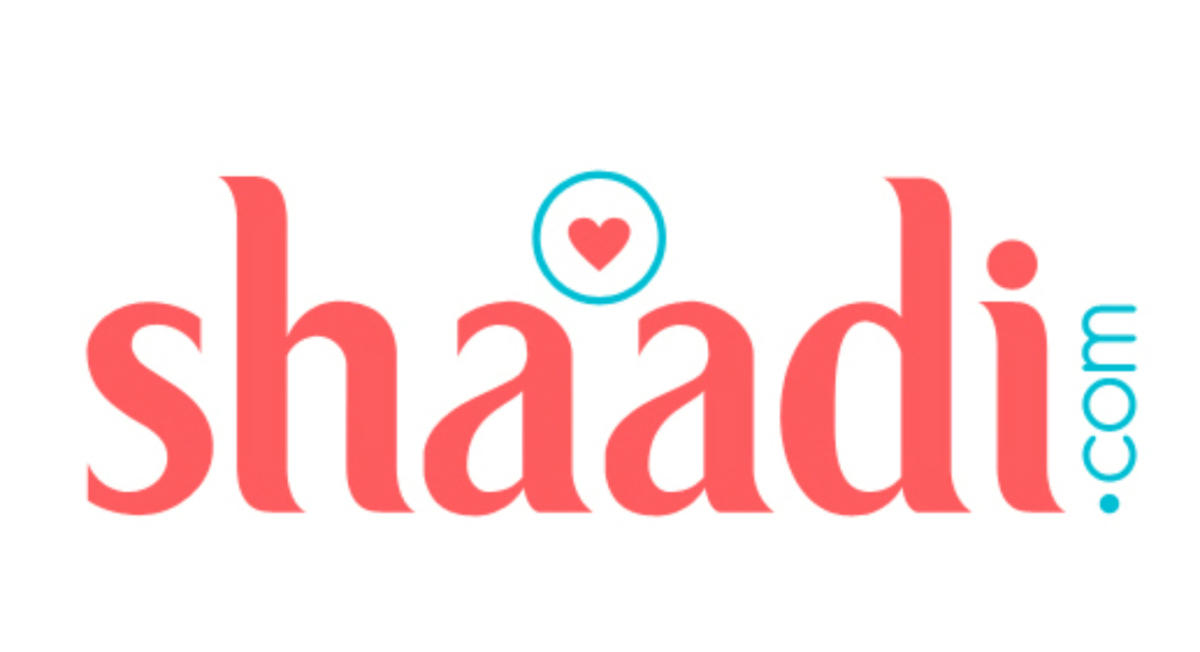 Anupam founded the People Group which acts as the parent company of businesses like shaadi.com, Mauj Mobile App, makaan.com, and People pictures. Anupam Mittal's Shaadi.com has over 35 million users.]Anupam Mittal is an active investor who has invested in more than 94 businesses besides his startups which adds to his net worth. Anupam Mittal invested about 1 crore rupees in OLA, for 2% stakes in OLA. After the ban on Tik Tok, he founded the Mauj app as its alternative in India.
The Week magazine listed him as one of the 25 people to watch out for, he is also among India's 50 Most Powerful People listed by Business Week, IMPACT Digital Power 100 list also voted him amongst top Icons of India's Digital Ecosystem.
7. Vineeta Singh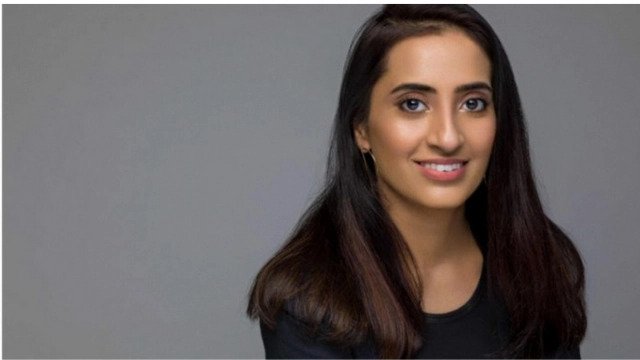 Net Worth- ₹60 crores
Vineeta Singh is the CEO and Co-Founder of SUGAR Cosmetics. The total amount invested in Shark Tank India is ₹2.33 crores in nine deals.

Her cosmetic brand Sugar started in 2015, it gained popularity among the Indian cosmetic brands. It has 2500 outlets in more than 130 cities. Sugar Cosmetics sells more than 650000 products each month and has raised millions in funds. The app Sugar Cosmetics has more than a million downloads and has a huge number of followers on social media.
After her MBA from IIM Ahmedabad, she was offered a job of ₹1 crore salary per annum, but she rejected the offer because she wanted to start her own business.
The Entrepreneur Awards, Delhi, awarded her the Startup of the Year Award 2019. In December 2021, she was featured on the cover of Forbes's Most Powerful Women In Business.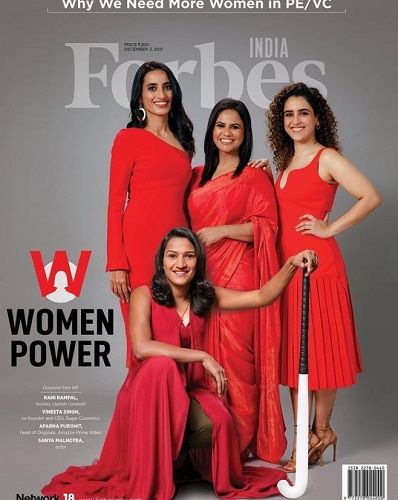 She was also mentioned in the 40 under 40 List by Economic Times.
As of January her Youtube Channel Sugar Cosmetics has 5.28 lakh subscribers.
She is a marathoner and a triathlete, she has participated in 14 marathons. She is also a fun person and is often spotted at events and parties.
Also Read: The Registration For Shark Tank India Season 2 Has Begun! Here Is Everything You Need To Know