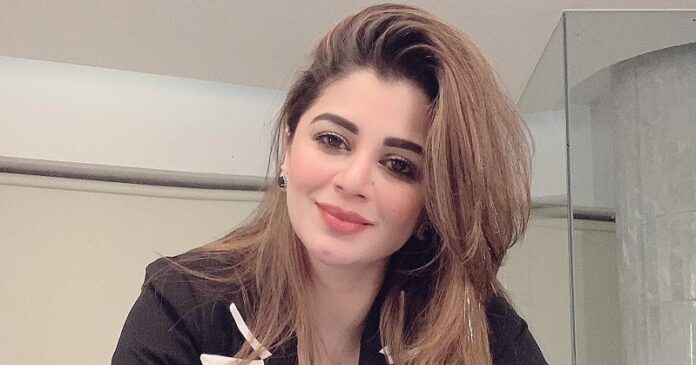 The beauty of the late Bollywood actress Divya Bharti is still discussed today. There have been many beautiful actresses in the nineties but she was one of the prettiest. Her presence in the Bollywood industry was brief but she made a mark after working on a few films. At the age of 19, Divya suddenly bid goodbye to this world. The actress still lives in everyone's heart.
Divya Bharti was a Stunning Beauty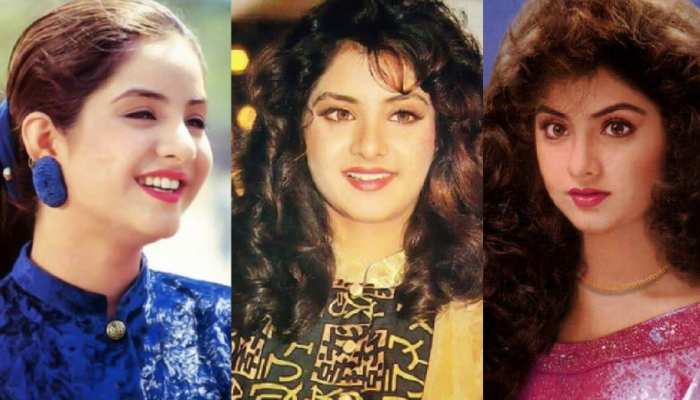 Divya's film career was short due to her sudden demise in 1993. But her work was loved by all so was her beauty. Today we are going to tell you about a beautiful actress who matches her beauty. She is none other than Divya Bharti's cousin, Kainaat Arora, who is an actress and a model.
Is her sister more beautiful than Divya Bharti?
The beauty of her sister has been a topic of discussion too. The name of the sister of the late actress Divya Bharti is Kainaat Arora. She is known for her fashion sense and appearance. Her sister Kainaat's beauty gives a stiff competition to Divya Bharti's.
Kainaat has worked in many Punjabi films and is a well-known Punjabi actress. She has a huge fan base and is loved by everyone. In the year 2010, the actress Kainaat Arora made her acting debut with the movie "Khatta Meetha". Kainaat did a cameo in a song in the movie. In the year 2013, she stepped into Bollywood and the actress became quite popular after her performance in the film "Grand Masti".
After the Punjabi film industry, she made a mark in the Bollywood world too. Kainaat's film earned more than Rs 136 crore at the box office. Besides films, the actress is also very active on social media. She often shares some great photos on her social media. In the recent pictures, she is looking very beautiful and hot. The fans are going crazy over the pictures and praising her beauty a lot. Her picture is receiving a lot of likes and comments from the netizens. Divya Bharti's sister Kainaat Arora has become quite famous for her mesmerizing beauty and her acting skills.
Her flawless looks and her uncanny resemblance to Divya Bharti attracted a lot of attention. Kainaat has been off the screens for a while and was last seen in the 2015 release Farar. Kainaat Arora is still waiting for a head start in the Bollywood industry.
Check out some of her stunning pictures:
View this post on Instagram
View this post on Instagram
View this post on Instagram
View this post on Instagram
Who is prettier? Divya or Kainaat? Comment down below