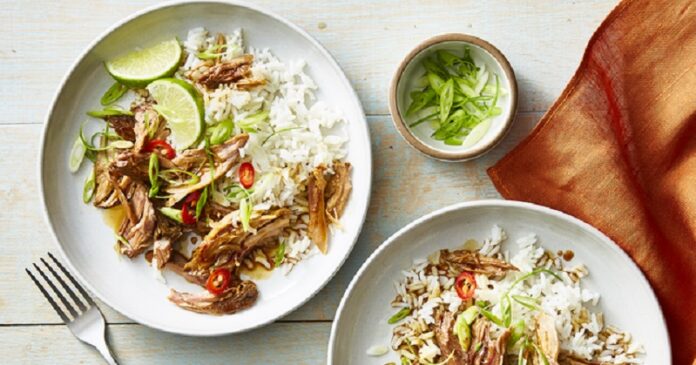 Think you don't have enough time to make healthy dishes? These easy recipes are ready in 20 minutes or less time. Despite being easy to cook, these dishes are quite healthy for you. So, send those excuses right out the door and begin this recipe 1 day ahead. Let's get started:
1) Avocado Toast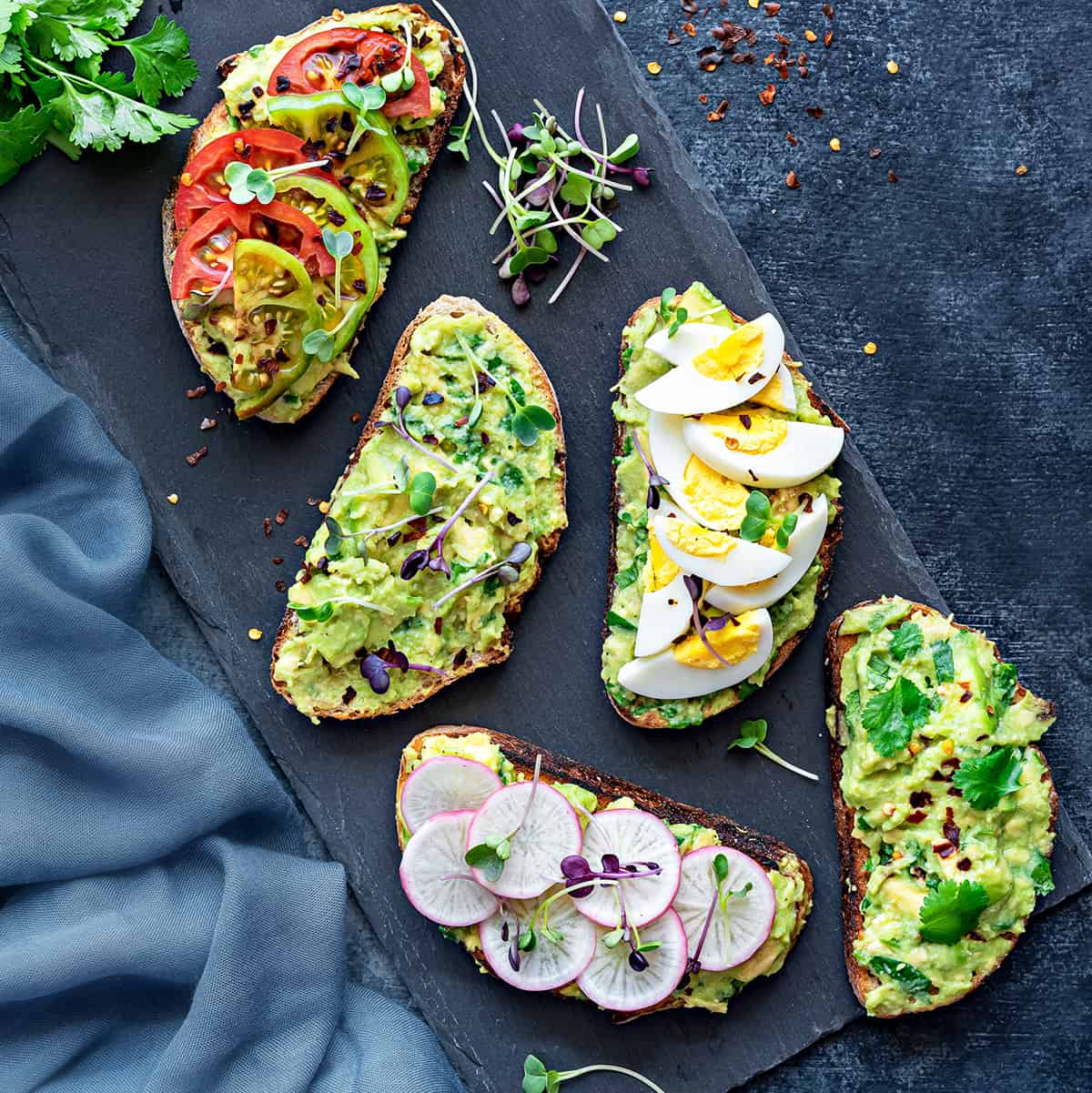 Thanks to avocado's plentiful Omega-3's, it is one of the healthiest and easiest dishes to eat. However, you'll feel like you're having a cheat day because it is so delicious. A simple avocado toast is just toast, avocado, salt, and pepper. To make it, even more, healthier, you can use multi-grain bread. You can also add pomegranate, apples, and feta to make it a sweet and savory mix. Go crazy and have fun.
2) Sauteed Green Vegetables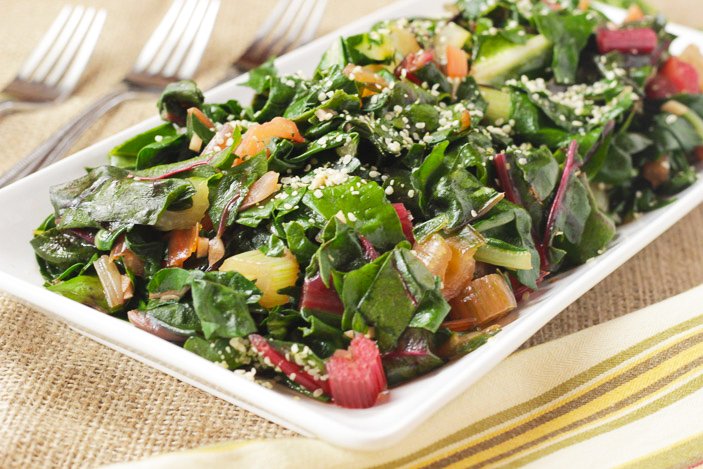 If you are looking for healthy recipes, then you must have some green leaves or vegetables in your refrigerator. Greens like kale and spinach are some of the healthiest vegetables that you can just sautee with a little bit of oil in them. Make it delicious by adding ginger, garlic, and onion to the dish. You can have it as a side dish with rice or can have it by itself.
3) Oatmeal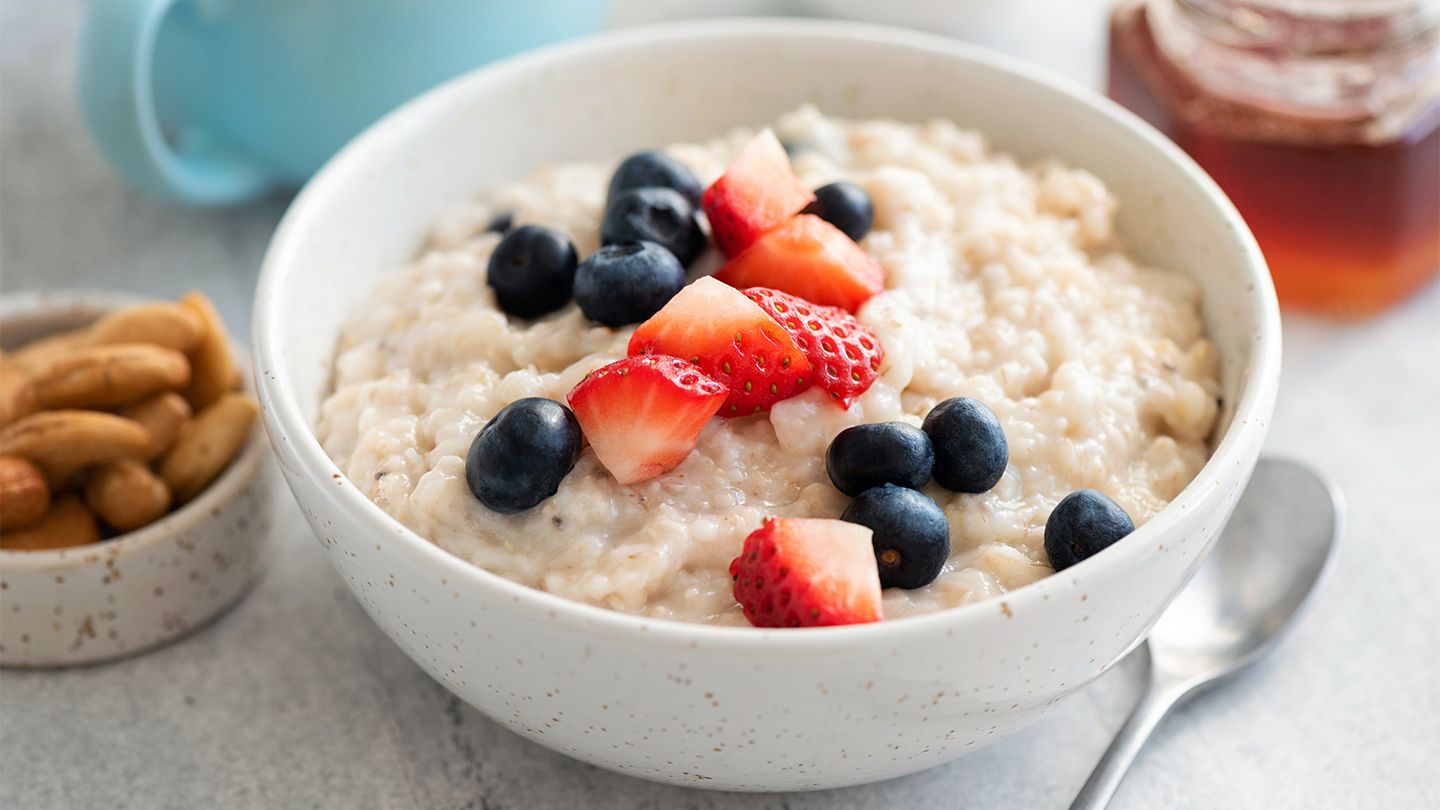 Oatmeal is an excellent source to have fiber and a great way to stay full until lunch. Moreover, it helps to keep your cholesterol levels down. Interestingly, you can make it on a slow cooker, microwave, or on the stove. Besides that, you can make overnight oats in warm weather and add peanut butter to them. It is one of the most nutritious dishes to have.
4) Popcorn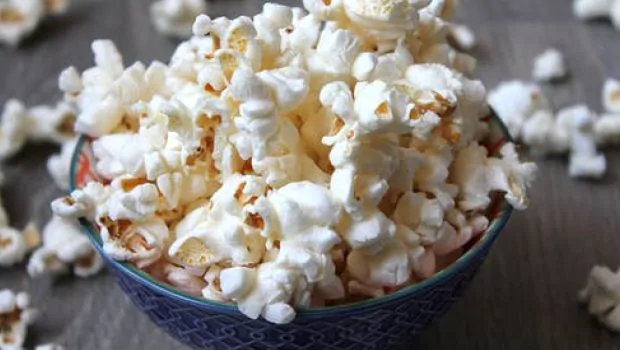 Whenever we are watching a movie or having our evening tea, we always want to munch on a snack. But, we are usually out of healthy snacks to munch on. What if we say that homemade popcorn can be a healthy snack for you? The secret is to sprinkle water on the popcorn instead of adding butter to it. After that, add some salt and black pepper to it. Your healthy popcorn is ready for you to eat.
5) Green Salad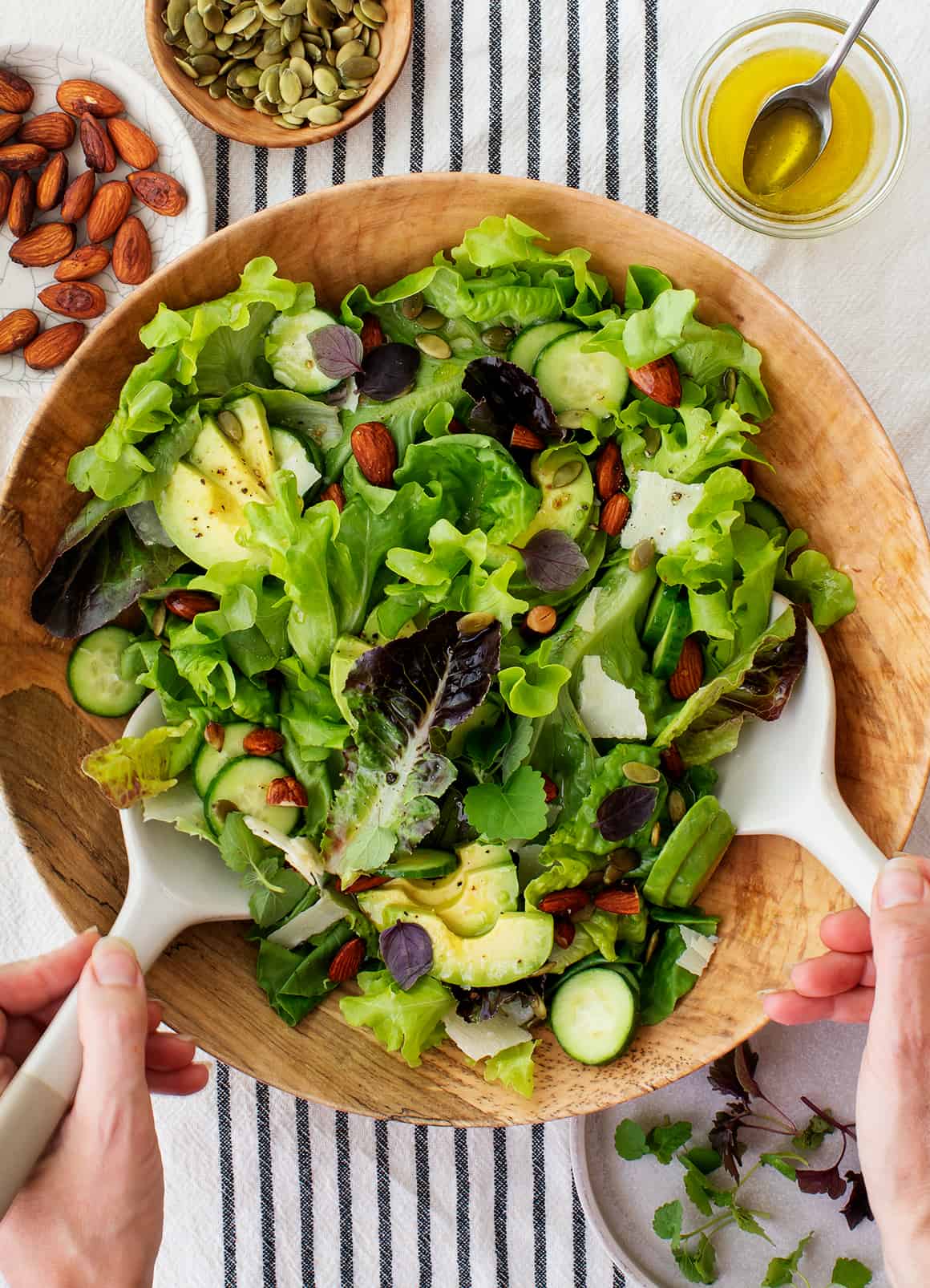 Use fresh vegetables to make a green salad otherwise, it will end up being soggy. If you want the salad to be a full meal, add a little bit of protein like meat, eggs, beans, or more. Make sure you give yourself a good mix of crunchy ingredients such as onion, raw cabbage, cucumber, and more. The most important step is to make your own delicious dressing for the salad. So, for dressing, you can use olive oil, lemon juice, and honey with salt in it.
6) Grain Salad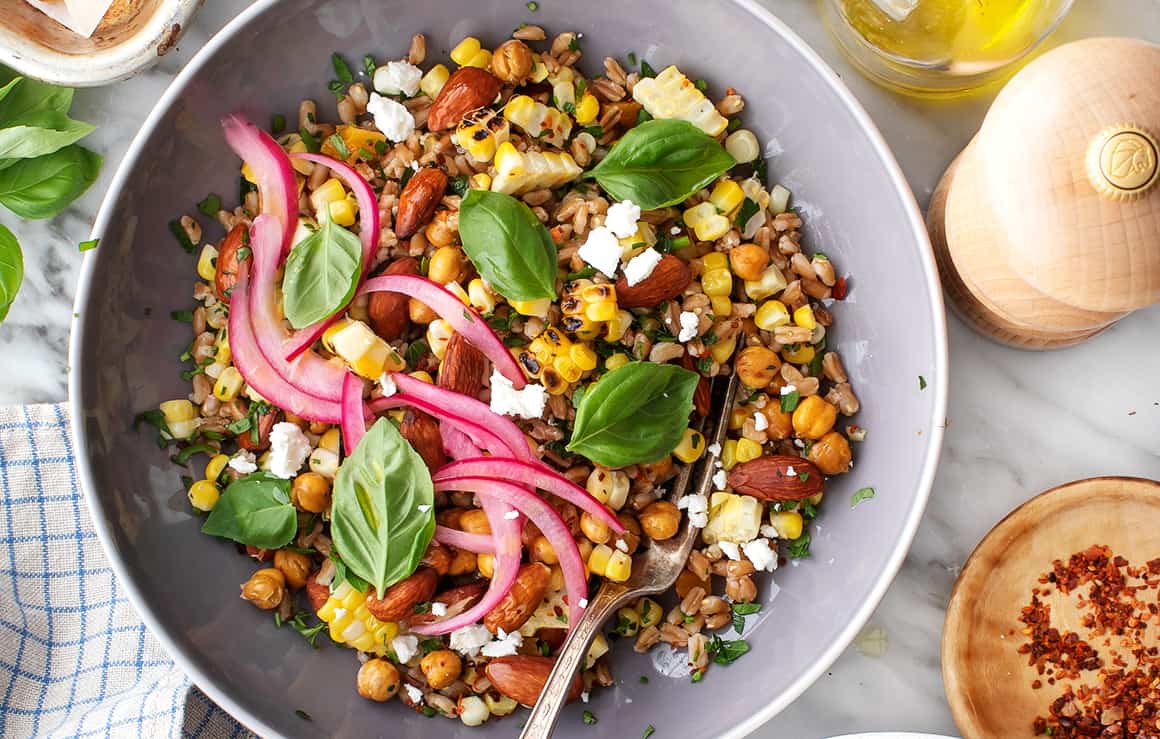 Whenever we hear salad, what usually comes to our minds is lettuce. But, if you want a change in your salad and want to make it, even more, healthier, then try making grain salad. In this salad, you can use brown rice as a salad that will make it a whole meal as well. Use all the veggies you want to the brown rice and top it off with a delicious and tangy dressing.
7) Hummus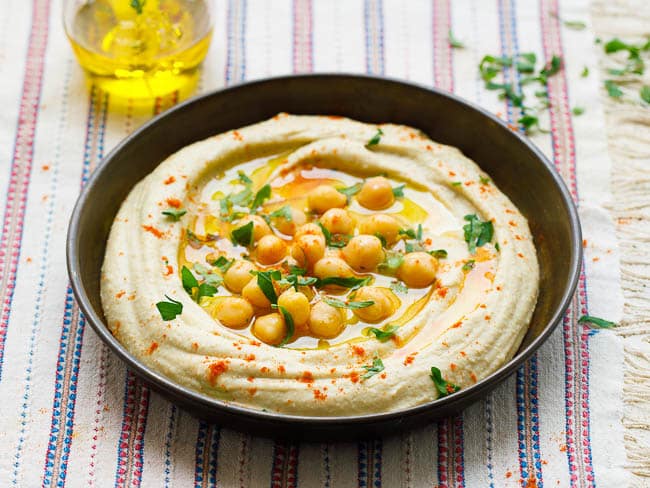 Hummus is basically the perfect food that is full of protein and fiber. When you're looking for a healthy snack, you can dip carrots or celery in it or spread it on a sandwich instead of mayo. You just throw a few basic ingredients such as chickpeas, tahini sauce, garlic, lemon juice, and salt into a blender and your hummus is ready. However, make sure that it turns into a smooth paste.
8) Baked Fish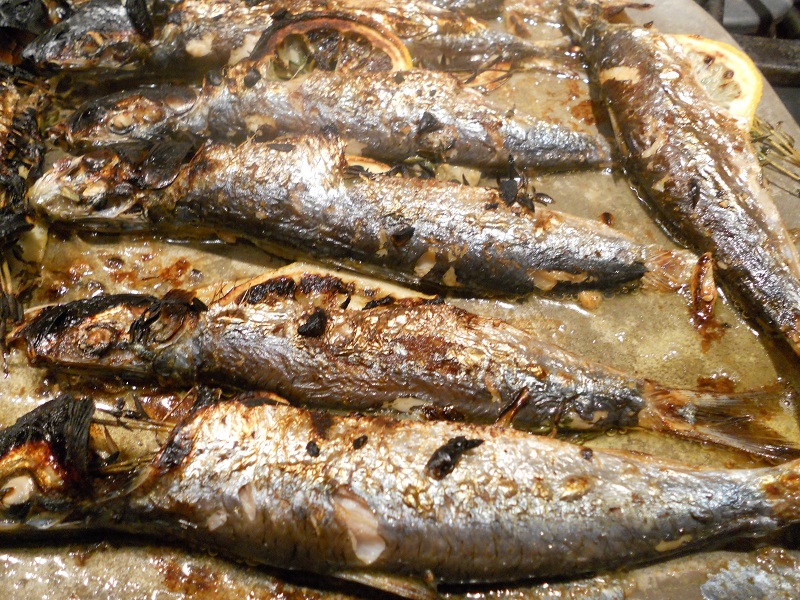 As we all know, fish is a great source of protein and is quite delicious too. However, in a world of fried fish, try baking it. Yes, you heard it right. Pre-heat your oven and marinate your fish with a little bit of oil, salt, and spices. Then bake it till it is tender and delicious. To make it extra healthier and delicious, you can roast some veggies on the side as well.
9) Vegetable Soup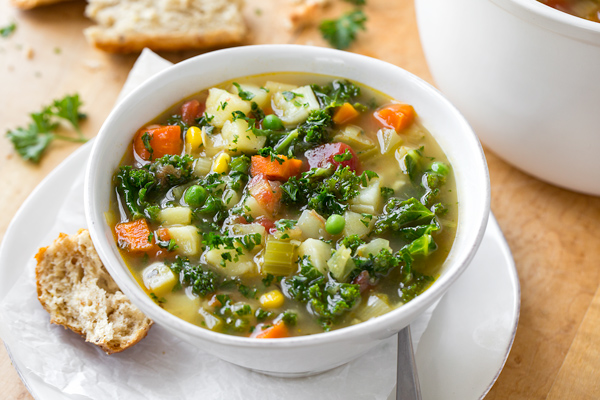 A big pot of hot soup is the most beautiful thing in the world. You can also add some protein on tops of it such as roasted chicken or beans. You can just saute the vegetables after chopping them up with the seasoning of your choice. After that, add some water to it and bring it to a boil. Cover the pot and allow it to cook for about 20 minutes. Your big bowl of vegetable soup is now ready.
10) Baked Fries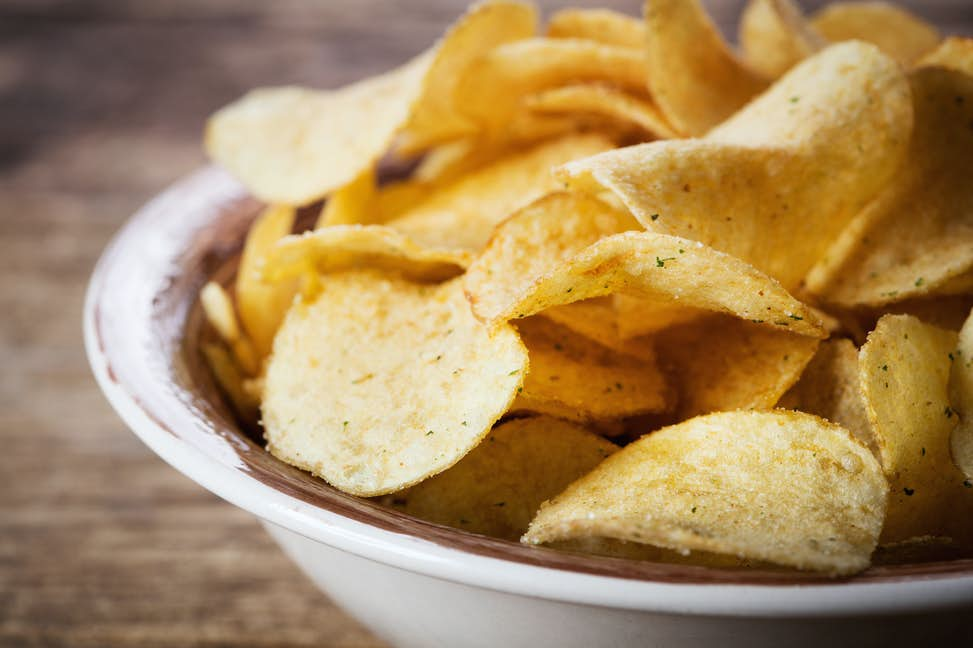 Who doesn't love fries? Many of us can have fried potatoes the entire day in all the meals. Even though potatoes are not considered healthy if you are going for a healthy diet, we can still make a better version of them by roasting them. Leave the skin of the potatoes and marinate them with oil and salt. After that, bake them in the oven till get turns to a golden brown. Your healthy baked fries are ready for you.
11) Roasted Vegetables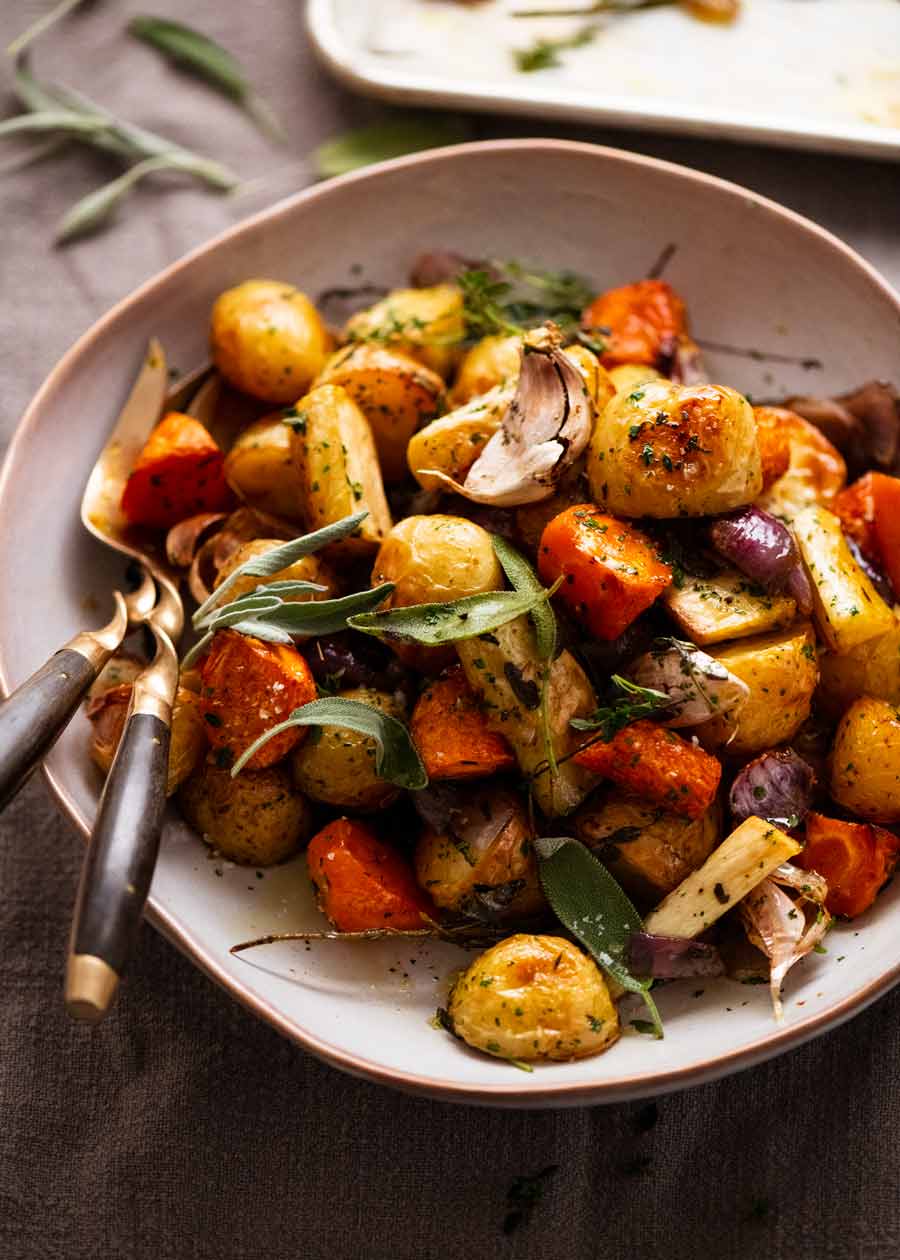 Roasted vegetables are one of the easiest and healthiest ways to have them. Pre-heat your oven and chop your vegetables. With some olive oil and salt, toss them into the hot oven. Roast them for about 30-40 minutes until they are brown on the outside. You can also toss them in some pasta after the veggies are roasted.
12) Slow-Cooker Stew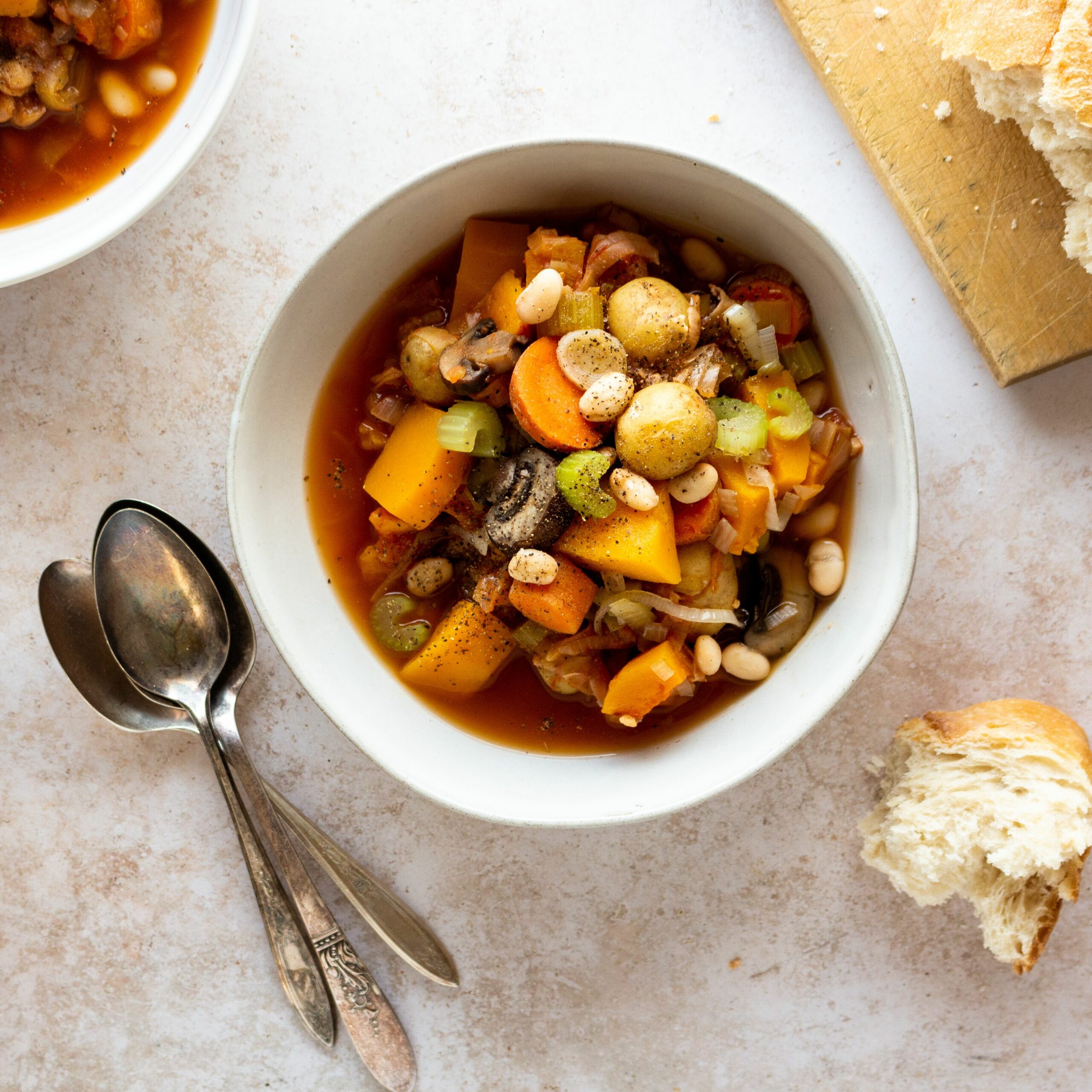 If you want to have healthy food but are not up for the extra effort, then slow-cooker stew is the perfect recipe for you. Since it is a slow-cooker, it will take time to cook. But, it won't need as much fat to cook. Just throw in all the vegetables with lots of water and press the button to start. Till the time you are done with your work, the healthy delicious meal will be ready for you.
13) Quinoa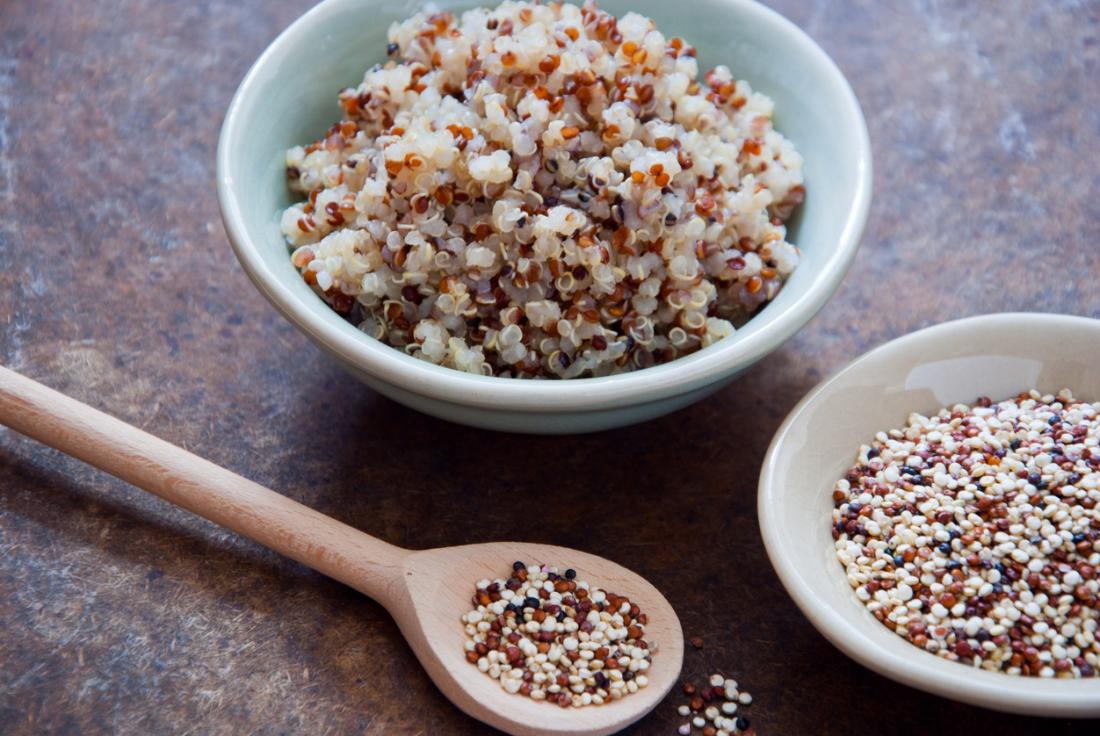 Quinoa is a little seed that has tons of protein and is quite flavorful. To wash away any bitterness, make sure to rinse quinoa before you cook. After that, put it in a saucepan and add twice as much water as you have quinoa. Bring to a boil over medium-high heat and shimmer it for 15-20 minutes. Once water is absorbed, remove it from heat and give it 5 minutes to sit. And, your quinoa is ready to eat. You can also add roasted vegetables or meat to make it extra delicious.
14) Fruit Salad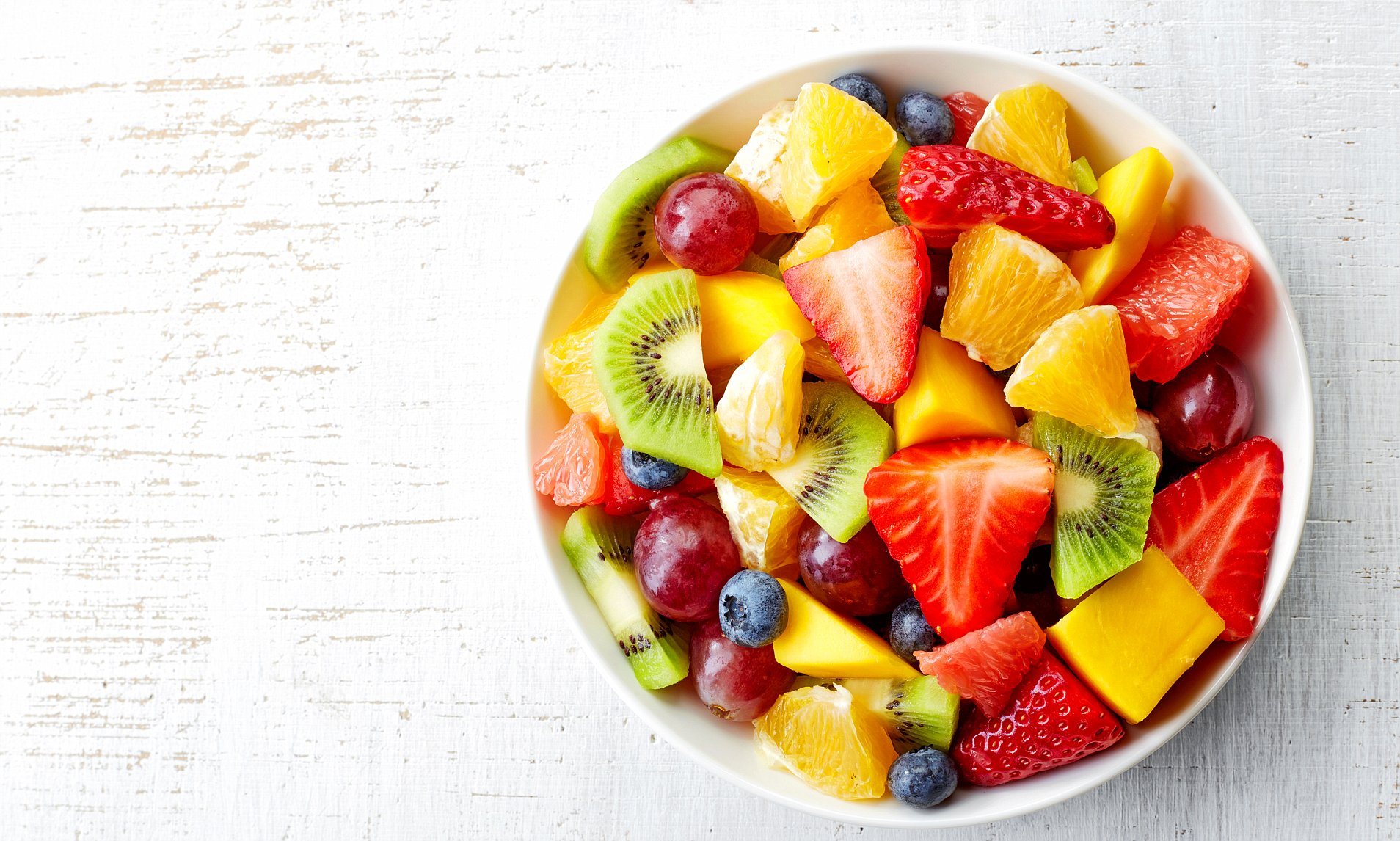 If you are confused between apples and bananas, then why not have a fruit salad instead. This juicy and tasty yet healthy dish will leave you feeling refreshed and will also satisfy your sweet taste buds. To give it a tangy taste, you can also add a dressing of lemon juice and honey syrup. However, make sure that you choose seasonal fruits to make a fruit salad.
15) Stir Fry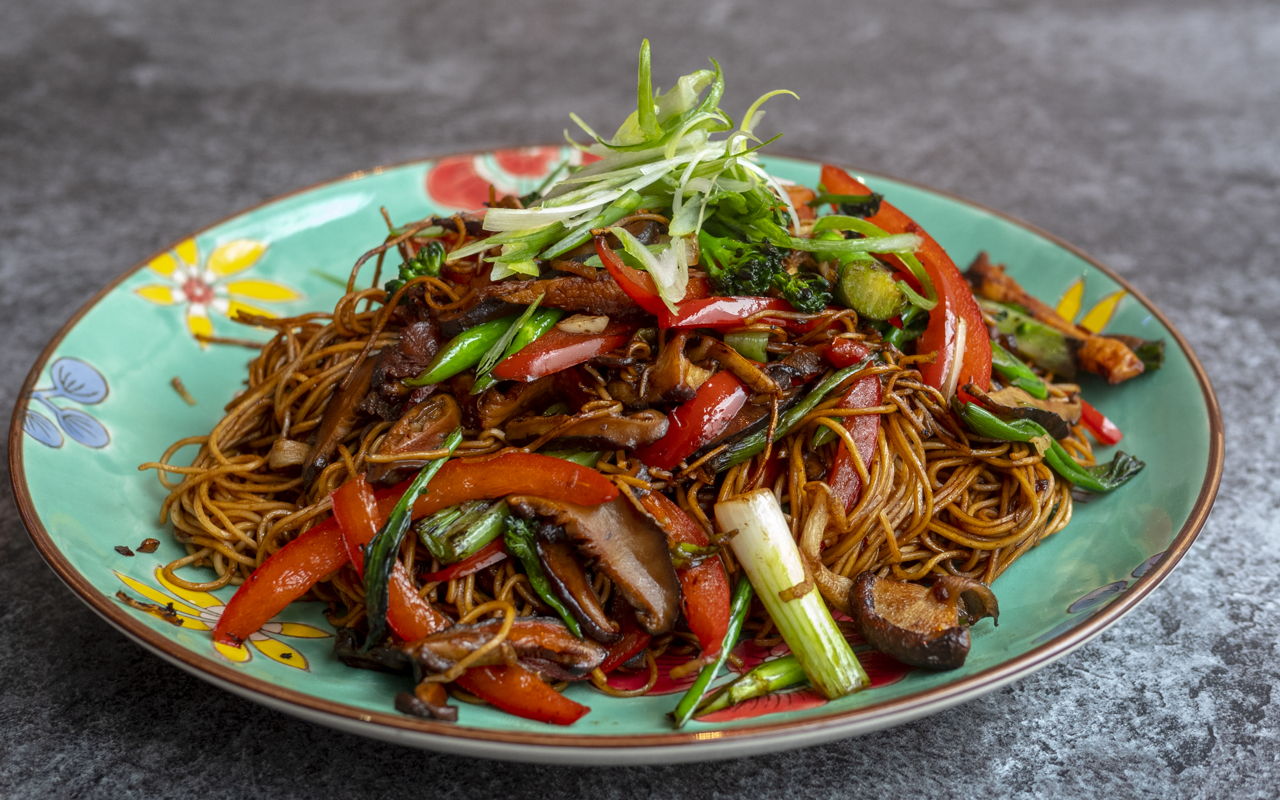 Stir-fries are great with tofu or lean meats. If you don't know, tofu takes a little bit more time because you have to press out all the excess moisture out of it. However, it's a healthy and inexpensive substitute for meat. To make this, you just need to sear the protein, sauté the vegetables, and add sauce at the end. You can have it with brown rice or by itself.
16) Chocolate Pudding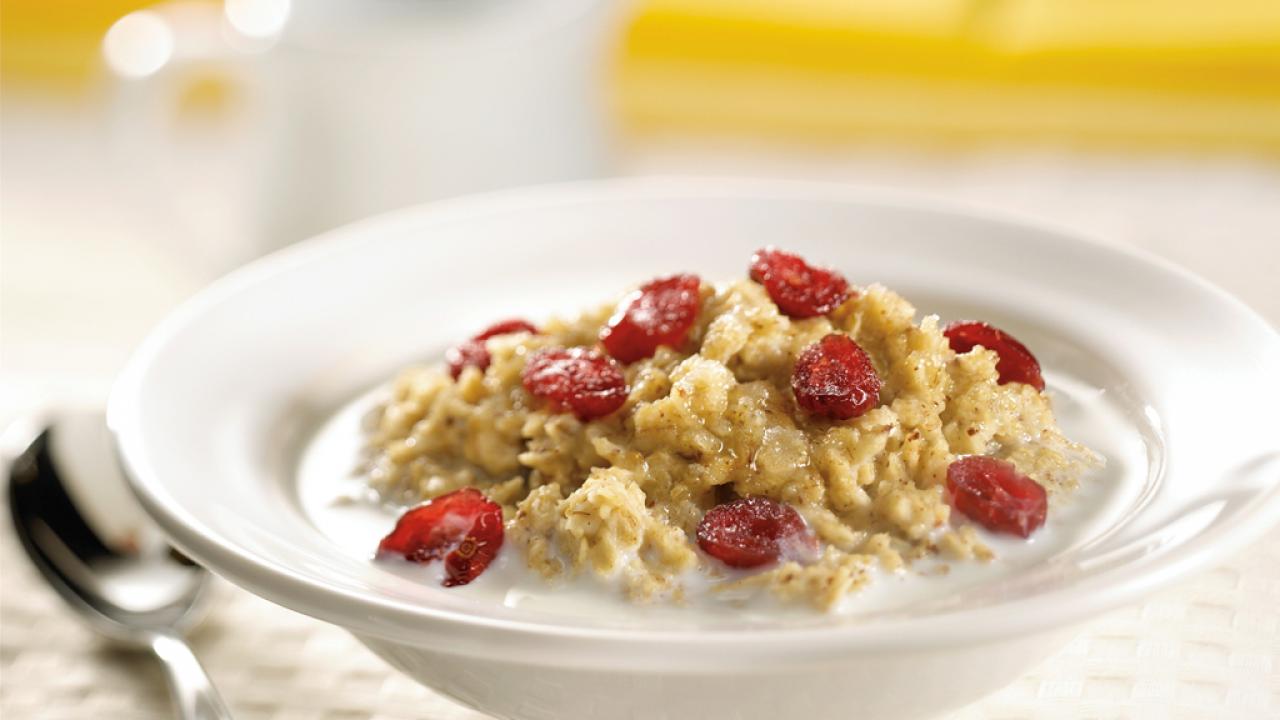 Even if you are on a diet and opting for healthy food, do not beat yourself up to have tasteless food. You can even have chocolate in a healthy diet, just learn ways to make it healthier than usual chocolate bars. You can make chocolate avocado pudding or chocolate oats pudding to have a healthy yet delicious meal.
17) Bean Chili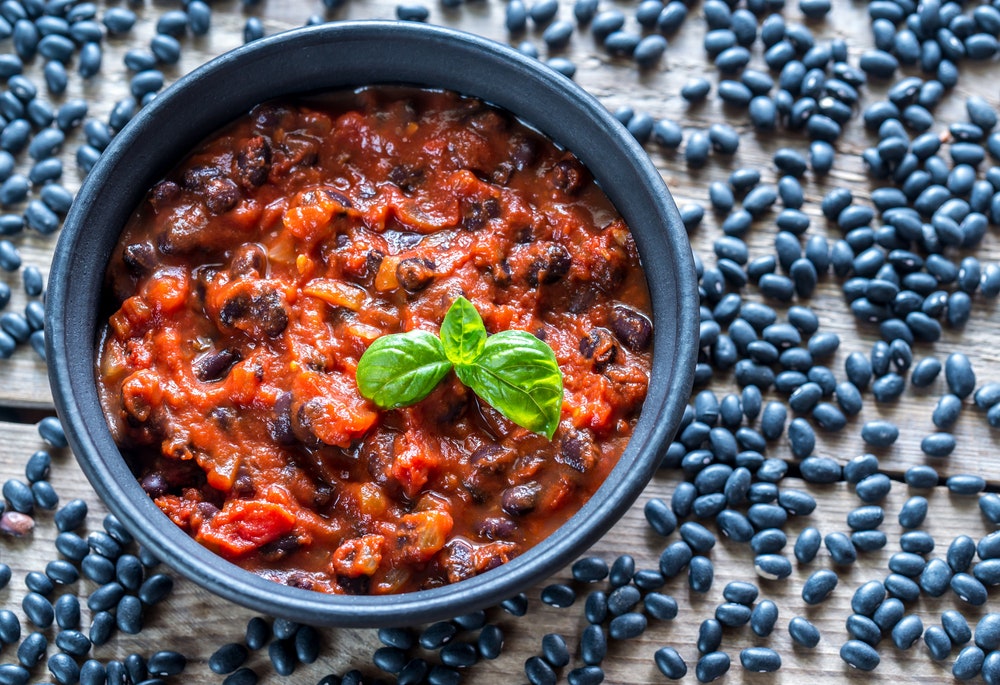 Even though standard chili is made up of ground beef, beans will do the protein's job just fine. However, try to add chicken or turkey if you do want to add meat in your bean chili. It does not bring any saturated fat to the dish which makes it even more healthier and delicious at the same time.
18) Fruit Sorbet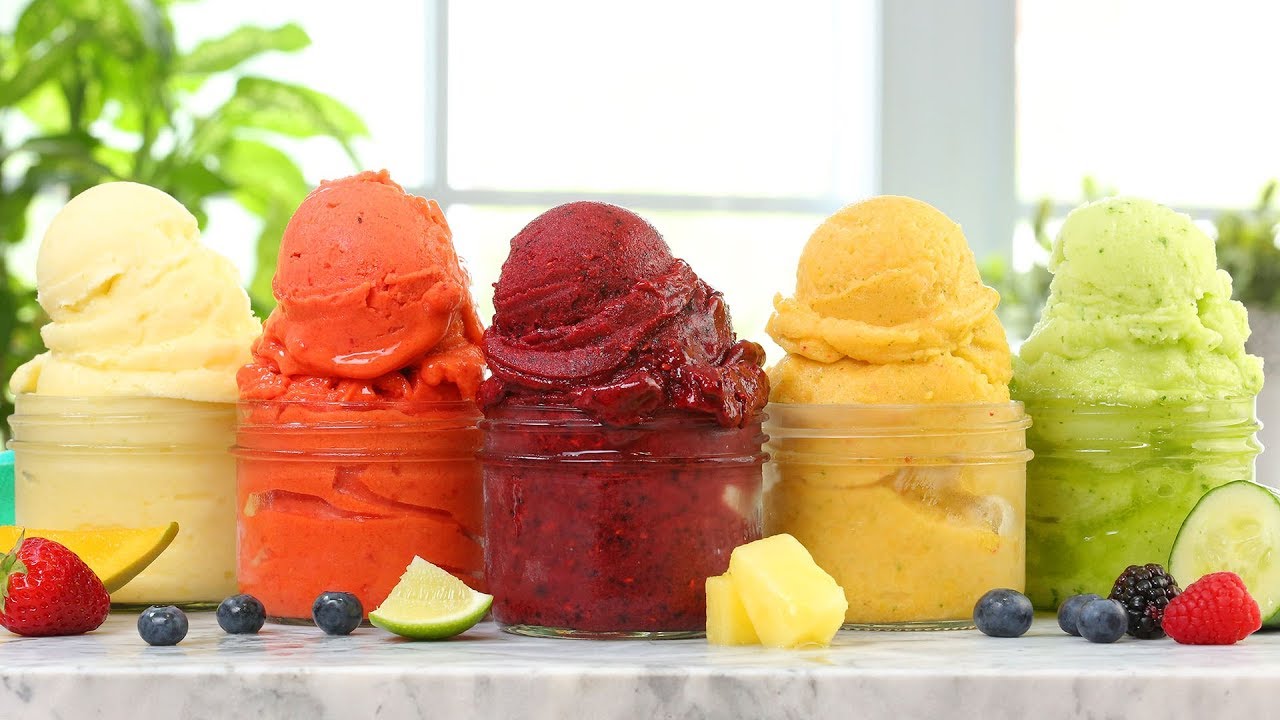 In the summer season, we all want to have ice cream. But it does not have to be ice cream if you are going for healthy dishes. Rather you can switch it to fruit sorbet that is as tasty as ice cream but still healthy. Making sorbet is a perfect way to use up fresh fruit.
19) Veggie Filled Frittata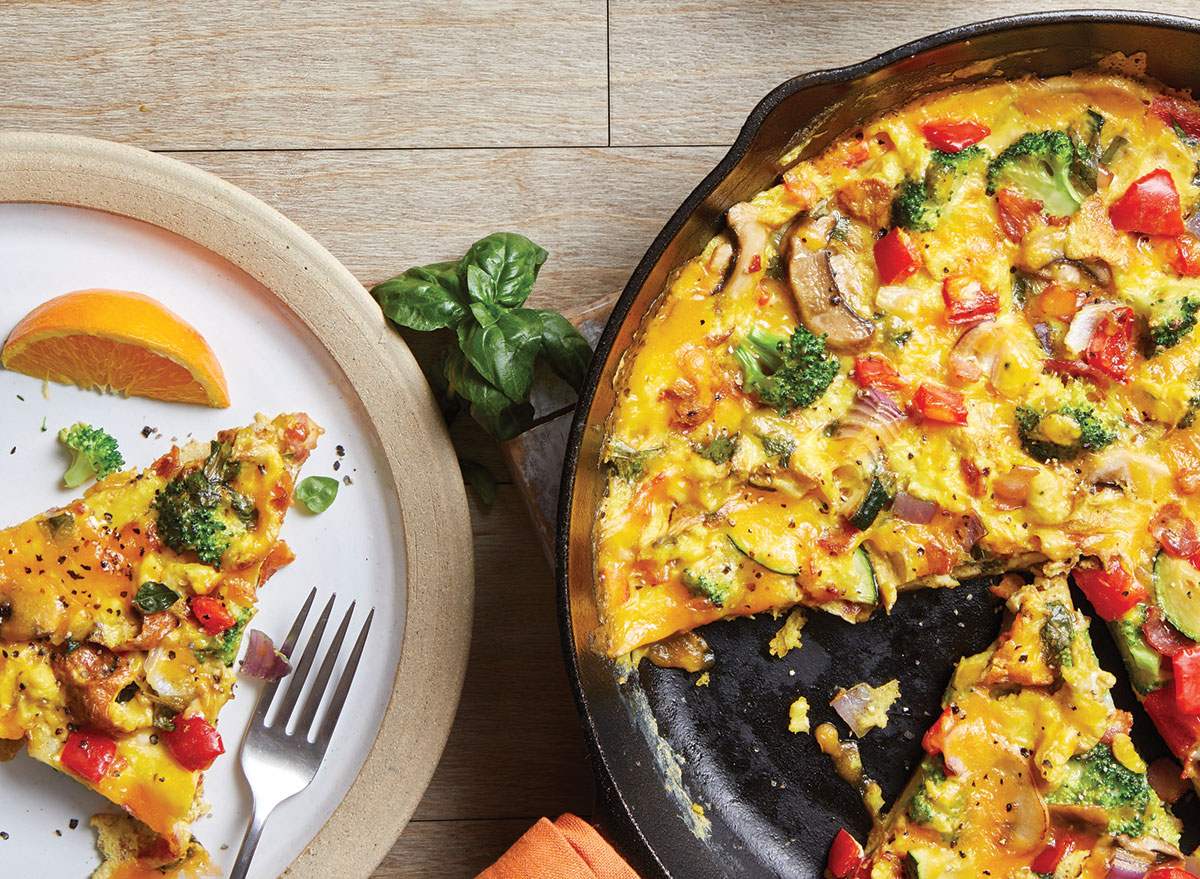 Frittatas can be made with any vegetables and that is why it comes in handy in many situations. Whether you want to use your leftover vegetables or want to serve them to a party, a veggie-filled frittata is the best option for you. To add an oomph factor to it, you can also add some protein to it with some goat cheese.
20) Oats Pudding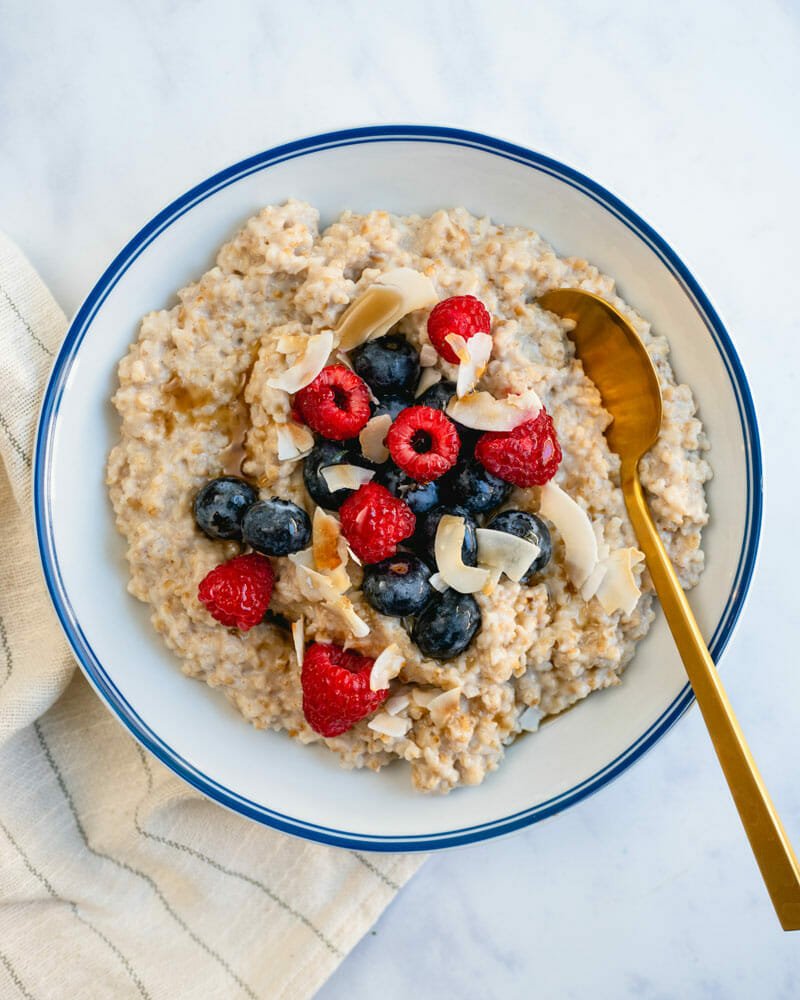 Oats are packed with fiber and protein, that is why it is considered one of the healthiest dishes to have. To make oats pudding all you need is oats, milk, jaggery, cinnamon, cardamom, and dry fruits. Just boil oats into the milk and bring it to boil after adding cinnamon and cardamom. When it's done, Just add jaggery and dry fruits. Your healthy and delicious oats pudding is ready.
21) Pasta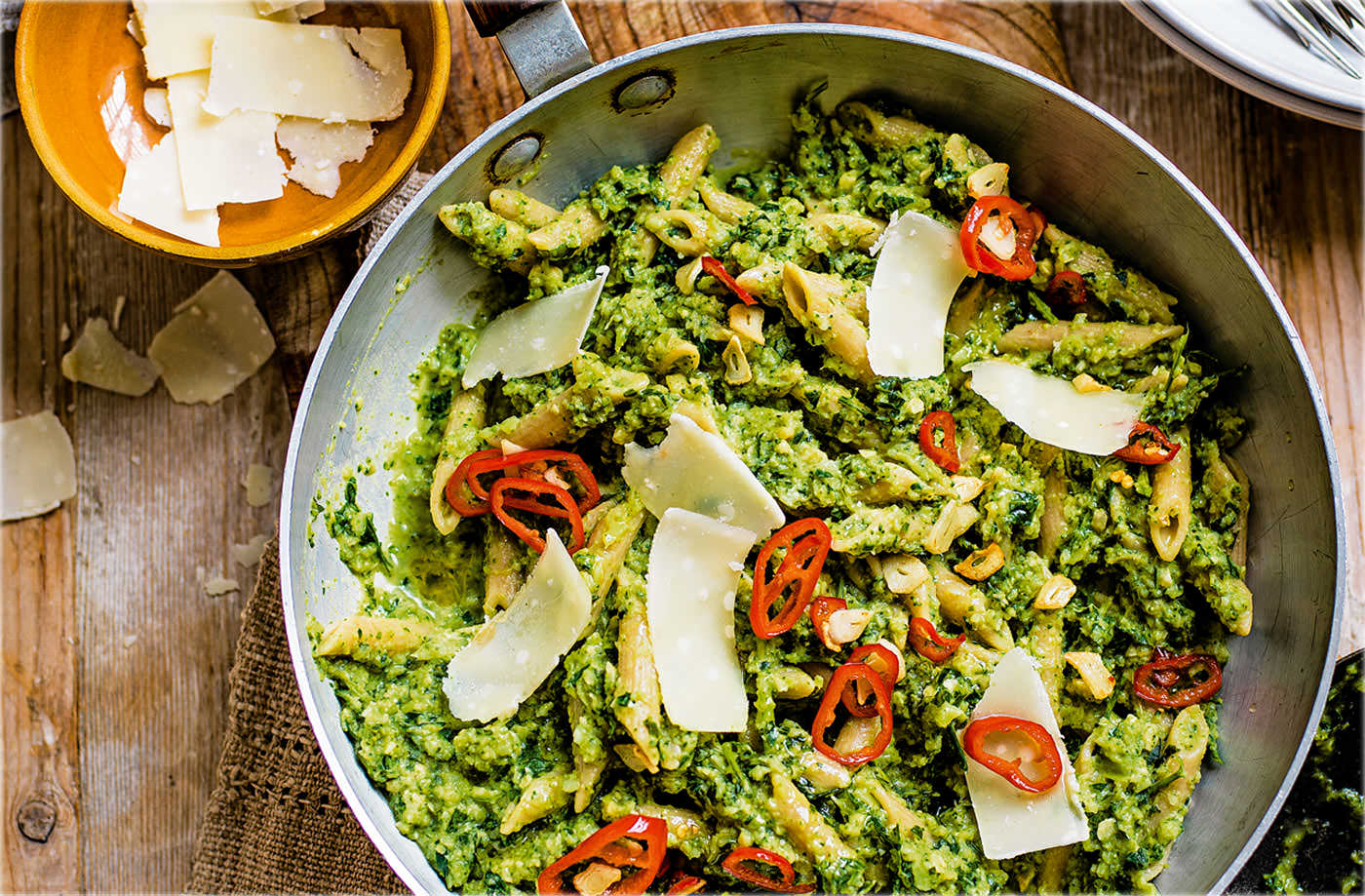 If you do not believe it, pasta can be healthy and tasty as well. Make sure to use whole wheat pasta because it has more nutrients and fiber. After that, add some healthy protein with plenty of vegetables. Finally, limit your sources of adding fats to them such as fatty meat, cream, butter, and cheese. You can always turn your favorite recipes to be healthier.
22) Grilled Chicken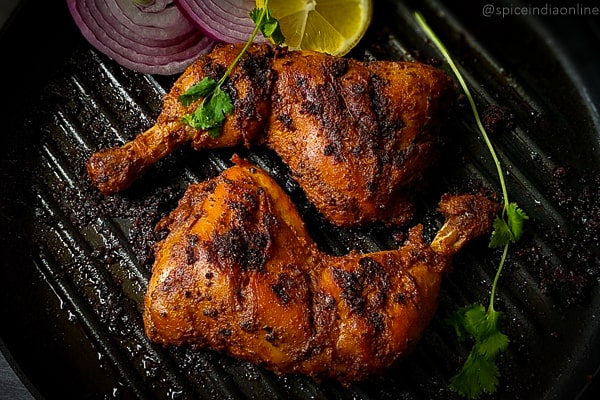 Grilled chicken is easy to make, but it gets a bad rap for being bland. However, pairing it up with some interesting flavors will eliminate this issue as well. Use a recipe like this grilled chicken in caramelized onion sauce or can go freestyle with these handy tips. It will be super healthy and super tasty at the same time.
23) Vegetable Oats Khichdi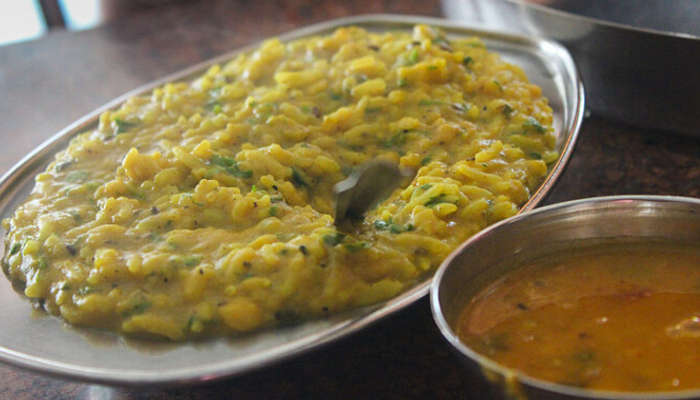 Even though Khichdi is considered one of the healthiest dishes, you can make it even more healthy by using oats instead of rice. Trust me, it will be as delicious as your usual khichdi. With lots of vegetables, less oil, and oats, you can have one of the tastiest and yummiest dishes of all time.
24) Smoothie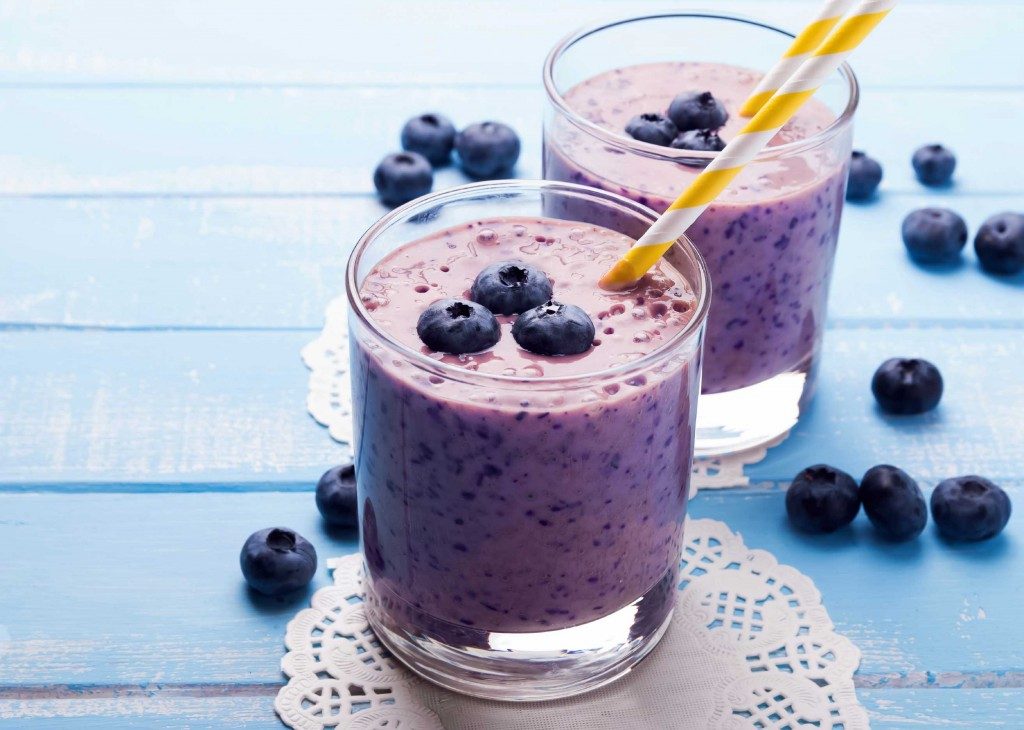 Whether it's a green detox smoothie or a very simple three-ingredient smoothie, smoothies are an easy way to pack in a lot of nutrition. The key is to make sure that you have a combination of fruits, protein, and vegetables. Feel free to have fun with the liquid, and do not fall for sugar. You can also add protein powder to your smoothie to make it extra nutritious.
25) Non-Potato Chips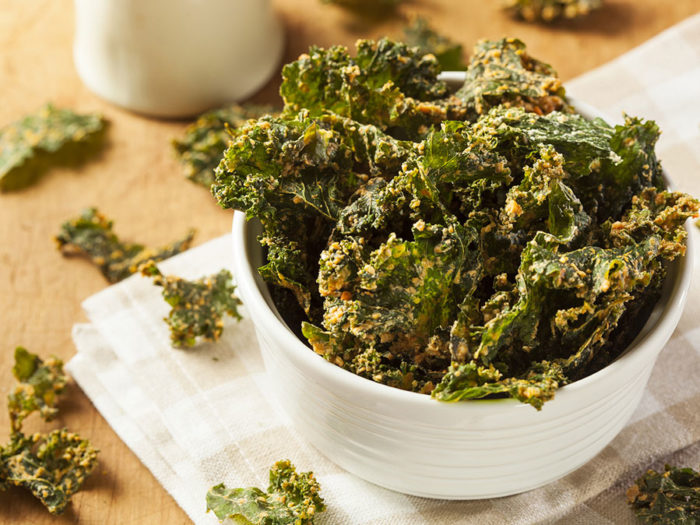 When it comes to non-potato chips, you're basically just baking thin strips of vegetables with some oil and salt on them. Even though they are not very hard to make, they are quite delicious and loved by all. To satisfy your mid-night craving, bake a lot of veggie with less oil to make it super healthy and delicious.