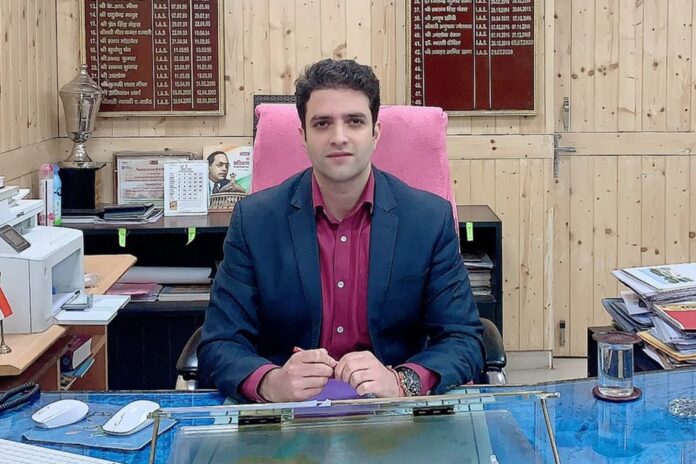 Athar Aamir ul Shafi Khan also known as Athar Aamir Khan is from J&K who ranked 2nd in 2015 UPSC Civil Services Exam. Athar Amir was not only an intelligent student from his school days but also had interest and focus on studies despite of local terrorism issues in his state. Coming from a simple farmer family, it was his grandfather who began educating his family. His belief is that "Education is the only thing that transforms lives, not only of one generation but of coming generation as well". To know more about Amir Athar's life, education, family, wife, biography and facts follow this article.
Athar Amir Khan Childhood and Family
IAS Athar Amir Khan is from a modest village in South Kashmir's Anantnag district. Athar Aamir Khan age as of now is 30 years, born on 5th September 1992. Born to an Islam Sunni family, his father Mohammad Shafi Khan is a teacher while his mother is a homemaker. He has three younger siblings, one brother and two sisters.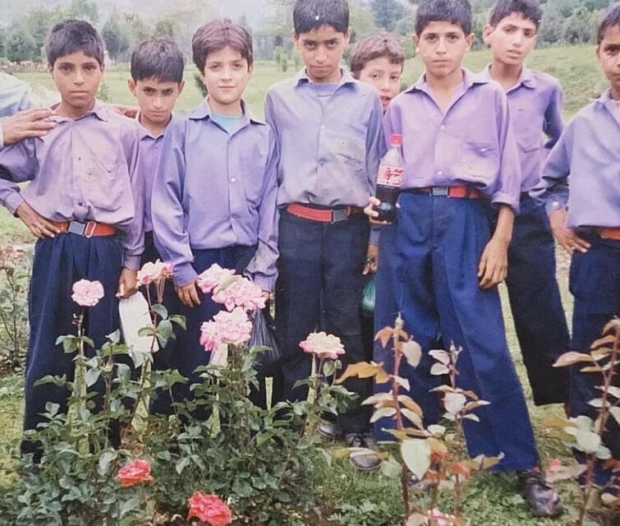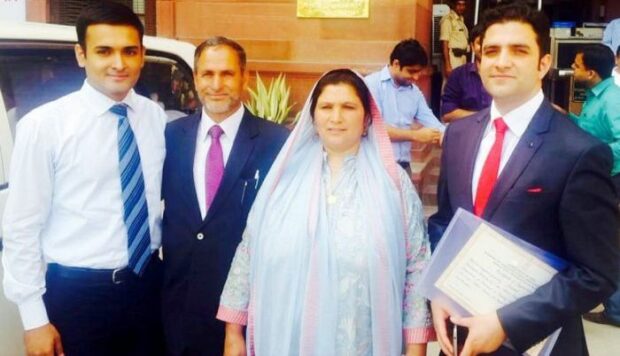 Athar Aamir Khan Education
Athar Aamir Khan was good in his studies as well as in other fields. While in school he even won the 'Best Young Scientist' award in National Children's Science Competition. He was very much interested in science from his early days, so he wanted to build his carrier in engineering. He appeared in several engineering entrance examinations and cracked almost all of them and got admission in IIT, Mandi. Amir Athar passed the B-Tech in Electrical Engineering. Furthermore, in IIT he got inspired by an all-India UPSC Examination topper Shah Faisal and decided to attempt IAS exam.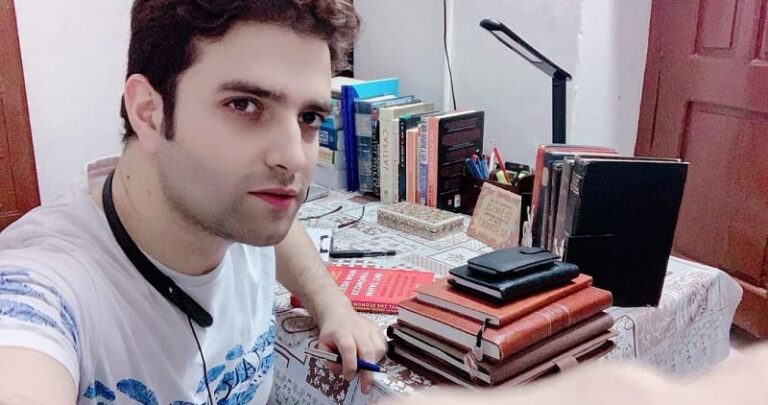 From here it was looking back for Athar Aamir Khan. He appeared for UPSC Civil Services Exam in 2014. Unfortunately, his ranking was low. Subsequently, he was offered Indian railway Traffic Services (IRTS). After taking advice from his mentor UPSC topper Shah Faisal he decided to join service and appear again. In spite of minimal exposer to coaching classes he cleared the UPSC exam with 2nd rank in his first attempt with 50.27%.
Athar Aamir Khan Career
After clearing IAS Athar Aamir opted for J&K cadre. Unfortunately, the vacancies were already filled there. Above all, he believed that there are many scopes for him to do something for his people of J&K state. But for the time being, he was posted to Rajasthan Cadre. Both Tina Dabi and Athar Aamir were posted in Jaipur. He did many communities work in the small rural areas for betterment of education. Also, along with his team, spread awareness in small villages about child marriage, while also working with students in small schools, making sure they have benches to write. Finally, Athar Aamir is posted as Municipal Commissioner in Srinagar as he always wanted.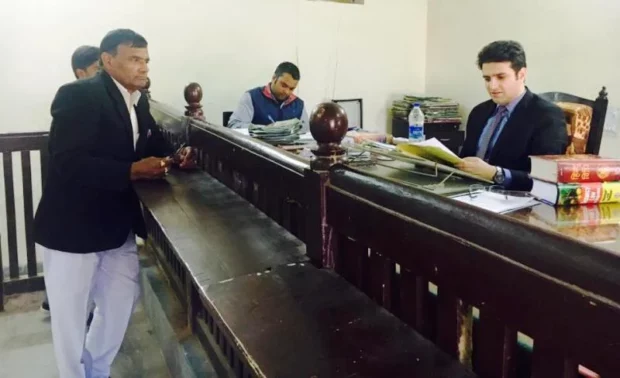 Athar Aamir Khan Wife – Tina Dabi
Athar Aamir's first wife is tina Dabi who is also an IAS officer. Subsequently, Tina Dabi was the first ranker above Aamir in UPSC 2015. They both first met in 2015 at the IAS felicitation ceremony at the DOPT office in Delhi. Consequently, there affection grew toward each other at the Academy for Administration in Mussoorie. In this brief time, they visited many places like Netherlands, Paris, Rome and spent lot of time together and fell in love.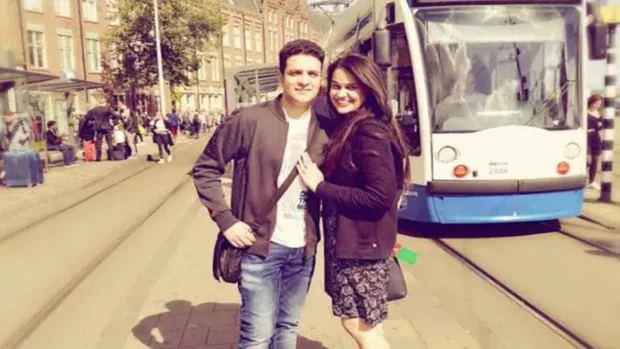 After cracking the UPSC exam in 2016, their love story was converted into marriage. On 20th March 2018 they tied the knot before the court and then on 7th April 2018 they got married through religious ceremony. Many notable people like Vice President Venkaya Naidu, Union Ministers and Lok Sabha speaker from all segments attained their wedding reception at Delhi.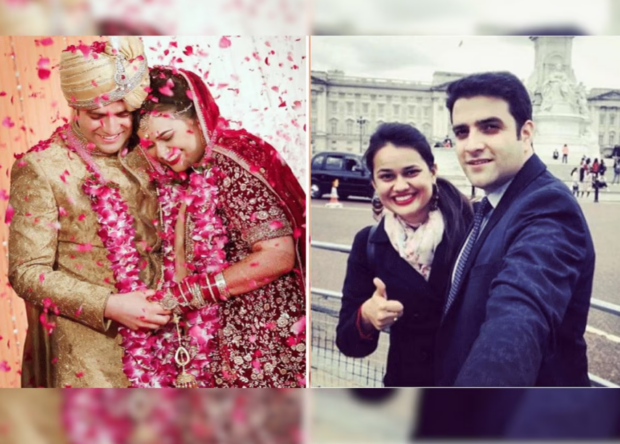 In spite of all that the marriage was making headlines for the wrong reason. The interfaith wedding caught the attention of people and received backlash on social media. Phrases like "Love Jihad" was used against Ather by the rightwing section of politics. But Ms. Dabi was not affected by the uproar and came openly about her marriage that her marriage was above religious divide.
Tina Dabi Husband Ather Aamir Khan – Divorce
The marriage lasted for around 2 years. The IAS couple filed for divorce with mutual consent in Jaipur family court. Lot of drama and speculation happened during their divorce that were discussed openly in news and social media. For instance, Tina had removed Khan from her surname on social media at first and then Khan unfollowed her on Instagram. Then in august 2021 the family court of Jaipur granted their divorce plea.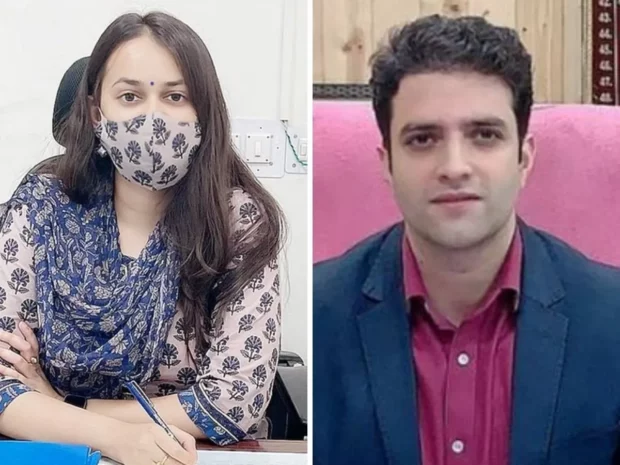 Athar Aamir Khan 2nd wife – Dr Mehreen Qazi
After 2 months of his divorce from IAS Tina Dabi, IAS Athar Aamir announced his engagement with Dr Mehreen Qazi. It was Dr Mehreen Qazi First marriage. Taking to Instagram, Khan shared his pictures with Mehreen from their engagement ceremony.
Mehreen Qazi is a doctor and is currently working at the famous Rajiv Gandhi Cancer Research Institute in Delhi. She is popular face in Srinagar, active in both medicine and fashion industry. She has a huge fan following and is also very active on social media. Athar Aamir and Mehreen Qazi both got married in October 2022.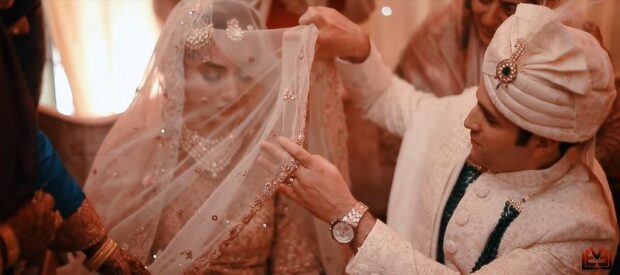 Some Unknown Facts
IAS officer Athar Aamir Khan was on TED talks and spoke about the importance of education. There he mentioned that "Education is the only thing that transforms lives, not only of one generation but of coming generation as well."
For IAS aspirants he recommended the book "Concrete Economics: The Hamilton Approach to Economic Growth and Policy" by Stephen S. Cohen and J. Brandford DeLong.
He loves travelling. Europe is his favorite tourist destination.
He enjoys writing poetry and loves to read books like of J.K. Rolling and Dan Brown.
Akshay Kumar, Amitabh Bachchan and Vin Diesel are his favorite actors. So. some of his favorite movies are Gladiator, The Dark knight, Harry Potter Series and many more.
Back home he enjoys watching Tv shows like Satyamev Jayate, Man vs wild, Two and Half Man.
In addition to music where his favorite singer is Selena Gomez, he also like cricket where he follows Sachin Tendulkar.
Here, we conclude about the article on IAS Athar Aamir Khan. The article unfolds the Success story of Athar Aamir and his passion and dedication which has inspired a lot of UPSC aspirants as well the young generation to take on their dreams.
If you like the article, please share with your friends and family.
ALSO READ: Twinkle Khanna on The Kashmir Files, Most Handsome Men 2023.