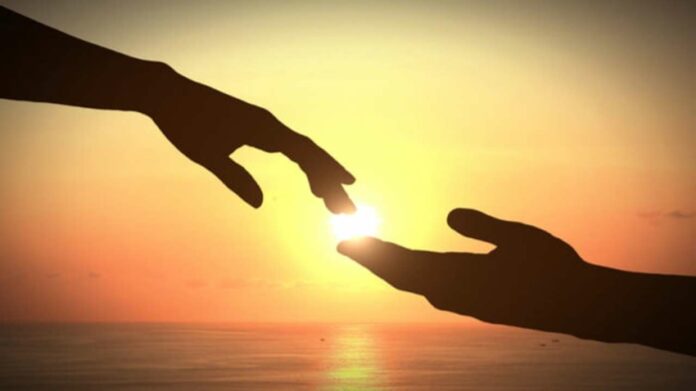 "Humanity" this single term has made each and every human on the earth to live in society with love, compassion and empathy. With all the negativity around the world, it is easy to lose faith in humanity. But together we can make difference. A very small step toward this goal, I bring you list of best humanity quotes which will make you inspire and motivated. By the way, 10th December is celebrated as Human Rights Day.
Check out the list of: –
"26 Humanity Quotes That Will Inspire You to Be Kind".