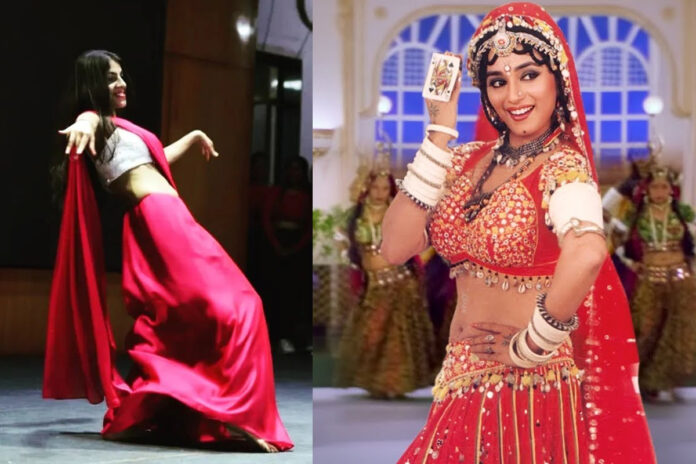 Dance is a form of timeless art that has captivated audiences for centuries. It serves as a powerful means of expression through its flowing movements and with time dance has evolved and adapted.
Platforms like Instagram, YouTube, Sharechat, Moz, TikTok etc. have provided a digital stage for dancers. They can showcase their talent, skills, performances, tutorials or anything. With the rise of these short video apps, it has further propelled the growth and reach of dance. It enables dancers to connect with global audiences, and explore innovative forms of creativity. The ease of sharing on these apps makes dancing videos one of the most engaging content on social media that anybody with a smartphone may capture and post videos of themselves or other people dancing.
This ease of sharing plays a vital role for someone to become a viral sensation on social media within a short span of time. Recently a video of the iconic 90s song of Madhuri Dixit 'Choli Ke Peeche Kya Hai' went viral on social media.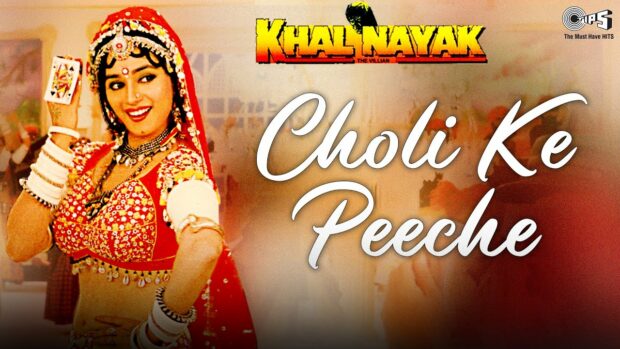 The iconic dance video of 'Choli Ke Peeche Kya Hai' performed by the legendary Madhuri Dixit, is a testament to the power of dance as a communicative art form. The song was composed by music maestro Laxmikant-Pyarelal and featured in the Bollywood film "Khalnayak," released in 1993. Sung by Alka Yagnik and Ila Arun, the song became an instant sensation, known for its catchy beats and controversial lyrics. Madhuri Dixit's performance in the video perfectly captured the essence of the song, showcasing her exceptional talent and expressive skills. Through her fluid movements, evocative expressions, and impeccable choreography, Madhuri Dixit effectively conveyed the passion, sensuality, and societal conflicts depicted in the song.
College Girl Shares Her Old Video Of Dancing On Choli Ke Peeche Kya Hai
Kanika Gopal recently posted a mesmerizing video of herself performing on the iconic song 'Choli Ke Peeche Kya Hai'. It went viral so fast and garnered widespread attention and praise. Everyone is applauding for Kanika's flawless dance moves and stunning red saree attire. She played the dance on her college farewell party after completing her BTech. Till now the video has over 1.3 million views and 158,000+ likes on her Instagram handle.
In the video's caption, Kanika revealed that she had recently completed her graduation of 4 years but credited her love for dance and the stage for helping her get through it all. She wrote,
"These 4 years were unbearable but this place (stage) helped me get through it. It made me what I am today. P.S. – Ignore when I am going offbeat. Heard the original version of this song on stage"
You can watch the video here:
View this post on Instagram

After the farewell from Indira Gandhi Technical University for Women she also uploaded some of her pictures from the farewell.
View this post on Instagram