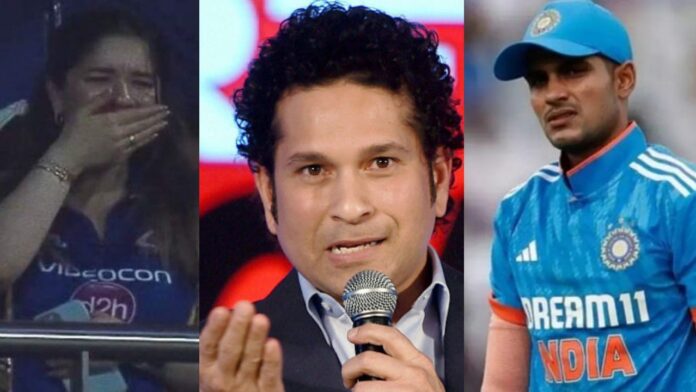 Celebrities continue to be troubled by AI-generated images, and the alleged couple, Shubman Gill and Sara Tendulkar, are the most recent targets of this phenomenon.
A picture of Sara and Shubman has been circulating on the internet, capturing significant attention from online users. In the viral photograph, Sara can be observed embracing the Indian cricketer, and they appear joyfully posing for the picture.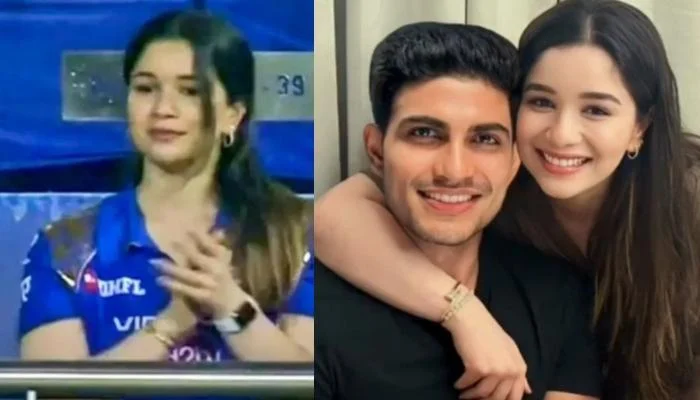 While many were taken in by the image and genuinely thought that the alleged couple had publicly confirmed their relationship, a few individuals were able to discern that the picture had been digitally manipulated.
The original photograph features Sara and her brother Arjun Tendulkar. A person with a strong grasp of technology modified the image by superimposing Gill's face onto Arjun's body.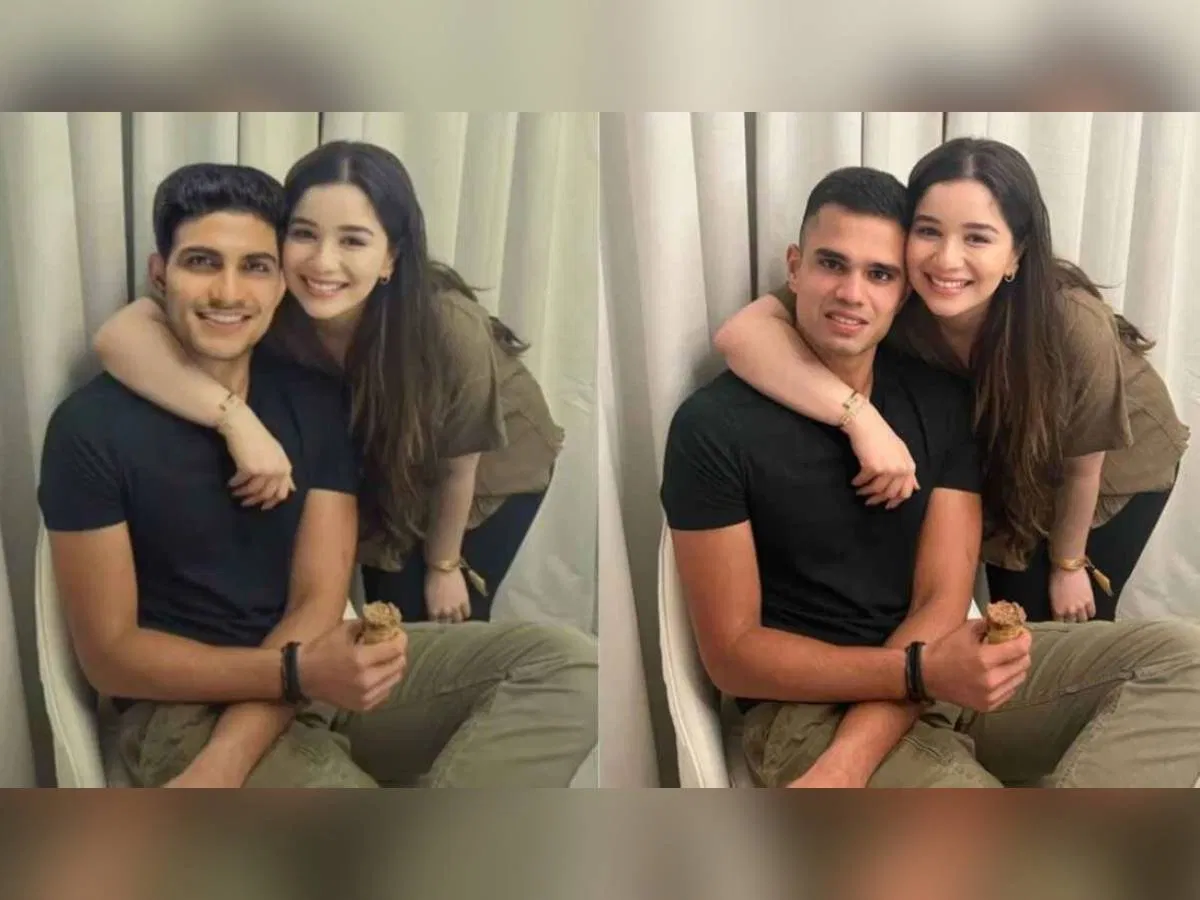 Meanwhile, Bollywood actress Sara Ali Khan, who appeared on Koffee with Karan Season 8 alongside Ananya Pandey, explicitly stated during the show that she is not the 'Sara' who is being associated with the cricketer. She alluded to the fact that it is Sara Tendulkar who is in a relationship with the Indian cricketer.
Shubman Gill's performance in Wolrd Cup
Speaking of Shubman Gill's performances in the ongoing ODI World Cup 2023, the talented batsman has been in excellent form. He has amassed 219 runs in six matches during the tournament, making him a crucial player for the Indian team and a dependable presence in the top-order.
View this post on Instagram
Furthermore, the Indian team remains undefeated in the World Cup up to this point. With eight games played, they have secured victories in every match, accumulating 16 points. They currently lead the points table and have comfortably advanced to the knockout stages of the competition.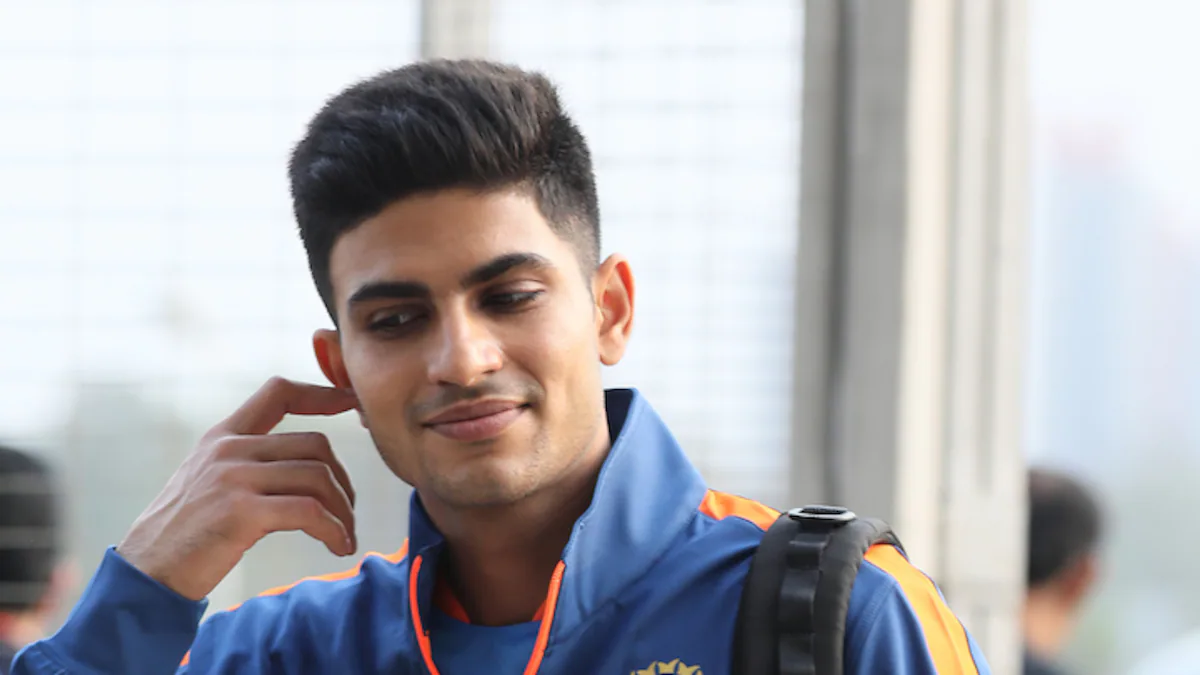 Having defeated formidable opponents like Australia, New Zealand, South Africa, Pakistan, and more, the Indian team appears to be strong contenders for the championship. In their upcoming match, they will face the Netherlands. The two teams will compete in the 45th game of the tournament at the M Chinnaswamy Stadium in Bangalore on Sunday, November 12.
Action taken by Govt.
Lately, numerous celebrities have become targets of deepfake technology, with manipulated images of well-known public figures rapidly circulating on the internet. This has raised significant concerns about the privacy of these individuals.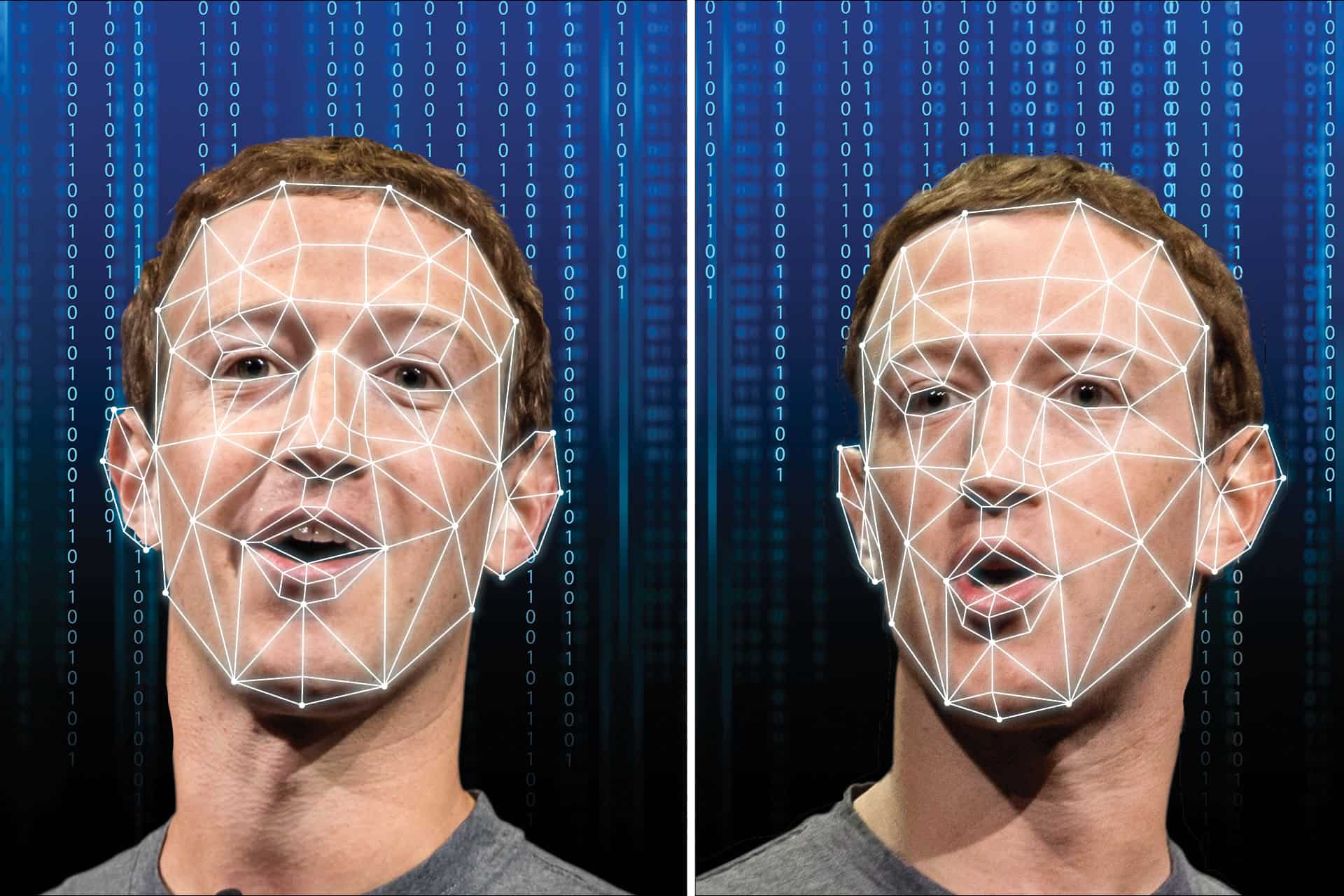 The government has issued an advisory to prominent social media companies, instructing them to promptly identify and remove misinformation, deepfakes, and content that breaches their guidelines within 36 hours of receiving a report.
Regarding instances of electronic impersonation, which includes artificially manipulated images of individuals, social media companies have been directed to take action within 24 hours of receiving a complaint, as stated in an official government release.
Read more: Check Virat Kohli's Uber Luxurious Possessions