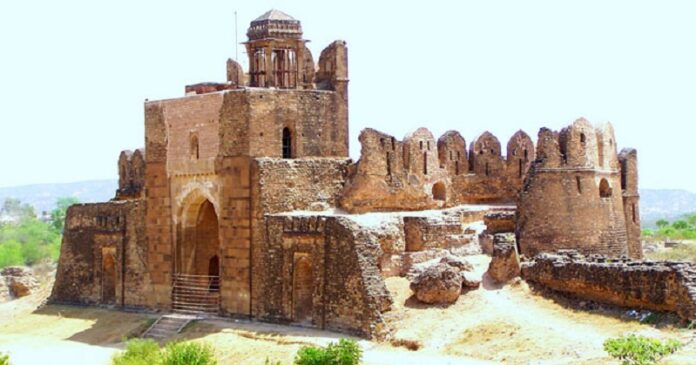 Punjab is a historical place of India that gave us some brave rulers of all time. These rulers built some of the eye-catching buildings, monuments, and luxurious palaces. These Punjab forts are built-in the different parts of the state and show the beautiful and magnificent history of Punjab. They are highly praised for their historical and scientific architectural value.
That is why we have gathered a list of some of the famous and historical forts of Punjab that you must visit to know the history of the state:
1) Gobindgarh Fort – Amritsar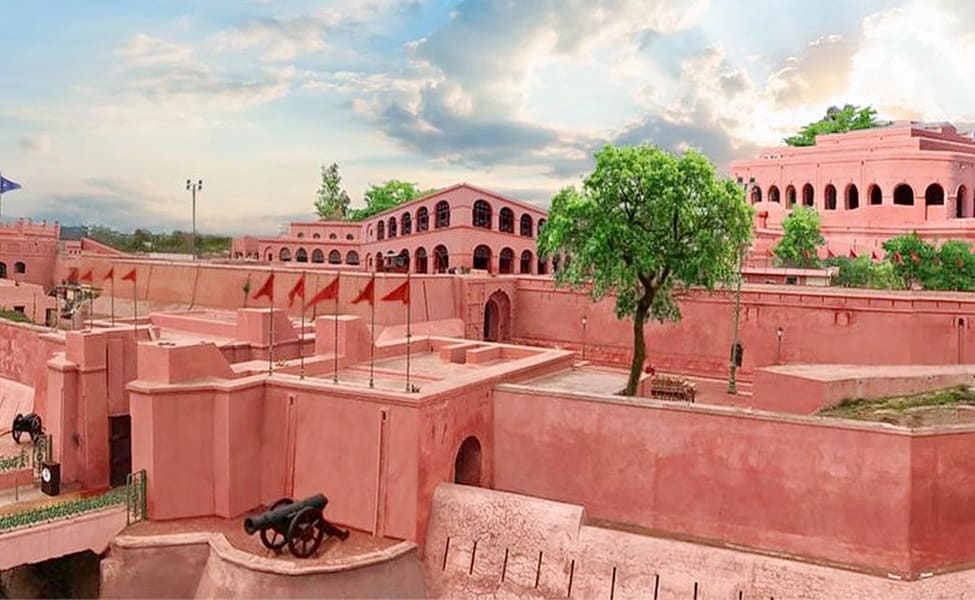 Gobindgarh Fort is also known as Gujar Singh Fort that was built in the 1760s by the Bhangi Misi Rulers. Situated in the center of the city of Amritsar, the fort was captured by Maharaja Ranjit Singh earlier. He constructed the fort with bricks and lime Andis. While the main entrance is called Nalwa Gate, the back entrance is known as Killer Gate. It is one of the must-visit Punjab forts while visiting the state.
Address: Old Cantt Road, inside Lohgarh Chowk, Vijay Chowk, Amritsar, Punjab 143001
Timings: 10:00 am – 9:00 pm
2) Rambagh Palace – Amritsar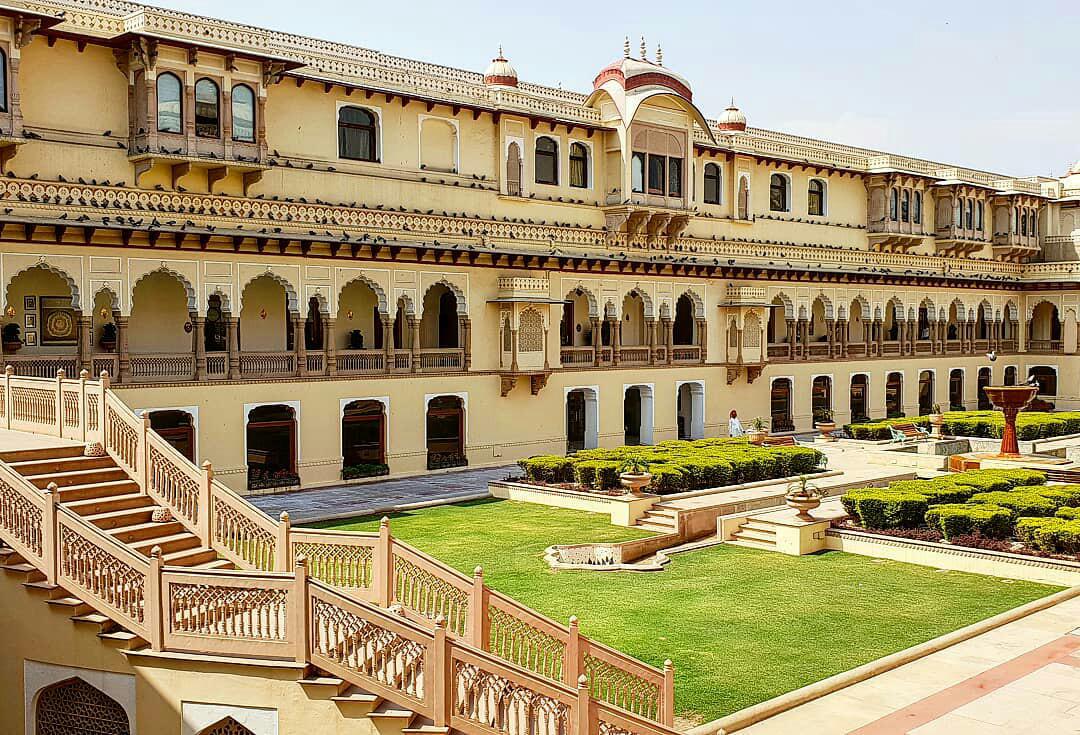 Rambagh Palace is one of the famous forts of Punjab that is famous for its exclusive flower garden. The garden was named after Guru Ram Das and is spread across an area of 81 acres. The palace located in the middle of the garden is called the Summer Palace. It is an important member of heritage that is centrally located double-storeyed building. If you don't know, it is designed in the style of the Shalimar Bagh of Lahore.
Address: JVMC+HWR, Near Bhandari Bridge, Guru Arjun Nagar, Amritsar, Punjab 143006
Timings: 10:00 am – 8:00 pm
3) Qila Mubarak – Bathinda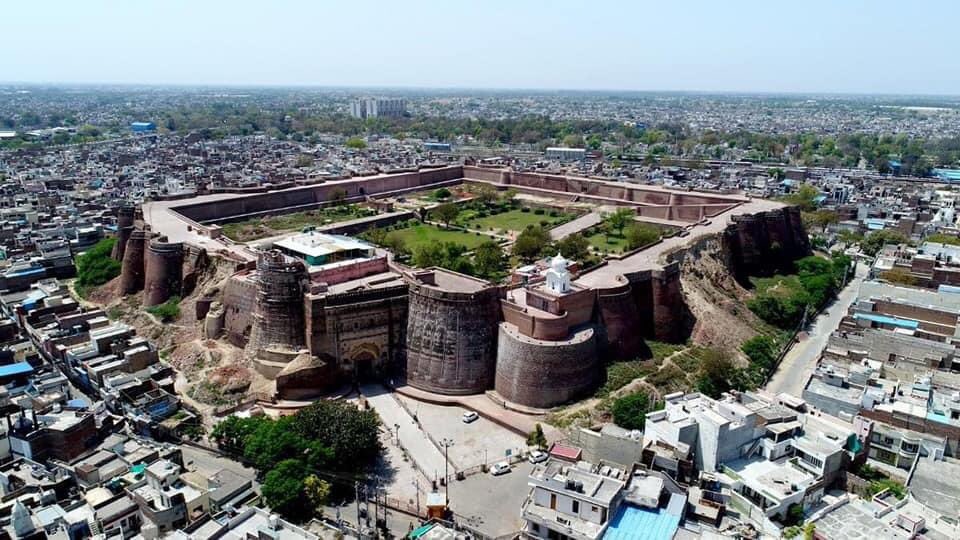 Qila Mubarak is located in the heart of the city of Bathinda. It shows the beautiful and magnificent history of Punjab. This fort was built in 1764 by Maharaja Ala Singh and has two main parts called Qila Mubarak and Qila Androon. Qila Mubarak is also known as Bathinda Fort and it is the same place where the first woman ruler of Delhi, Razia Sultana was imprisoned.
Address: 4144, Qila Rd, Old City, Bathinda, Punjab 151001
Timings: 9:00 am – 5:30 pm
4) Sheesh Mahal – Patiala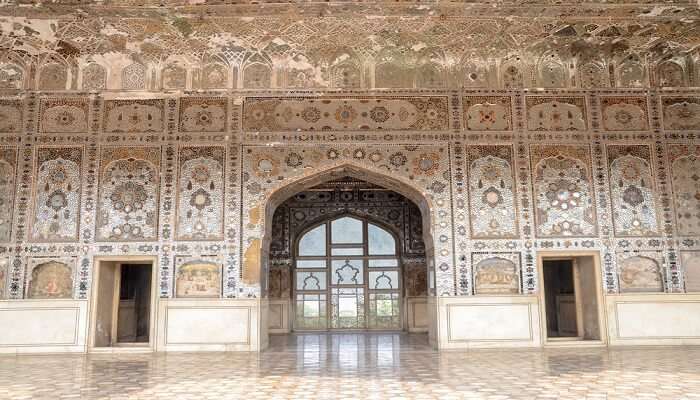 Sheesh Mahal is an awe-strikingly beautiful royal residence that showcases the culture of Punjab. It was built by Maharaja Narinder Singh in 1847. As the name suggests, this three-storied building is a palace of mirrors. The palace looks impressive for the section that is designed with colored glass and mirror works. While in Punjab, you must- visit this place.
Address: Old Moti Bagh, Moti Bagh, Patiala, Punjab 147001
Timings: 10:00 am – 5:00 pm
5) Old Moti Bagh – Patiala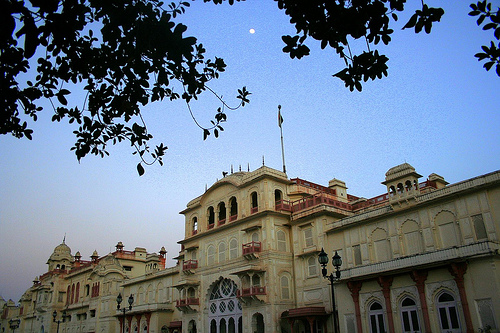 Old Moti Bagh is yet another delightful sight that showcases Punjab history. This fort speaks about the taste and grandeur of royal Punjab and is only around 2 km from Sheesh Mahal. Old Moti Bagh palace is the amalgamation of North Zone Cultural Centre, museum, and taxidermy gallery. It is a beautiful palace that should not miss your sight.
Address: Moti Bagh, Patiala, Punjab 147001
Timings: 10:00 am – 5:00 pm
6) Qila Anandgarh Sahib – Anandapur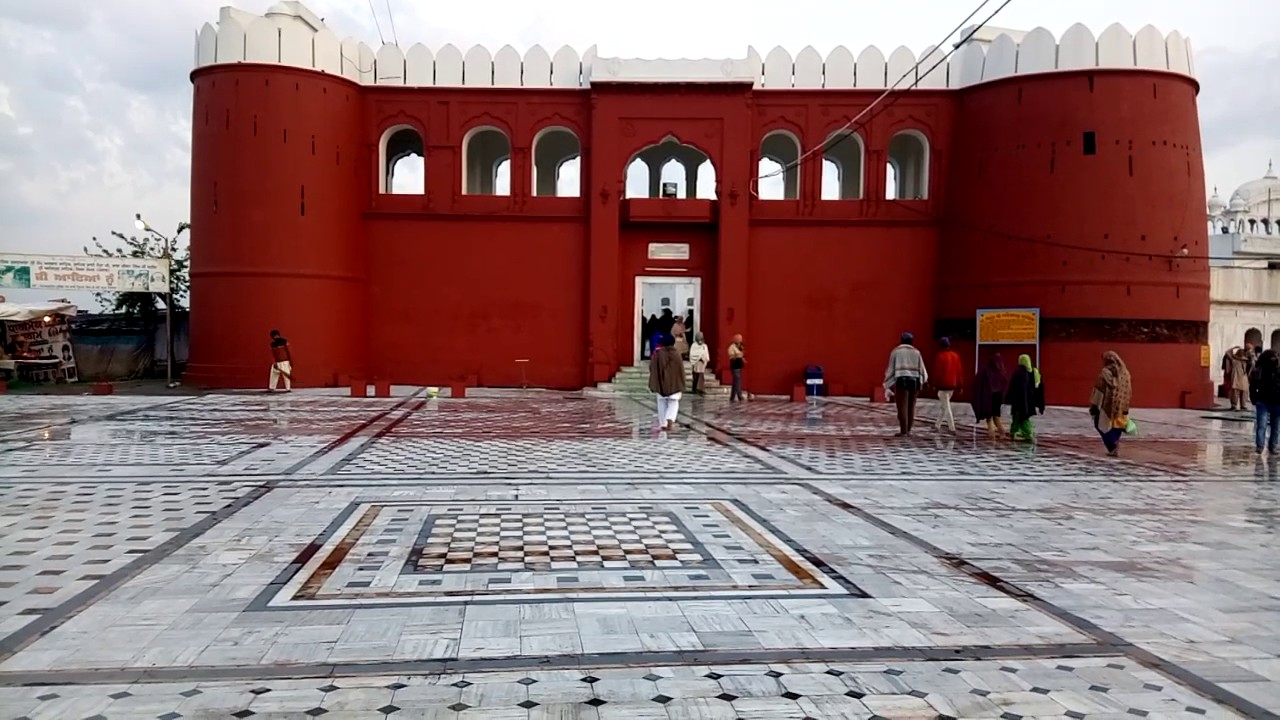 Qila Anandgarh Sahib is a historical monument that is centrally located in the Anandapur District of Punjab. This mesmerizing monument is built by Guru Gobind Singh that shows the Punjab culture as well. To protect the Sikhs from invaders, five Qilas were built and Qila Anandgarh Sahib is one of them. Interestingly, all the five forts are inter-connected with an underground passage.
Address: Fortress in Anandpur Sahib, Punjab
Timings: 10:00 am – 9:00 pm
7) Bahadurgarh Fort – Bahadurgarh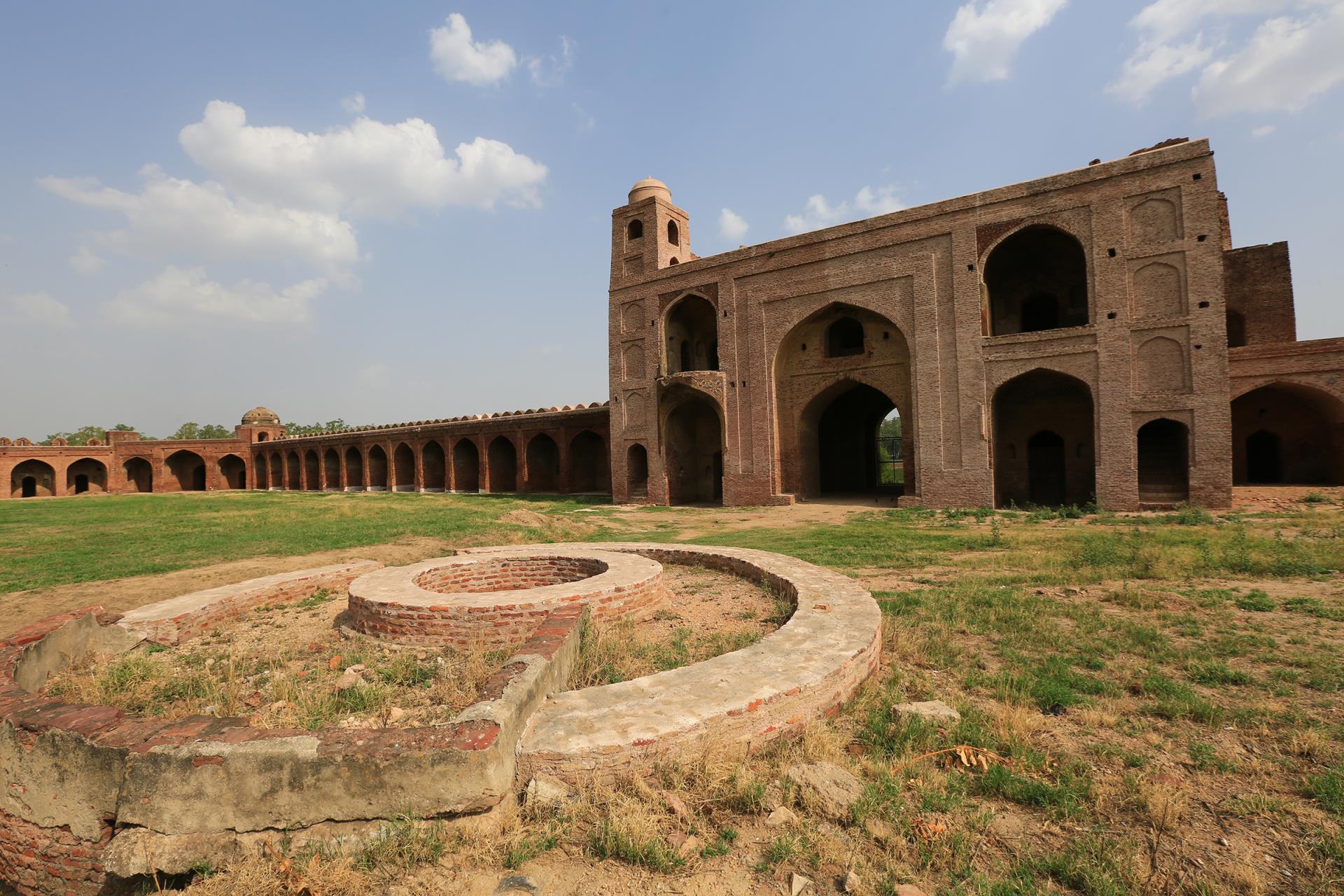 Bahadurgarh Fort is a popular historical landmark in Punjab that shows Punjab's history and culture. Earlier in 1658 AD, the fort was initially constructed by Nawab Saif Khan. Later, it was renovated by Maharaja Karam Singh in 1837. Since Maharaja resided in this fort for a couple of months before leaving for Delhi, the name Bahadurgarh was given by him.
Address: NH 64, Rajpura – Patiala Rd, Bahadurgarh, Patiala, Punjab 147021
Timings: 9:00 am – 5:30 pm
8) The Palace of Maharaja Sher Singh – Gurdaspur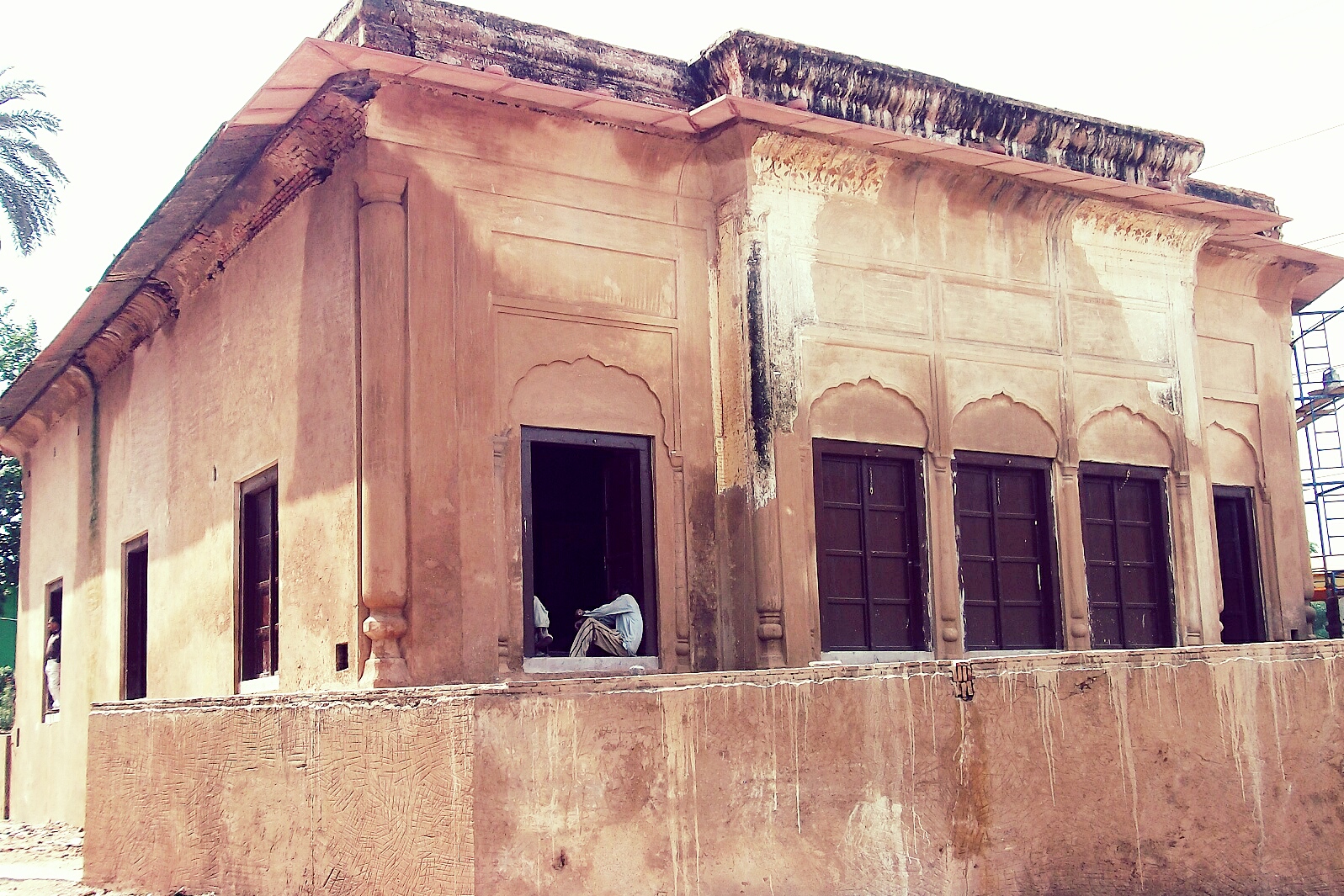 Situated in the Gurdaspur district of Punjab, the Palace of Maharaja Sher Singh shows the astounding culture of Punjab. It is a 19th-century heritage building that was used to constitute a part of the Anarkali Building. The palace interior is decorated with age-old paintings and the building was constructed taking inspiration from Shalimar Bagh Garden of Lahore.
Address: Administrative Block, Subash Park, Batala, Punjab 143505
Timings: 10:00 am – 5:00 pm
9) Jagatjit Palace – Kapurthala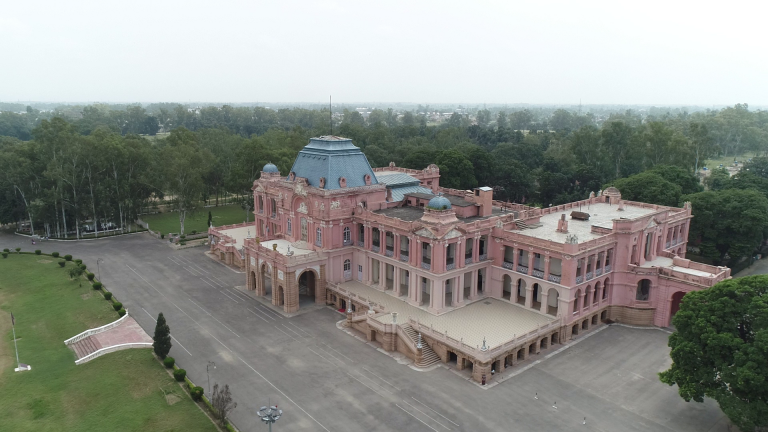 Jagatjit Palace should be on your list of sightseeing while visiting Punjab to know the rich Punjab culture. This monument was designed taking inspiration from Versailles and Fontainebleau. The palace was designed by a French architect in 1906 where the interior of the palace depicts the magnificence of Indian Decor. Perhaps that is why it is an inseparable part of tourism in Punjab.
Address: Unnamed Road, Kapurthala, Punjab 144602
Timings: 10:00 am – 5:30 pm
10) Rajmahal – Faridkot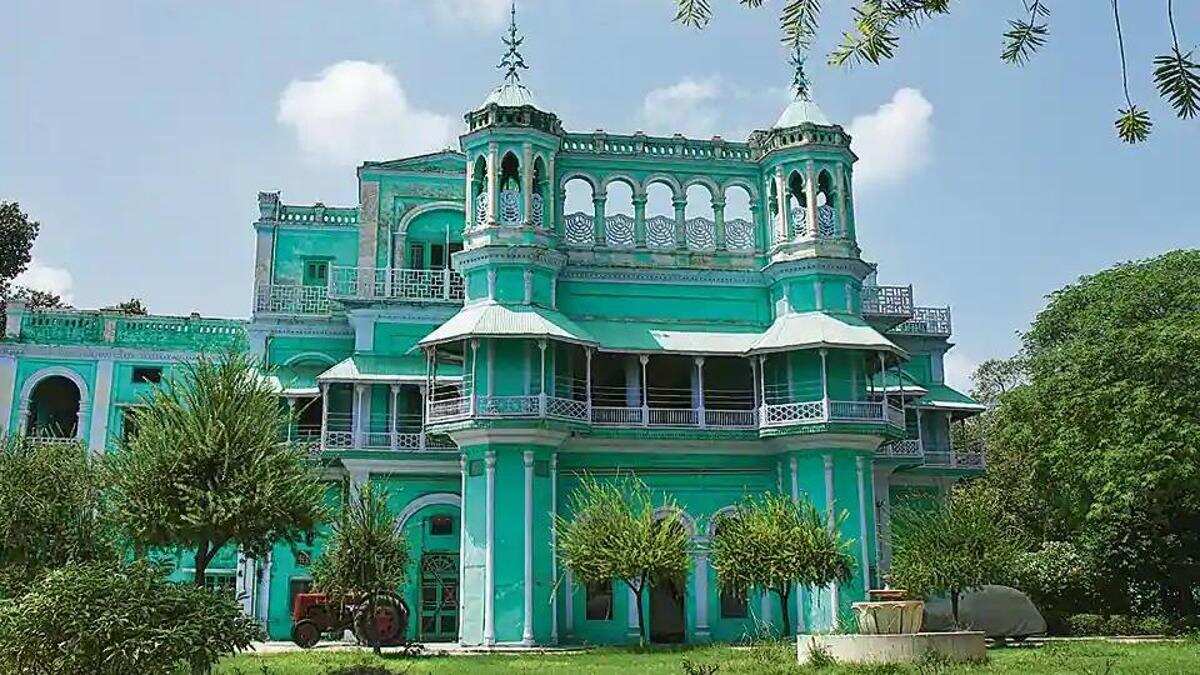 In the 1880s, Rajmahal, or royal palace was constructed during the reign of Maharaja Bikram Singh. The palace has a Gothic Style of architecture and the magnificent royal edifice is spread over an area. It looks stunningly beautiful for its grassy lawns and French Design. Situated in the Faridkot District of Punjab, this palace is an artistic genius.
Address: Rajmahal, Faridkot
Timings: 10:00 am – 5:30 pm