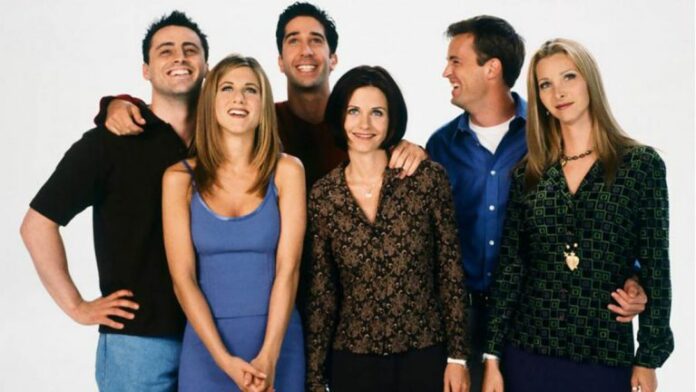 Just a few days back we got to know that the FRIENDS Reunion was done shooting, but there was no update on the release dates. But now finally HBO has unveiled the dates as well. It's a matter of happiness and overwhelming happiness for all fans like us. We have been waiting for this for like years now and now finally HBO is here to fulfill our wishes.
Today HBO released an official teaser with the release date and the fans are totally overjoyed! Even Jennifer Aniston, Courteney Cox, and everyone else posted the same video on their wall but with different captions. Each caption had a feeling of its own and it shows us how attached they too are to the show.
It's a day that we were waiting for eagerly! And not just us but even the cast seemed so excited to release the dates to us. Else, why would they just sync their posts and do it all so beautifully? Maybe, they all prepared their posts beforehand and had a countdown before hitting the post button. We can't just express the level of happiness running through our veins at this very moment.
As per the posts from HBO, Courteney, Jennifer, and all the Reunion is scheduled to be aired this month. Well, can you guess the date? They even released a video wherein we can see the cast holding hands and walking down the road, probably the road to the past, where it all happened, where it all started. We can't see their face but we know it's them! We have been seeing them for ages now and can even identify their shadows now!
So without much delay let me reveal the date to you. Well, as per the post by HBO the Reunion is scheduled to be aired on 27th May! Yes, it is finally happening. So here's the post by HBO:
View this post on Instagram
In the post by HBO Max they wrote, "It's been 17 years, but your Friends are back. Stream the #FriendsReunion on May 27 only on HBO Max."
Yes, they are definitely back and we can't be happier than this ever. Well, Courteney Cox had a different version of her caption which said, "This kind of thing doesn't happen every year, or even every 10, or 15 years. I feel so blessed to have had a chance to reunite with my Friends… and it was better than ever. The #friendsreunion premieres May 27th on @hbomax"
View this post on Instagram
Well, Courteney was not alone in posting the update of the reunion. Even Jennifer joined the race by posting something as beautiful as, "It's official! The #FriendsReunion premieres May 27th on @HBOMax — could we BE any more excited?! 😝❤️"
View this post on Instagram
If you are wondering what to expect in the reunion then don't be because we have got you covered already. There are a couple of surprises waiting for you at the reunion. Recently in an interview with Courteney Cox at The Ellen Show revealed some surprises to come. Courteney also said that the reunion is going to be an emotional thing. You can watch the interview of Courteney by Ellen by clicking here.
We have also listed a surprise further down in the article and it's really exciting. You will see someone unrelated to the show but you can't put your gaze away when you see him! So keep reading to know who's joining the reunion on 27th May.
Well, a few fans couldn't keep themselves composed and this is what they had to say after knowing that it's happening!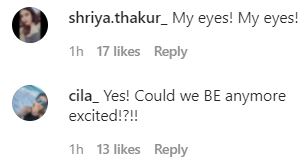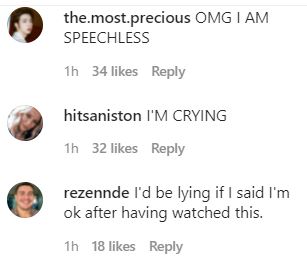 Even they seem excited!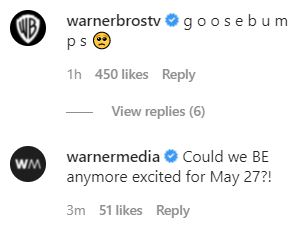 Further to the release date disclosure, David Schwimmer too joined the Instagram release team but his caption was quite formal and simple. But it did what it was intended to do, touch our hearts and say to us that they are coming for us. Well, his caption read, "Finally! Had a blast with the cast and a solid nap with LeBlanc. The #friendsreunion premieres May 27th on @hbomax"
Maybe David just left us a surprise in his caption, he mentioned having taken a nap with his Joey. So maybe they have something around that old plot. We all remember how hilarious it was when they were caught by everyone else.
View this post on Instagram
Fans will finally see Courteney Cox, Matthew Perry, Lisa Kudrow, Matt LeBlanc, Jennifer Aniston, and David Schwimmer together again onscreen. The official FRIENDS account on Instagram posted a picture of the FRIENDS reunion and announced that the shooting is wrapped up. The caption in the picture read, "That's a wrap! Could we be any more excited!? Friends: The Reunion is coming to @hbomax."
View this post on Instagram
Reportedly, the special reunion will also have one of the classic pieces of decor from the show, The Fountain. According to TMZ shows, the famous fountain will appear somewhere at the reunion. In addition to this, one of the most famous singers, Justin Bieber is all set to film a cameo wearing the "Spudnik" costume. Do you remember, Spudnik costume was in the show's eighth season finale where Ross wore that costume? Yeah, right.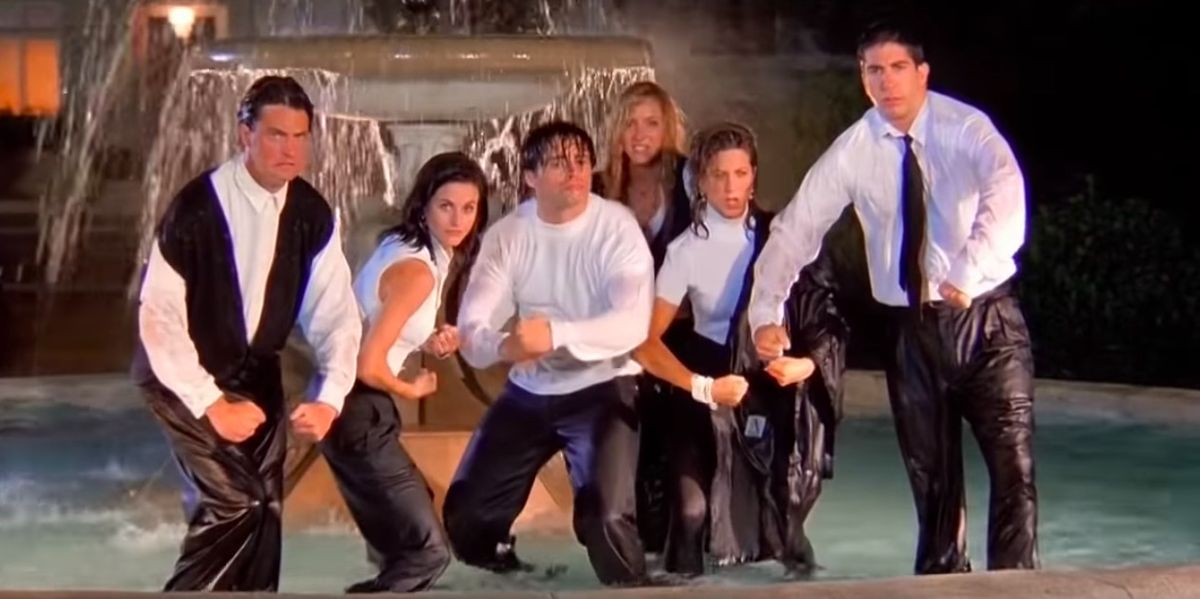 The show's producers convinced Justin Bieber to wear this costume for the upcoming HBO Max special and he took it sportingly. Even after wearing the hilarious potato outfit, Bieber was happy to be a part of the most special and awaited reunion of FRIENDS. In Sunday newspaper, a TV source told The Sun, "Justin was honored to be involved and didn't mind sending himself up wearing a ridiculous costume." He further added, "It was all run like a military operation to keep details under wraps, and Justin nailed it."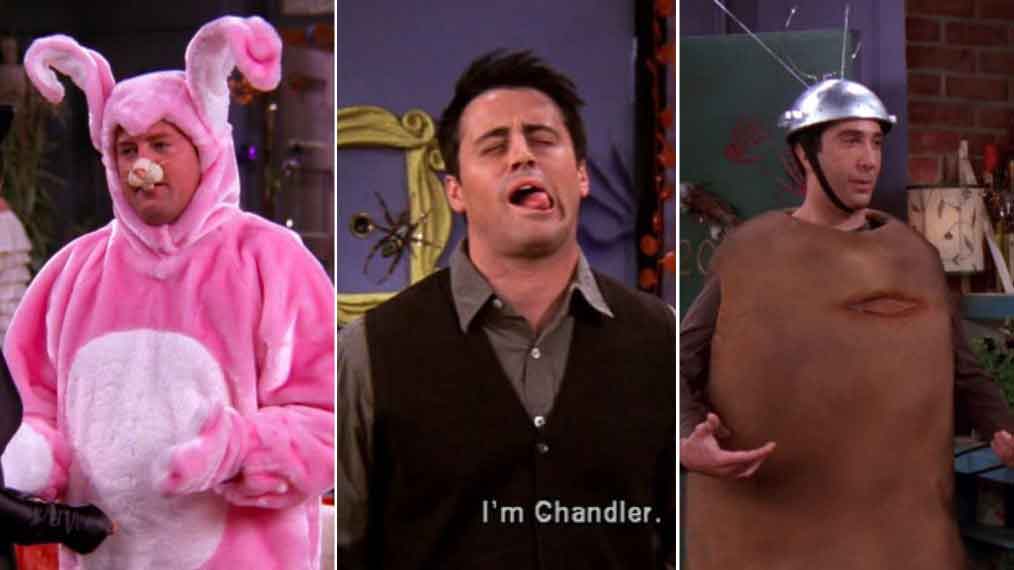 Also, it has been said that the reunion who is also featuring Matt LeBlanc, will recreate the iconic scene from the episode "The One Where No One's Ready". In this scene, Joey Tribbiani wears all Chandler's clothes and does lunges. This is going to give major nostalgia to all the fans of FRIENDS.
Well, some fans were so excited, and here is what they had to say after knowing all these details!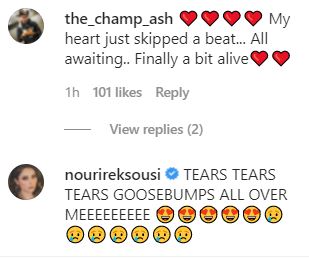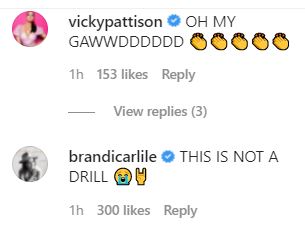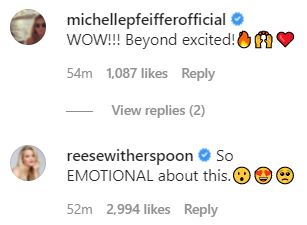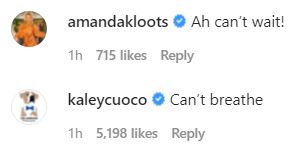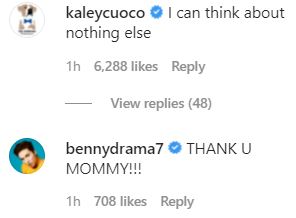 While talking to BBC talk show host Graham Norton, David said, "I'll be David. Nothing is scripted and we are not in character. We are all ourselves. Although there is one section of it that I don't want to give away, we all read something." He further added, "I should have up on old episodes, but I just haven't been able to bring myself to catch up on the 236 shows. I guess I need to watch a lot over the next five days!"
HBO also made this clear in a statement, "Lastly, in order to avoid any misunderstanding about what this special is, we want to make it very clear that this is not a new, original episode of the series. The cast will be appearing as themselves, not as their beloved characters."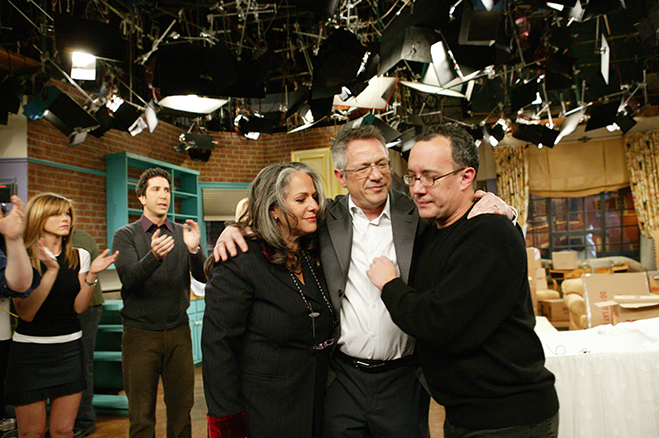 Marta Kauffman, the co-creator of FRIENDS was reluctant to spill any beans. She said that getting back the main cast together, i.e., Jennifer Aniston, Courteney Cox, Lisa Kudrow, Matt LeBlanc, Matthew Perry, and David Schwimmer was quite a challenge. But finally, it is happening. And while we are talking about this, the shooting for the reunion special has already been completed and is all set to be aired soon.
The cast will be returning to the comedy's original soundstage that is on the Warner Bros. Studio lot, Stage 24 in Burbank. According to Variety, all six characters of FRIENDS will be the executive producers along with its creators David Crane, Marta Kauffman, and Kevin Bright of the reunion. And, all six of them will be receiving at least $2.5 million each.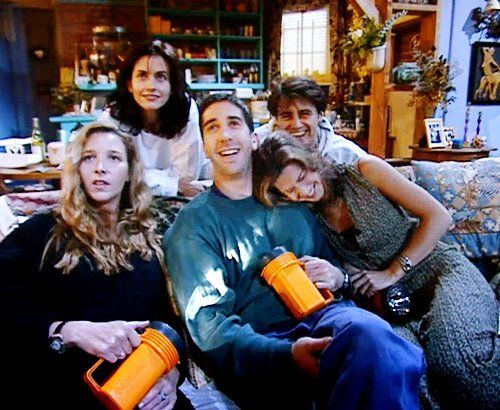 To make it more fun and also for charity, the cast offered six tickets to attend the reunion special. Those who got the tickets would have joined the filming of the reunion. The auction was part of the All-In Challenge through which celebrities were raising funds for the coronavirus relief efforts. The lucky winner would also have been able to have coffee with stars on the set of Central Perk.
View this post on Instagram
When the shooting of the reunion special was announced, Matthew Perry took the initiative and broke the news on Instagram by sharing a photo from May 18, 1995, that is shot by Mark Seliger, an issue of "Rolling Stone". He shared it with a caption, "It's happening" and tagged all other five of them. Soon rest of the cast did the same and shared their joy with the fans. Fans filled their post with responses and they replied with emojis to express their excitement.
View this post on Instagram
While the good news is FRIENDS reunion is finally happening, there is bad news too. The news is it won't be that easy to watch as the TV show once was. The reunion special will only air on HBO Max. Sign up for the HBO Max for free and you can watch all the FRIENDS you want. You will not be able to watch it on third-party providers such as Amazon channels, Netflix, or Disney+. HBO Max purchased the rights of the series from Netflix for $425 million.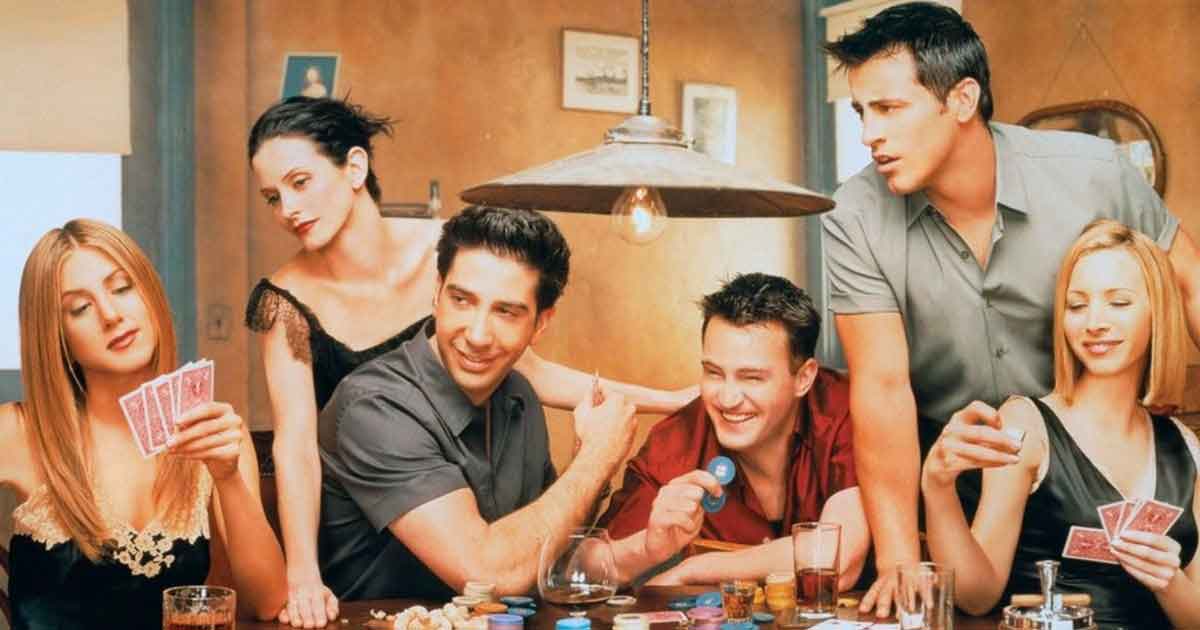 Earlier, to honor the iconic sitcom's 25th anniversary, the cast was set to gather on HBO's streaming service, HBO Max. Even though due to the Coronavirus pandemic, the reunion has been massively delayed, now it seems like things are slowly getting back on track. WarnerMedia Entertainment chairman Bob Greenblatt explained that he wants to cast the reunite in person, instead of virtually. He said, "We do think there's a value to having a big, raucous live audience to experience these six great friends coming back together."
Meanwhile, during an appearance on SiriusXM's "Andy Cohen Live," David Schwimmer confirmed, "So, finally, I mean, we figured out a way to film it safely and there's going to be a portion of it that we filmed outside because of, you know, for safety protocols."