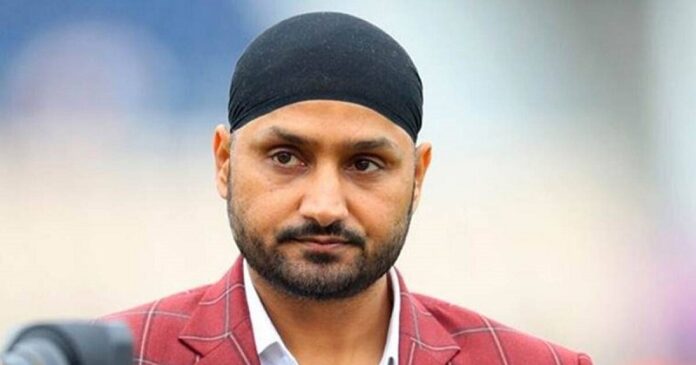 In the ongoing 15th edition of Indian Premier League, IPL 2022, the defending champions, Chennai Super Kings dropped to the ninth position in the points table by losing their three games on the trot.
The team failed to defend the total in the games against Lucknow Super Giants and Kolkata Knight Riders. For the first time, CSK lost their first three matches back-to-back, the team started off on a bad note this season.
Before the league commenced, the CSK team which has been a 4-time champion went through a major change- the captaincy switch, as MS Dhoni handed over the reins to Ravindra Jadeja.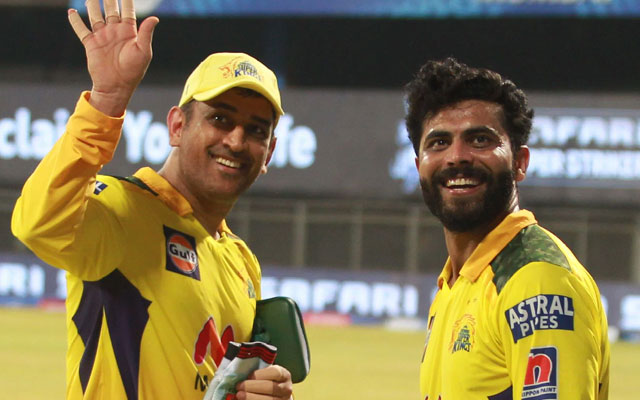 However, Jadeja's captaincy is still not up to the mark and this has been a major topic of discussion among several former cricketers. According to them, the all-rounder, Jadeja is still under the influence of MS Dhoni who seems to take the discussions, despite Jadeja being the designated captain.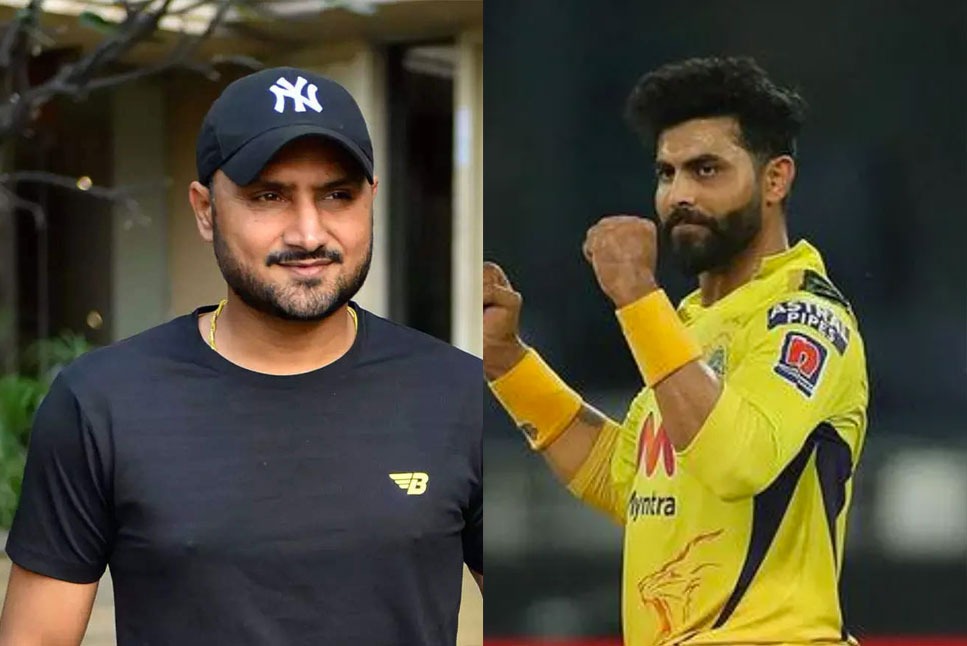 Former Indian cricketer Harbhajan Singh said that new (CSK) captain Ravindra Jadeja needs to come forward now more than ever and take the responsibility more seriously. On Byju's Cricket Live show on Star Sports, Bhajji commented:
"I feel that MS Dhoni is still captain of the team. When I look at Jadeja, he is fielding outside the ring. By doing that you won't be able to control too many things but he has given headache to MS Dhoni to look after the field setting and everything,"
He added: "He is shedding some of his own weight and putting it on Dhoni's shoulders that 'look after the field setting."
Furthermore, the former offspinner also said that Jadeja's leadership will grow and evolve under the guidance of MS Dhoni and he is confident that investing in Jadeja is the right move. He said:
"But I think that overall Jadeja is a very confident guy when it comes to batting and bowling and his skillsets are unbelievable. To get the best out of the team when it is not performing is rare, and he needs to stand up and talk about a few things,"

"Their bowling looks really very down at this stage and the batting too needs to lift a bit. Jadeja himself as a captain has to prove a point but he can be someone you can invest in. Give him some more time and hopefully he will improve and learn. Having MS Dhoni will help him this season."
Do you agree with Harbhajan Singh's remark? Let us know in the comments.
Stay tuned for more IPL updates!