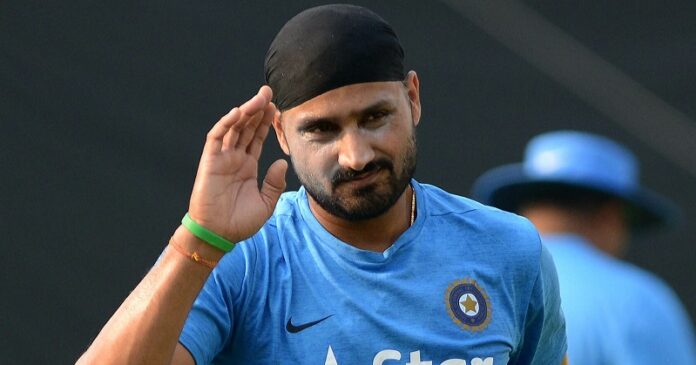 Recently Harbhajan Singh made a huge statement regarding the World Cup 2011, which is being discussed a lot. Harbhajan Singh played for Team India as well as in the IPL under the captaincy of Mahendra Singh Dhoni.
In the Indian Premier League (IPL 2022) Harbhajan Singh is seen in the role of a commentator. Recently he came up with a statement regarding the ICC Cricket World Cup 2011, targeting Dhoni which created quite a buzz on the internet. The Indian team won the World Cup against Sri Lanka in the final match where Dhoni scored an unbeaten 91, smashed a number of sixes, and was also declared Man of the Match at Wankhede Stadium in Mumbai, India.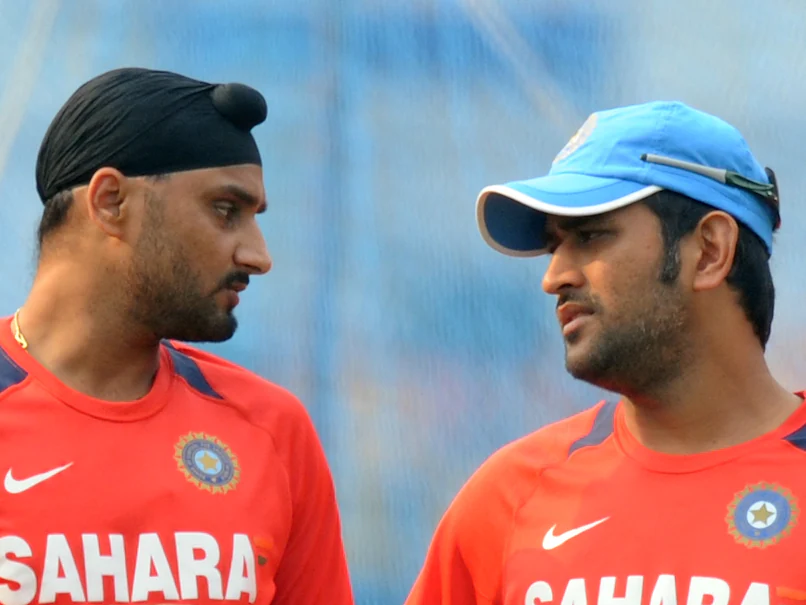 Meanwhile, Dhoni getting all the praise for India's World Cup win didn't go down well with many former cricketers who were also a part of the World Cup-winning side. Recently, former India spinner Harbhajan Singh questioned the credit given to Dhoni for India's 2011 World Cup triumph.
When former Indian cricketer Mohammad Kaif said how Delhi Capitals had played their first-ever IPL final under the present-KKR skipper Shreyas Iyer in 2020. Harbhajan asked, "Were the rest of the players playing gulli-danda?" in a disagreement with Kaif's comments. Then he went on to bring up the example of Dhoni getting credit for India's 2011 World Cup win.
He also said that if according to India winning the World cup headlines, only Dhoni was credited for the Indian team winning the World cup, he asked then what about the contribution of the other team members who also worked hard to win as a team.
He further revealed that cricket is a team game of 11 players where a single player cannot be solely responsible for its win. The team moves forward when at least 7-8 players out of the 11 play well.
In an event on Star Sports, Harbhajan Singh said,
"When Australia wins the World Cup, the headlines are that the Australian team won the World Cup and when India won the World Cup, the headlines everywhere were that Mahendra Singh Dhoni has won the World Cup. So what about the rest of the team? All these other players went there to drink lassi"
The veteran cricketer further added,
"What did the other 10 players do in that match? What did Gautam Gambhir do? The thing is, this is a team game. 7-8 players will play well when there are 11 players in the team. Only then will your team move forward"
Watch the video:
Bhajji on 🔥🤣🤣🤣… But no hate for MS 👍 pic.twitter.com/4tXxc90lt6

— Arghya Dey (@91_arghya) April 11, 2022
Dhoni remains the only captain to have won all three major limited-over ICC trophies as a skipper. He is the one who led India to memorable triumphs at the 2007 T20 World Cup, 2011 ODI World Cup, and the 2013 Champions Trophy.