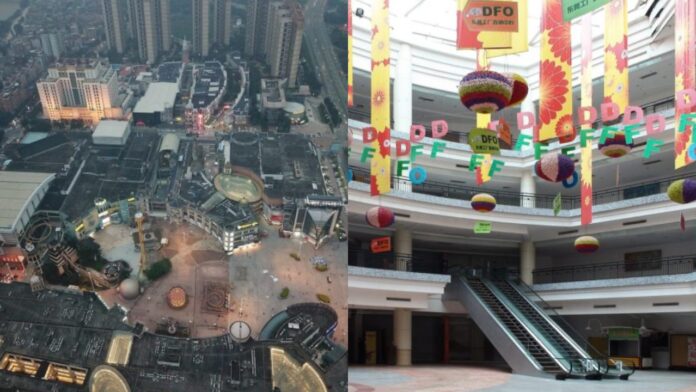 China's Dongguan hosts The New South China Mall, acclaimed as the world's largest shopping mall by gross leasable area. Erected on former farmlands in the Wanjiang District of Dongguan, the construction of this mall is approximated to have incurred a cost of $1.3 billion.
Hu Guirong, a billionaire in the instant noodle industry led the initiative for The New South China Mall. Upon its inauguration the mall claimed the title of the world's largest, surpassing the Golden Resources Mall.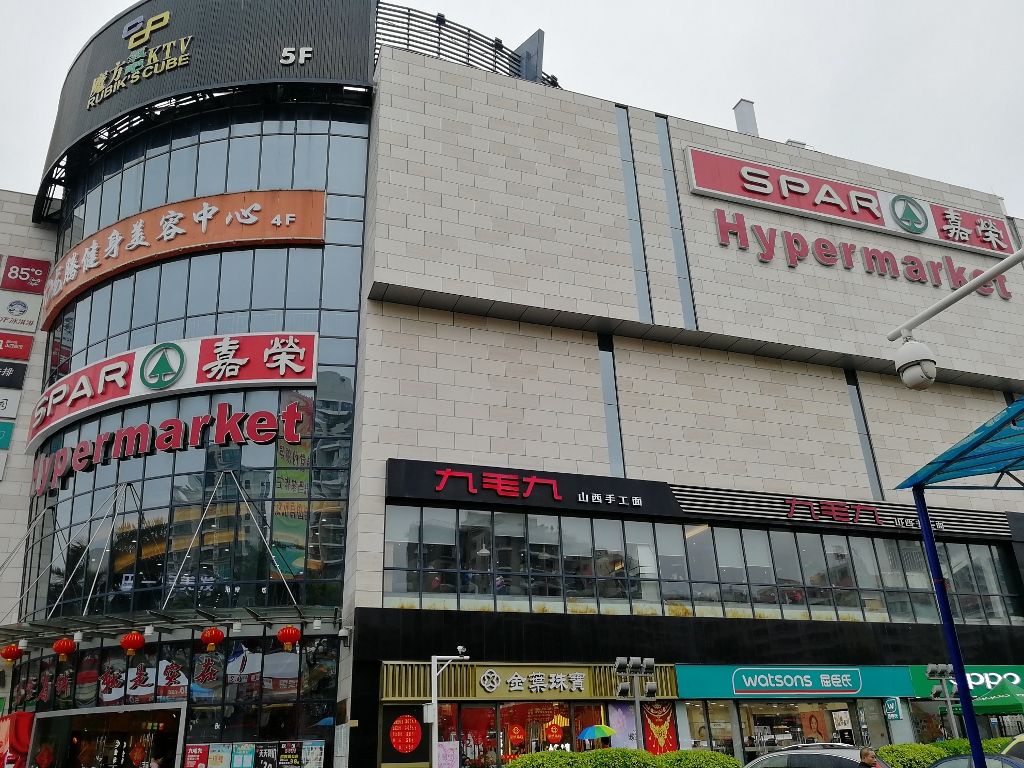 Dongguan Sanyuan Yinghui Investment & Development, initially owned the mall led by Hu Guirong. However a controlling stake in the mall was subsequently sold to Founder Group, a division of Peking University.
Ghost Mall
Initially the mall held promise boasting a vast 660,000 square meters of space, accommodating over 2,300 stores – more than twice the size of the Mall of America, the largest shopping centre in the United States. It proudly displayed giant replicas of the Egyptian sphinx and the Arc de Triomphe outside, even featuring an indoor roller coaster.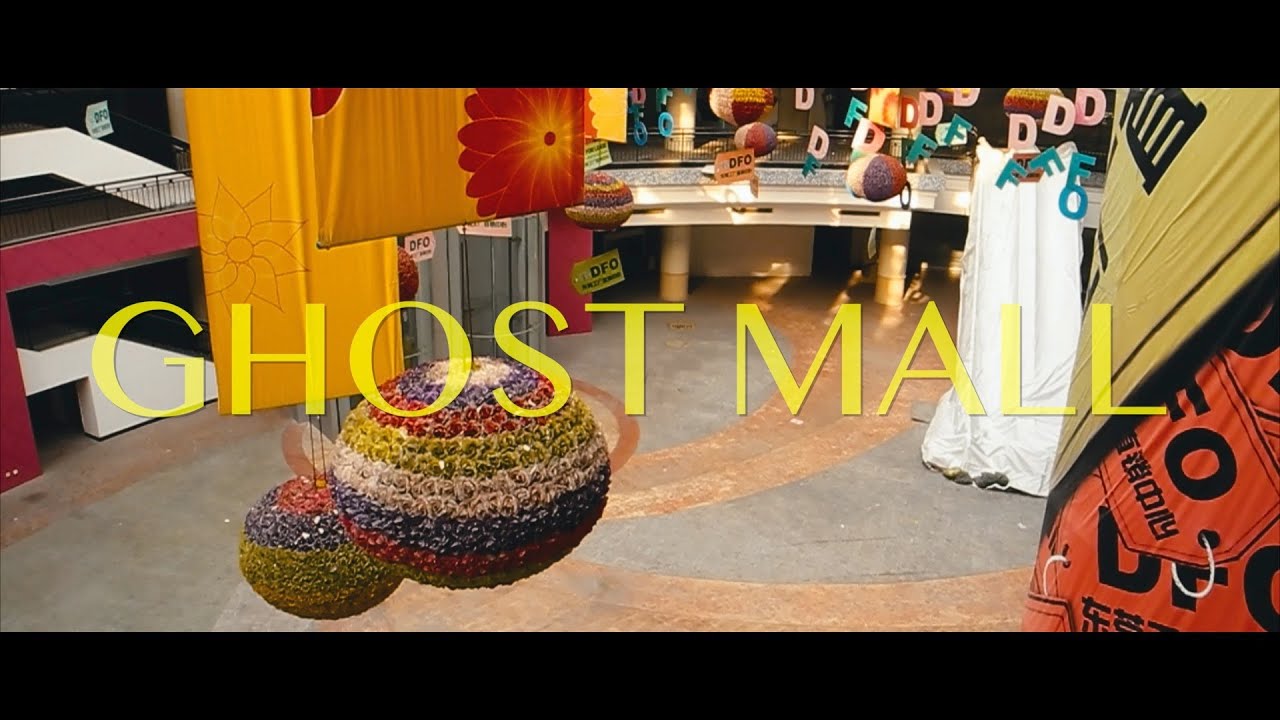 Despite these features, the mall failed to captivate the locals and stood deserted, earning the moniker 'ghost mall.' Dongguan's population primarily consisting of eight million migrant workers earning their livelihood in local factories, lacked substantial disposable income, contributing to the mall's prolonged emptiness over more than a decade. Despite an anticipated daily footfall of 70,000 shoppers, it predominantly stood vacant.
Back From the Dead
Nevertheless, a recent overhaul and modernisation of the mall are proving more effective. The new strategy revolves around targeting China's middle class rather than the upper class, focusing on restaurants and shops to achieve this goal. This approach has successfully attracted more shoppers and tenants to the mall, transforming previously vacant areas into bustling spaces housing new restaurants, shops, and entertainment venues. With a surge in visitors, the relaunch is evidently infusing vitality into the once-dubbed 'ghost mall.'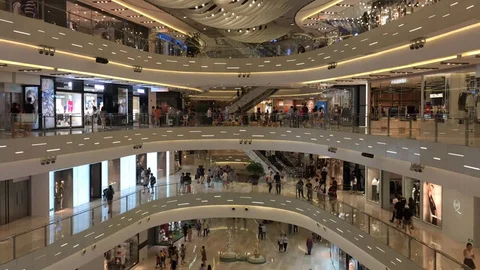 In a CNN interview, Ms. Shu, the head of New South China Mall's marketing unit, expressed optimism, stating that after the refurbishment, they anticipate an 'almost full occupancy rate with no empty shops.'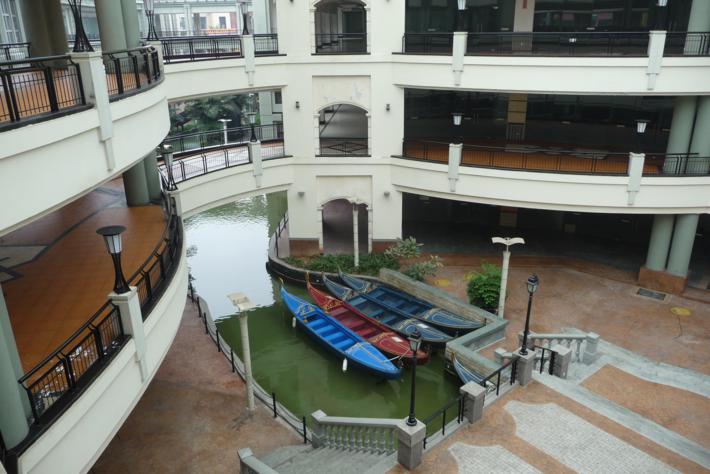 The revamped mall now boasts a globe-shaped IMAX-style cinema in the outside square, along with added attractions for children, creating a more balanced mix of retail and non-retail spaces.
Jio World Plaza
Recently Mukesh Ambani unveiled Jio World Plaza, his colossal luxury mall, touted as the largest in India. Introducing a plethora of opulent brands and global companies, the mega-mall is situated in Mumbai's upscale Bandra Kurla Complex (BKC).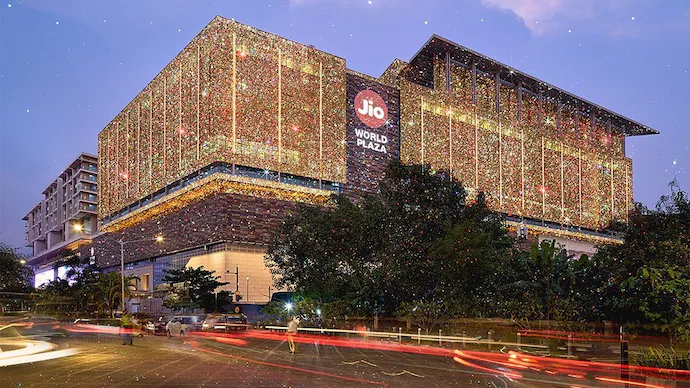 Mukesh Ambani's latest ultra-luxury venture, Jio World Plaza, is the result of the design expertise of TVS, a U.S.-based architectural and design firm known for its global presence and keen attention to luxurious details in commercial structures.
Read more: A night at World's Most Luxurious Hotel cost you this much