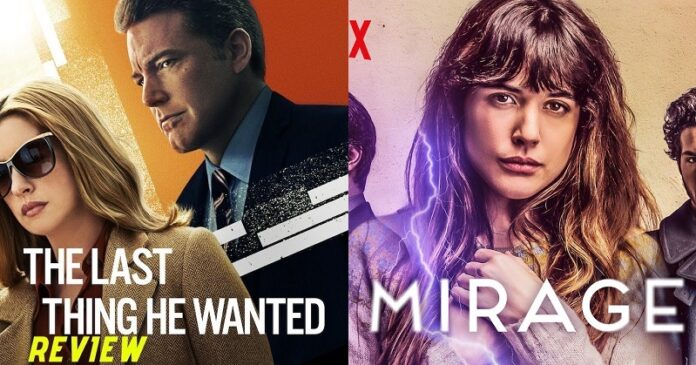 Hollywood has always produced some of the best cinema in the world. Sometime back, the language barrier stopped a movie-lover from enjoying Hollywood movies, but Netflix has changed the game. With easy accessibility to movies from all around the world and almost every movie having a Hindi dubbed version, people can now enjoy a variety of films.
Check out our list of 25 Best Hollywood Thriller Movies on Netflix:
1. Fractured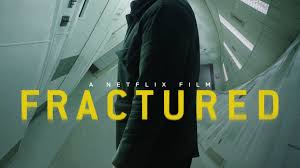 IMDb Rating: 6.4
Directed by: Brad Anderson
Released: 2019
The first among our mystery-thriller movies is Fractured. Released in 2019, this movie will set your pulse racing. The plot revolves around a man whose wife and injured daughter disappear from the emergency room of a hospital. He is convinced that the hospital is hiding something and goes on a quest to find his family. The narration is gripping and the use of flashbacks in the film makes it more engaging.
2. Point Blank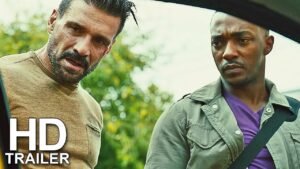 IMDb Rating: 5.7
Directed by: Joe Lynch
Released: 2019
In the list of thriller movies dubbed in Hindi, up next is Point Blank. The story of an ER nurse and a career criminal comes together when they are forced to work with each other against rival gangs and corrupt cops. This movie is filled with drama and action. With big names like Anthony Mackie and Frank Grillo in the cast and a packed storyline, Point Blank is worth a watch.
3. Super 8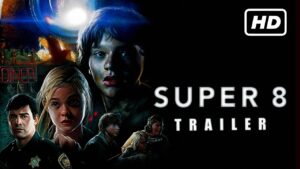 IMDb Rating: 7.0
Directed by:  J.J. Abrams
Released: 2011
Train Crash is one of the most successful thriller movies on Netflix. When a train crash occurs in a small town it triggers some bizarre events. Shocking secrets are revealed when a Sheriff investigates the case. This movie is entertaining from start to finish. The suspense in the movie can leave you shocked with its powerful script.
4. Shutter Island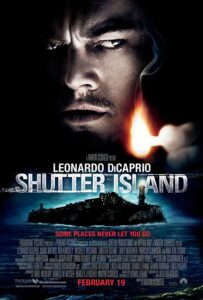 IMDb Rating: 8.2
Directed by: Martin Scorsese
Released: 2010
Martin Scorsese is one of the most prolific directors of Hollywood and he does not disappoint with Shutter Island. Shutter Island is one of the best thriller movies of all time starring a brilliant cast of Leonardo DiCaprio, Mark Ruffalo, Ben Kingsley, and Michelle Williams. Two U.S marshals are sent to an island to investigate the disappearance of a patient and find out shocking things about the island.
5. In The Shadow Of The Moon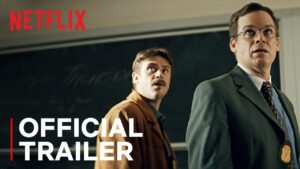 IMDb Rating: 6.2
Directed by: Jim Mickle
Released: 2019
This is one of the best thriller movies Hollywood has produced in a while. A police officer tries to investigate and catch a killer with a unique way of killing. When after nine years the killings start again, the movie picks up the pace. Boyd Holbrook, Michael C. Hall, and Cleopatra Coleman are the excellent leads of the movie.
6. Mirage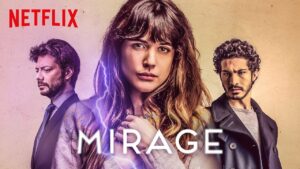 IMDb Rating: 7.4
Directed by: Oriol Paulo
Released: 2018
One of the brilliant psychological thriller movies, Mirage follows the life of a woman who was murdered and a daughter is missing. There are only 72 hours to find out the truth and the fast-paced action of this film makes it more interesting. The glitch in the movie makes it interesting the cast keeps the audience hooked.
7. Lost Girls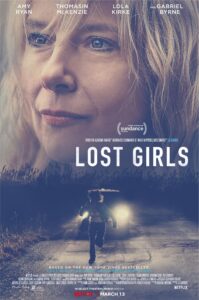 IMDb Rating: 6.1
Directed by: Liz Garbus
Released: 2020
When a mother loses her daughter her life gets shattered. When the police fail to help her, she takes up the investigation in her own hands. This movie unfolds into a mystery of unsolved cases of murdered prostitutes. This Hindi dubbed movie is full of suspense and drama.
8. The Last Thing He Wanted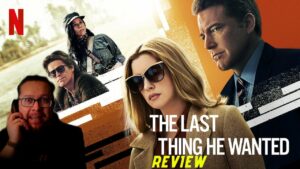 IMDb Rating: 4.3
Directed by: Dee Rees
Released: 2020
With a star-packed cast comprising Anne Hathway, Ben Affleck, Rosie Perez, and more. This movie dubbed in Hindi is worth a watch. A reporter gets involved in a story she is trying to break when she agrees to help her father broker an arms deal. Although the movie lags in certain aspects, it is a good one-time watch.
9. War Of The Worlds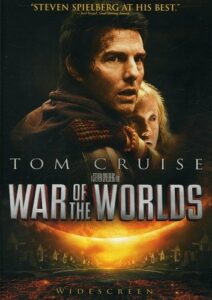 IMDb Rating: 6.5
Directed by: Steven Spielberg
Released: 2005
War Of Worlds is among the entertaining thriller movies dubbed in Hindi. This sci-fi film is the perfect cocktail of action with suspense. Ray Ferrier is a dockworker who is looking forward to spending a weekend together with his children. However, his life takes a turn, when an alien tripod comes to Earth with the will to wipe out humanity. Tom Cruise shines in the film.
10. Armageddon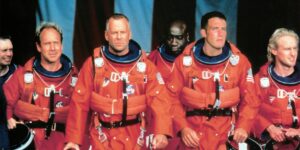 IMDb Rating: 6.7
Directed by: Michael Bay
Released: 1998
This 1998 is a Michael Bay classic. The cast of Bruce Wills, Billy Bob Thorton, Liv Tyler, Ben Affleck, and others is nothing short of brilliance. This is one of the best thriller movies of all time because of its action and sci-fi elements. NASA astronauts notice a large asteroid that is coming the way of Earth and would hit in 18 days. Harry Stamper, an oil driller, becomes NASA's and the world's last and only hope.
11. Lucy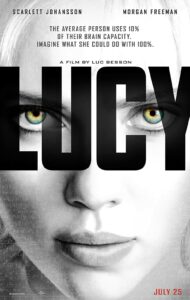 IMDb Rating: 6.4
Directed by: Luc Besson
Released: 2014
Lucy is one of the best thriller movies Hollywood has. It is a common question that what would a human be like with 100% brain utility. Well, Lucy answers this. Through performance-enhancing drugs, Lucy gains extraordinary physical and mental strength. The suspense sets in as Lucy becomes a warrior who wants to destroy those who help her captive. Scarlett Johansson is remarkable in the lead role.
12. The Mummy Returns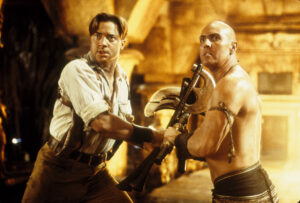 IMDb Rating: 6.4
Directed by: Stephen Sommers
Released: 2001
Brandon Fraser and Rachel Weisz lead this cult classic. The Bracelet Of Anubis locks in the wrist of a son of an archaeological couple. The mystery starts when a cult resurrects Imhotep who is an evil Egyptian high priest, who wants the bracelet to go against the Scorpion King. The popularity of the franchise makes this movie a famous choice among thriller movies on Netflix.
13. Jurassic Park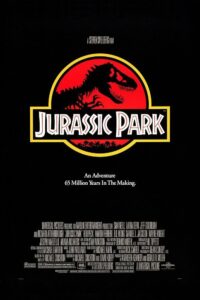 IMDb Rating: 8.2
Directed by: Steven Spielberg
Released: 1993
Steven Spielberg has directed this classic and worldwide famous hit. The film takes us to the fictional island of Isla Nublar. Wealthy businessman John Hammond and his team of scientists have aimed to create a wildlife park comprising de-extinct dinosaurs there. The drama sets in when a shutdown of the park's power facilities and security precautions make it impossible for the visitors there to survive. Among all the action-packed, mystery thriller movies of the world, Jurassic Park is a winner.
14. The Lost World: Jurassic Park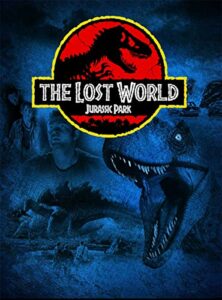 IMDb Rating: 6.5
Directed by: Steven Spielberg
Released: 1997
The sequel to Jurassic Park is just as entertaining. John Hammond and his friends explore Jurassic Park's second site and things take a dangerous turn for them when the dinosaurs become wild and everyone has to run for their lives.
15. Jurassic Park 3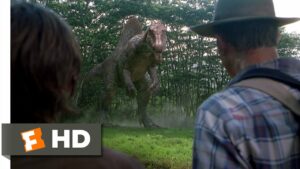 IMDb Rating: 5.9
Directed by: Joe Johnston
Released: 2001
This movie completes the Jurassic Park trilogy. A wealthy couple offers funding for research to doctor Alan Grant on the condition that he accompanies them to find their son who has gone missing on a deadly island. The entire franchise has it all, action, drama, and thriller.
16. No One Gets Out Alive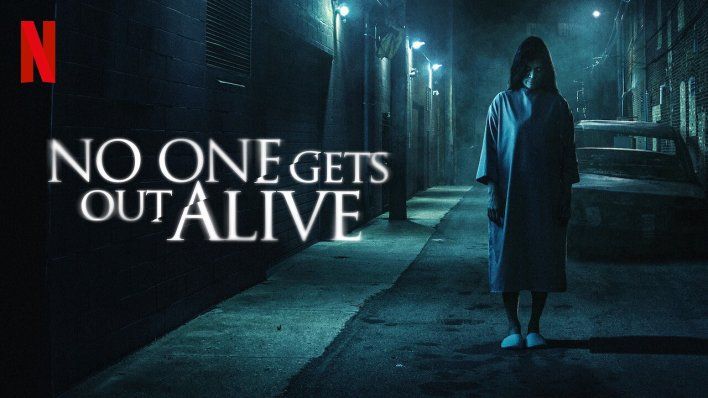 IMDb Rating: 5.3
Directed by: Santiago Menghini
Released: 2021
This Netflix thriller movie revolves around an undocumented Mexican immigrant who lives alone in a boarding house in Cleveland. She starts experiencing strange visions and hears cries that are beyond explanation. Is she really alone in the house or has some supernatural company? Watch this horror thriller on Netflix to know more.
17. The Guilty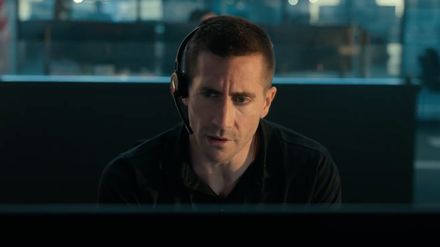 IMDb Rating: 6.3
Directed by: Antoine Fuqua
Released: 2021
A police detective with a troubled past is demoted to 911 operator duty. He happens to get an emergency distress call and tries his best to save the distressed caller. The plot of the movie is thrilling and attention-grabbing with Jake Gyllenhaal playing the lead.
18. Call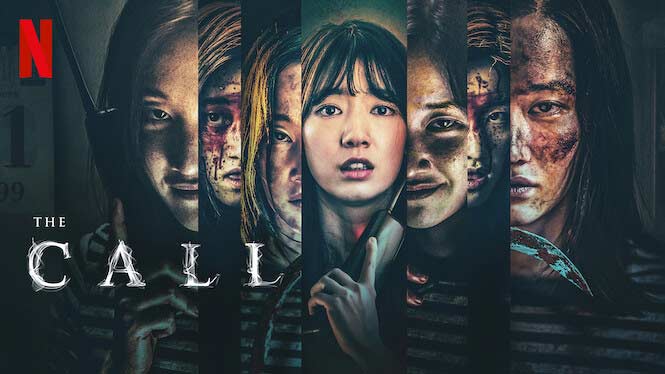 IMDb Rating: 7.1
Directed by: Lee Chung-hyeon
Released: 2020
The mysterious plot revolves around two individuals who are connected by phone 20 years apart in the same home. To change her own fate a serial killer puts another woman's life on the line. The movie is set at two timelines and demands your undivided attention.
19. Army of Thieves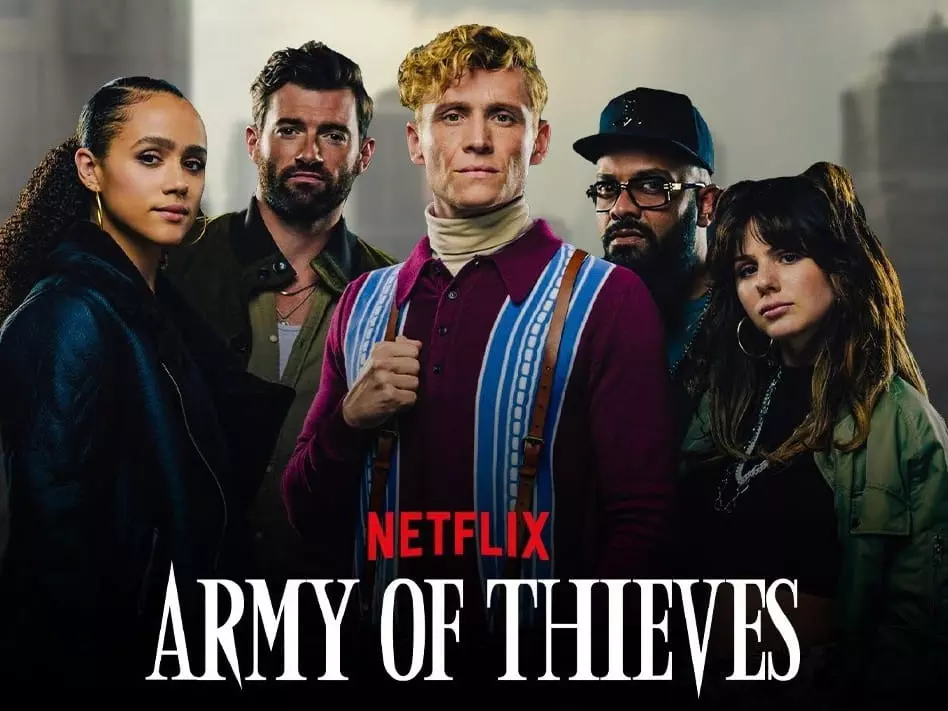 IMDb Rating: 6.4
Directed by: Matthias Schweighöfer
Released: 2021
This is a prequel to the movie "Army of the Dead," where a bank teller Dieter is recruited by a mysterious woman to carry out a heist of impossible-to-crack safes across Europe. This Hollywood thriller is a must-watch movie on Netflix.
20. Bird Box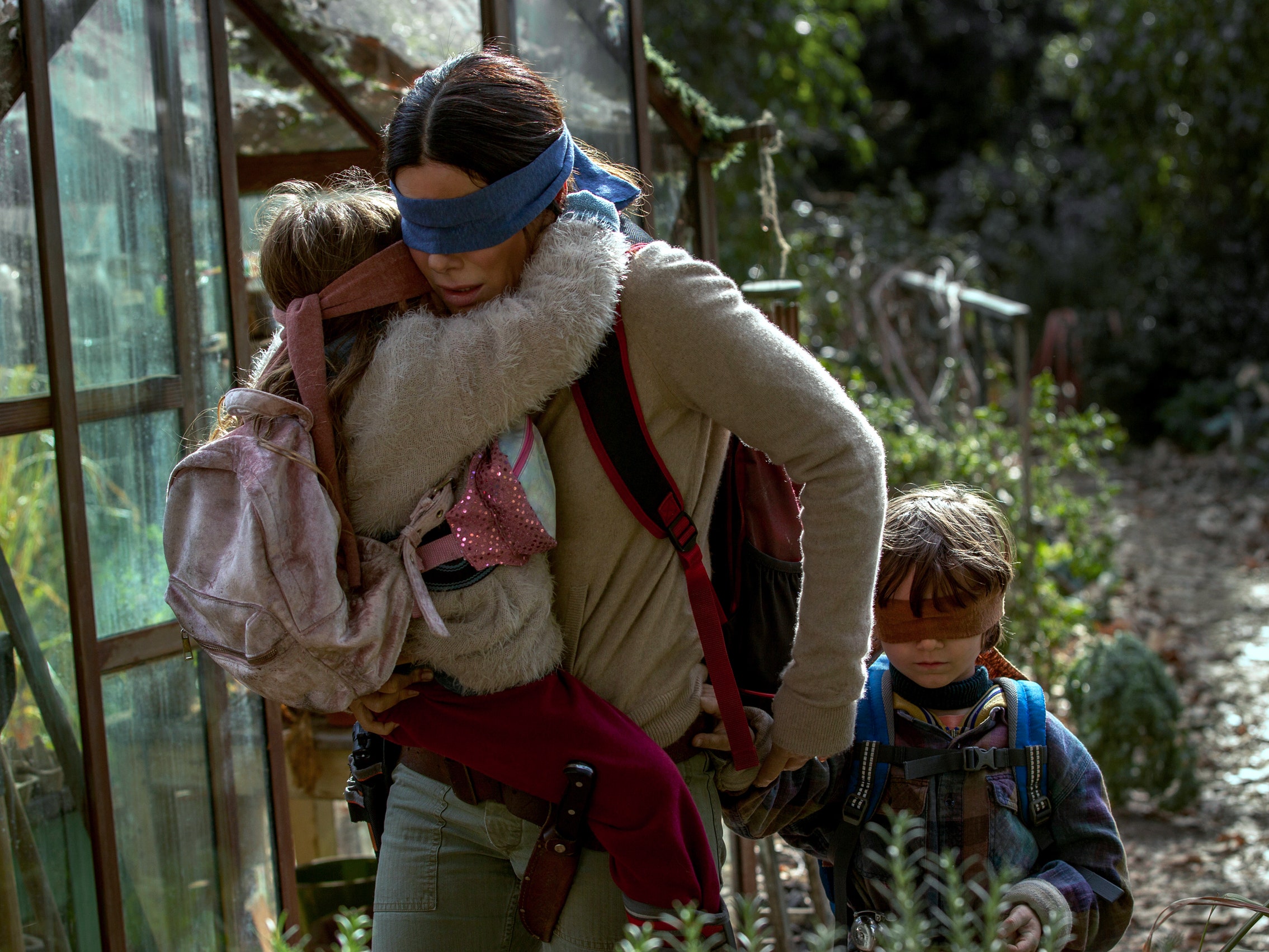 IMDb Rating: 6.6
Directed by: Susanne Bier
Released: 2018
A woman sets out on a dangerous journey with her children in search of hope and a new beginning when a mysterious force wipes out the population, if you see it, you die. The survivors must not see the entity if they want to keep their precious lives. Will they survive? To know more watch Bird Box on Netflix.
21. Escape Room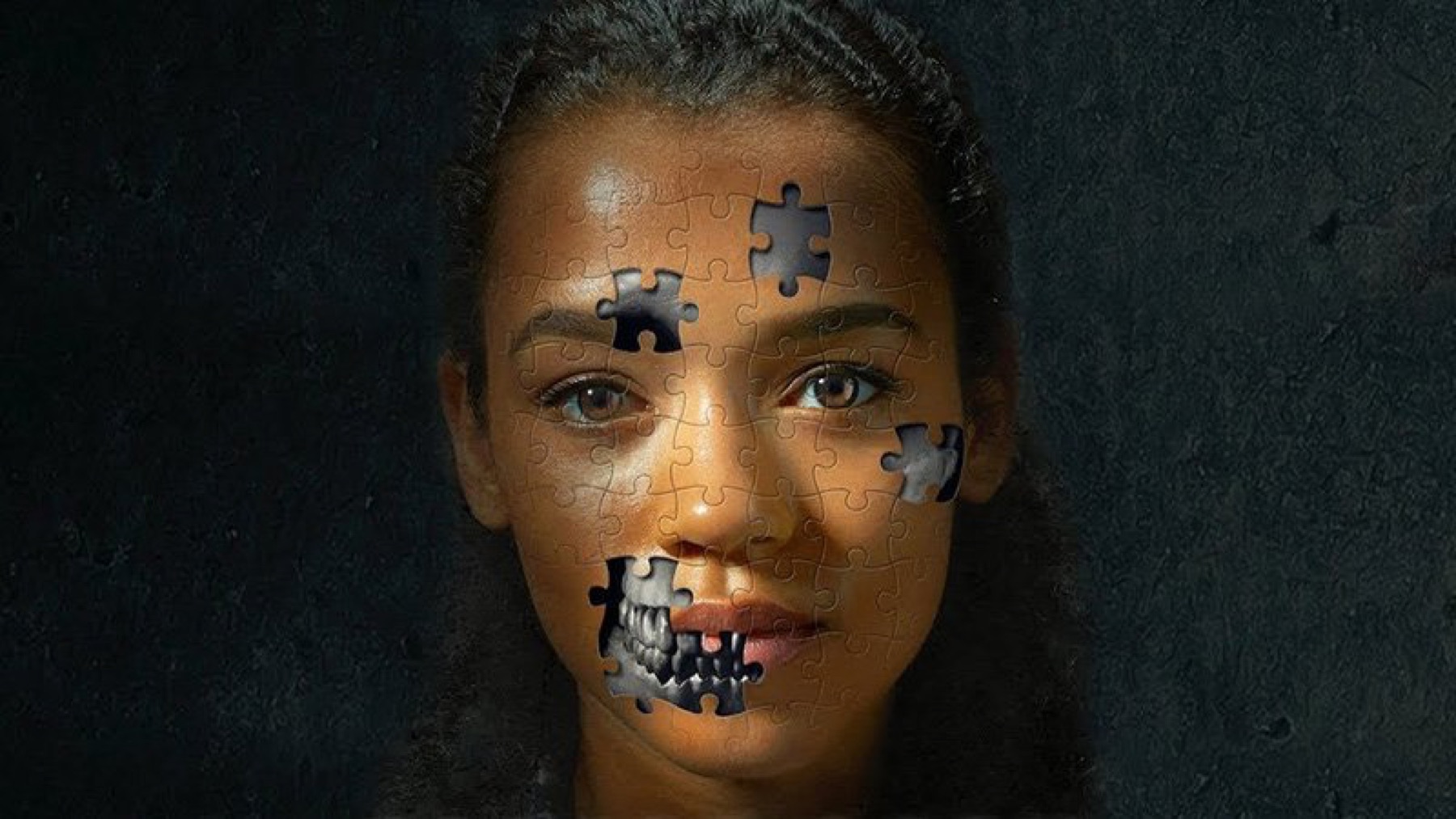 IMDb Rating: 6.4
Directed by: Susanne Bier
Released: 2009
To win prize money of ten thousand dollars six people participate in an escape room competition from different walks of life. They eventually find themselves in horrifying conditions and things take a different turn. This Netflix thriller web series is one of the best.
22. His House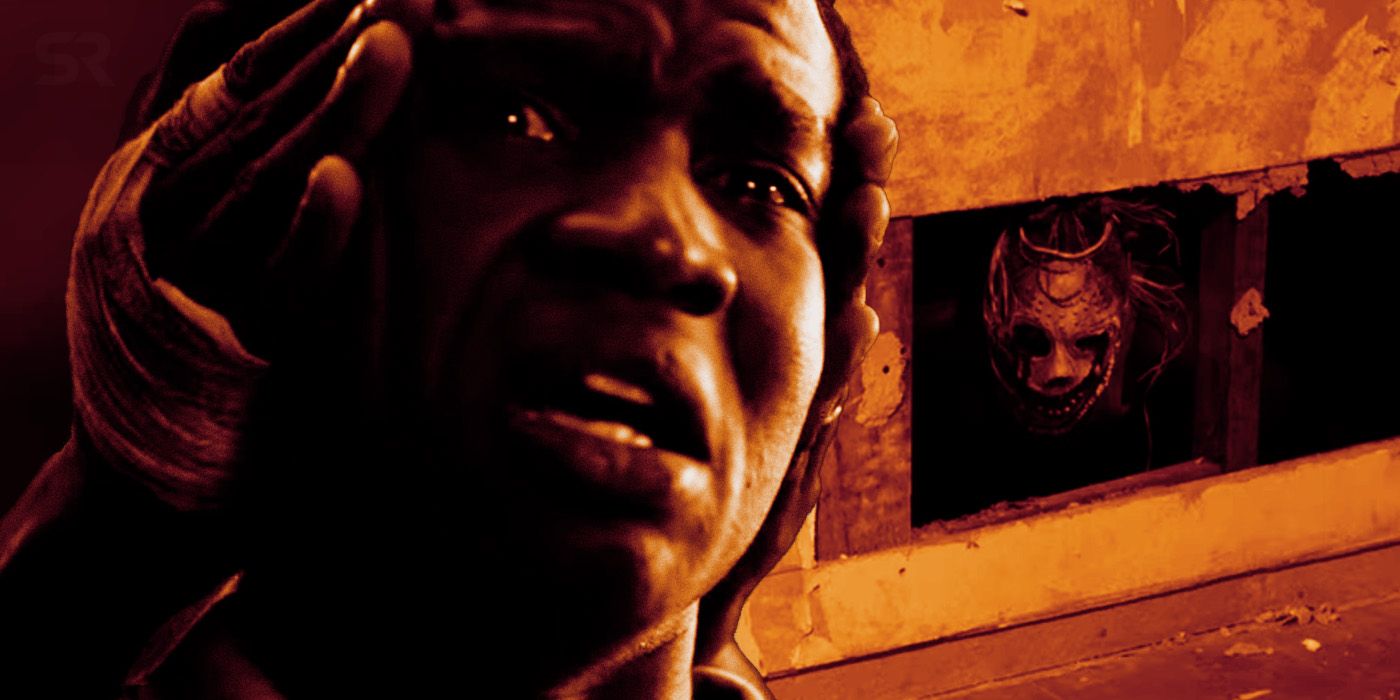 IMDb Rating: 6.5
Directed by: Remi Weekes
Released: 2020
From a war-torn South Sudan, a refugee couple makes a deadly escape but things go wrong when they start their new life in an English town that is consumed by something evil. If you are interested in watching horror thrillers, you can watch His House on Netflix.
23. Joker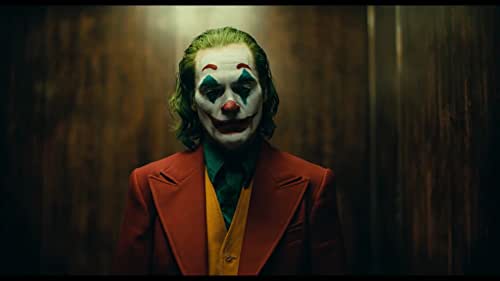 IMDb Rating: 8.4
Directed by: Todd Phillips
Released: 2019
Arthur Fleck, a party clown who lives a difficult life with his sick mother, decides to embrace the life of crime and chaos when society disregards him and calls him a freak. Look out for the stunning performance by Joaquin Phoenix as Joker.
24. In the Tall Grass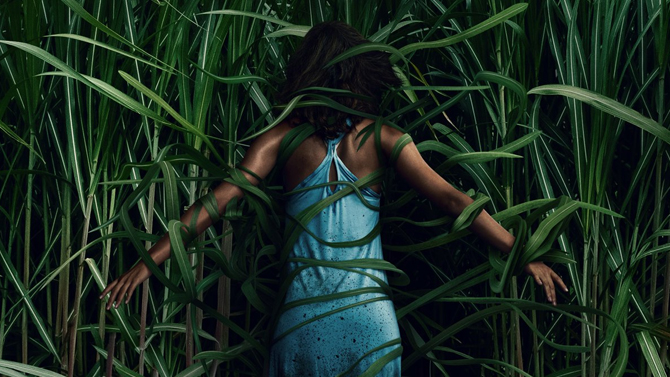 IMDb Rating: 5.4
Directed by: Vincenzo Natali
Released: 2019
To rescue a boy, two siblings, a brother, and a sister enter a field full of tall grass but they soon realize something evil waits in the grass and it is difficult to escape it.
25. Stowaway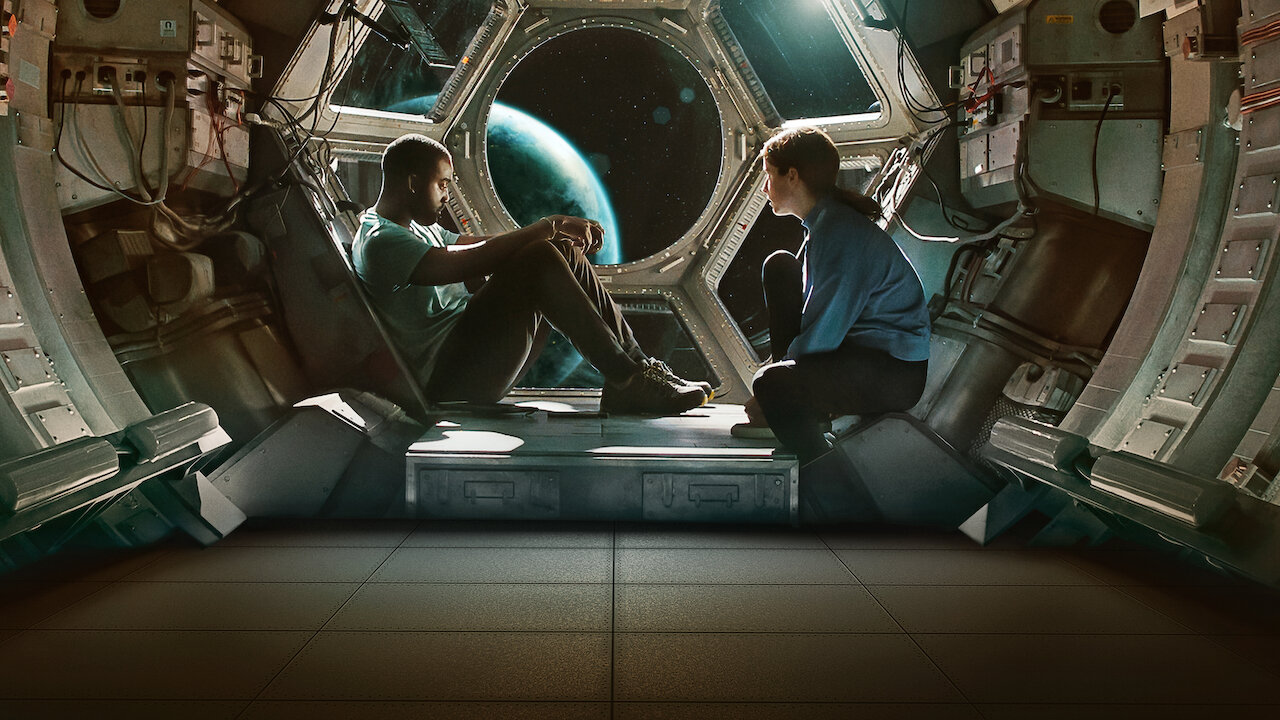 IMDb Rating: 5.6
Directed by: Joe Penna
Released: 2021
It is a sci-fi thriller movie, a crew on a mission to Mars faces an oxygen problem which makes the chances of their survival weak when an unplanned passenger comes onboard making the crew number from three to four. Will they survive the mission in space? Watch it to know more.
Read more: 15 Bollywood Thriller Movies Available To Watch On Netflix