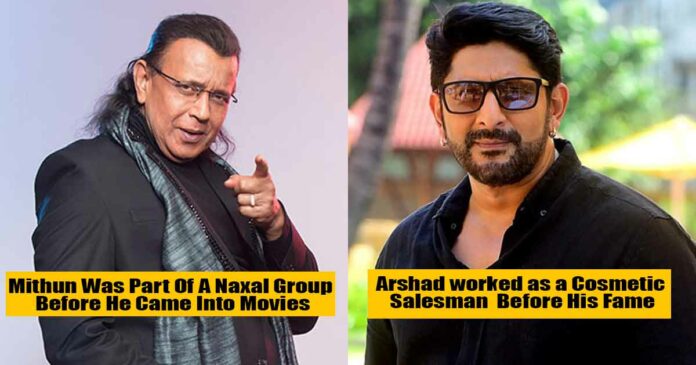 There's no denying the fact that nepotism exists in the Indian film industry. However, at the same time, we cannot overlook the stories of the superstars who entered the industry as outsiders and became one of the known faces of Indian cinema. Some people are running the industry apart from Kapoors and Bhatts, and they managed to break through the biased industry norms. They turned their fate only based on their talent and dedication.
Here is the list of Bollywood celebrities whose stories are so encouraging and inspiring that they can be turned into stand-alone movies.
1. Shah Rukh Khan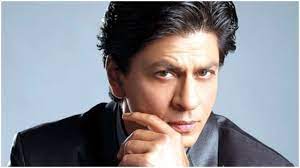 The King of Bollywood came from humble beginnings. To pursue his acting career, he quit his Master's in Mass Communication. SRK traced his own path to success from TV to films. Little did we know, his wife, Gauri Khan wanted him to fail so that they can lead a normal life. However, his hard work and dedication paid off and he made it to the top as no other 'outsider' dares to attain.
2. Boman Irani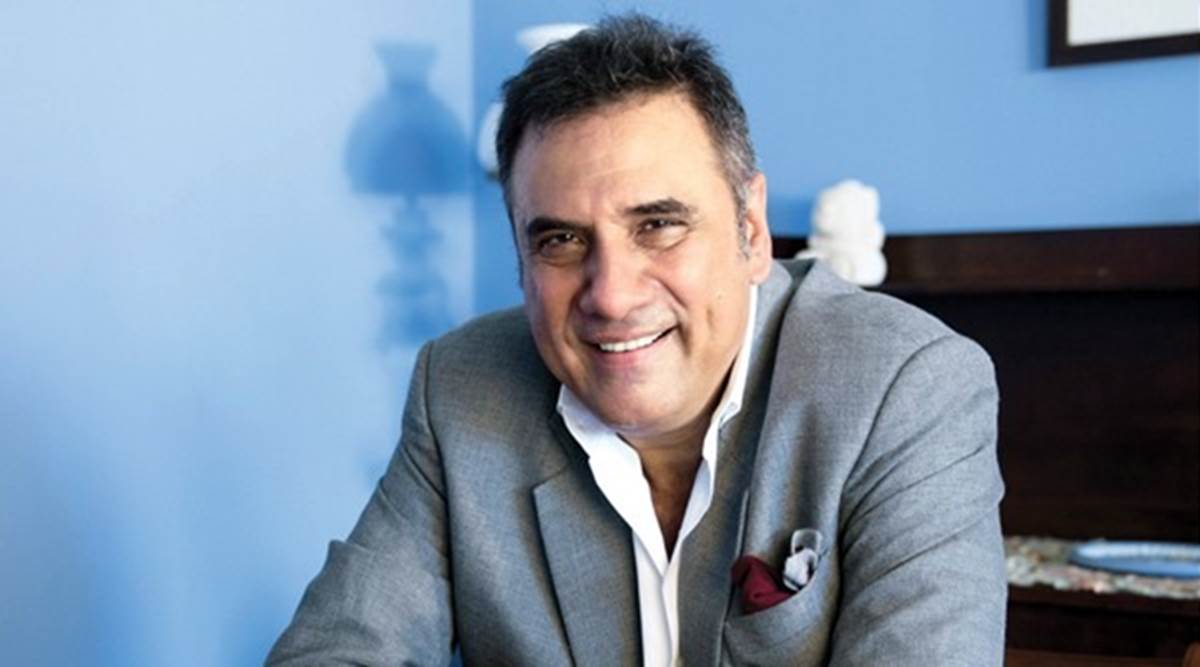 From working as an housekeeping staff at Hotel Taj Mahal Palace to running his ancestral bakery, Boman Irani's path to glory was anything but conventional. He started acting in plays after trying his hands at photography. One day, Raju Hirani spotted him and cast him as the famous Dr. Asthana in "Munnabhai M.B.B.S". After that, he never looked back.
3. Akshay Kumar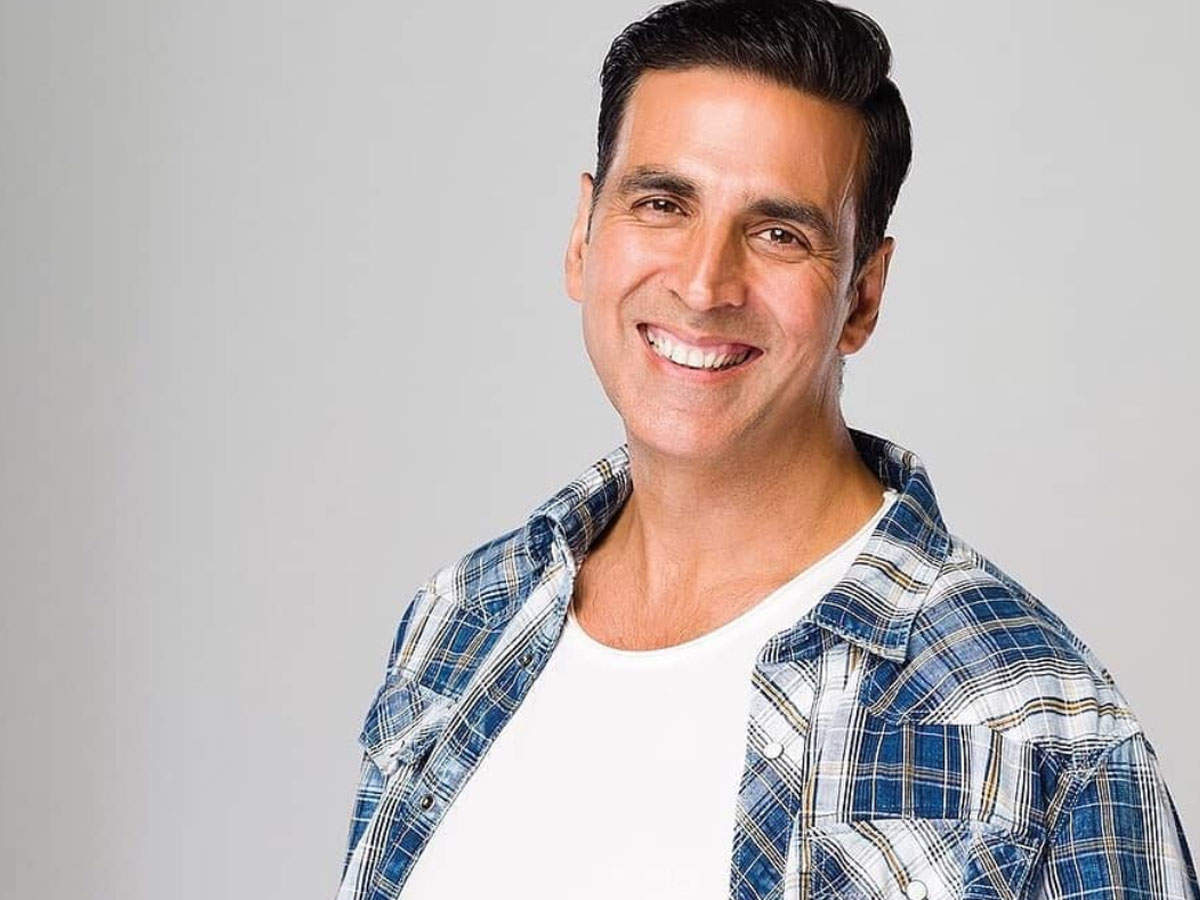 Earlier, the "Khiladi" of the Indian Film industry worked as a waiter at a restaurant in Bangkok. While he was working at the restaurant, he got a promotion and became a cook. Despite being the cook, he had to sleep on the floors of that restaurant. Later, he came back to India with sound martial arts training and changed the face of action heroes in Bollywood.
4. Farah Khan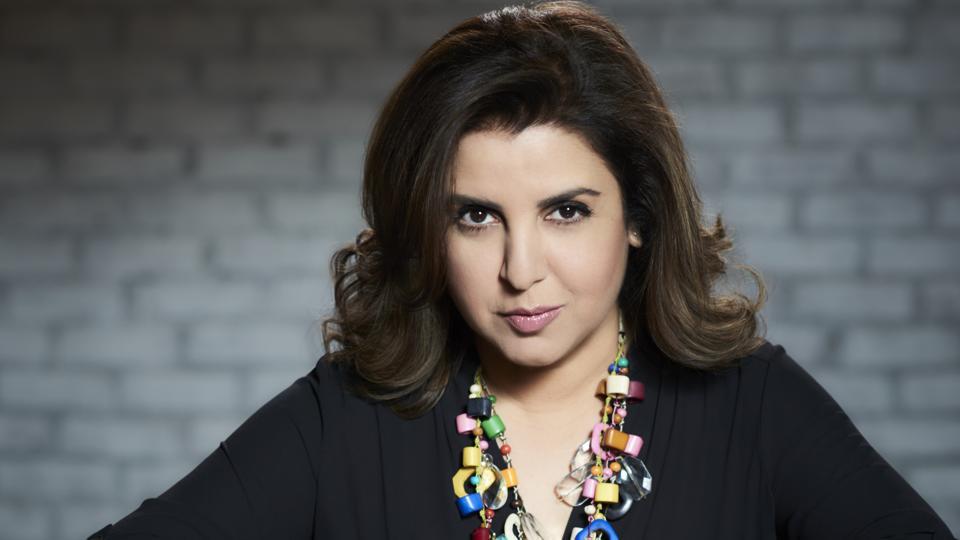 Farah Khan and her brother Sajid Khan were torn because of their parents who were separated. The family's financial condition was in shambles after her father passed away due to his alcohol addiction. Situations were so worse that they even had to borrow money from friends and relatives to organize their father's funeral. Later, Farah, a self-taught dancer went on to become one of Bollywood's greatest choreographers. And, now she is also a successful director.
5. Rajinikanth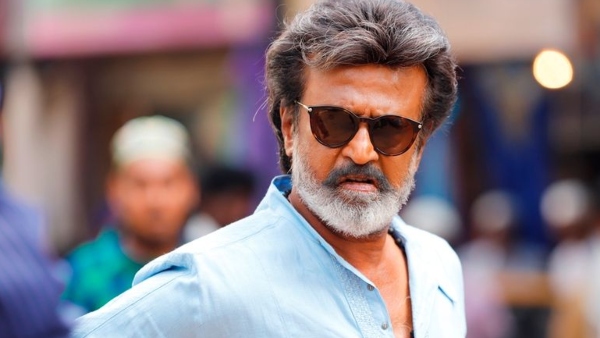 Rajinikanth is considered to be a God in the film industry. However, he wasn't born that way. The man took any and every job that came his way because he was from a financially unsound family. From being a bus conductor to a coolie, Rajinikanth saw the worst of days in his life until he started playing tiny roles in mythological plays. Before you know, his interest in acting took him to the movies and he was ruling the world!
6. Nawazuddin Siddiqui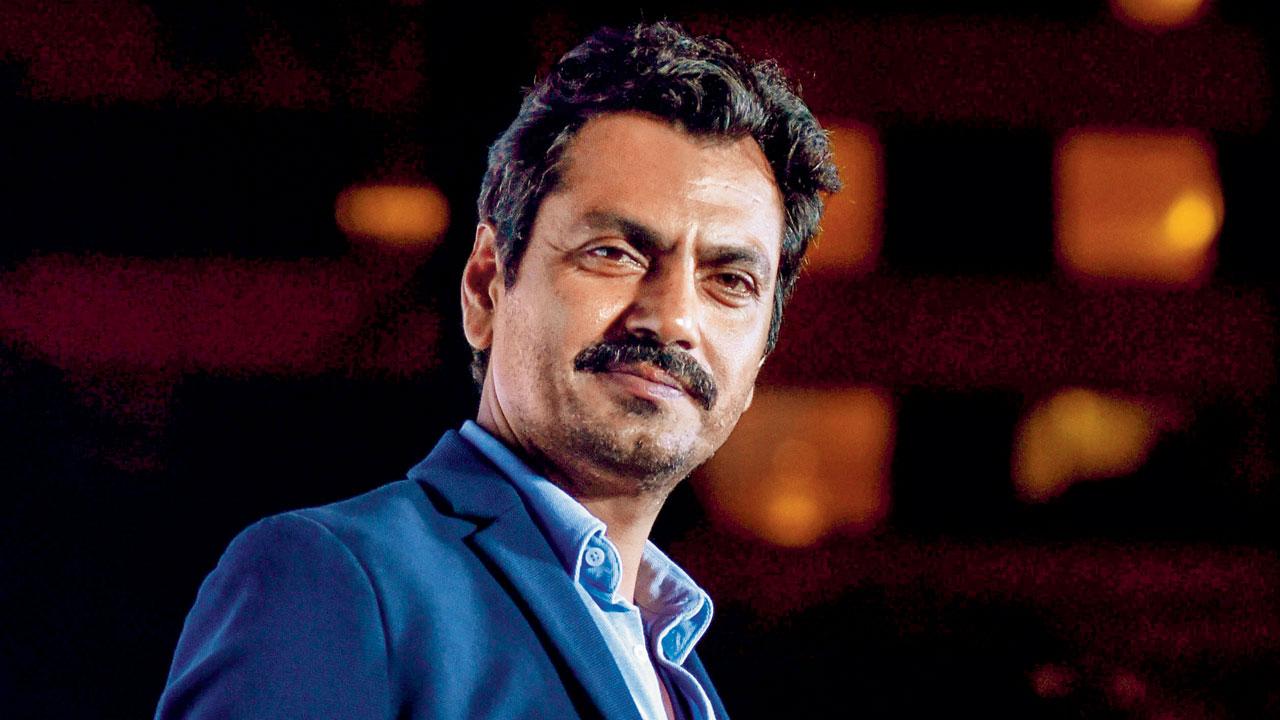 Nawazuddin was one of the eight children hailing from a family of farmers. He was far away from the world of cinema. From working at a pharmacy to being a watchman, he juggled a couple of odd jobs and tried really hard to make ends meet. However, his interest in acting took him to the National School of Drama. Then, he started off with small roles in films. Now that same man has made a special place for himself in Bollywood.
7. Rakeysh Omprakash Mehra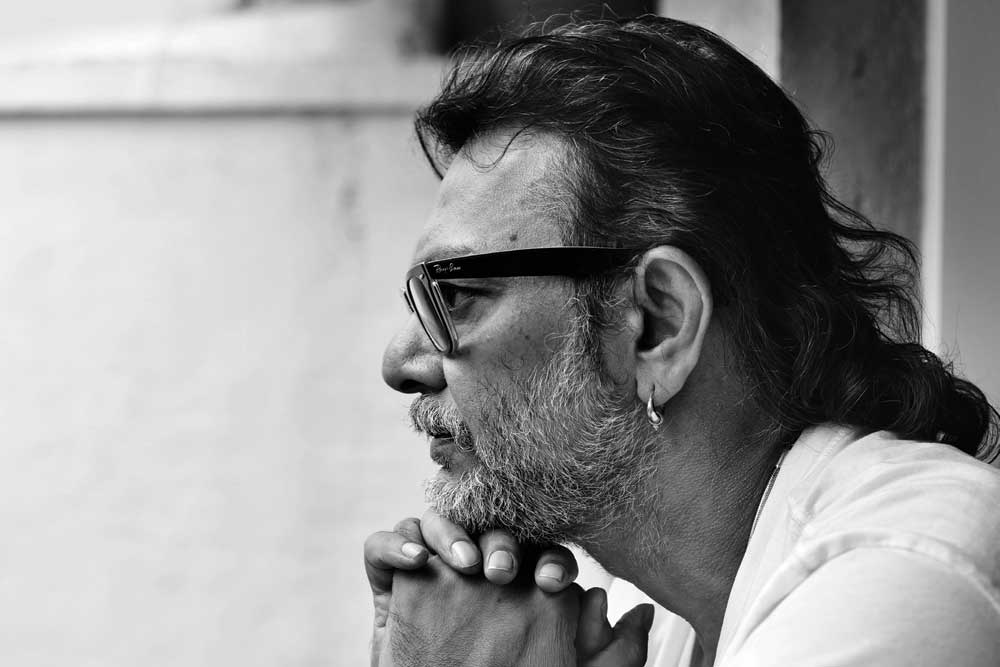 Rakeysh Omprakash is the director of the famous movie "Rang De Basanti". He didn't have it easy in life. He went on to study at Shri Ram College Of Commerce because he was an intelligent student. But, his lack of money led him to work for a vacuum cleaner company as a salesperson. His love for movies took him to Mumbai. But, he found himself doing a spot boy's job there on the sets. Later, he finally went on to make his first movie "Aks" and after that, he never stopped.
8. Arshad Warsi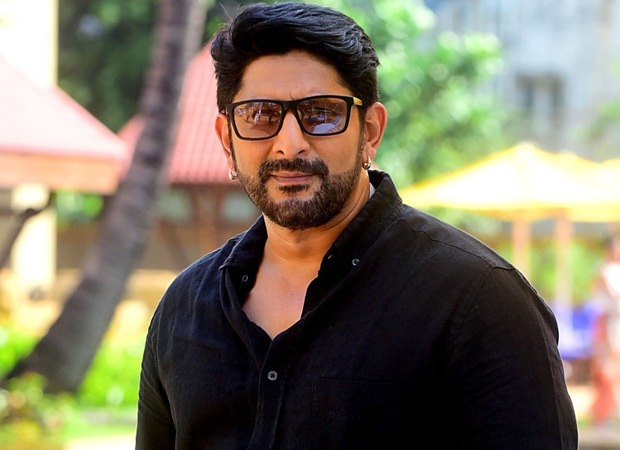 Warsi came from a well-off family. However, after his father passed away, life just went downhill for him from a bungalow to a studio apartment. To earn living, he dropped out of school in 10th grade. From working in a photo lab to being a door-to-door cosmetics salesman, he worked really very hard to become stable. Eventually, he got a breakthrough in movies and now we know him as "Circuit".
9. Mithun Chakraborty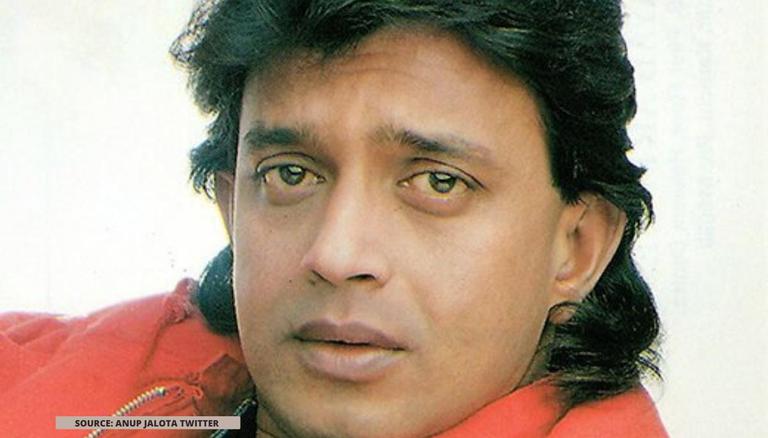 Before he made it into the movies, Mithun was part of a Naxalite group in Bengal. He gave up his allegiance to the Naxals when his brother passed away in a sudden car accident and went on to support his family. Eventually, the actor went on to pursue acting at the "Film and Television Institute of India". And finally, we got our favorite "Disco Dancer".
10. Kangana Ranaut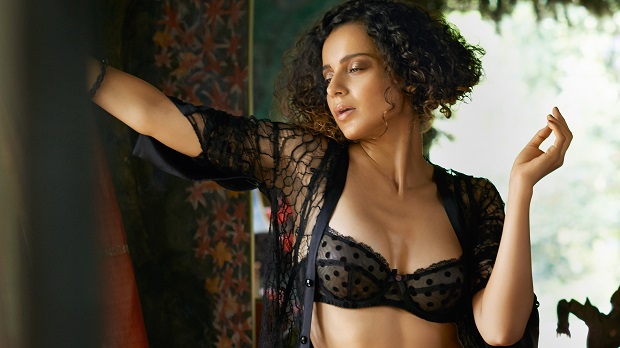 Kangana walked her path in Bollywood on her own terms from a misfit to an underdog to the queen of the industry. Hailing from a family that was neither connected to Bollywood, she is the definition of a self-made woman. After running away from home, she only earned that much to get "Roti and Aachaar". However, she now stands in Bollywood as a force to reckon with.
Read more: Photos From the 80s To Prove Bollywood Was Always Met Gala Ready