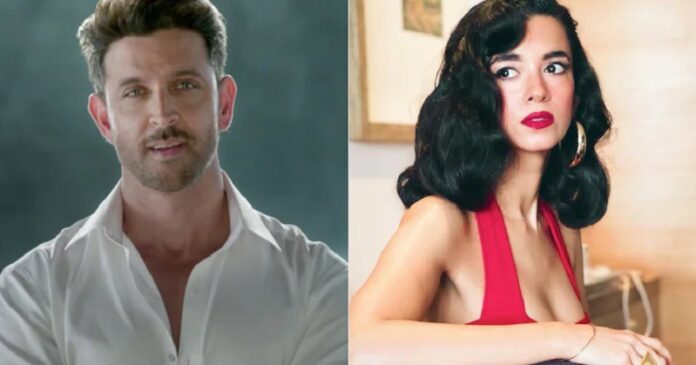 The paparazzi went frenzy when the Bollywood star, Hrithik Roshan was spotted with a mystery girl in Mumbai. The Bollywood fans and the entire media world were taken aback when they found out about the new lovebirds. The lady was later identified as the Indian actress and singer, Saba Azad. The two have been spotted together holding hands on several occasions. There were rumors that the couple matched and met on a dating app.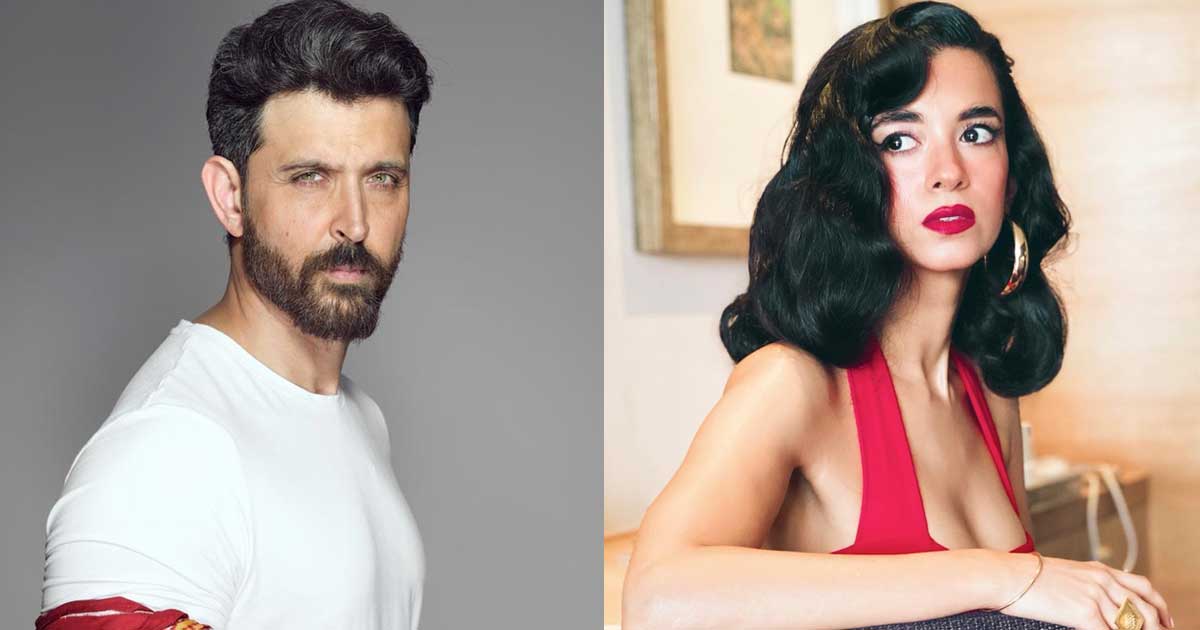 Rajesh Roshan, Hrithik's uncle recently shared a family picture on social media which confirmed that the rumored couple is now official. The picture featured Hrithik, his sons Hridhaan Roshan and Hrehaan Roshan, and Pinkie Roshan amongst others. But fans were awestruck when they noticed the presence of Saba in the family frame.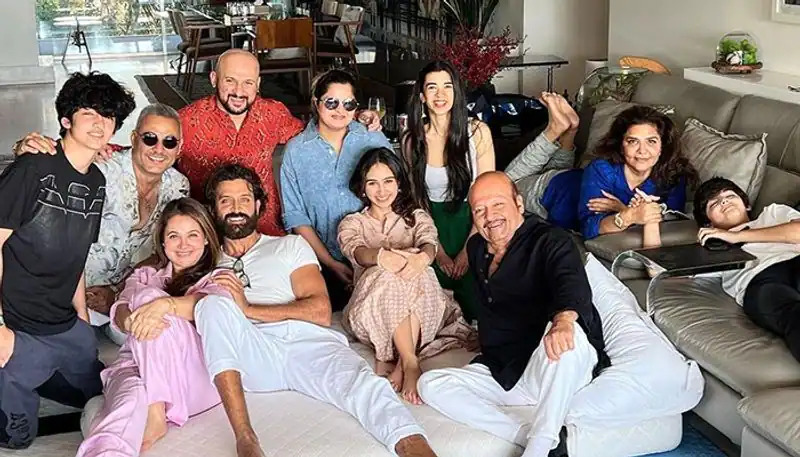 According to the reports,
"They have been dating for the past 2-3 months. While it was rumored that the two met on an elite dating app, turns out that isn't true. The two met on Twitter."
So How Did They Meet?
A Bombay Times source quoted:
"We hear it all started when Hrithik had liked and shared a video on Twitter that featured Saba and a known rapper. He had addressed the tweet to the makers as he knew them. Saba we hear wrote back to him thanking for the same and that's how the two got talking on DMs".
So, Twitter played the cupid for Hrithik and Saba, the two started talking by exchanging DMs on Twitter.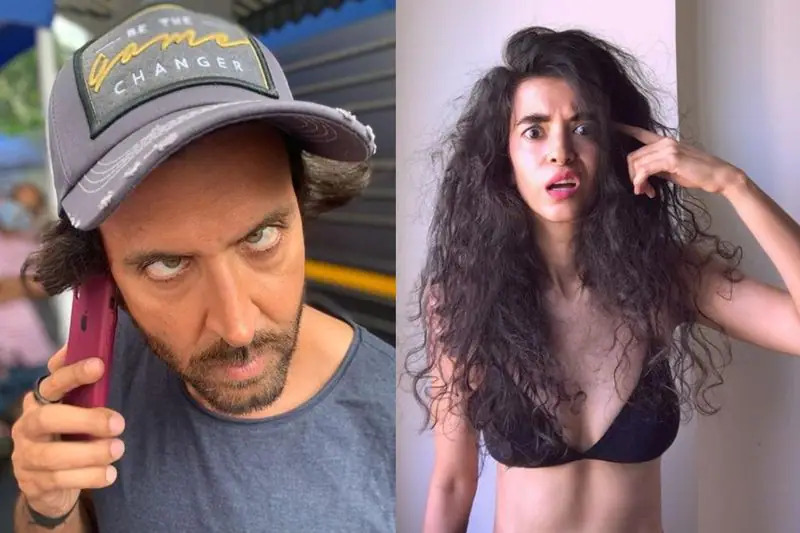 The fresh and beautiful couple are being judged by several people, but some reports state that they are perfect for each other. The source also added,
"Unlike so many, they aren't hiding it and it's admirable, the mutual respect. Everyone has a right to be happy. People are judging Saba and envying for 'getting lucky'. She bagging the Greek God stories, he winning over a younger girl gossip but they should know that they both are well-thinking adults. She is a talented singer and actor herself and both get along extremely well as people. She has a great personality, is witty and smart, is childlike at heart and they both have a philosophical bent of mind and approach towards life. Perhaps this is what binds them".
View this post on Instagram
For the last few years, Hrithik has been divorced. It has been heard that his ex-wife Suzzane is fond of Saba. Saba also gets along with his family. Saba was previously in a relationship with Imaad Shah for seven long years.
It seems that the couple has made good use of the digital platform. We can't wait to see more pictures of the happy couple together.
Stay tuned for more updates!