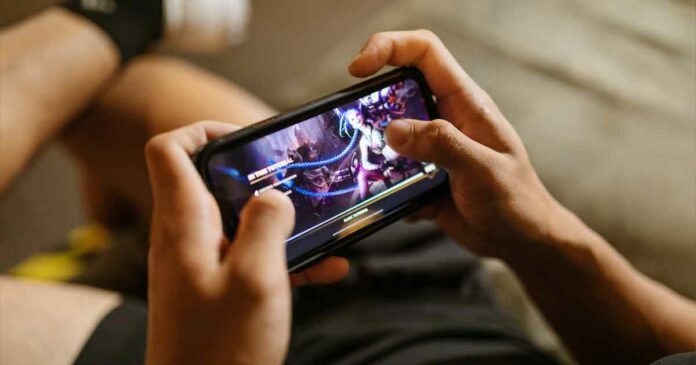 Online slot games are among the most played games in the industry and they attract players from all over the world. Players in India love these games as they are easy to play and can offer some stellar payouts. When you are playing at an online casino, you will be faced with hundreds of options when it comes to slot selections. Games from leading providers will be available and there are endless ways to wager and win. If you are a player from India and want to get the most from your online slot experience, we have some useful tips.
Each slot game is different. They will have different themes, pay lines, payouts, bonus features, and various options to place your bet. To be a winner when you choose to play slots online, you need to know what games to choose. While they may all seem the same, they do differ in many ways. While there are no proven strategies to beating the slots online, you can boost your chances of winning by choosing the right games.
Consider the RTP
The best online casinos that provide access to slot games will use third-party companies to audit games. During these audits, the RNG is tested and all payout percentages are verified. The casino will publish this information and you can use this to choose a game that will provide the best chances at winning payouts. It is always suggested to choose a slot game with the highest RTP.
The RTP is a number that represents how much you can expect to profit when playing the game over a period of time. For example, if you bet $100 in a game with an RTP of 97%, you will receive returns of $97 after playing for a period of time. Do not expect to get these returns all at once. High RTP games are usually those that have a verified RTP of over 97%.
Variance Matters
One factor to consider when searching for the best online slot is the variance of a title. This is a risk vs. reward ratio that is in every game. Low variance slot games offer frequent payouts, but the amount of the payouts are relatively low. A high variance game will provide limited wins, but the amount will be much higher. Of course, a medium variance game settles right in between these two and is the popular choice for most players ready to gamble. The games you choose will reflect the type of player you are. Those that choose high variance games are often risk-takers and are looking for a fast way to get a substantial win. Low-risk gamblers are comfortable with the slow and easy process needed to win with low variance titles.
Select Jackpot Games Carefully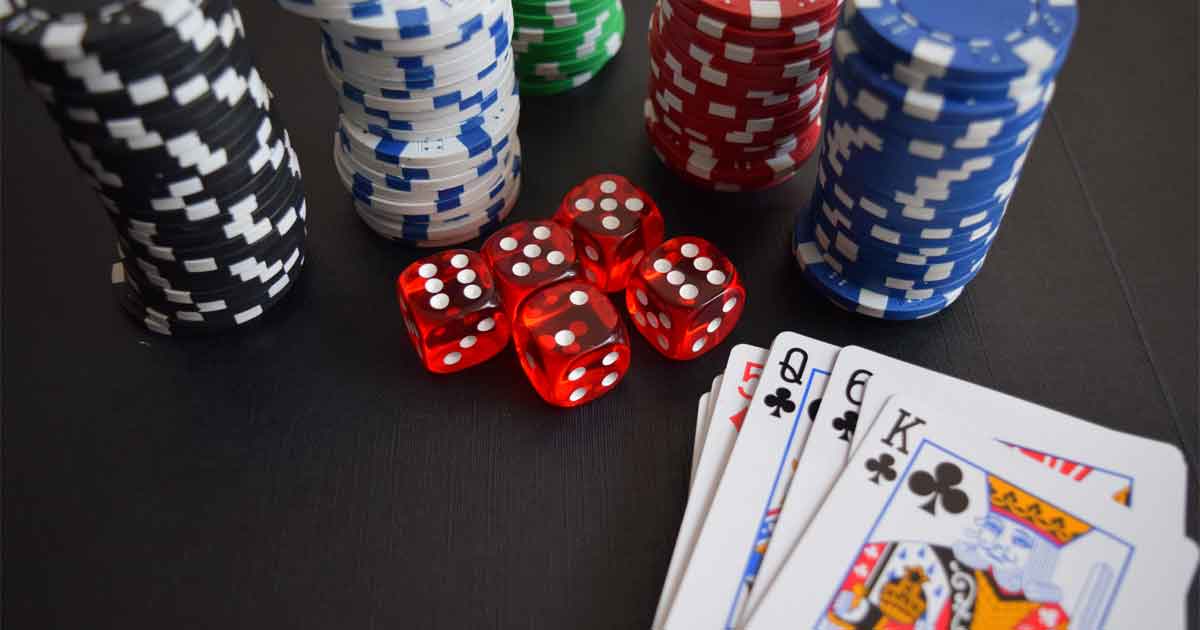 Progressive jackpot slots are the main attraction for players who gamble and every operating online casino will highlight these. These games can generate millions in payouts for lucky players. There are some things to consider when choosing jackpot slots. Instead of always going for that game that has the largest jackpot it is important to take time to look at the base game payouts.
Jackpot games tend to have lower base game payables than slots without progressives. You want to find a game that will provide decent returns even if you never hit the jackpot. With this in mind, it may be beneficial to choose a game that features a lower jackpot payout but higher base game wins.
Regarding jackpot slots, it is also important to keep your budget in mind. Many of these games will require a maximum bet that can quickly deplete the bankroll. If you want to play for a length of time and still have a chance at winning, consider playing random progressive games, where any bet will qualify you to win a progressive win.