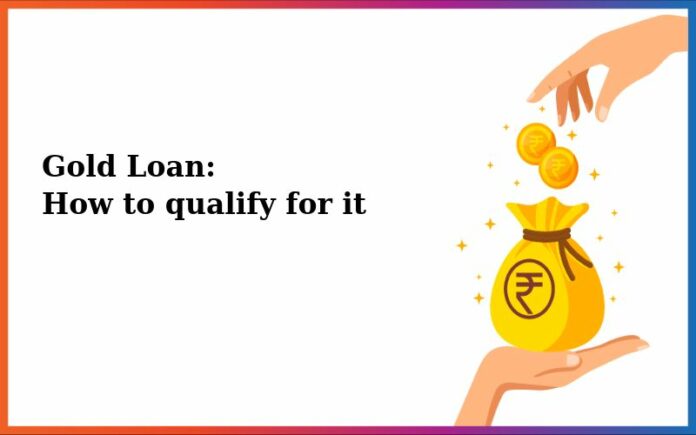 Introduction
Gold is a precious metal that has been used as currency and jewellery for thousands of years. In recent years, gold has become a popular investment option for many.
While some individuals regard gold as a way to secure financial security in the future, others see it as a way to obtain immediate income.
For those who see it as a way to obtain immediate income, gold loans are an option worth considering. Numerous financial institutions offer gold loans, which can be obtained swiftly.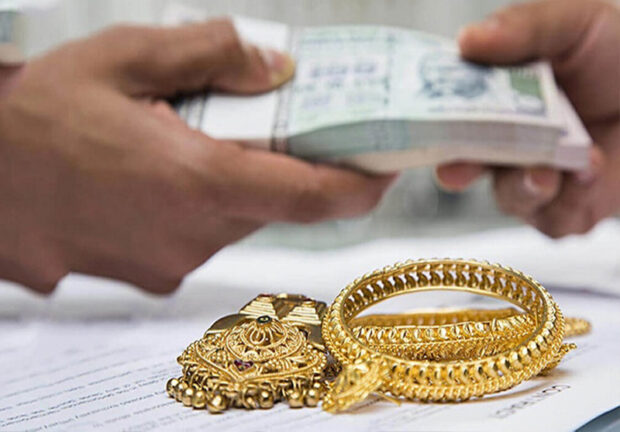 When a person needs money immediately and does not have the time to wait for other forms of financing, this type of loan can be beneficial.
Nowadays, a potential borrower can get a free meeting with a loan manager by downloading the App, visiting the website, visiting the branch, or calling its customer care number.
How can one qualify for a gold loan?
The eligibility conditions for gold loans will differ depending on the lender.
Getting a gold loan through Muthoot FinCorp is simple, gold loan eligibility Muthoot FinCorp is easy to meet, and the gold loan interest rate is affordable. The desired gold loan is executed within a few minutes after appraising the gold and submitting basic KYC document.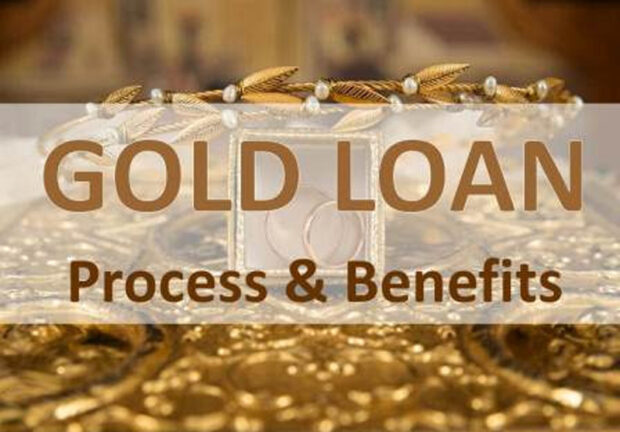 Getting a Muthoot FinCorp Gold Loan is easy. Just take care of following requirements:
1. Employment:
A Muthoot FinCorp gold loan can be applied for by any resident Indian citizen, whether salaried, self-employed, business owners, traders, farmers or even non-employed.
2. Age:
Muthoot FinCorp gold loans can be applied for by any Indian citizen aged 18 and 65.
3. Minimum Gold Purity:
People seeking a Muthoot FinCorp gold loan must provide gold with 18-24 karat purity.
4. Loan to Value (LTV) Ratio:
People can borrow up to 75% of the value of their gold with a Muthoot FinCorp gold loan.
5. Loan Amount:
Before determining the loan amount, lenders will assess the gold pieces (purity, weight, and current market worth). There's no limit on loan amount at Muthoot FinCorp. All depends on the value of your gold you are taking the loan against which.
What documents are necessary to obtain a gold loan?
Obtaining a Muthoot FinCorp Gold Loan is relatively simple and painless, as the process is streamlined and minimal documentation is required.
To obtain a gold loan, an applicant must provide the following gold loan documents list. Submit any of the following papers to prove identity:
Any legitimate government-issued Photo ID proof, such as a driver's licence, a PAN card, passport, Aadhar card, or voter's ID card.
Submit any of the following documents as evidence of address:
Utility bills include electricity or water bills, Aadhar cards, voter's cards, bank statements, or rent agreements.
Pros of taking out a gold loan
A few benefits of availing a gold loan are:
If a person needs immediate funds to meet their needs, a gold loan is an ideal solution.
They can get gold loans in a matter of hours because the loan disbursement process is quick. This is one of the reasons why a gold loan is regarded as one of the most straightforward methods of raising funds in challenging circumstances.
One of the advantages of taking out a gold loan is that lenders only require a few documents to complete the transaction. Individuals need only to provide the gold item and some documentation. This makes obtaining a gold loan simple in difficult circumstances. Even most lenders do not require evidence of income or a credit score.
An essential advantage of a gold loan is that it has lower interest rates than personal loans because gold is used as collateral.
Conclusion
Before applying for a gold loan, borrowers need to be sure that they understand the eligibility requirements. This will ensure that they can borrow the required amount and that their loan application is authorised.
It is recommended that people understand the details of the loan they are accepting and the potential implications. They must also be certain that they will be able to pay back the loan.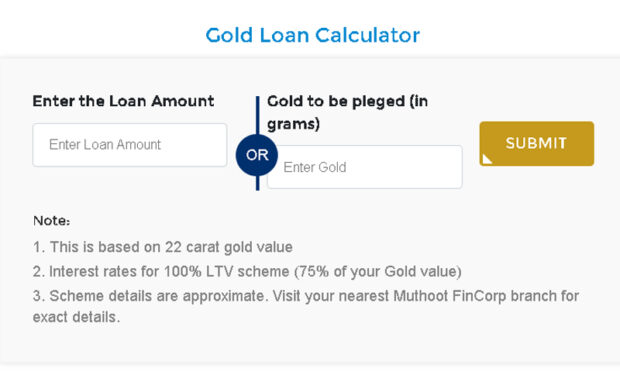 They can calculate how much they will have to pay back each month through the gold loan EMI calculator and how that will fit into their budget.
Individuals may ensure that they get the best value for their gold by looking into the gold loan eligibility criteria.