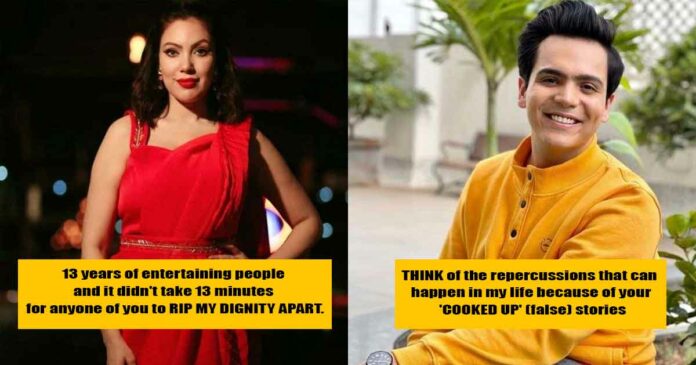 Celebrities who play different roles in TV shows or movies are not the same in real life as they present themselves in front of the camera. However, some of them may still carry some qualities in them from their character. In the list of that kind of people, Munmun Dutta and Raj Anadkat are also there. They are as adorable as their characters in the show  "Taarak Mehta Ka Ooltah Chashmah" in real life. They are sweet, cute, and caring for everyone who is around them.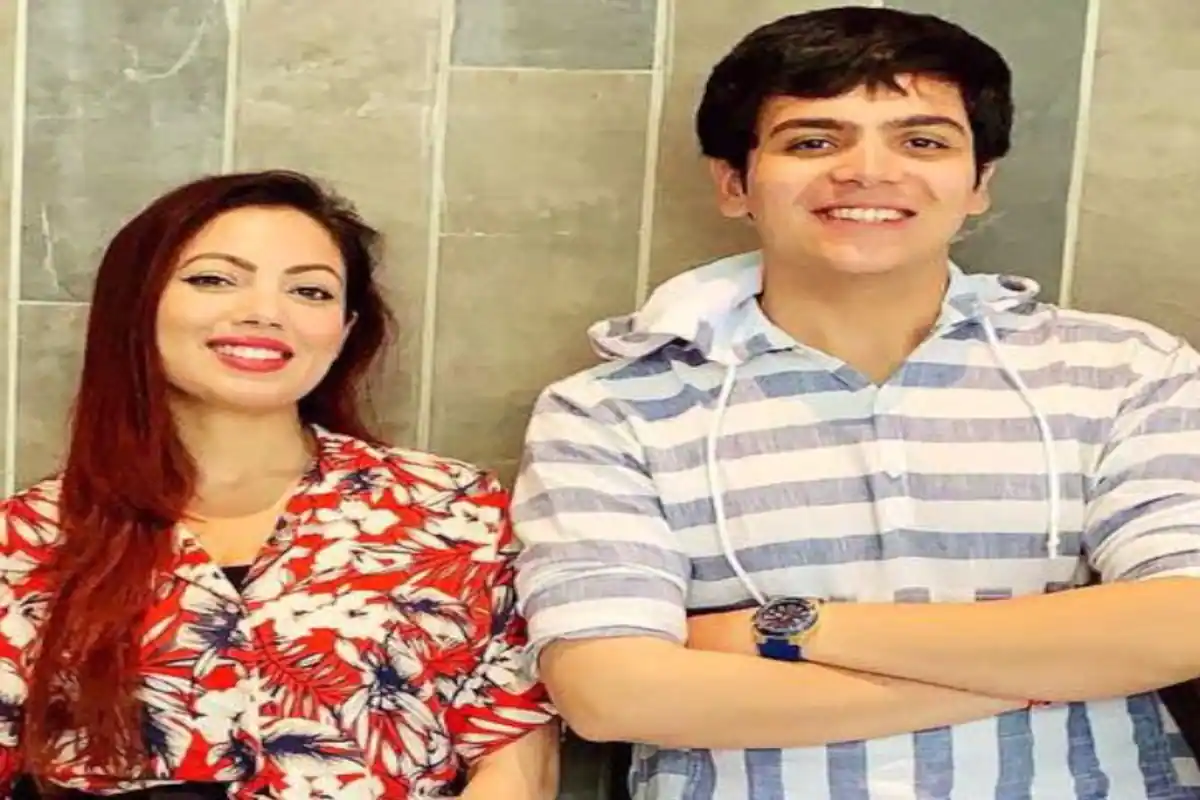 Taarak Mehta Ka Ooltah Chashmah's stars Raj Anadkat and Munmun Dutta are known for essaying the roles of popular characters Tappu and Babita. A meme fest for sorts began on the Internet, ever since these actors were rumored to be dating each other. The actors were massively trolled on all the social media platforms. Now, the two broke their silence on the matter in their strong Instagram posts.
Raj Anadkant took to his social media account on Sunday to call out those trolling him. He wrote, "To everyone who has been constantly writing about me, THINK of the repercussions that can happen in my life because of your 'COOKED UP' (false) stories and that too about my life without any consent." He continued, "All the creative people out there please channelize your creativity somewhere else it will be helpful to you. May God bless them with a good sense."
Take a look at Raj Anadkat's post on Instagram:
View this post on Instagram
On the other hand, Munmun Dutta also shared two separate notes slamming trollers and the media fraternity. Even though those posts have disappeared from her Instagram account now, one of her notes said, "To the general public, I had far better expectations from you. But the FILTH that you have showered in the comment section, even from the so-called 'LITERATE' ones proves how regressive a society we are."
She added, "Women are constantly AGE SHAMED, SLUT SHAMED, MOM SHAMED, at the cost of your humor. Whether YOUR humor drives someone to the edge of a mental breakdown or not, is NEVER your concern." She continued, "13 years of entertaining people and it didn't take 13 minutes for anyone of you to RIP MY DIGNITY APART. So next time someone is clinically depressed or driven to take their own lives, pause and think whether it was YOUR WORDS that drove that person to the edge or not." Finally, she concluded, "Today, I am ashamed of calling myself a DAUGHTER OF INDIA."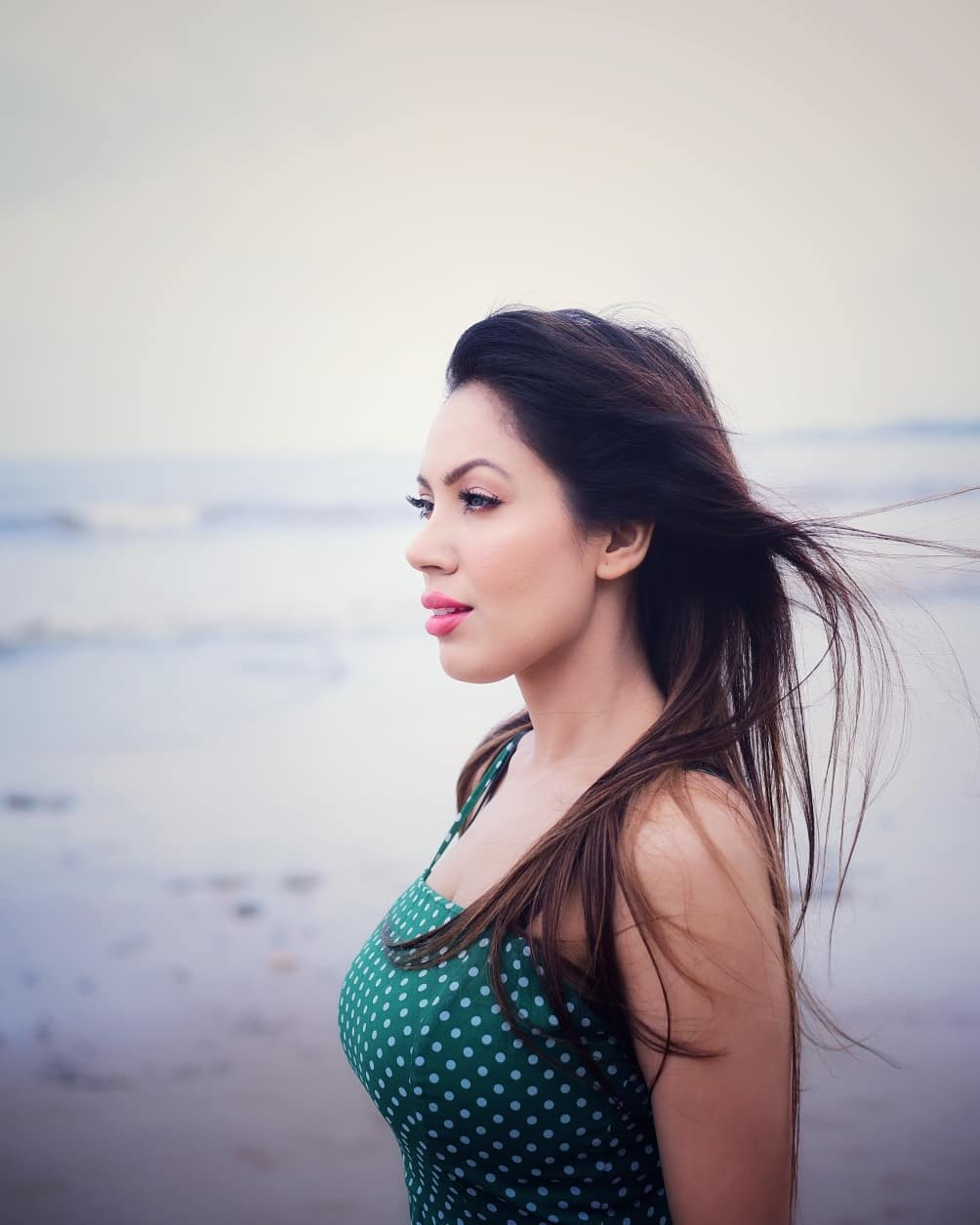 Apart from that, she also addressed the media in her post. It said, "To the media and their zero credibility 'journos', who has given u the right to post 'IMAGINARY' 'MADE UP' articles in people's name about their private life without their consent? R u liable for the damage that you cause to their lives with your reckless behavior?" It continued, "You don't stop at shoving your cameras on the face of a grieving woman who has just lost her love or lost her son, in a funeral, just for your trips. You can stoop to any level to create sensational articles/ headlines at the cost of someone's dignity, but R U GOING TO TAKE RESPONSIBILITY FOR WRECKING HAVOC IN THEIR LIVES?? If No then, YOU SHOULD BE ASHAMED OF YOURSELF!!"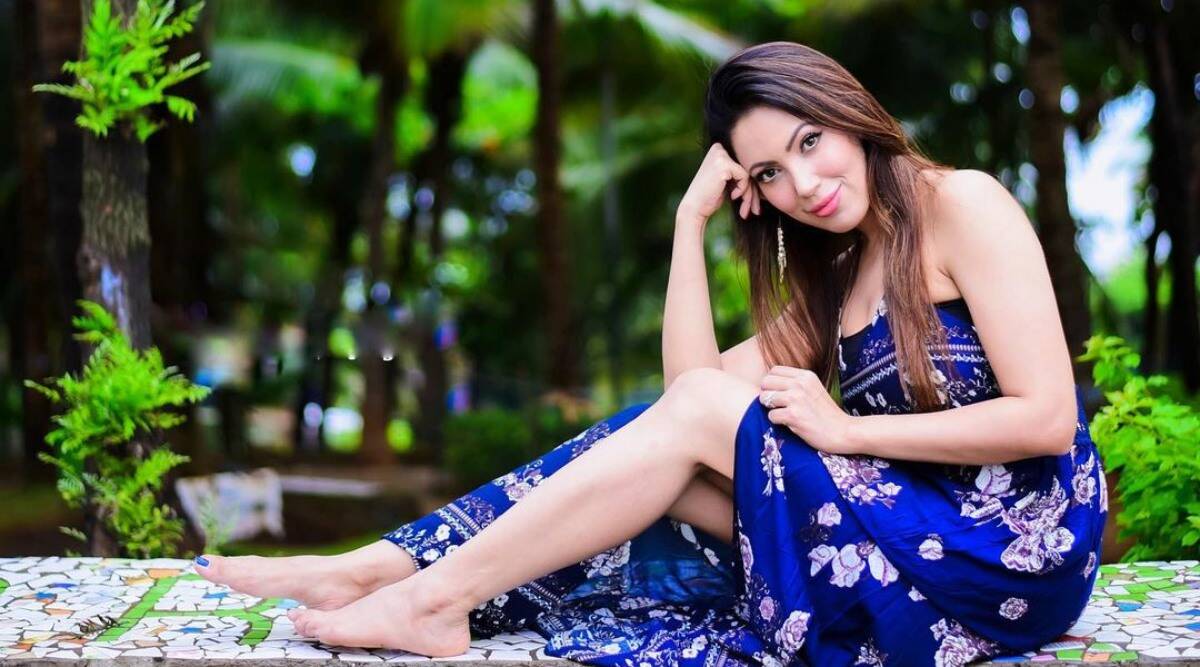 It's right that media has power and that power is to be used judicially. With social media in the picture, things can only get worse for a few people if the media fails to keep up its behavior and standards. With one false or fabricated reporting, the world can get against the celebrities so it's our responsibility to report things the right way. It's won't be the first time that the media has been accused of wrong reporting. Even people consuming the news from several media houses should also be judicious and reasonable while consuming the news served. It's always wrong to just blindly believe anything reported, rather it should be confirmed from various sources and seen from various angles before coming to a conclusion. Even though something against any person is reported, there's a way of going against those people. Currently, the social media army trolls people so bad that they find it difficult to survive in this world. So to have a better world we need to understand how to use social media and the internet wisely.
This is not the first time Munmun Dutta made headlines besides Taarak Mehta Ka Ooltah Chashmah. Earlier, because of using a casteist slur in a video that she posted online, she found herself in trouble. In May this year, Twitter started trending #ArrestMunmunDutta. Munmun Dutta trimmed her video after being slammed for her casteist slur and also issued an apology on social media. Under Section 3(1)(u) Scheduled Castes and Scheduled Tribes (Prevention of Atrocities) Act, there were five FIR's lodged against her in different parts of the country. However, the Supreme Court issued a stay order on all the five FIRs.
Although Munmun Dutta started her career as a model, she made her debut on television with "Hum Sab Baraati Hai". However, she rose to fame as Babitaji with "Taarak Mehta Ka Ooltah Chashmah". Apart from this, she was also a part of films such as "Holiday" and "Mumbai Express".