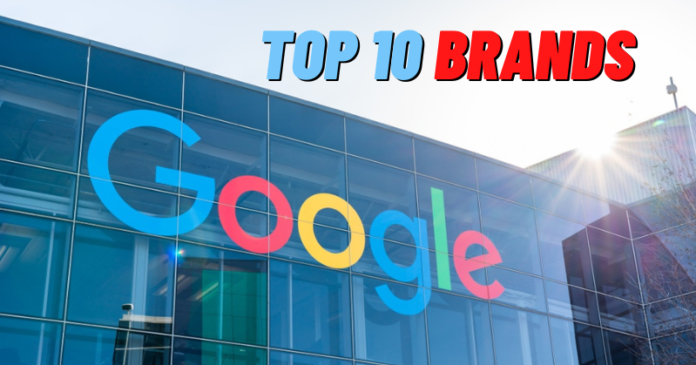 The importance of branding holds a lot of value for the reputation of a business and its products and services. A brand helps in connecting with your customers and makes the business recognizable. We are going to list the top 10 most valuable brands that have their registered trademark, global presence, and strong brand identity.
Difference between a company and a brand:
People often confuse a company and a brand. A company can be much bigger than a brand, a company may possess several brands, for example,  Alphabet Inc. is a company that owns Google which is a brand.
Let's know more about the top 10 most valuable brands in the world:
Apple held the position of the most valuable brand in 2021 and it still remains the most valuable brand of 2022. Google, Amazon, and Microsoft also managed to hold on to their spot from 2021. While Walmart climbed up one position to take the number 5 spot, Samsung Group slipped down one position to number 6. Verizon dropped to number 10 and Huawei climbed one spot. Facebook and ICBC retain their spots.
1. Apple inc.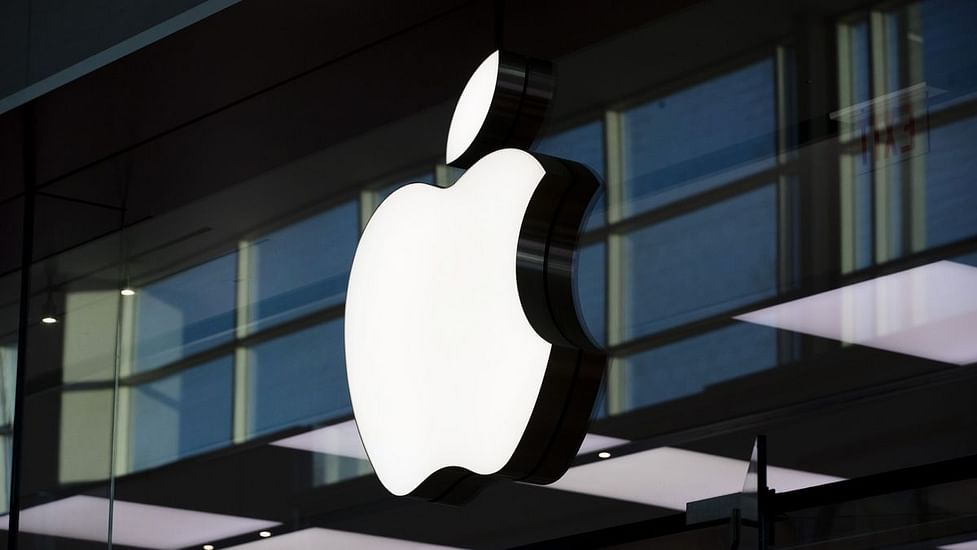 Country: United States
Headquarters: Cupertino, California, USA.
Apple Net Worth: US$359.3 billion 
Ronald Wayne, Steve Wozniak, and Steve Jobs. established the company on 1 April 1976. Now it is among the top 5 brands in the world.
The company became very successful when Apple introduced its line of mobile products to the world in the form of the iPhone (smartphones) and iPad (tablets) apart from being engaged in the production of proprietary models of PC and assembly of home computers.
In recent years, Apple products range from smartphones, tablets, laptops, computers, and smartwatches. The brand Apple gadgets is known worldwide for its stylish designs and high quality. It is the most valuable company in the world 2022.
2. Amazon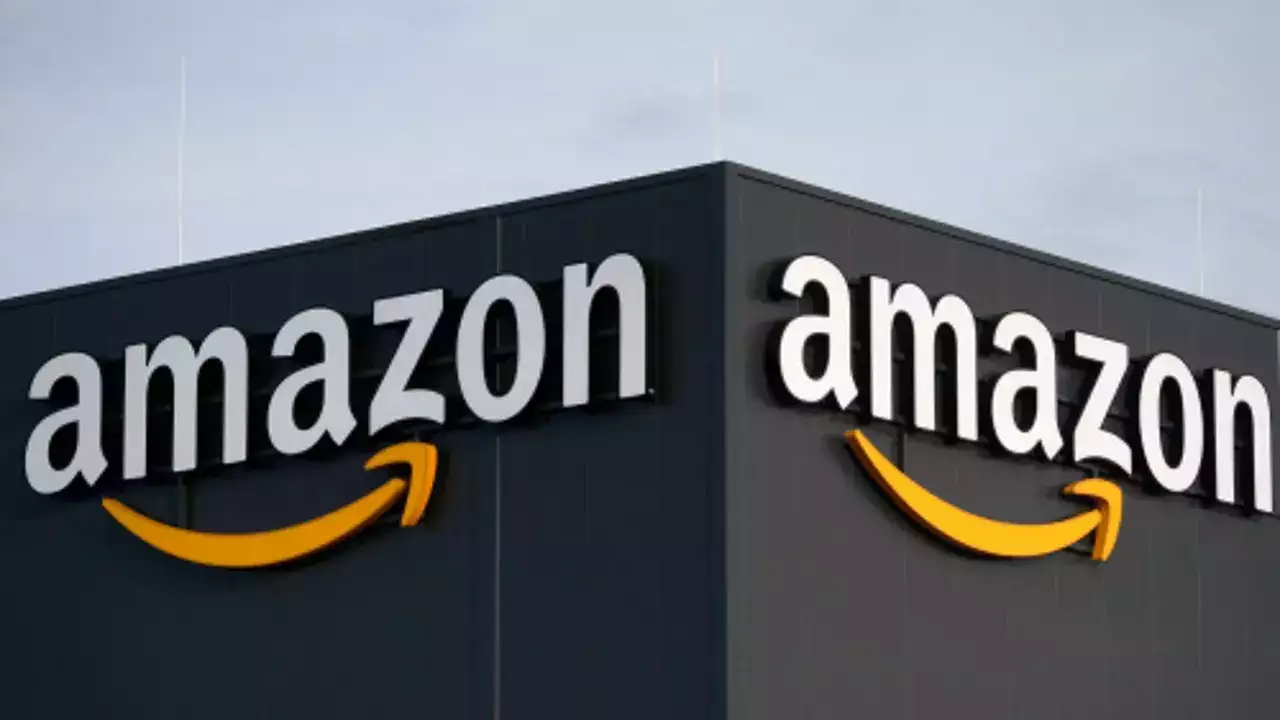 Country: United States
Headquarters:  Seattle, Washington
Amazon Net Worth: $458 billion
The American biggest retail company selling and delivering various goods over the Internet. The company was established by Jeff Bezos in 1994.
Amazon's website as an online platform serves as the platform where Internet users, suppliers, and producers can sell any goods on their own.
The brand became very popular because of its prompt delivery, high-quality goods, low prices, and wide range of products and services to choose from.
With its annual turnover amounting to approximately $458 billion, Amazon is one of the most successful brands in the world.
3. Google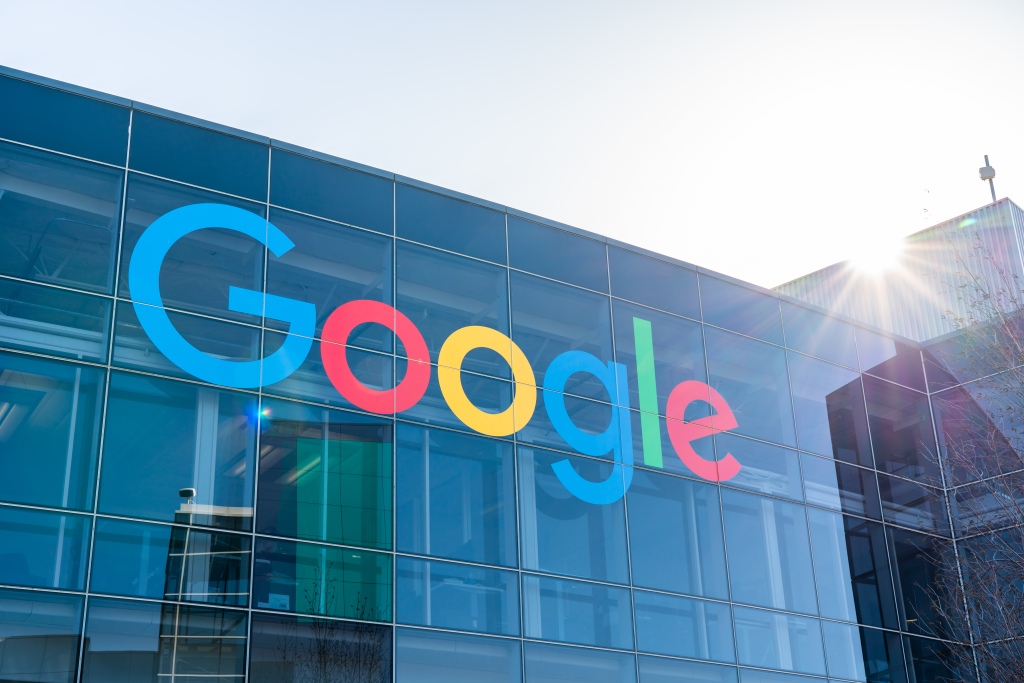 Country: United States
Headquarters: Mountain View, California, USA
Google Net Worth: $197 billion
Google is the most used search engine and is the second largest brand in the world now. All these reasons make "Google" a brand that is one of the most expensive in the global ranking. The experts estimate that it is the second most expensive brand in the world.
Sergey Brin and Larry Page established the company in 1993. The most used search engine processes billions of queries each day.
The powerful advertising aggregates on the Internet, generate the single largest share of the revenue for the company.
Google owns many popular Internet services such as Gmail, Google Maps, YouTube, and Google AdWords and it also concurrently releases mobile gadgets of its own, creates software (e.g., Android OS), and so on.
The constant growth of Google makes it one of the biggest brands in the world.
4. Microsoft
Country: United States
Headquarters: Redmond, Washington, United States
Microsoft Net Worth: $1811.87B
The world-famous Microsoft Corporation was founded by Bill Gates in 1975. Microsoft was the first software developer at that time that suggested using packaged software for personal computers (PC).
The Windows operating system was a big breakthrough since it made mastering PC skills easy. Microsoft is also one of the leading companies in the PC software market as well.
It releases many software programs and upgrades to new-generation Windows operating systems. Currently, in the top 3 of the most famous brands in the world, Microsoft produces its own mobile devices and accessories as well.
5. Walmart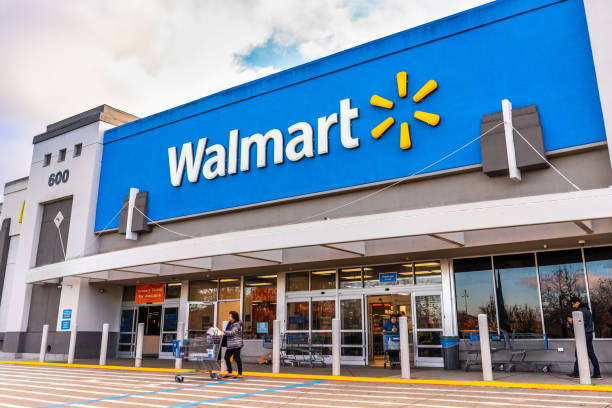 Country: United States
Headquarters: Bentonville, Arkansas, United States
Walmart Net Worth: $111,918M
Amazon is a strong competitor of Walmart and the company witnessed a downturn in its share prices and had a disappointing growth in online sales which negatively affected its brand value by 1% and reduced its profit margins.
Walmart also ranks as the world's largest company by revenue (US$570 billion in annual revenue) in 2022.
It is a multinational retail corporation that operates a chain of hypermarkets, discount department stores, and grocery stores in the United States.
Walmart also has stores in international countries including India, China, Africa, Chile, Canada, Mexico, and Central America which makes it one of the 10 top brands in the world.
6. Samsung Group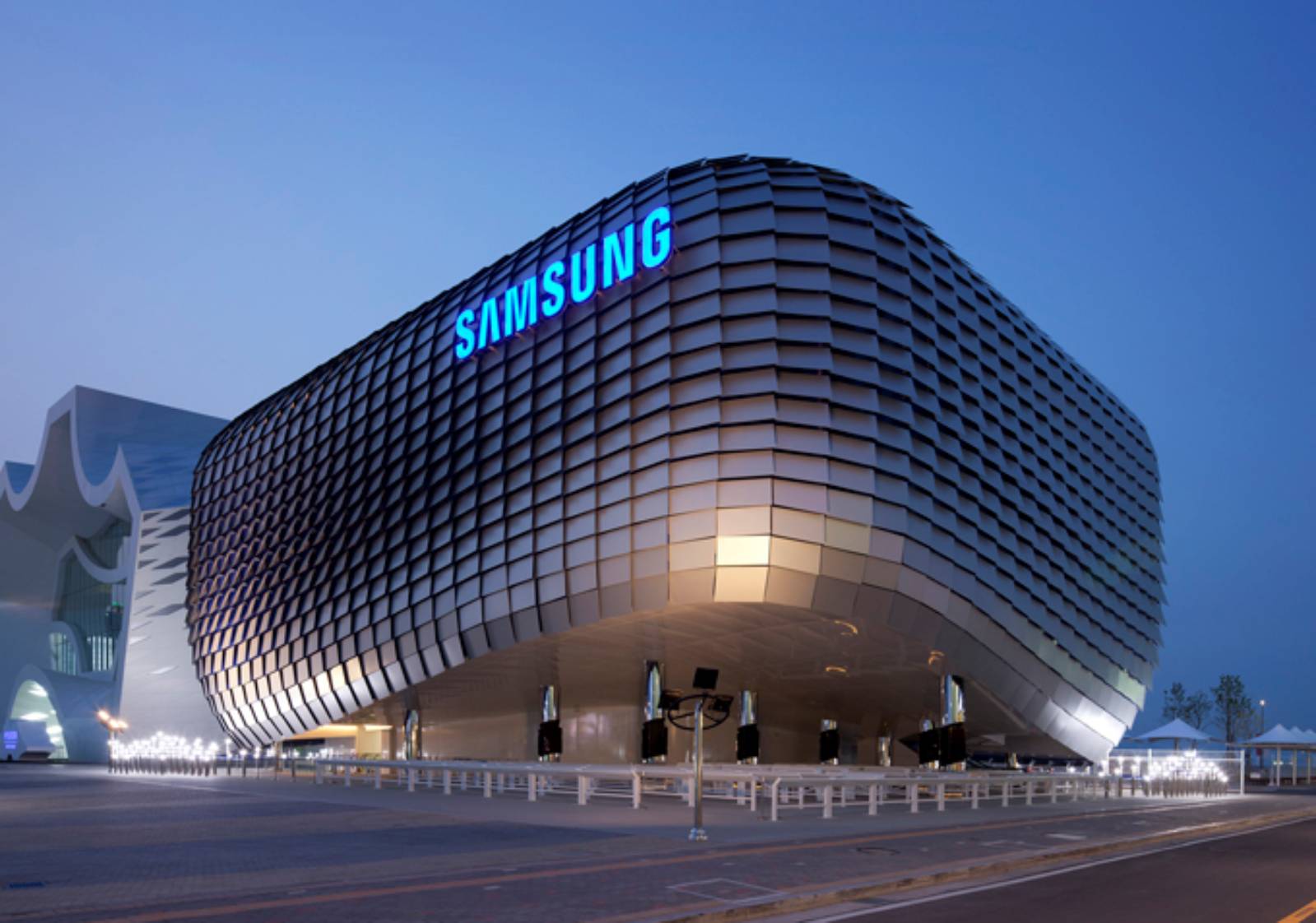 Country: South Korea
Headquarters: Suwon, Gyeonggi-do, Republic of South Korea.
Samsung Net Worth: US$520.65 billion
Samsung was established in South Korea in 1938 and is globally known as a consumer electronics producer. Sanyo merged with Samsung in 1969 to give birth to Samsung Group with a change in the company's marketing strategies.
The first models of Samsung air conditioners were a success in the European and Asian markets of climatic equipment.
In 1983, the production of personal computers was started by the Samsung company.
They developed the first product line of mobile phones in 1991-1992.
Samsung Electronics won the Forbes Global award in the category of consumer electronics manufacturing in 1999.
Products of Samsung Group include finances, electronics, shipbuilding, household appliances, aircraft engineering, chemicals, and entertainment.
7. Facebook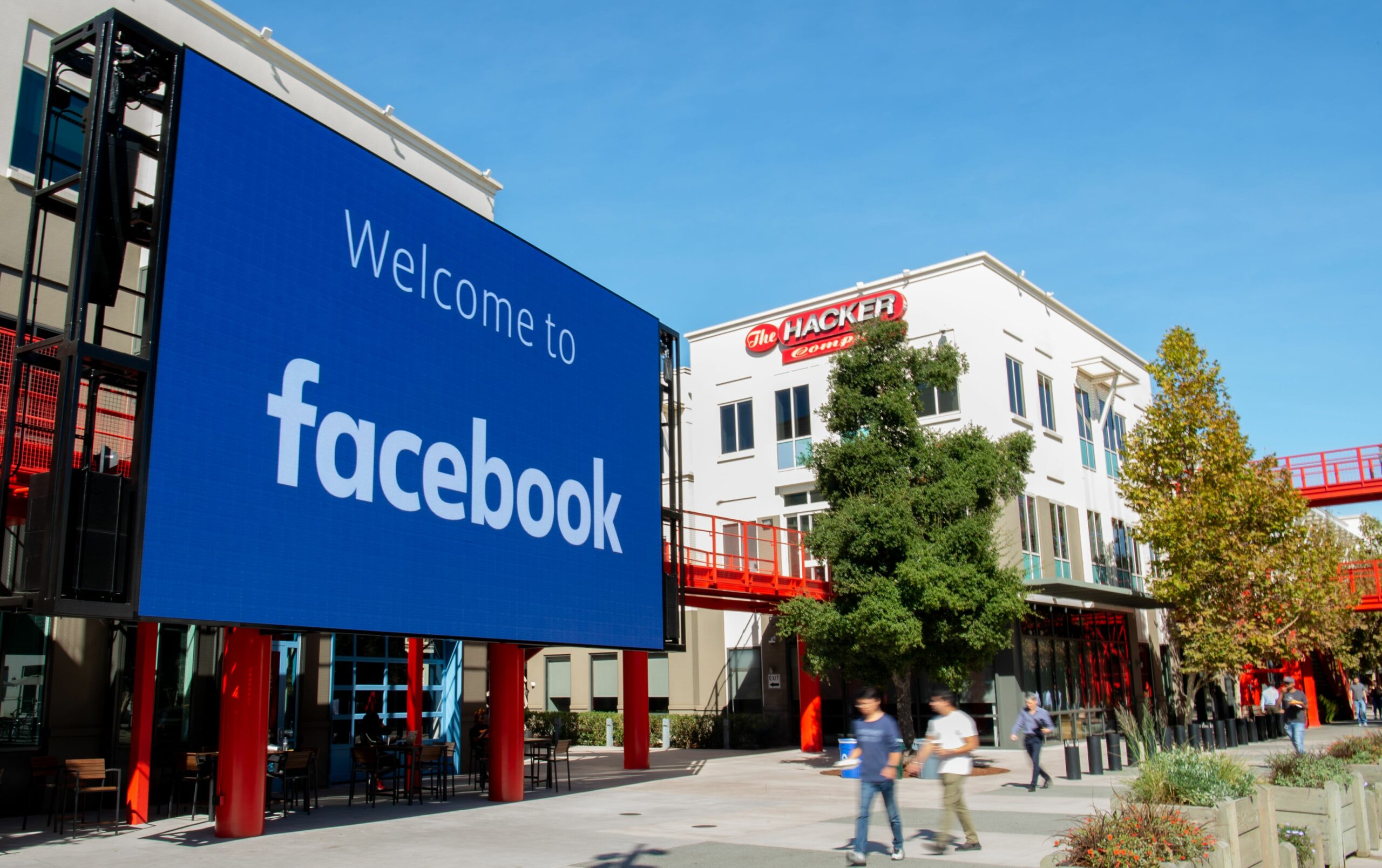 Country: United States
Headquarters: Menlo Park, California, USA
Facebook Net Worth: $101,201M
Owned by Meta Platforms, Facebook is an American online social media and social networking service.
Mark Zuckerberg founded it in 2004 with fellow Harvard College students and roommates.
Meta Platforms is the parent company of Facebook, WhatsApp, Instagram, and Oculus
Facebook's vast digital data makes it one of the most powerful companies in the world with billions of subscribers.
8. ICBC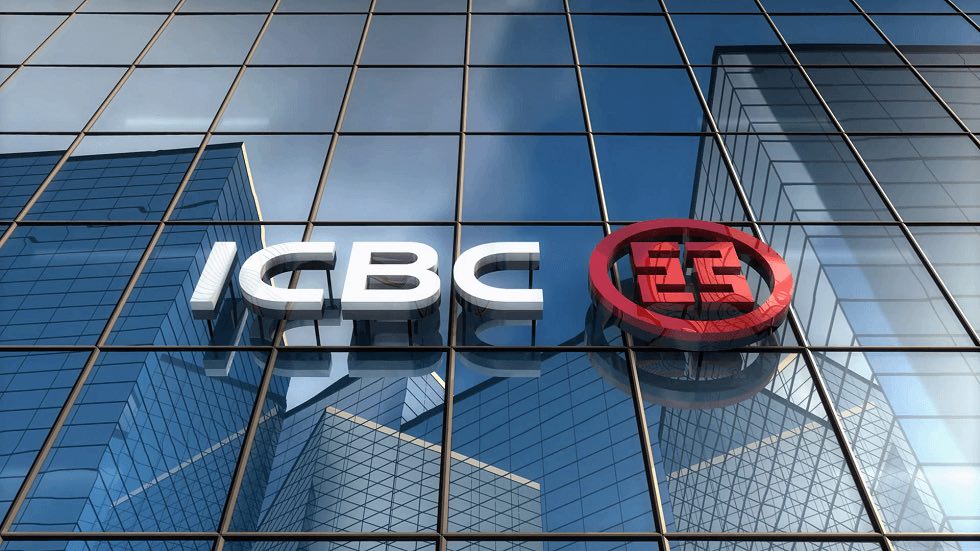 Country: China
Headquarters: Xicheng District, Beijing, China
ICBC Net Worth: $75,119M
ICBC AKA Industrial and Commercial Bank of China is the world's largest bank by total assets under control and market capitalization.
Ranked as the largest bank in the world in 2017 and 2018, by total assets.
It is the fourth largest bank in the world by revenue.
ICBC reported exceptional growth in its revenue during the year 2021 and a 10.3 pct growth in its profit after the gradual recovery of the Chinese economy after the Covid-19 pandemic.
9. Huawei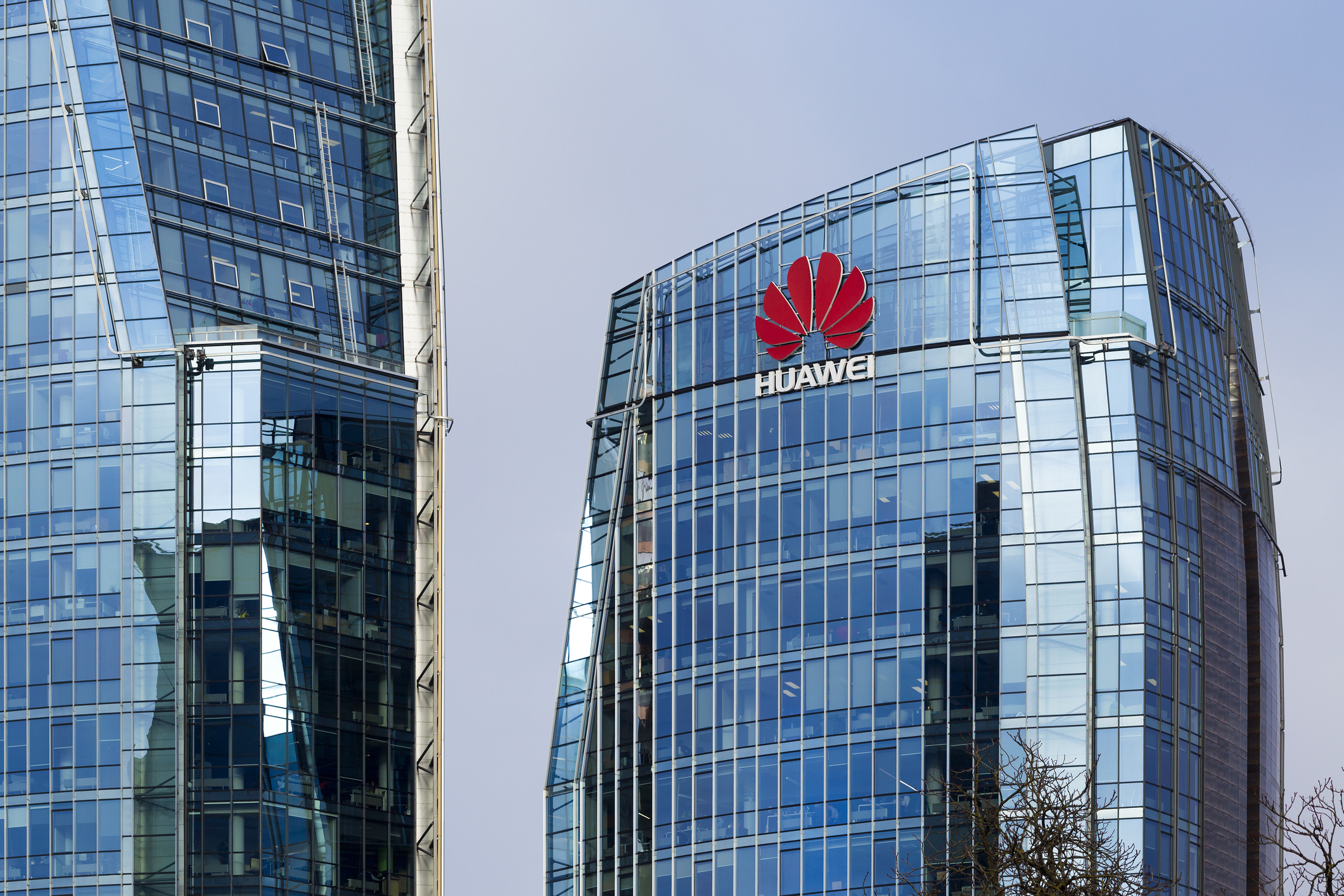 Country: China
Headquarters: Shenzhen, China
Huawei Net Worth: $71,233M
The Chinese company develops, designs, and sells consumer electronics,  telecommunications equipment, and various smart devices.
As COVID 19 affected Samsung, Huawei surpassed Samsung and Apple in the number of phones shipped worldwide for the first time In July 2020.
Huawei offers a wide range of products including telecommunication equipment, smart phones, laptops, global services, devices, tablets, wearables, automobiles, and many more.
It has developed software like EMUI (Emotion User Interface), Harmony OS, and Huawei Mobile Services (HMS).
10. Verizon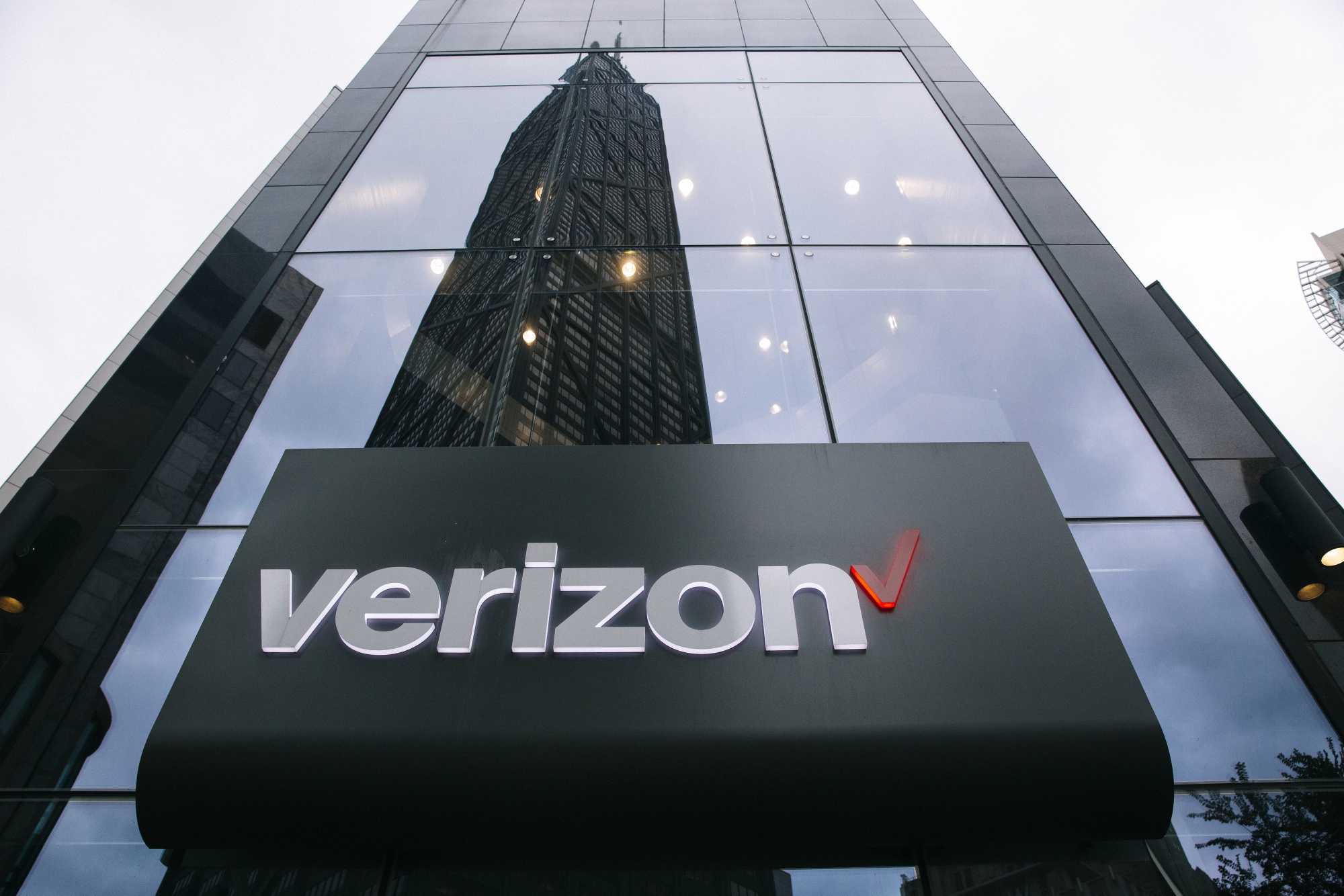 Country: United States
Headquarters: Midtown Manhattan, New York City
Verizon Net Worth: $69,639M
It is an American multinational telecommunications conglomerate and also a corporate component of the Dow Jones Industrial Average.
Verizon expanded into content ownership by acquiring AOL in 2015, and Yahoo! Inc in 2017. Oath Inc. was then created by the amalgamation of AOL and Yahoo which was rebranded as Verizon Media in January 2019.
Verizon remained the second largest telecommunication company in the world only after AT&T with total revenue of $125 billion in 2017.
So, these are the world's top 10 brands that are known for their high brand value and global presence. Let us know if we missed out on any of the top brands in the comments below!