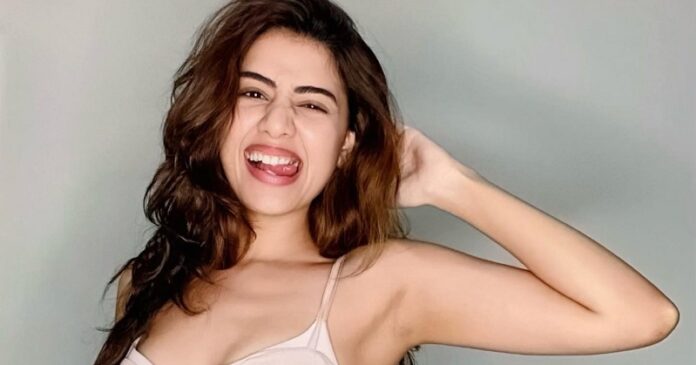 IPL 2022: In the Indian Premier League, the camera person never misses an opportunity to focus on the beautiful faces of female fans present at the stadium. Several female fans like SRH CEO Kaviya Maran, Malti Chahar- Deepak Chahar's sister, and many others, were spotted on camera over the years during the matches and these faces shown on live TV gained immense popularity.
Recently, during the Sunday match between Delhi Capitals (DC) vs Kolkata Knight Riders (KKR) at the Brabourne Stadium in Mumbai, the face of an unknown woman was focused on the camera many times during the crunch moments of the match. The picture of the woman soon went viral on the internet.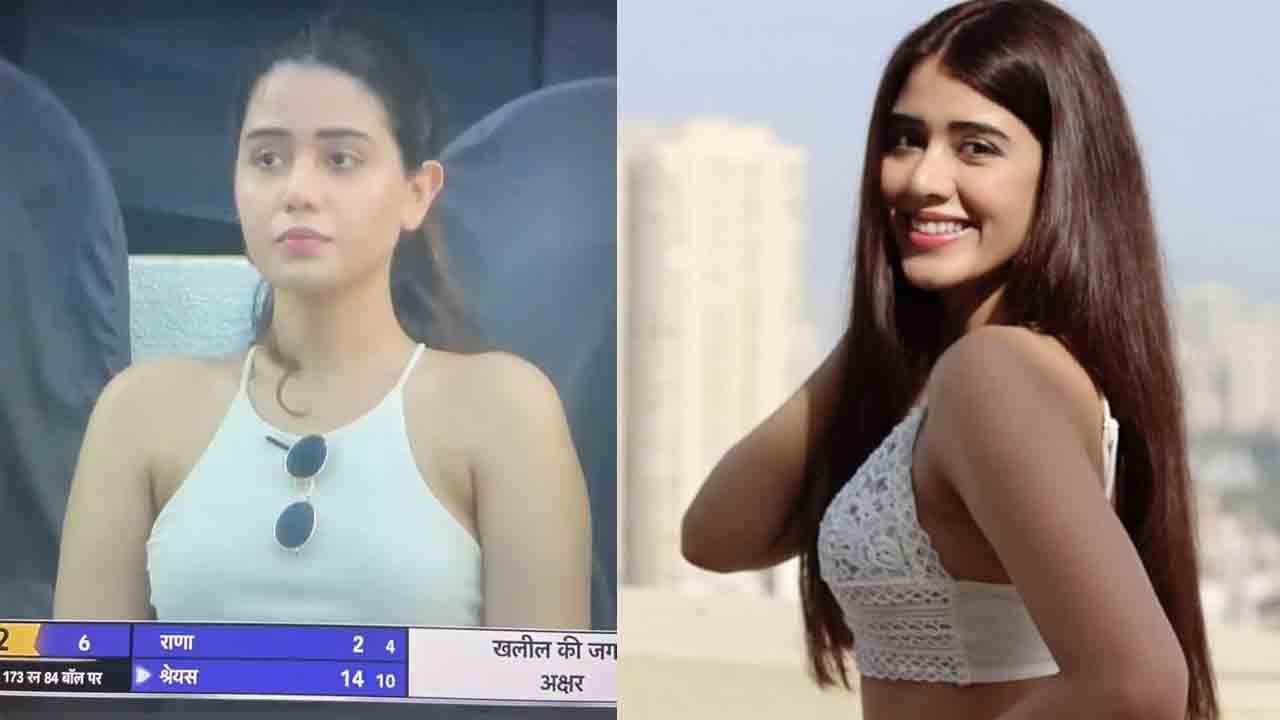 The woman was wearing a white-colored top and looked stunning. She was cheering for the Kolkata Knight Riders. She was constantly being focused on the camera and shown on the screen.
This new Mystery Girl in the stands took no time to become a sensation on social media. The curious fans on social media started reacting to it until they finally found out who that Mystery Girl was.
Who is this Mystery Girl?
The name of the Mystery Girl who cheered for KKR is Aarti Bedi. She is an actor by profession, as mentioned in her Instagram bio. The actress was also a face of brands like Himalaya Personal Care, Wildstone, Kingfisher, VLCC, ICICI Bank, Ola Cabs, Nestle, Streax, Center Fresh, and Clarke Gable and was seen in a number of ads.
Check out one of her Advertisements:
View this post on Instagram
As per sources, Aarti also loves to travel and is passionate about dance. Some of her Instagram posts and stories from her visits to Eifel Tower, Wat Pa Phu Hai Long, Oxford Street, Lumphini Park, La Sagrada Familia, and Phi Islands reveal the same. She is also an avid animal lover and has a beautiful pet cat named Fudge, whom she calls "the cutest member of the family".
She also shared three stories on her Instagram from the Sunday match (KKR vs DC) which she attended to show her support for Shreyas Iyer-led Kolkata Knight Riders. Before becoming an overnight sensation, Aarti notably had 30k followers on her official Instagram account which has now increased to 78.7k followers.
Here are some of the stunning pictures of Aarti Bedi:
View this post on Instagram
View this post on Instagram
View this post on Instagram
View this post on Instagram
View this post on Instagram
View this post on Instagram