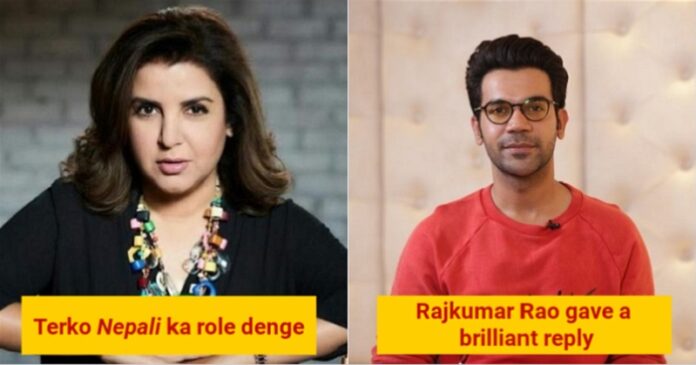 In the Indian Film industry, nepotism is one of the most common factors that is criticized. Other factors are they are judged on the basis of good looks, fairness, and other attractive physical features. Although the film industries have progressed a lot, there are still some of them who define glamor in an old-school way. These double standard games are done by A-list people and they do not care about the rebukes they receive.
Recently, a YouTube channel named Film Companion invited filmmaker Farah Khan and actor Rajkummar Rao to talk on various topics that go around the film industry such as nepotism, double standards, scandals, and many more. In this show, they have to interact with each other while asking critical questions.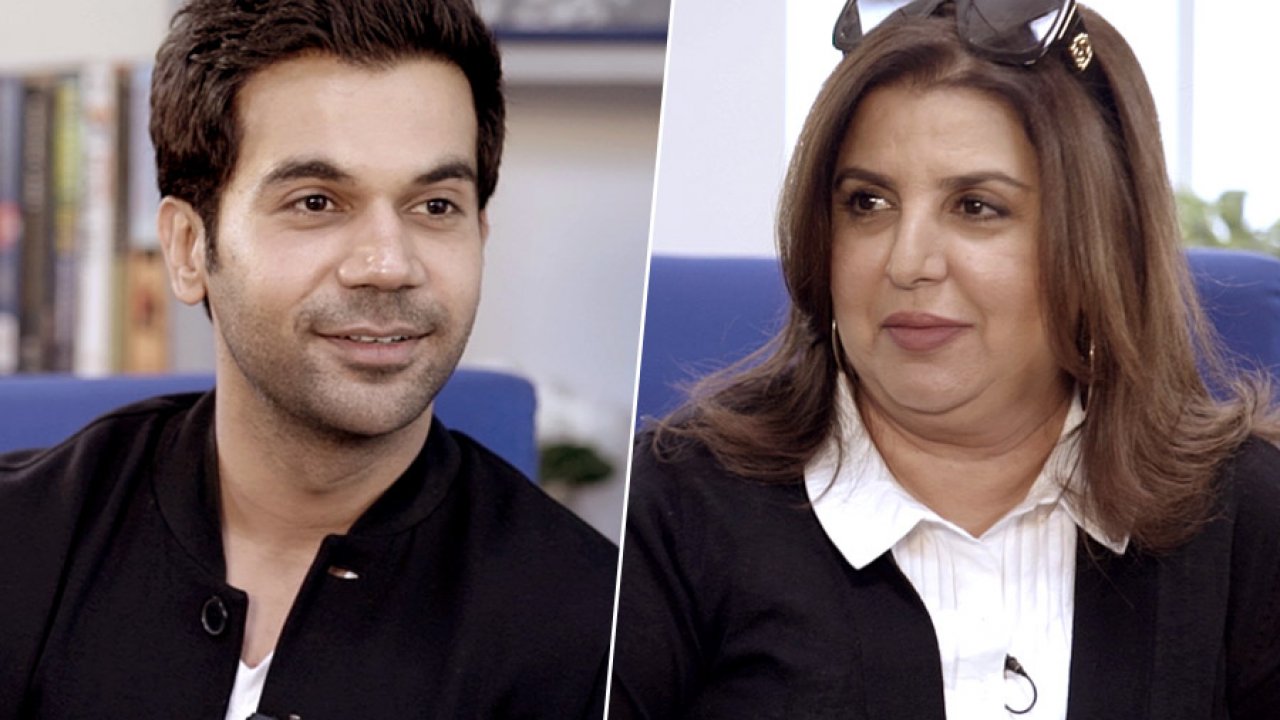 However, one question took a serious turn in the show. The actor was asked about his struggles due to his skin color to which he replied,
"I didn't use Fair and Lovely. I was very proud of my skin color. I am an actor. I am not here to sell my fairness. I used to laugh, actually. I found those people so ignorant. So regressive. They are still stuck in that era – hero matlab gora chitta, 6 foot."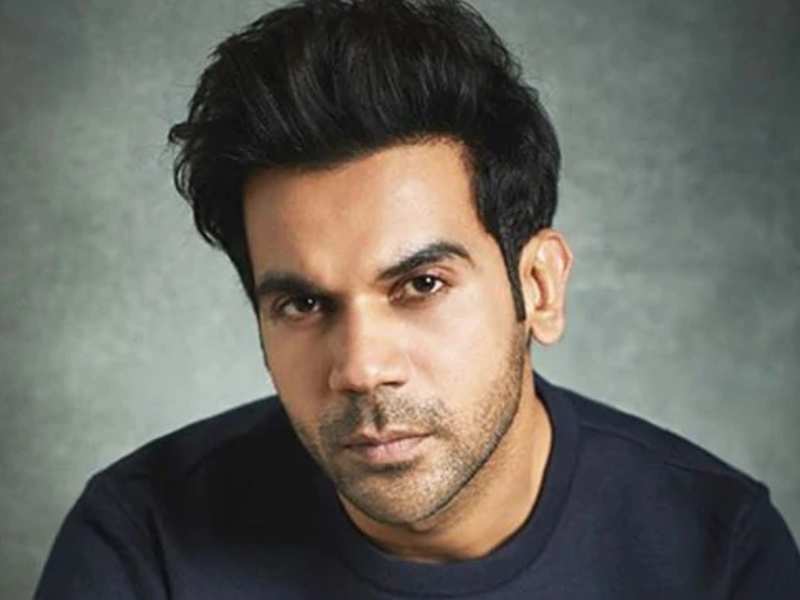 He also revealed later that he has been rejected for a role of Parsi character because he doesn't look like one. At that time, Farah said,
"But you have to look like a Parsi, no?"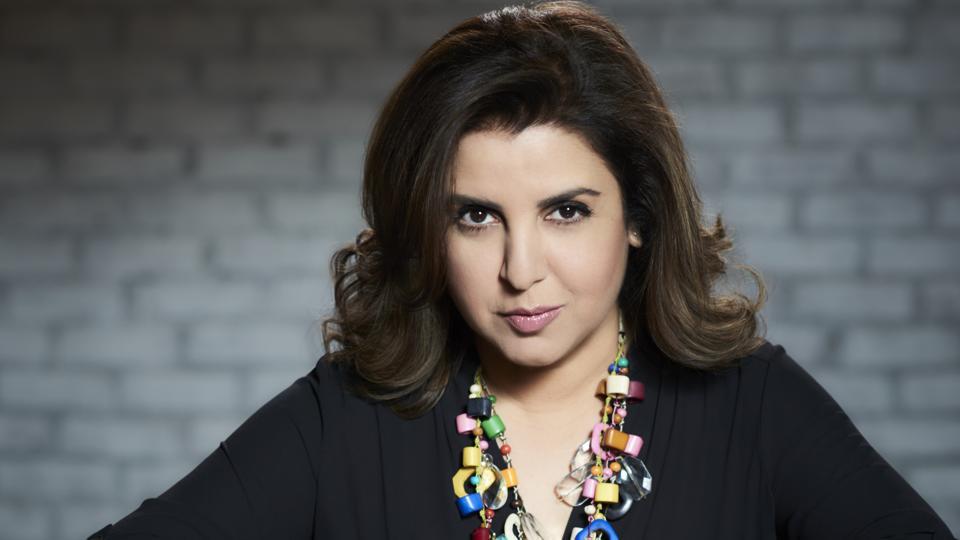 Rajkummar kept his cool and revealed how Naseeruddin Shah has played the role of Parsi. Farah denied the thing and said,
"He has a Parsi nose. He looks exactly Parsi and behaves Parsi also. And sometimes it is also to do with how you look. If you are playing an African-American, you can't play it."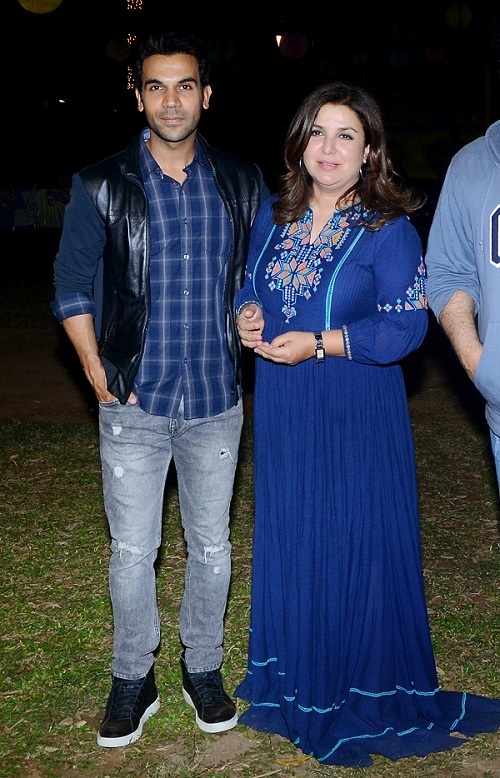 This aggravated the situation and Rajkummar tried to further prove his point. But, Farah Khan being an industry person for so long became cynical when Rajkummar tried to explain how looks do not matter and said,
"Terko Nepali ka role denge toh?"
Rajkummar tried to explain pointing out that how Aamir Khan had played the role of a Nepali without the usual facial features for an advertisement. As he exposed the true nature of the double standards of Bollywood, the case was closed by the actor.