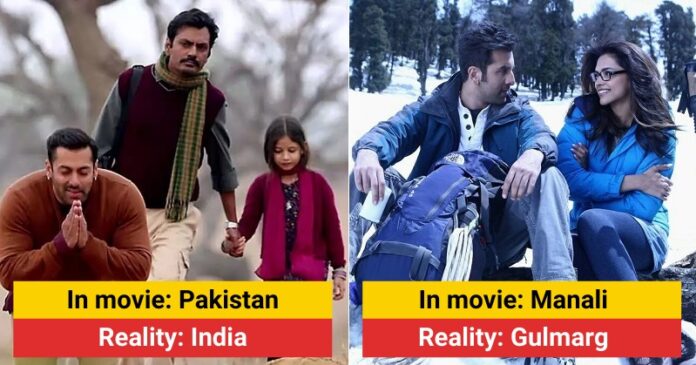 The larger-than-life persona of Bollywood has won many hearts over the years, whether it be in India or overseas. Bollywood is notorious for its over-the-top dialogues, the high stake flying action, and the beautiful locations. But not always this industry is honest to its public. Bollywood is no stranger to trick its audience into believing in fake locations. Filmmakers often take such steps due to budget issues, permission problems, or script requirements.
So, here are 12 times Bollywood fooled us with fake locations.
1. Student of the Year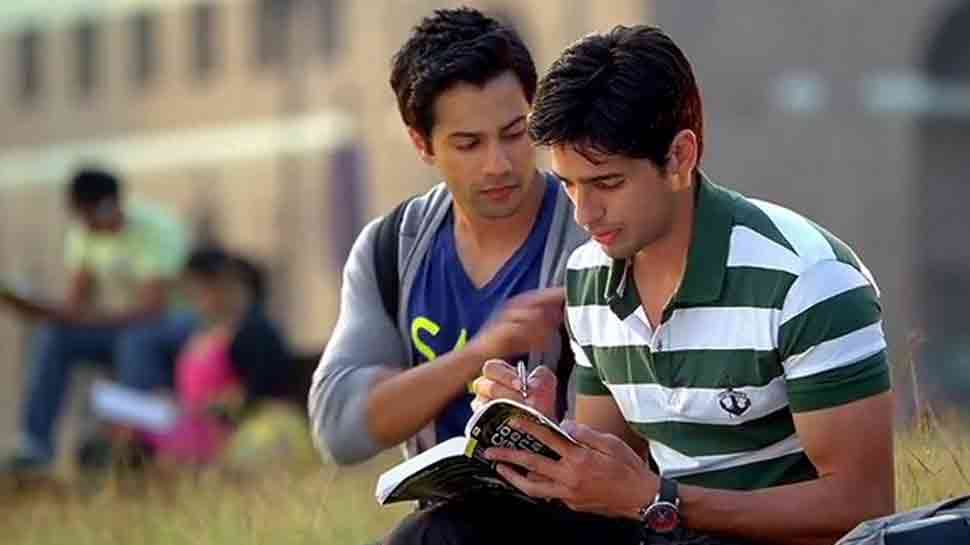 Before raising some unrealistic college expectations among students and becoming a franchise for star kids of the industry, this Karan Johar Directed movie has conveniently used Kashmir and even Thailand to showcase the renowned school of India in Dehradun.
2. Mary Kom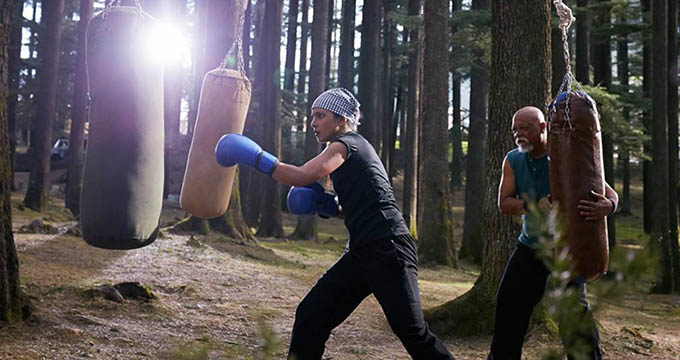 The public has mixed opinions about this biopic. Though the movie is said to be located in Manipur, the Director Omung Kumar used Manali, Himachal Pradesh's shots to enhance the beauty. Whether he was right or wrong, but the visuals were a delight in this film.
3. Bombay Velvet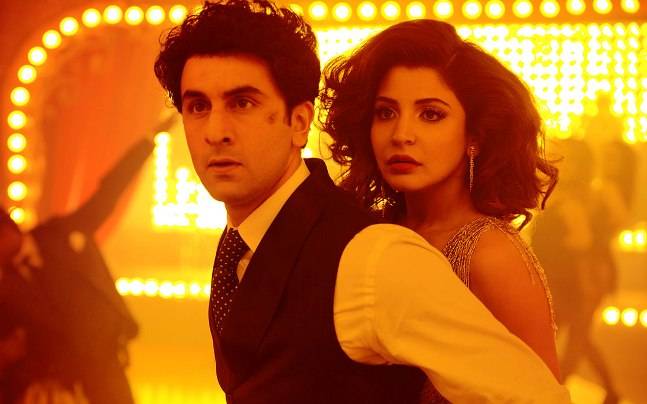 Many people appreciated the 1960's Bombay depicted in this film. Even acting talent like Ranbir Kapoor, Anushka Sharma, and Kay Kay Menon, the movie was a disaster at the box office. People appreciated the locations. But to many people's disappointment, this film was shot in Sri Lanka and not Mumbai.
4. Sarbjit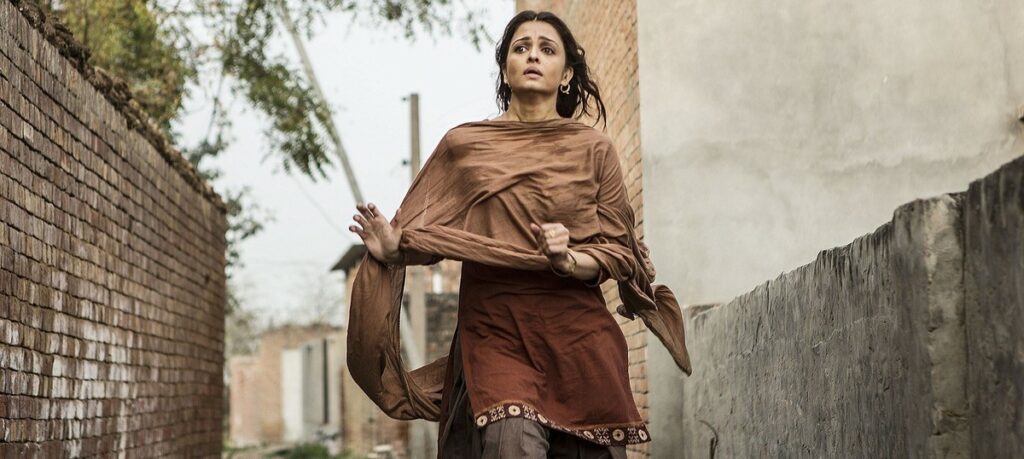 You can call it a masterpiece or hard to watch, but the performances were heartfelt for the audience. Randeep Hooda and Aishwarya Rai Bachchan were simply incredible. The Pakistan Jail in this film was recreated in Mumbai. Director Omung Kumar has done a fantastic job in portraying Pakistan. The movie is a true biopic and must-watch for every Indian.
5. Gadar-Ek Prem Katha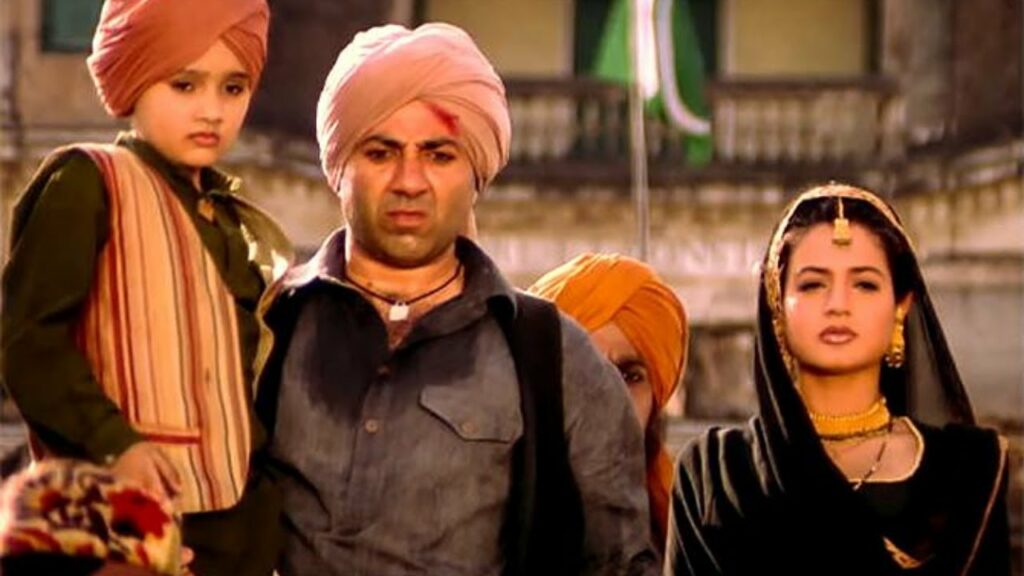 This movie is Bollywood- the dialogues, the action, romance, emotions, and the villain. Sunny Deol's prime and maybe Ameesha Patel's best was in this film. However, the romance set in Pakistan was, in reality, shot in Lucknow. Still, the location shots do complete justice to the movie.
6. Phantom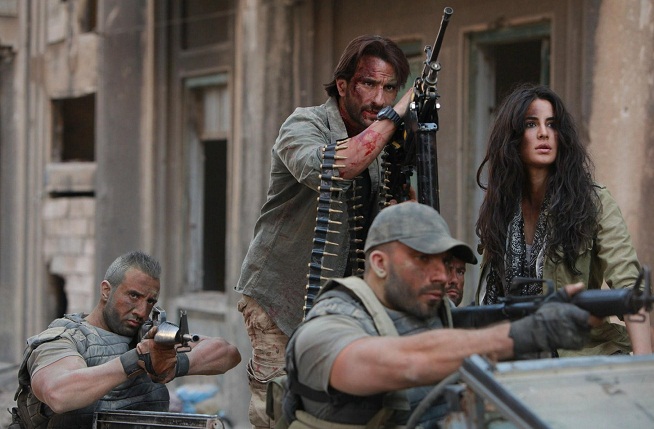 Kabir Khan directed the film based on the heart-wrenching Mumbai blast incident was his take on a revenge story. The whole movie is set in Malerkotla, Pakistan, and is all about terrorists hiding there. But the movie is filmed in Punjab. Kabir Khan has always managed to intensify his locations, and Phantom is no exception.
7. Yeh Jawanni Hai Deewani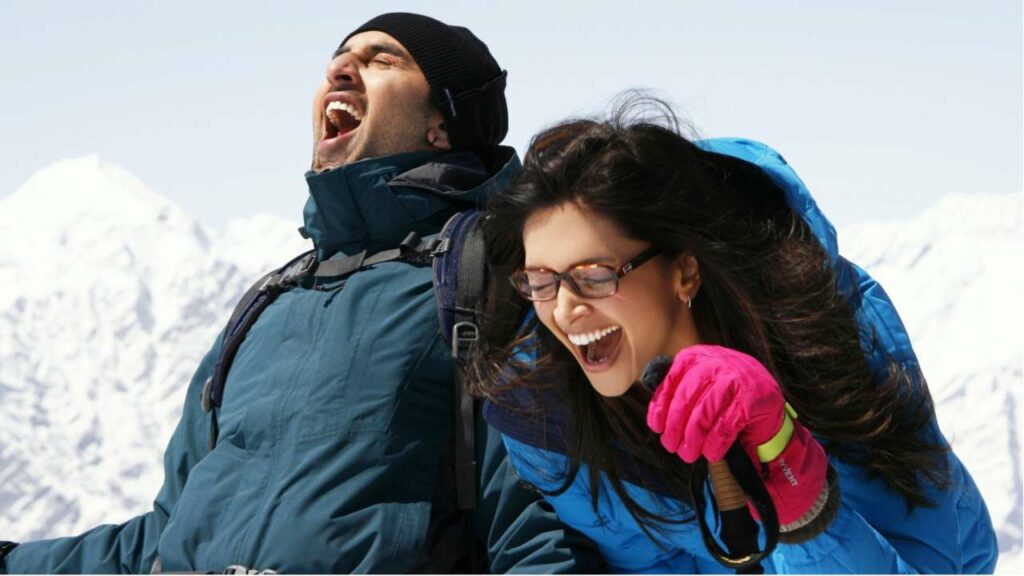 One of the most beloved films of Bollywood. The story about friendship, love, ambition, and relationship is a refresher. Naina, played by Deepika Padukone, and Kabir, played by Ranbir Kapoor, are very memorable characters. The major first half of the film is about friends trekking in Manali. But in reality, Director Ayan Mukharji has cleverly shot this film in Gulmarg, Kashmir, to enhance the Himalayas. Though the scenic beauty is beautiful, it still is a lie.
8. Fanaa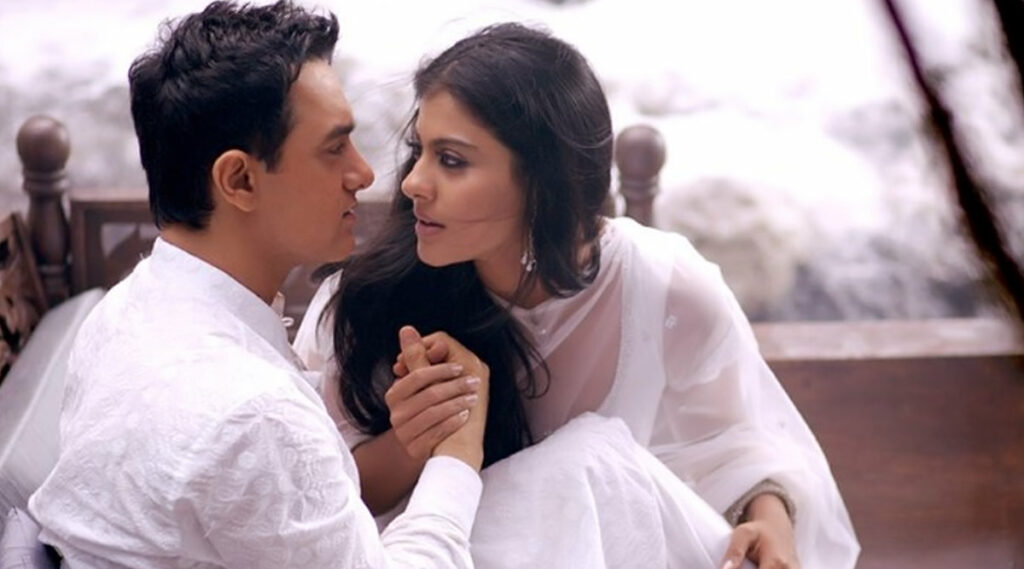 Behind the soulful music, some beautiful performances, and a great story, this film also has some great locations. The Dehli locations were genuine, but the Kashmir shown in the movie is the Tatra Mountains in Southern Poland. Initially, it was planned to be filmed in Kashmir. Due to the insurgency, few cast members backed out, and Director Kunal Kohli took everyone to Poland.
9. Chennai Express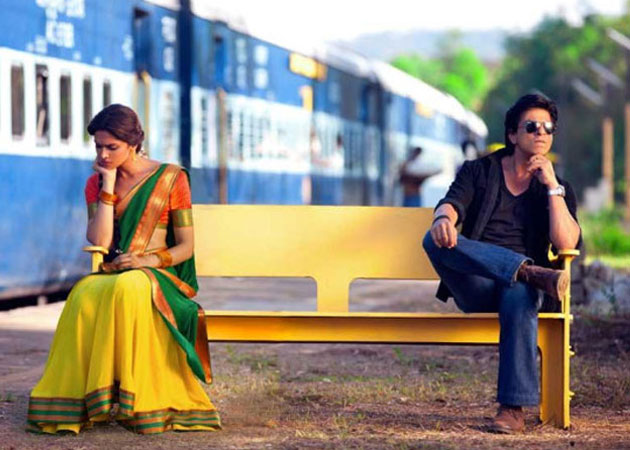 The title itself screams Tamil Nadu. So, it is pretty easy for everyone to believe it. When the entire movie is said to be in Komban, the movie is actually filmed in Wai, a small town in Maharashtra. Sharukh and Deepika are plentiful in this comedy, and the scenic beauty was never out of frame for this one.
10. Kabhi Khushi Kabhie Gham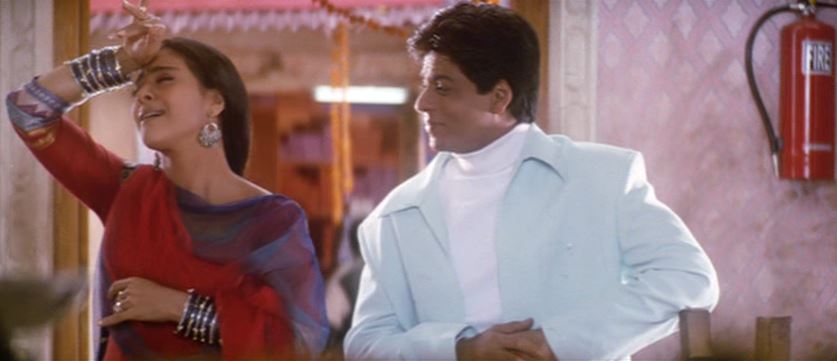 Pretty much every Indian has seen this film. Amitabh Bachchan, Shahrukh Khan, Hritik Roshan, and Kajol were always supposed to be a hit. This movie is about family values, Indian culture, traditions, and Delhi. It is pretty sad and impressive that the famous Chandni Chowk scenes in the film were actually studios in Mumbai.
11. Bajrangi Bhaijan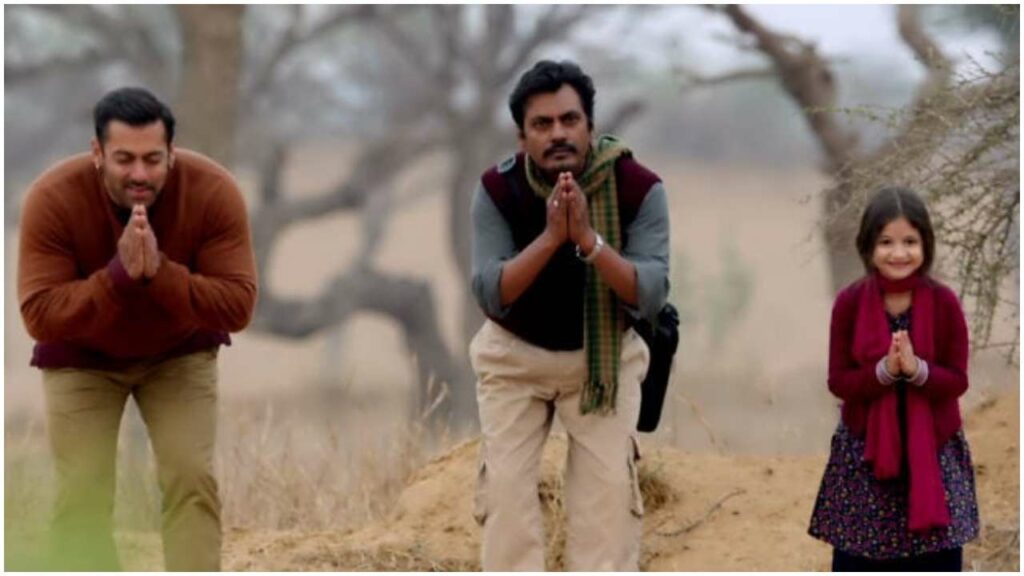 No matter how much you love Salman Khan or hate him, Bajrangi Bhaijan has to be one of the best films of his career. With great performances, a compelling story, Nawazuddin Siddique, and a beautiful location, this film was a pleasant surprise for all. But most of the shots of Pakistan were actually filmed in Kashmir. No wonder the landscapes were beautiful.
12. Dabangg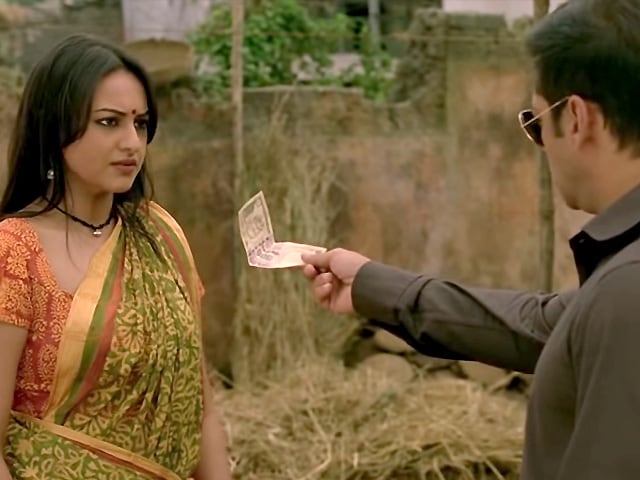 This movie is all about Chulbul Pandey and his larger-than-life attitude. Yet this is one of the best over-the-top films of the industry. With some epic dialogues, everlasting villain, and Salman Khan, this movie was declared a blockbuster at the Box Office. They managed to collect over 2 billion rupees of revenue. But as it is set in Lalganj, Uttar Pradesh. The Actual shooting took place near Pune. They clearly fooled the audience for this one.
Often the films fool us with these illusions. It may be wrong for some people, but it is all about having a fun experience. The directors plan to deliver best with whatever they have, even if they have to fool their audience once in a while.