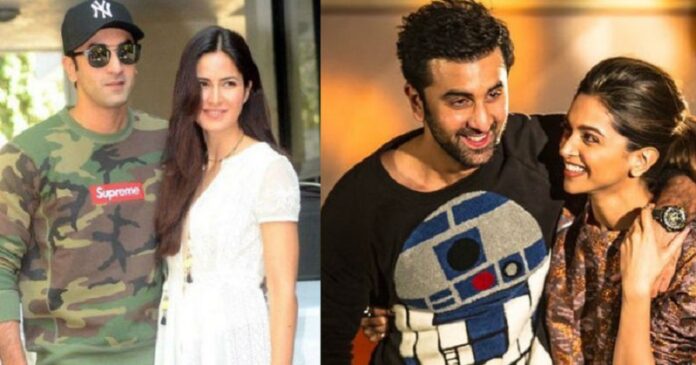 Ranbir Kapoor is a charmer and always has been the ladies' talk of Bollywood. The talented actor has won hearts with his performances in movies like Rockstar, Barfi, and many others; on the other side, his chocolate looks draw women. People wonder about him settling down in life, but his list of dating women never seems to stop.
As he turns 38, we compiled the list of women he has had affairs with or was rumored to be in a relationship.
1. Avantika Malik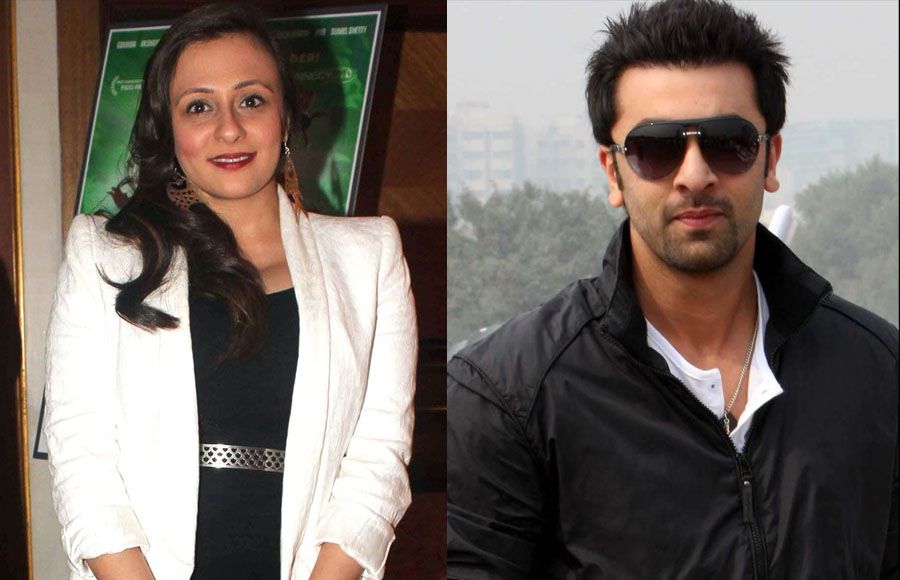 Before hitting the cameras, Ranbir was in a relationship with Avantika Malik. They were together since their teen but later fell apart. Avantika then married Imran Khan, and Ranbir moved on.
2. Nandita Mahtani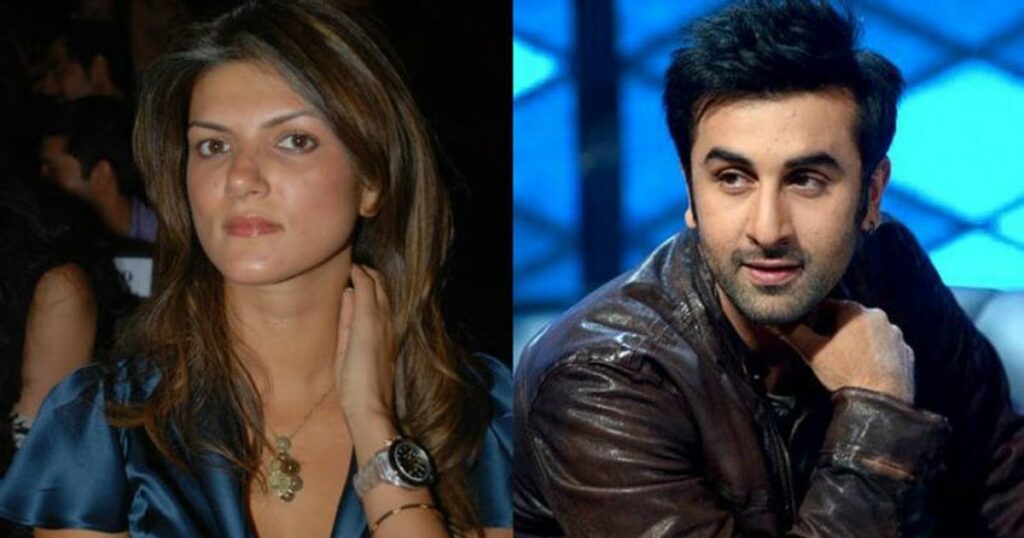 Nandita Mahtani is a fashion designer based in Mumbai. She has a pretty stretched career and is right now working for Virat Kohli. She was the first wife of businessman Sanjay Kapoor and then later dated Ranbir Kapoor. Things didn't work, maybe because of the seven-year age difference.
3. Priyanka Chopra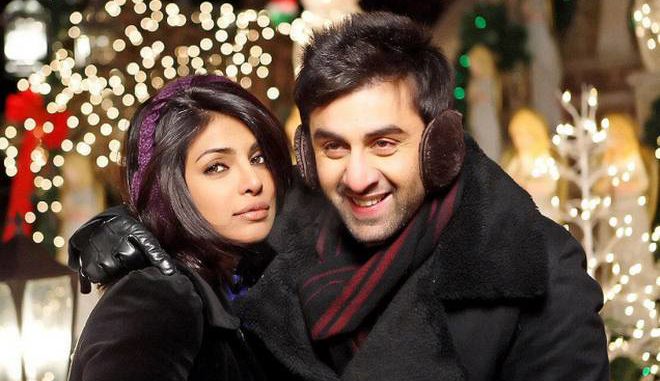 Priyanka Chopra is one of the most successful actors in the Bollywood industry. She was paired with Ranbir Kapoor in Anjaana Anjaani, where they finally;y started dating. Things didn't last for a long time, and they both moved on.
4. Sonam Kapoor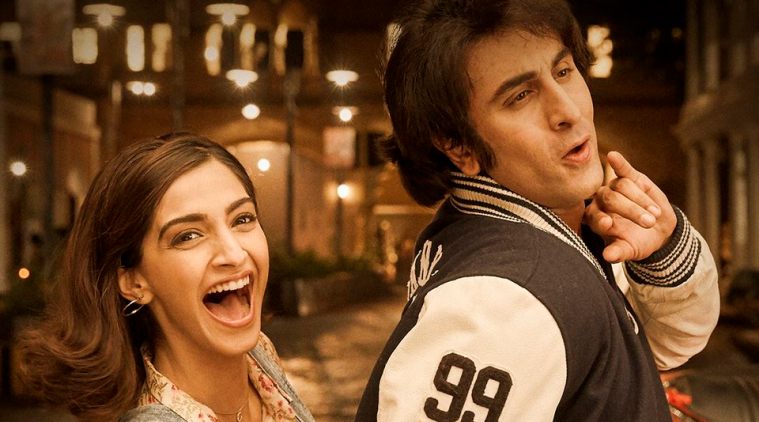 Ranbir Kapoor and Sonam Kapoor were paired together in Saawariya. And in that period, their affair story buzzed along. Things went downhill after a controversy begins at Koffee with Karan show. It is also rumored Ranbir cheated on Sonam with Deepika Padukone.
5. Deepika Padukone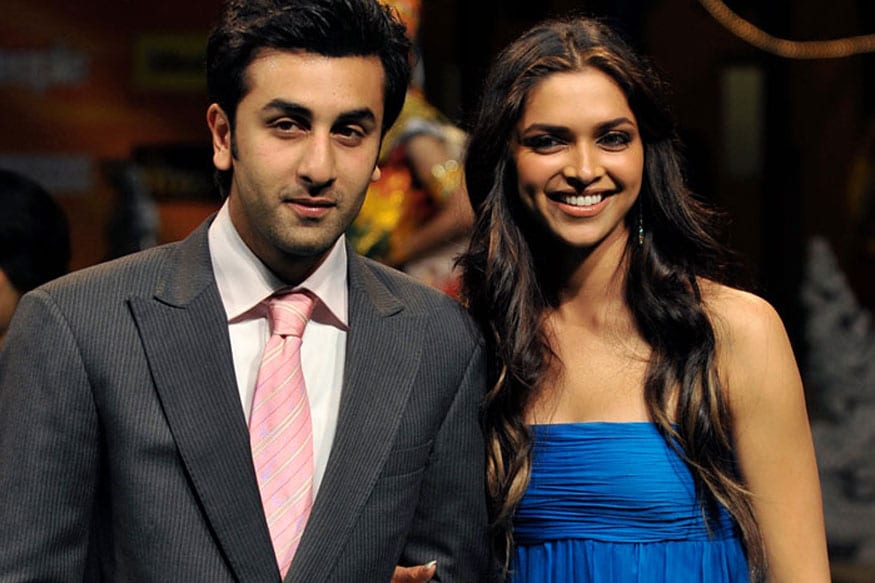 The public liked Ranbir and Deepika pair. Things were going well enough to reach till commitment. They even stared in few movies together, and audiences loved their on-screen chemistry. There was hope, but unfortunately, their relationship didn't work out for personal reasons, and they broke up.
6. Katrina Kaif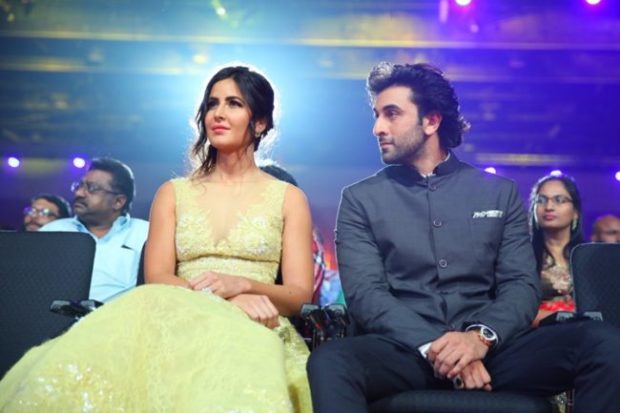 Katrina Kaif has been a big part of Ranbir's career as well as life. After she broke up with Salman Khan, she was rumored to dating Ranbir Kapoor. Though initially, there was no confirmation, soon, things got spicy. Their relation reached the talks of marriage. But, later, they broke up, leaving the fans wondering and disappointed.
7. Nargis Fakhri
Ranbir was rumored to be dating his co-star Nargis Khan during the filming of Rockstar. However, their relation didn't last for long. It is even said that Ranbir broke with Katrin because of Nargis.
8. Angela Jonsson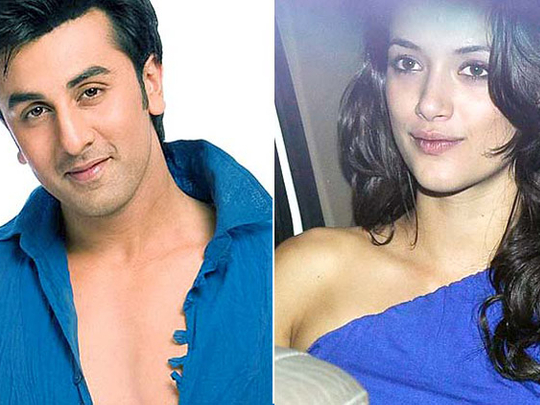 Angela and Ranbir were spotted together in 2011. On the one hand, where Angela said that he had gone out with her and didn't care about fans and media, Ranbir didn't shy away to show his displeasure when he was linked with her.
9. Ameesha Patel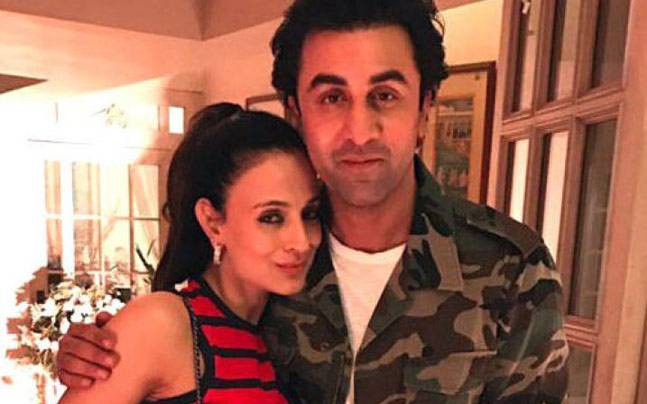 This gossip left people wondering whether Ameesha Patel and Ranbir were actually dating. After Ranbir broke up with Katrina Kaif, they both were together. And also, Ameesha was the only person invited to Ranbir's birthday bash party. However, there is no solid proof to confirm the same.
10. Shruti Hassan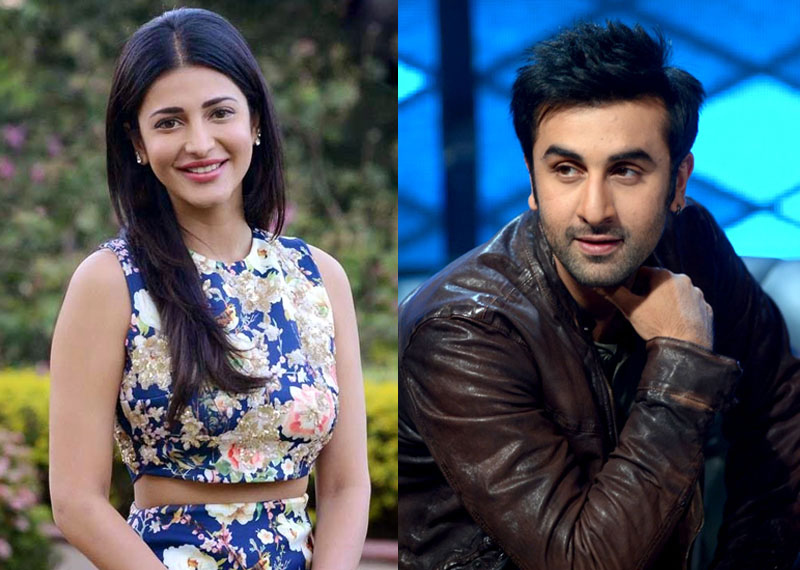 When Ranbir and Shruti Hassan did an ad commercial together, people were speculating about them being together. However, Shruti completely denied the claim and said she too busy for such things.
11. Mahira Khan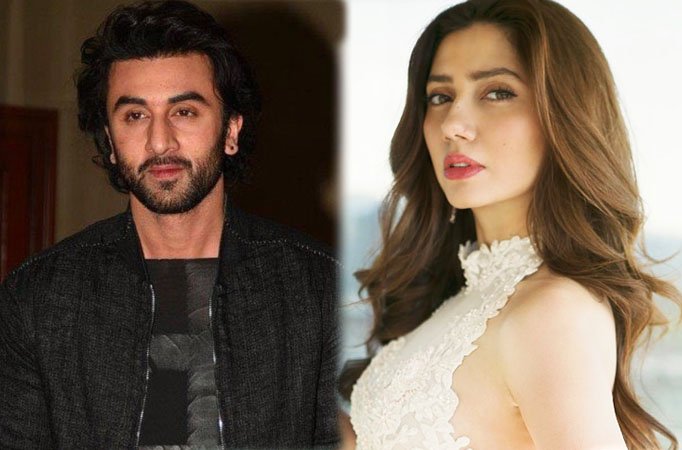 The Pakistani actress Mahira Khan created a buzz when rumors began that she is dating Ranbir Kapoor. They were spotted together at Global Teacher's prize ceremony, which served as quite evidence for the fans.
Read more: 5 Love Interests Of Alia Bhatt Before Ranbir Kapoor