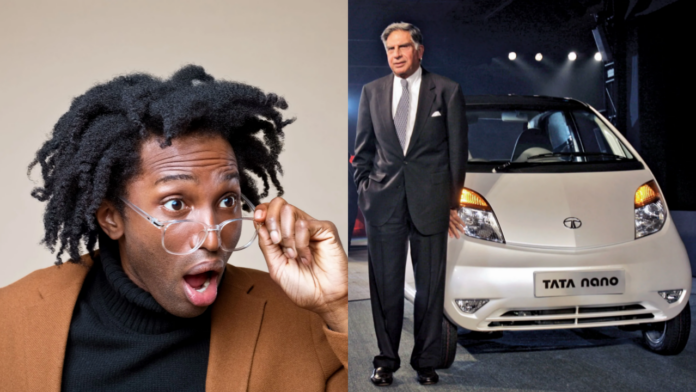 Ratan Tata, an industrialist, philanthropist, and former chairman of Tata Sons, stands as one of India's preeminent business tycoons. Tata is widely acclaimed for transforming the Tata Group into a global powerhouse from a prominent Indian multinational conglomerate. With a personal net worth of Rs 3800 crore, as per the IIFL Wealth Hurun India Rich List 2022. The 85-year-old entrepreneur has diversified the company's portfolio. By investing in numerous domestic and international brands that exert a substantial influence on our daily lives.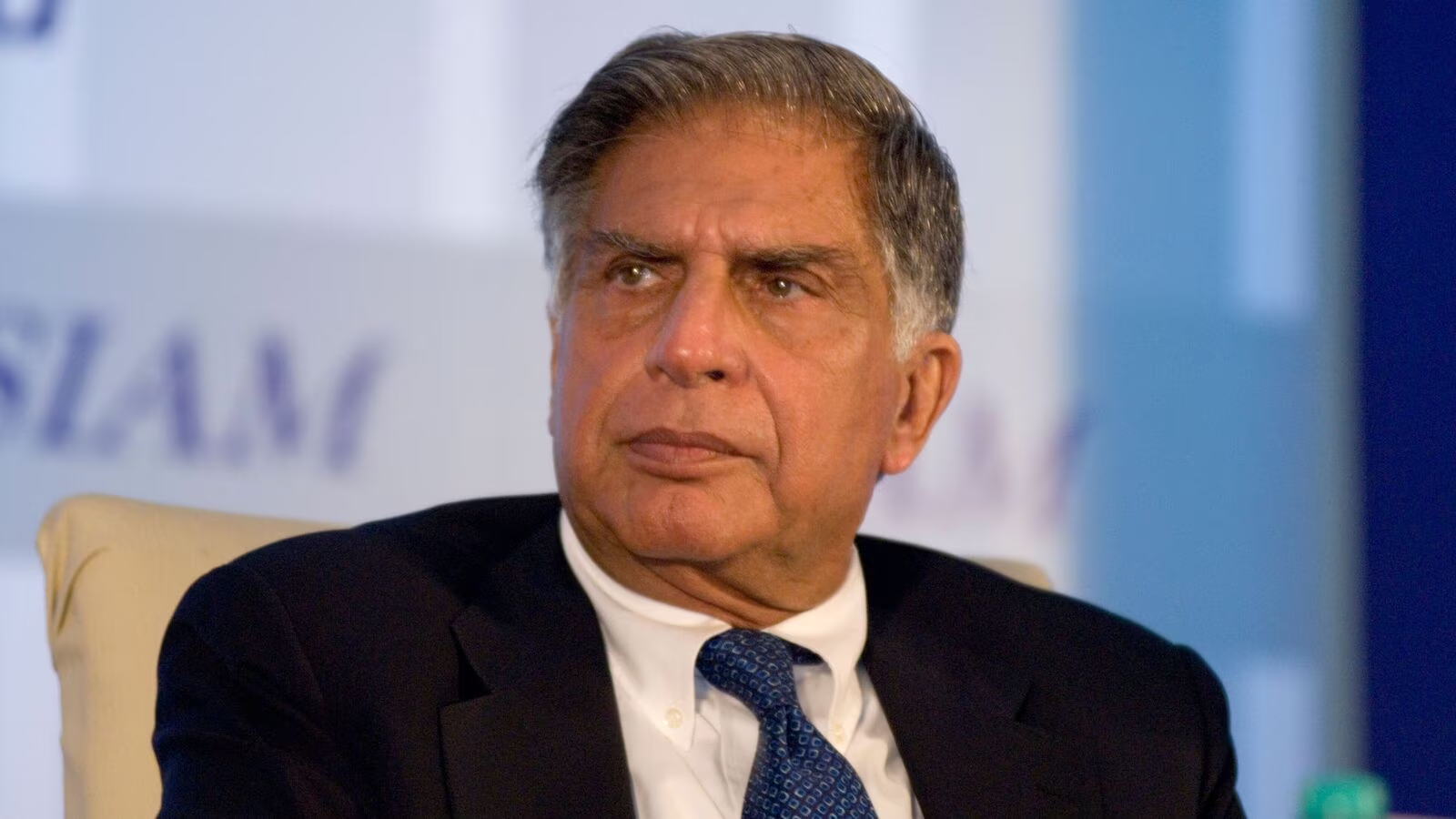 Born on December 28, 1937 to Naval and Sonu Tata. Ratan Tata was formally adopted by his grandmother, Navajbai Tata, after his parents separated. Upon completing his education at Cornell University, he returned to India in 1962. After that he commenced his career as an apprentice at Tata Steel's Jamshedpur plant. In 1991, J.R.D. Tata designated him as his successor to the Tata Group before stepping down. Over the ensuing two decades, Ratan Tata meticulously unified diverse enterprises under a single banner. Which is a strategic move that streamlined his business operations and facilitated its global expansion.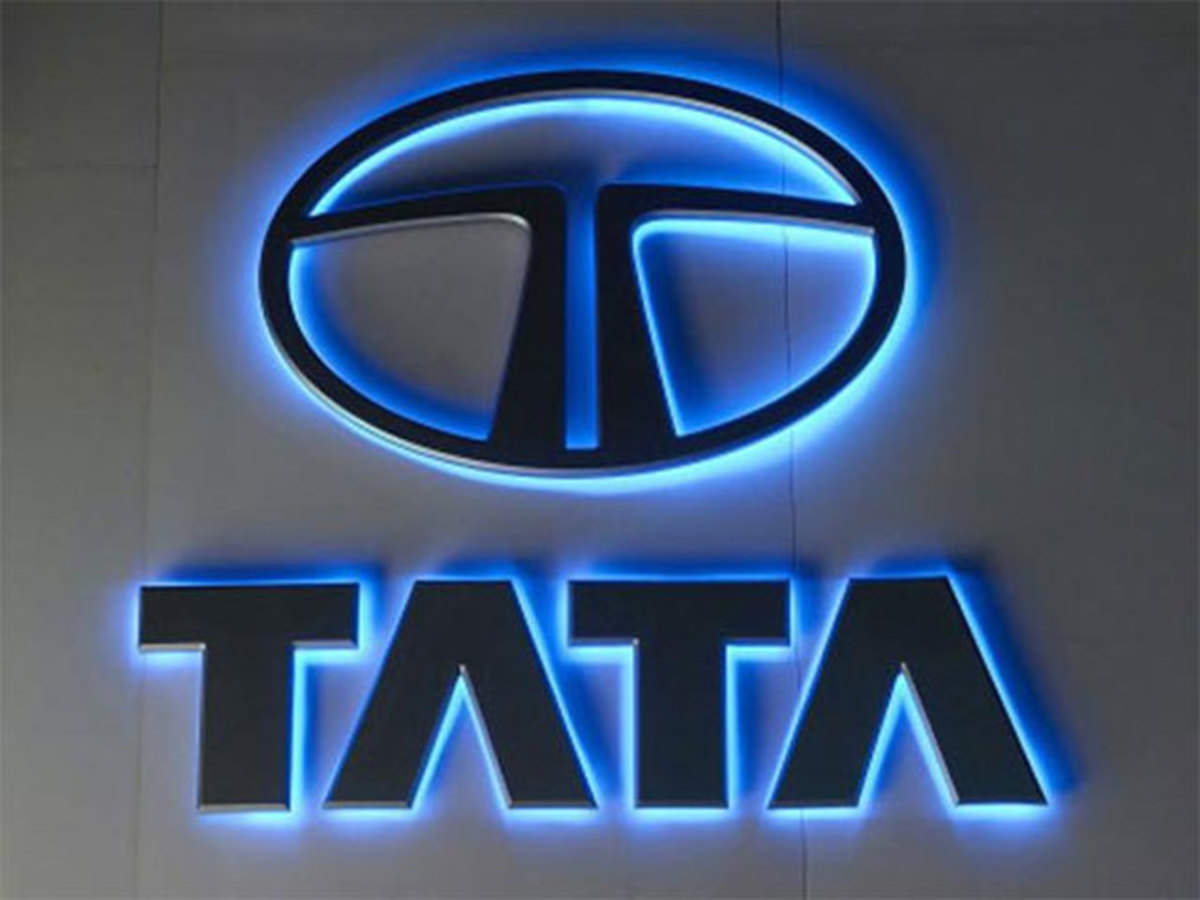 Under Ratan Tata's guidance, the Tata Group achieved significant revenue growth. As per the official Tata Group website, the conglomerate comprises 29 publicly traded companies. With a combined market value of $300 billion.  Which is 24,98,75,25,00,00,00 rupees or around ₹25 lakh crores. Further details are provided below about some of the prominent domestic and international brands owned by Ratan Tata.
Discover 7 well-known brands owned by  Ratan Tata that you might not have been aware of:
Tetley by Ratan Tata
Having solidified his presence in India, Ratan Tata expanded globally in 2000. The Tata Group's subsidiary Tata Tea, executed a significant venture by acquiring Tetley. Which is now the second-largest tea brand for $450 million. The company's value then was $114 million. As reported by India Today, the former chairman of Tata Sons expressed, "It represents a daring step forward and I anticipate that other Indian corporations will emulate this approach."

Jaguar Land Rover
Following the significant acquisition of Tetley in 2000, Ratan Tata made another groundbreaking move by purchasing Jaguar and Land Rover in June 2008. The all-cash transaction amounted to approximately $2.3 billion, leading to the formation of Jaguar Land Rover under his leadership.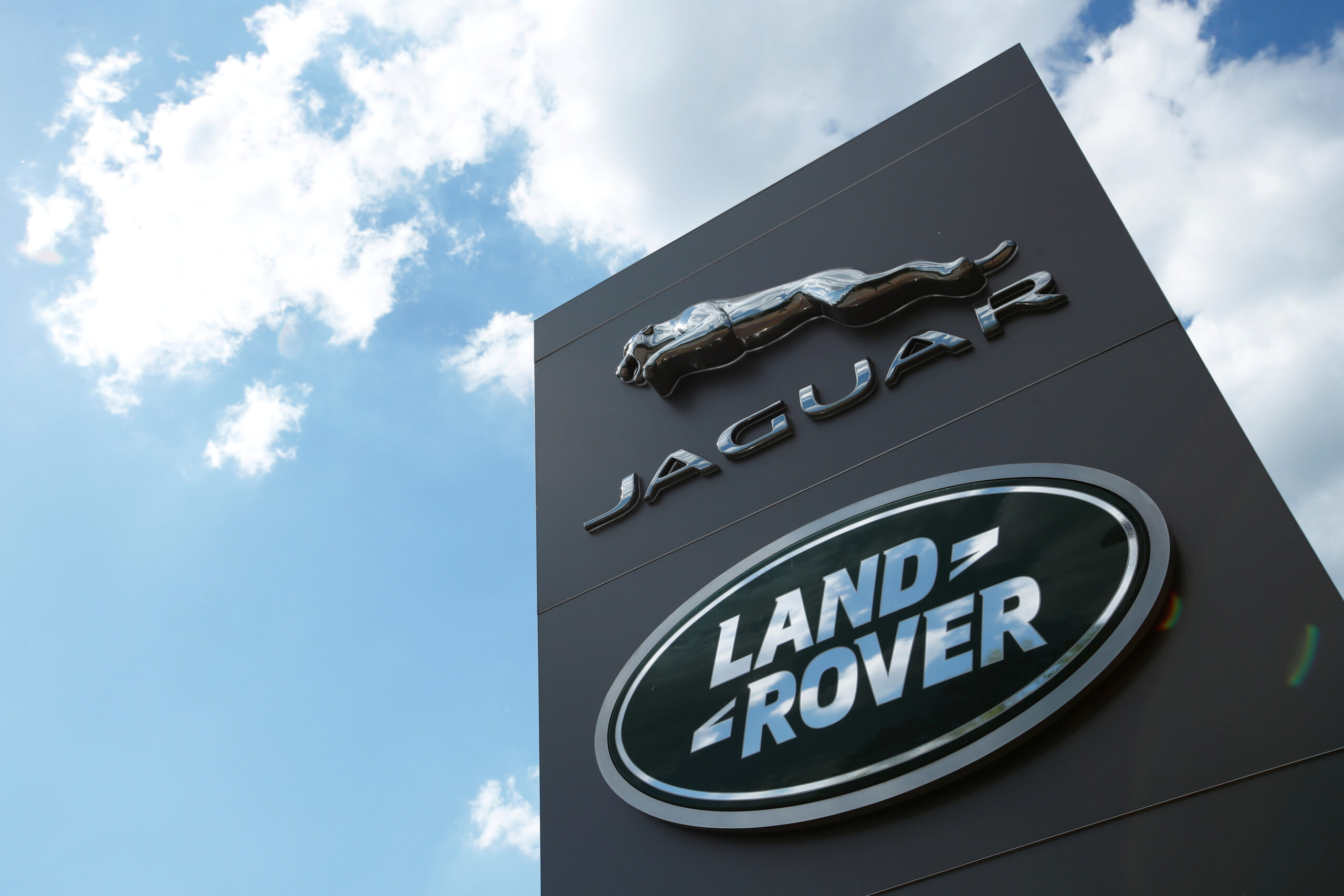 Starbucks by Ratan Tata
In 2012, Tata Consumer Products Limited, a Tata Sons subsidiary, entered into a partnership with Starbucks Coffee Company, a renowned global brand recognised for its cappuccinos and lattes. As reported by The Economic Times, the Seattle-based coffee company had considered alternative possibilities with potential partners before ultimately choosing to join forces with Tata Sons.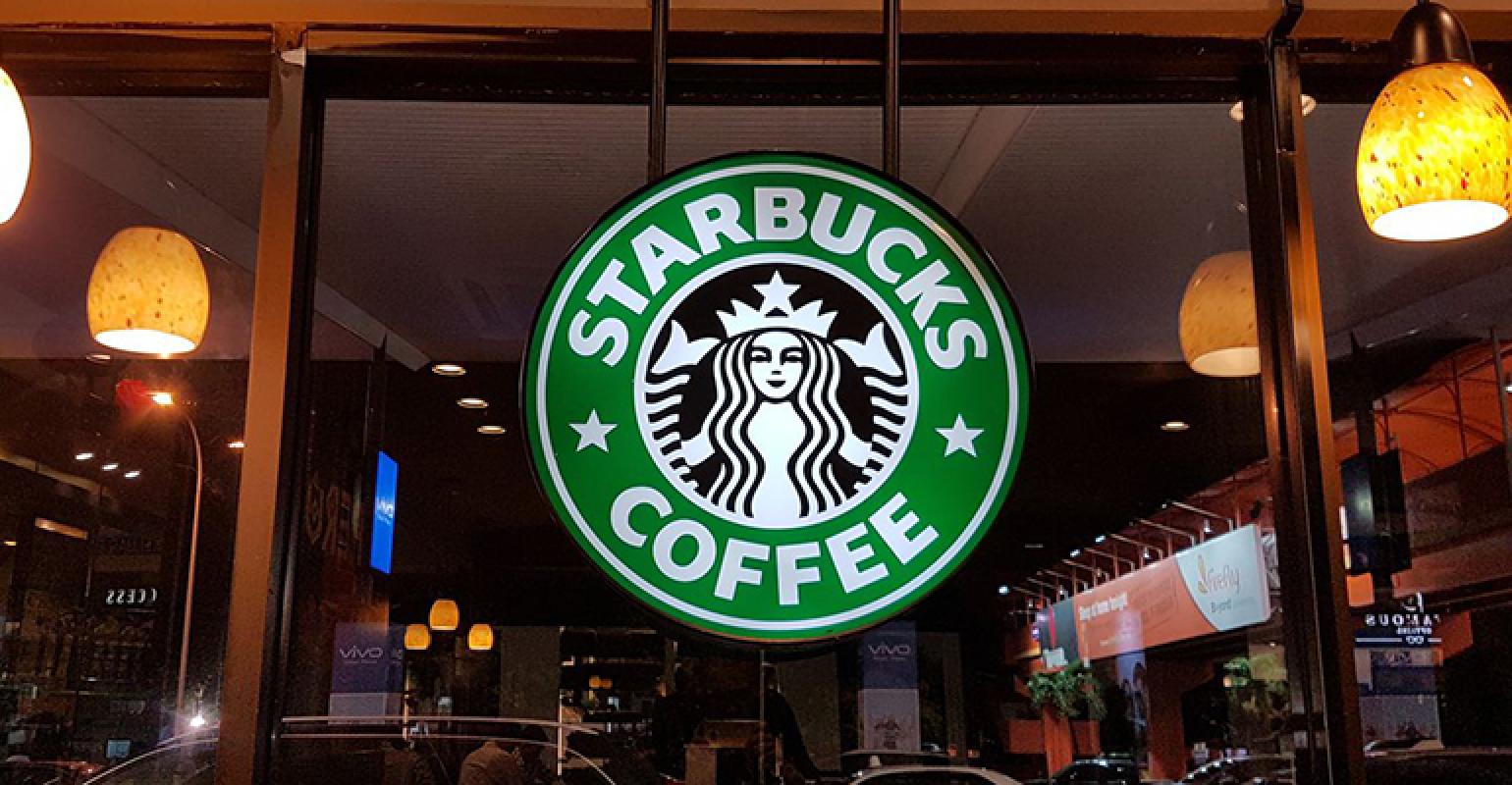 Air India
In January 2022, Tata Sons regained ownership of Air India from the Indian government. Initially established as Tata Airlines by J.R.D. Tata in 1932, the airline came under government control after India gained independence in 1947. Subsequently, owing to escalating debts, the government was compelled to divest the airline. Through the recent acquisition, Tata Sons has broadened its aviation portfolio to encompass Vistara, AirAsia India, and Air India. As reported by The Economic Times, the transaction was finalised for Rs 18,000 crore.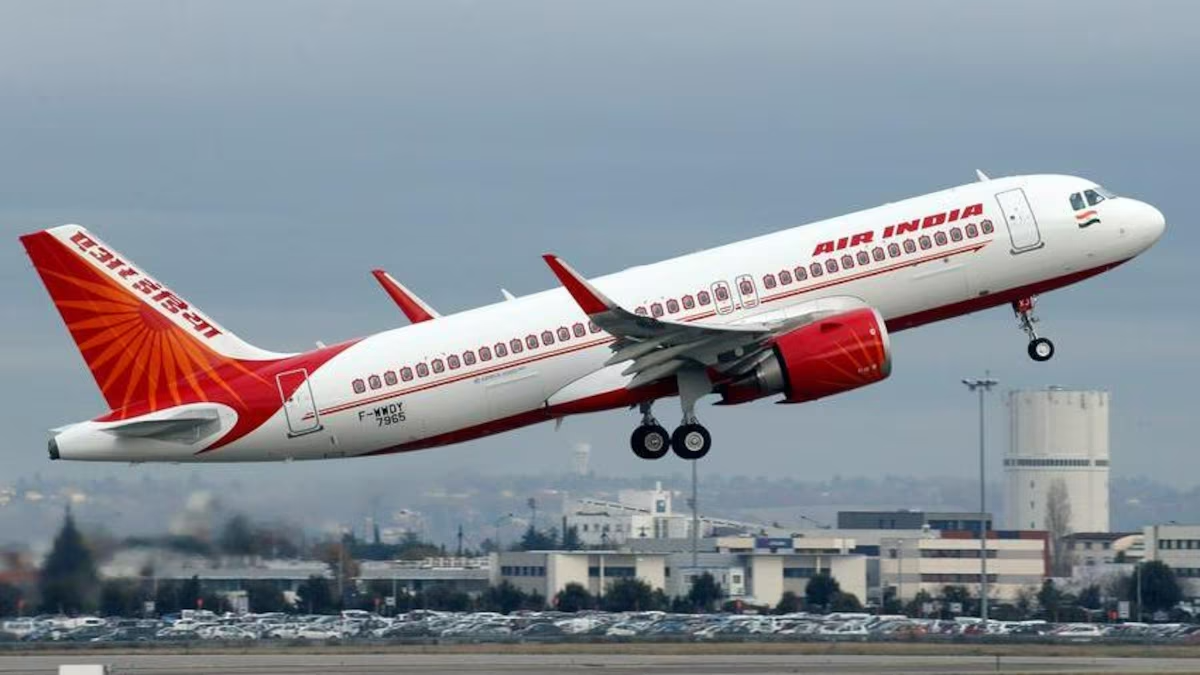 Westside by Ratan Tata
Westside holds paramount significance for Trent Limited, the retail division of the Tata Group. Commencing operations in India in 1998, it originated shortly after the Tatas procured the British retail chain Little-woods, subsequently rebranding it as Westside. As per The Economic Times, there are nearly 49 Westside stores spanning 28 cities in India.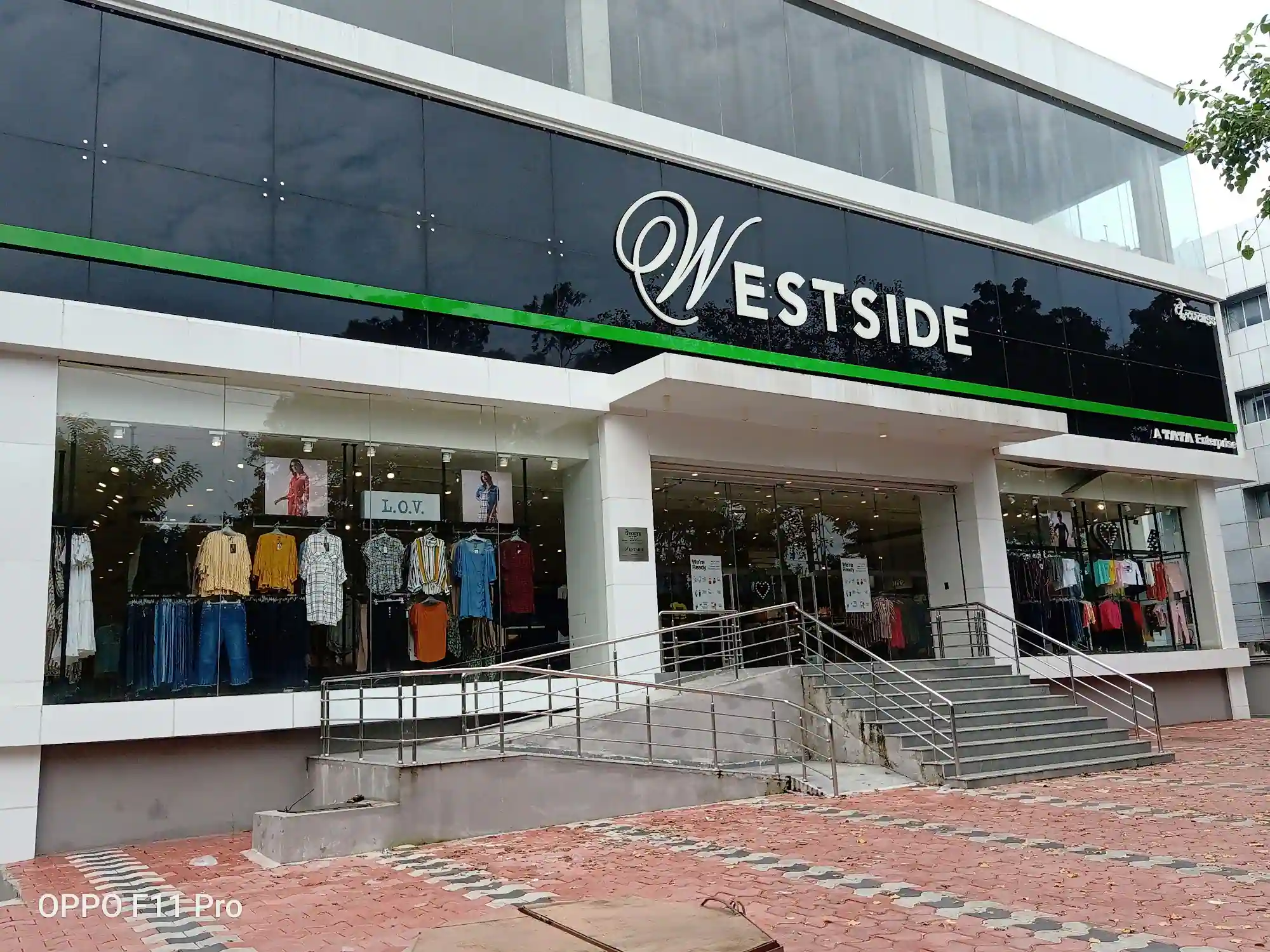 Zara
While the Tata Group does not directly own Zara stores in India, they have collaborated with the Spanish multinational clothing company Inditex for more than ten years. In 2014, Trent Limited, the retail division of the Tata Group, forged a partnership with Inditex to facilitate the Spanish brand's entry into the Indian market. Under the joint venture named Inditex Trent, Tata Group presently manages 21 Zara stores across the country.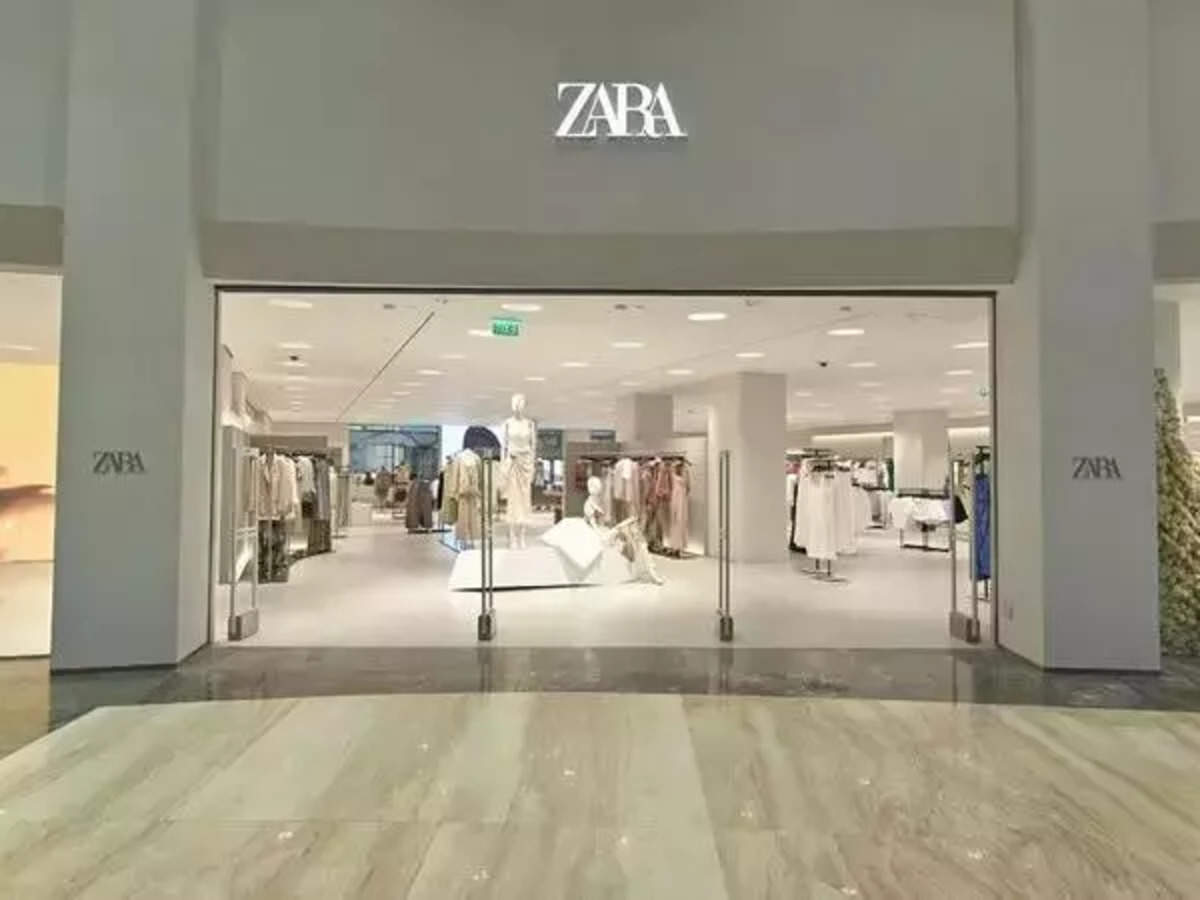 Read more: How Elon Musk is giving sleepless nights to Mukesh Ambani and Sunil Mittal