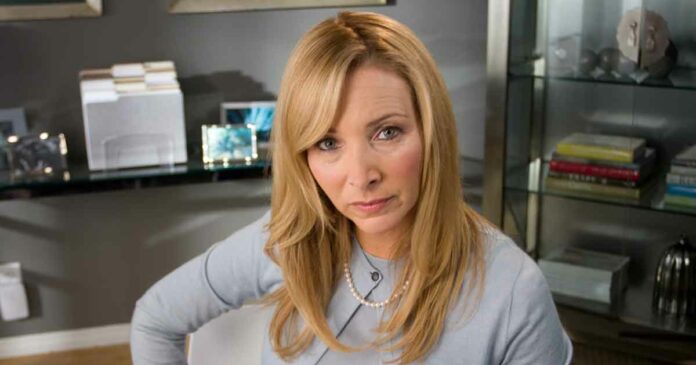 FRIENDS first premiered in 1994 on NBC and made a remarkable place in the people's hearts in 10 years. Even after 2004, it has constantly added new viewers to its list and more followers for the lovely cast. Every day more and more people are curious about the lives and insights of the people who were involved in the show. Most fans have watched the show more than once and now they are constantly in search of something new. Before the reunion was announced, fans were excited to know more about the cast's experiences during the show.
Among the main characters, Phoebe was the most off-centered in the group. She had the most complicated family background. Lisa Kudrow, who played the iconic character of Phoebe Buffay in FRIENDS played that character for a decade and made her way to our hearts. Fans loved Phoebe's quirkiness and her courage to speak her mind out without thinking about society. Even though we remember her character in a happy way, it's not the same for Lisa. There were some serious struggles she had to face while filming in FRIENDS as Phoebe Buffay. You might be thrilled and amazed to know them all so Let's check out:
1. Lisa Almost Didn't Play Phoebe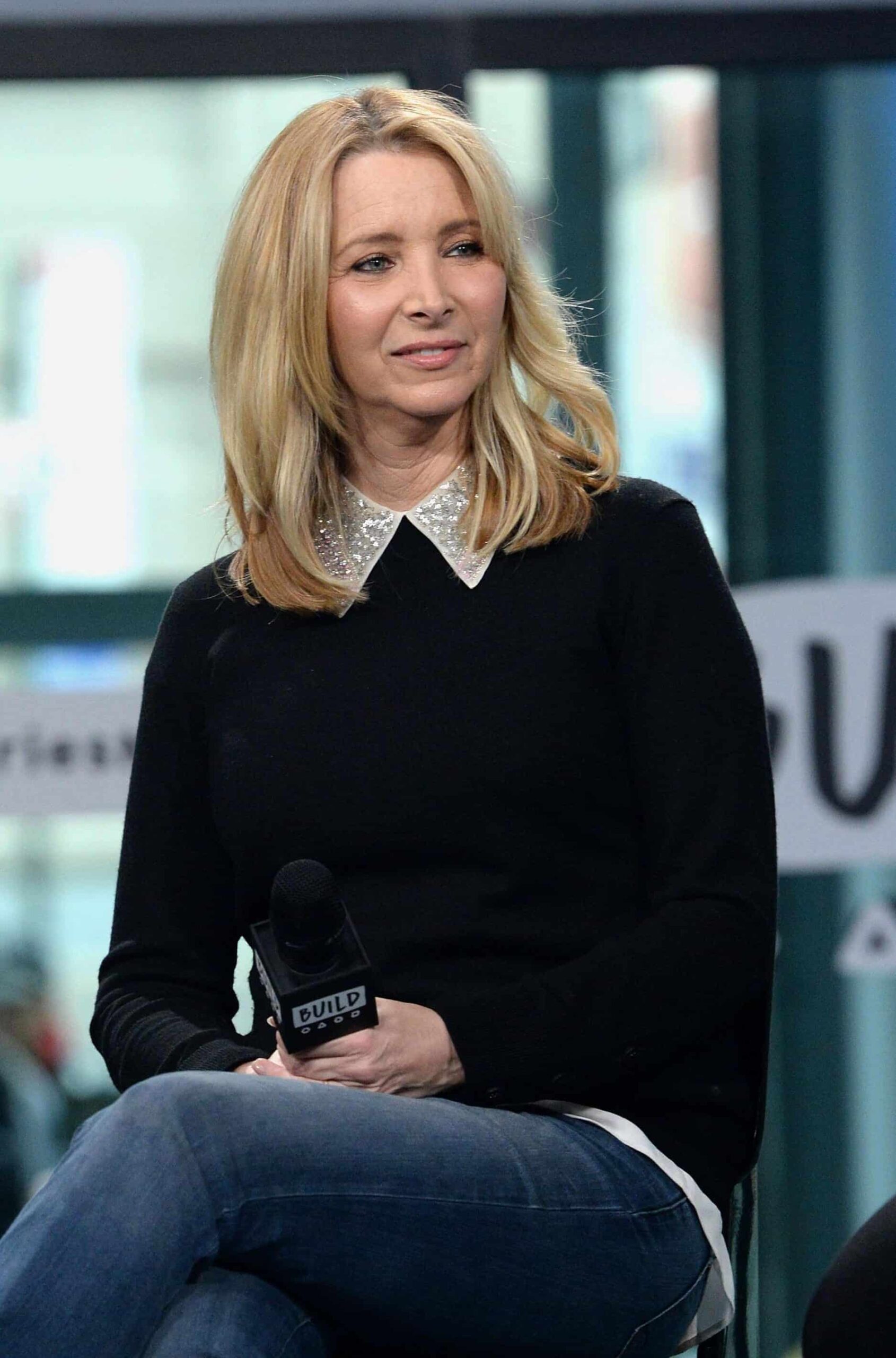 Lisa Kudrow nearly missed out on being cast as Phoebe Buffay because of Frasier director James Burroughs. In 1993 he cast Lisa Kudrow as Roz Doyle in 'Frasier' but later fired her after the pilot episode wrapped because he thought she was not good enough for the part. So, when she came to know that he was one of the directors in FRIENDS, she didn't think that she would ever make it to the show.
Even during the first table read of FRIENDS, she thought that her future in the show is dubious. Because she heard the creators of the show discussing her character where they were not sure of how to convince the audience that she belonged to the group. But eventually, she stabilized herself by thinking that if Monica was convinced with her quirkiness, and wanted her to stay as a roommate, then the audience will accept her too. In the end, things turn out really well and we can't imagine anyone else playing Phoebe Buffay other than Lisa Kudrow.
2. Creating Phoebe Buffay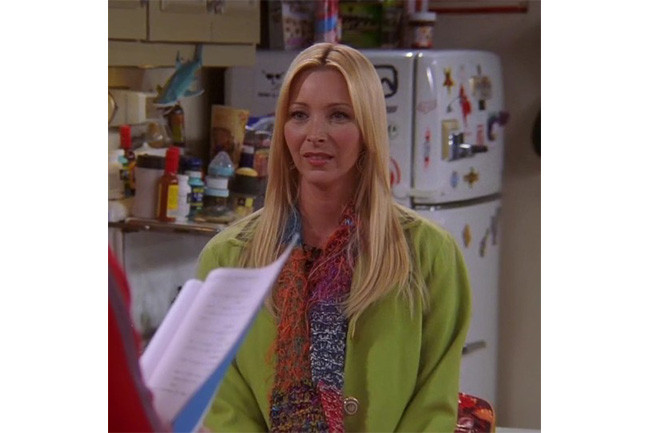 Phoebe came from a dysfunctional family. Her mother killed herself, her stepfather was in prison, and her real father left them long ago. That is how she ended up living in the streets of New York. But, it was hard to present the character in a hilarious way. So, she remembers a girl from her college who used to work in a nursing home to support herself. Despite that, the girl always finds something to be funny.
Lisa took that attitude from the girl who doesn't feel bad about her past and thinks of it just as an experience. She doesn't punish herself for her past and lives life on her own terms. This attitude of Phoebe Buffay made us fall for her even more.
3. Mad About Ursula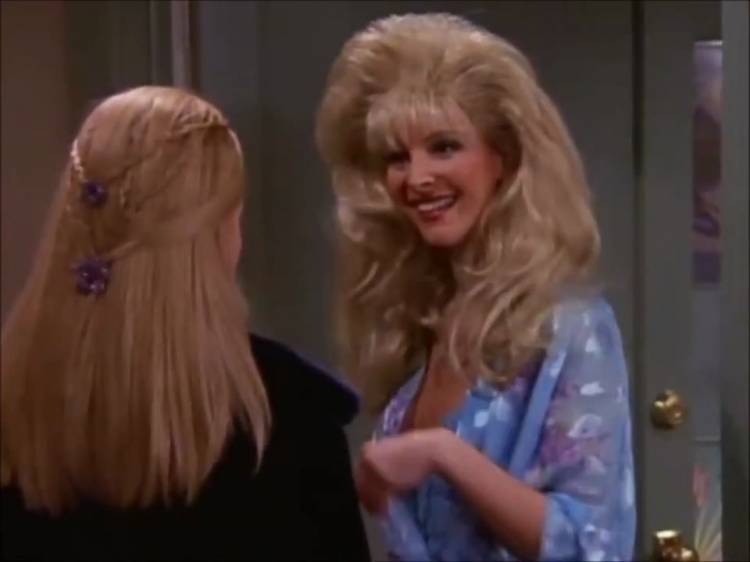 Initially, when Lisa was an aspiring actor, she didn't get much work and she was ready to do anything because she was running out of money. During those days, her agent informed her about a show "Mad About You" which was looking for a guest star to play a waitress in a few scenes and she took the audition. The casting crew loved her and named her character Ursula. Later, she became a recurring character in the show.
At the same time, FRIENDS got on-air along with "Mad About You". So, to make things interesting and to justify Lisa's presence in both the shows, they introduced Ursula in FRIENDS as well. They establish a connection between them as twin sisters.
But playing the double was not an easy task. The double of Lisa Kudrow was played by her sister Helen Kudrow who has almost the same height and built as Lisa. However, Lisa didn't have fun while shooting those scenes because she never liked acting with a double. The presence of her sister made it even more problematic for her to shoot the twin scenes.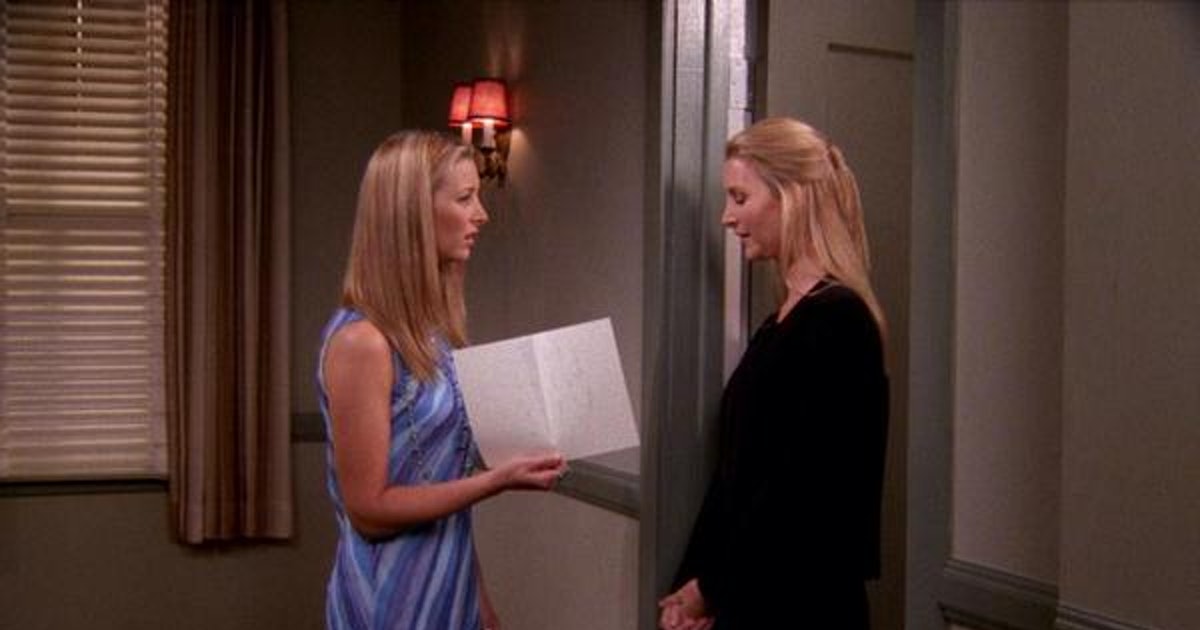 According to Kevin S. Bright, the stress she put herself under stress by making her sister the double. However, Phoebe and Ursula's scenes served their purpose. That discomfort and awkwardness didn't seem in the final product and it came out amazing. Fortunately for Lisa, the show didn't include much of Ursula which made it easy for her.
4. Lisa Wasn't Prepared For The Role
For the role of Phoebe Buffay, Lisa Kudrow was required to learn how to play the guitar. But, she hated playing the instrument. But the creators of the show were determined and ended up bringing a guitar teacher for her which didn't last long. She gave up on trying to play well after a few classes. Lisa Kudrow admitted in an interview, "I didn't like the guitar. I wasn't getting it. So I think I even asked, 'What if she plays the bongos?'"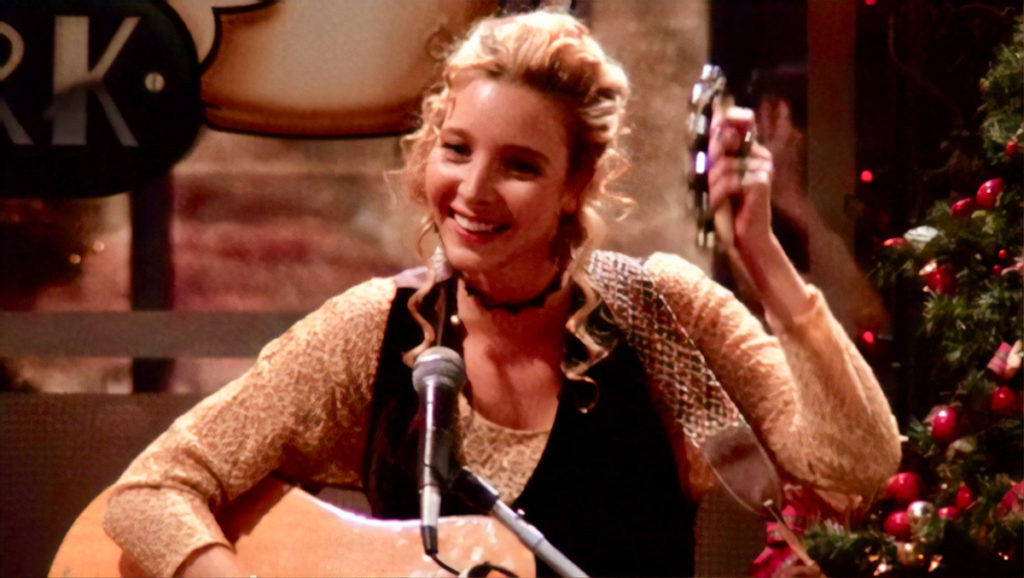 Kudrow learned a few chords of the guitar which were enough for the character because Phoebe would only know a handful of chords anyway. She even managed to convince the creators with that logic. Ultimately, her limited guitar skills brought out more charm in Phoebe. And Kudrow's quirkiness made the classic song Smelly Cat iconic, despite not knowing how to play the guitar.
5. Insecure About Her Looks
Kudrow reveals during a podcast with Marc Maron that she struggled with body images on the set of FRIENDS because she was taller and bigger than her co-stars, Courteney Cox and Jennifer Aniston. She felt like a "Mountain of Woman" among other girls in the show and was pretty uncomfortable about it and decided to lose weight. But later at one point in time, she became so thin that she used to get sick for one reason or another. Poor Phoebe!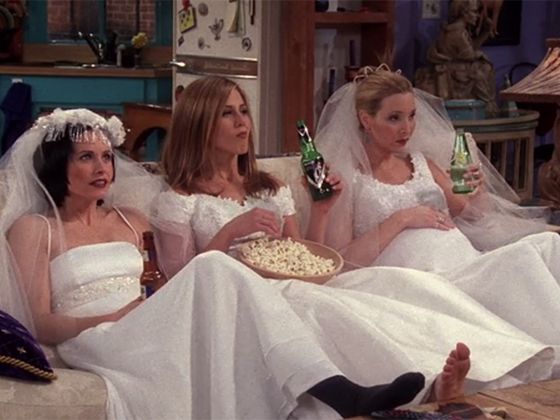 Being true FRIENDS fans, we re-watch the episode every chance we get. However, Kudrow doesn't feel the same way. She revealed that she never wants to go back and re-watch the show. In the interview with Entertainment Tonight, she said, "I don't watch it if it's on." She further continued and admitted, "I might not like myself on the show, so I'd rather not risk that."
6. What Lisa Thinks About Phoebe
As per Kudrow, she likes Phoebe. She doesn't see her as an unintelligent person. Rather, she just sees the world differently. She also added that Phoebe was a fiery but nice person. She was always honest with people and was never afraid to speak her mind. Even when there was a good chance of being ridiculed by others for her opinions. Well, that is one of the thing that we too love about Phoebe the most.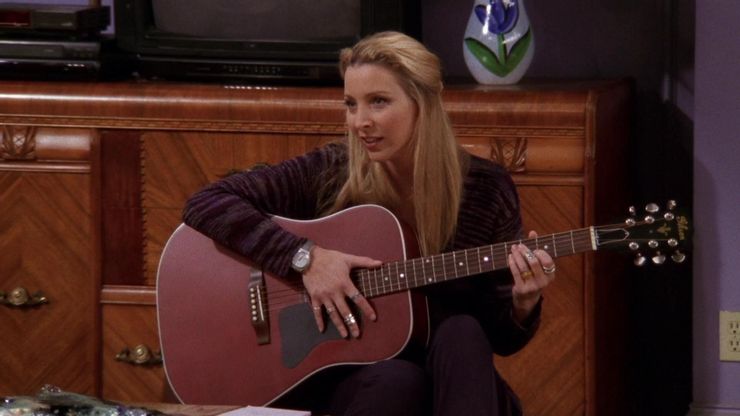 In an interview with Variety Kudrow said, "Oh, it was such hard work for 10 years. It's not that. It was that I know that show worked because we all committed to each other too." She also said, "It wasn't just committing to a role, committing to a contract. We all still love each other. Our cast is like that, and that's why that worked. I think part of me died. I can't do that again."
After the show ended, she felt that she kept a few habits and traits from Phoebe and left behind her own. So that is how she was influenced by the character she played.