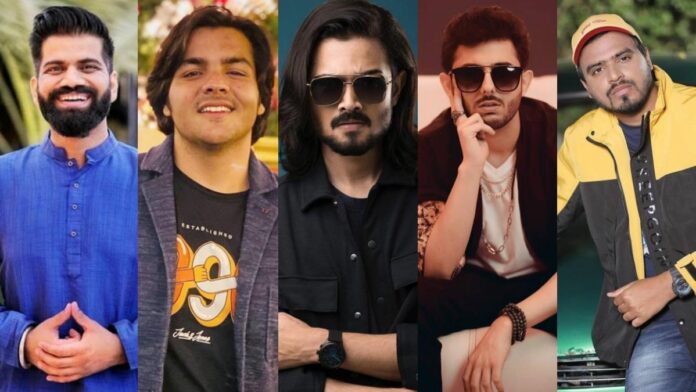 When it comes to watching Videos, YouTube is considered one of the most preferred platforms. It lets you watch videos of your choice. YouTube tops the list of all the platforms for entertaining people all over the world. Over the years, it has also provided a platform to earn by showcasing their talent. The most interesting fact about YouTubers is that some of the World's richest YouTubers belong to India.
In case you are wondering about some of the Top Indian YouTubers, then give this article a read and get to know some of the most famous YouTubers in India.
Some Famous Indian YouTubers
1. Carry Minati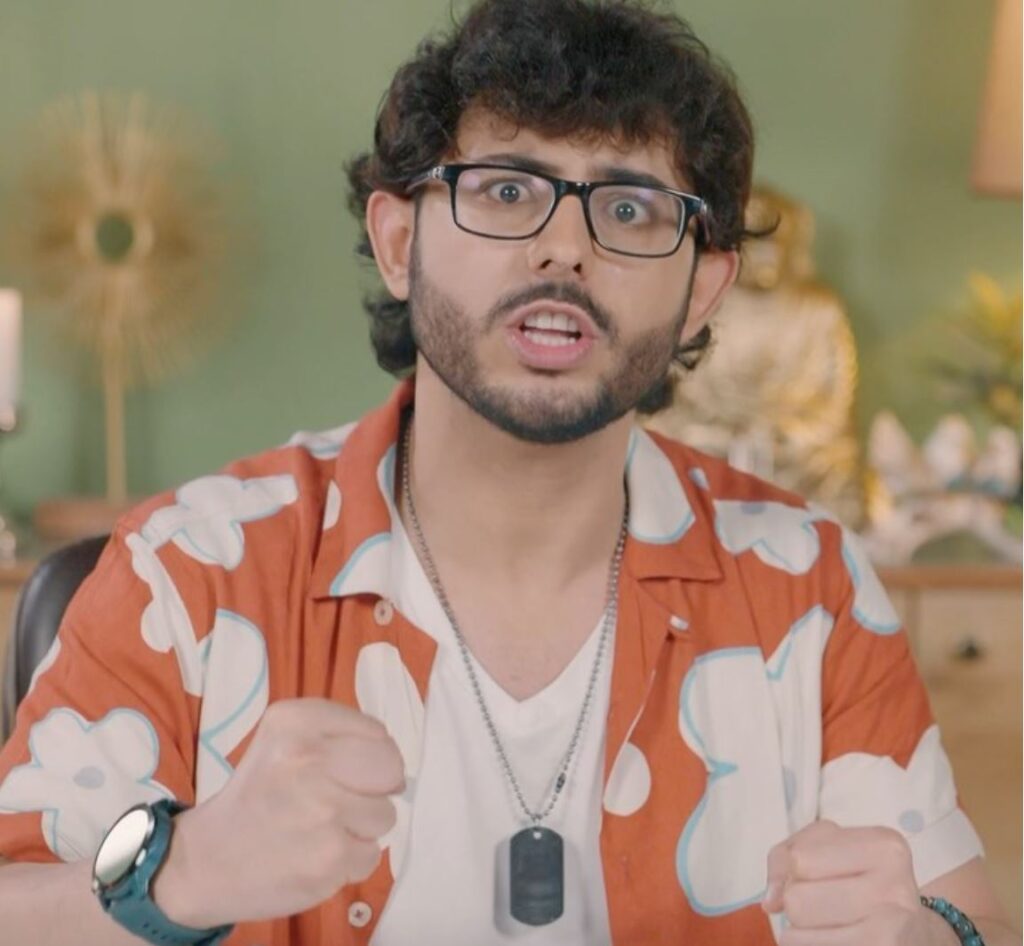 The popularly known Indian YouTuber, Carry Minati's real name is Ajey Nagar. He started his YouTube journey at the age of 10. His turning point occurred when started using his talent for roasting and reacting, especially in a video directed towards BB Ki Vines. Currently, He has over 35 million subscribers on his YouTube. He believes in taking sensitive topics and raising his voice using his talent of trolling , just like in his infamous 'YouTube vs TikTok' video, where he fearlessly roasted the TikTok community. You can read more about this epic showdown between YouTubers and TikTokers in our in-depth article on CarryMinati's no-holds-barred takedown of the TikTok sensation."
2. Ashish Chanchlani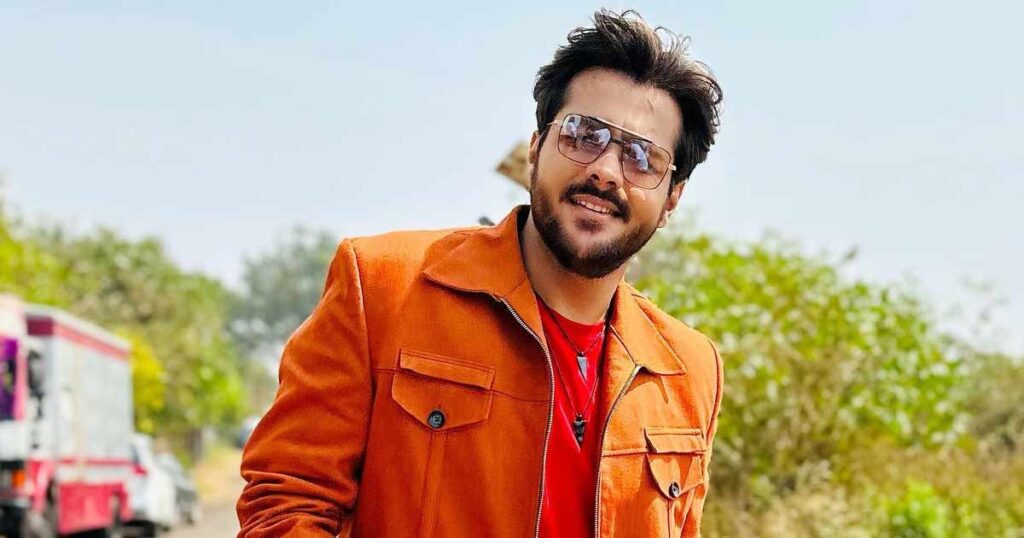 Ashish Chanchlani is an Indian YouTuber who started his channel 'Ashish Chanchlani Vines' in 2014. He pursued B.Tech in Civil Engineering from Datta Meghe College of Engineering, in Navi Mumbai, to get Civil Engineering. After that, he started his Channel "Ashish Chanchlani Vines" in 2014. He worked tirelessly in his initial days to promote his channel on various social media platforms.
Later, He dropped out his college to give more time to his Channel. He was also admitted to Barry John Acting Studio to learn acting skills. Ashish made his TV Debut with the show "Pyaar Tune Kya Kiya (TV series)|Pyaar Tune Kya Kia". He is one of the Richest YouTubers with over 17 million subscribers and more than 4 billion views.
3. Bhuvan Bam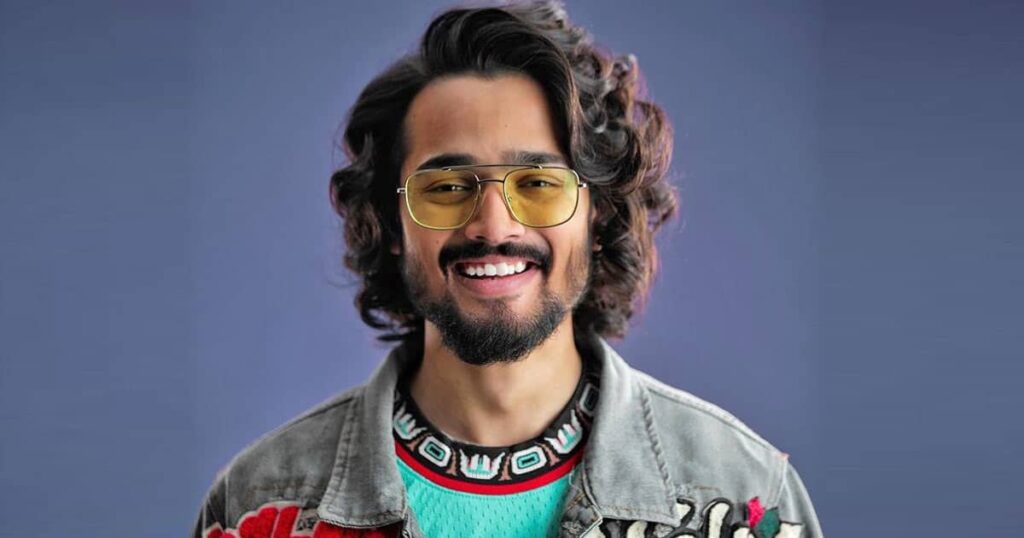 Bhuvan Bam is a popular YouTuber from India who started his channel in 2015. He started his YouTube channel after being inspired by a Comedy Nights with Kapil skit that he saw online. Bhuvan Bam has also released several songs and has appeared in a few films and TV shows. His early videos were primarily covers of popular songs, but he quickly began to gain popularity for his original sketches. Bhuvan Bam has over 16 million subscribers and is one of the highest-paid YouTubers in India.
4. Amit Bhadana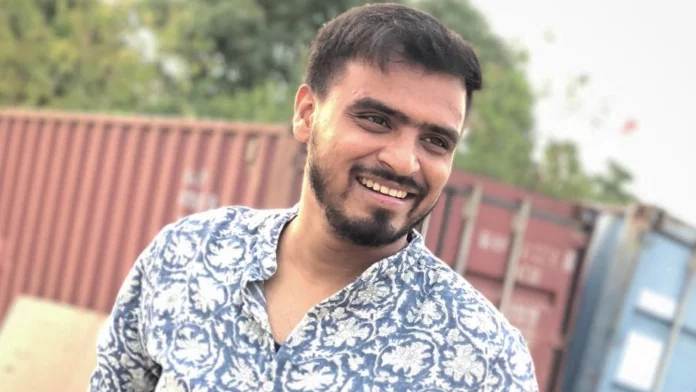 Amit Bhadana is an Indian comedian, writer, actor, director, and YouTuber from Delhi, India. He started creating Hindi language comedy videos in 2017 and was the first Indian YouTuber to hit over 20 Million subscribers. Amit started his journey by initially uploading videos of his mimicry performances on Facebook and later in October 2017 he started his YouTube Channel. His YouTube channel came on the track after his comedy video titled "Exam Be Like," went viral and got millions of views. From then onwards, Amit Bhadana has become one of the most popular YouTubers in India. `
5. Gaurav Chaudhary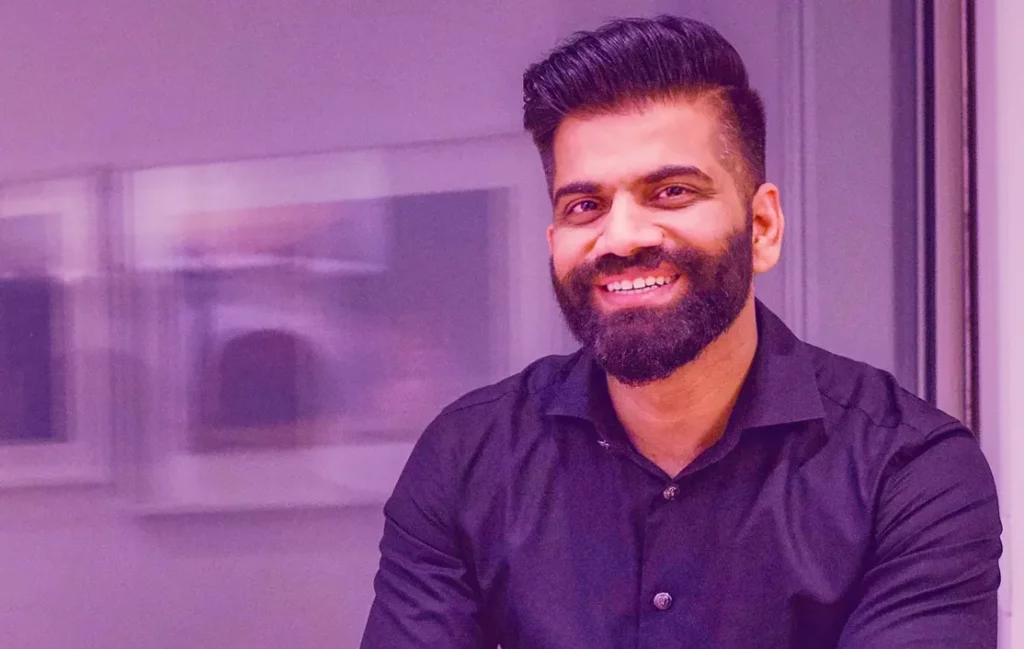 Gaurav Chaudhary, popularly known as Technical Guruji, is India's top tech YouTuber in India. He has over 23 million followers on YouTube. Not just from YouTube, he makes money from sponsored Videos and brand endorsements too. He has worked with many big brands like Samsung, Edureka, Amazon, etc. In his videos, He reviews tech products and also makes how-to videos on various topics related to Technology. Some of his popular videos are "How to Make a Website", "How to Start a Blog" etc.
If you too are fond of new technologies or a tech-savvy person and looking for good quality tech reviews or How-to guides, do check out his YouTube channel.
The work of some talented Indian YouTubers who through work and determination are considered and listed among the richest YouTubers in India. If you too think that you have some talent and can become a famous YouTuber like them in the future then we would surely recommend you read about them in detail and make them your inspiration.