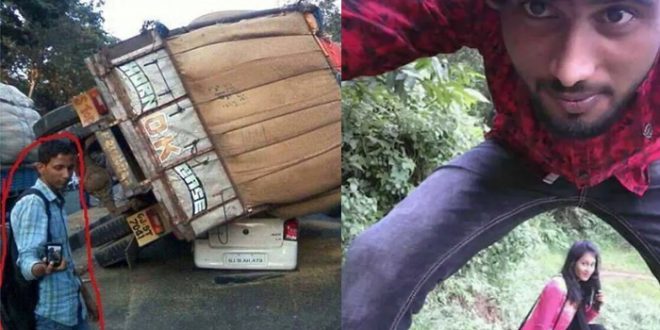 Fashion is something that derives humans to insanity. And when fashion becomes insane, then humans lose the capacity to think and act.
During this social media era, everyone is running after likes and comments, and the selfie is one trend that seems to get the most of it. Here is a compilation of bizarre and downright crazy selfies people took to get attention.
1. Selfie Sticks Were Invented in 2005. Amitabh Bachchan In The 1980s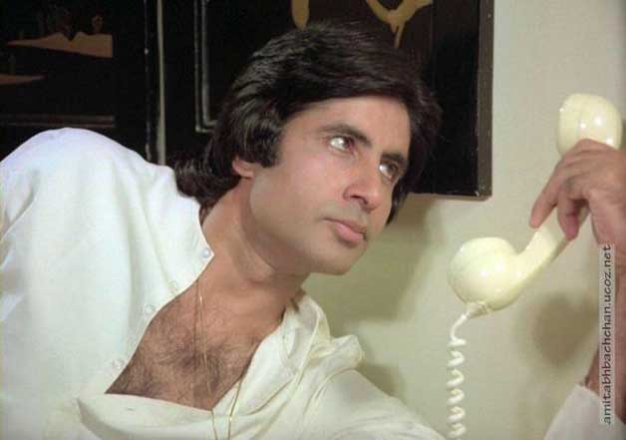 Amitabh Bachchan tweeted this selfie, stating, "Who said selfie is a modern thing." Indeed, Amitabh Bachchan can do anything.
2. Asha Parekh-Rajesh Khanna And Their Long Selfie Stick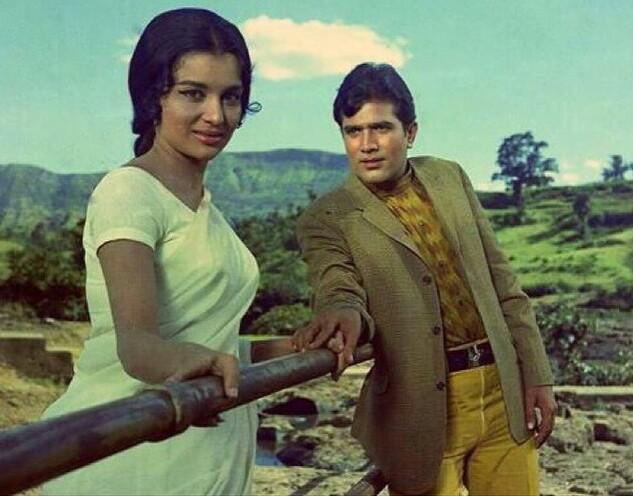 Back then, it wasn't often someone clicked a selfie, but Rajesh Khanna and Asha Parekh managed to take one with their giant selfie-stick.
3. The Most Romantic Way Of Taking Selfie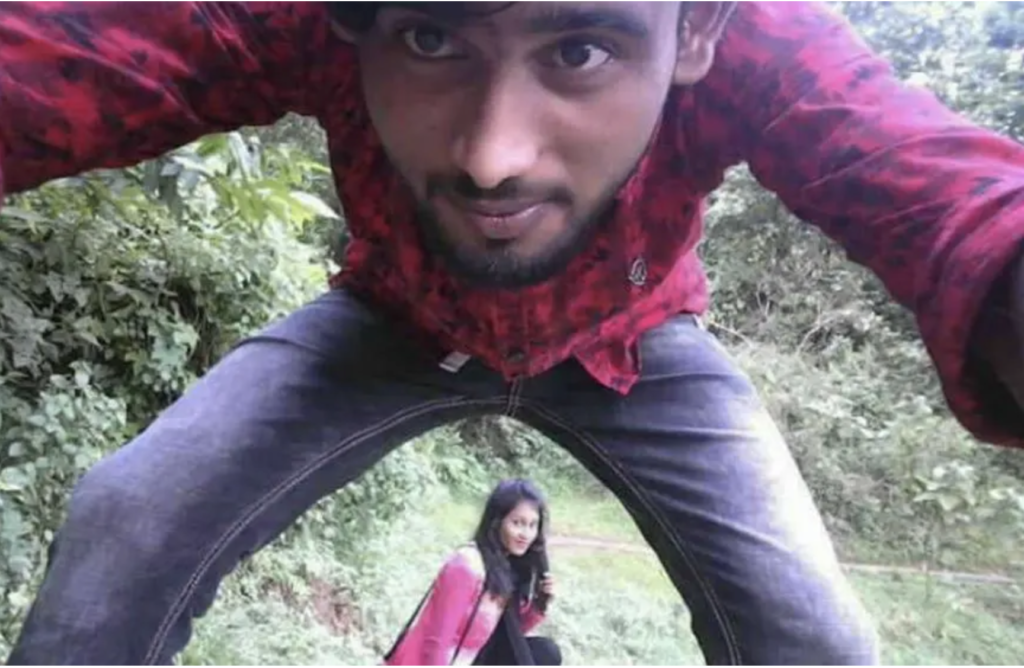 I am not going to lie but, can you even think of a better way to click a selfie? This guy is a perfectionist.
4. A Friend In Need, Is a Friend Indeed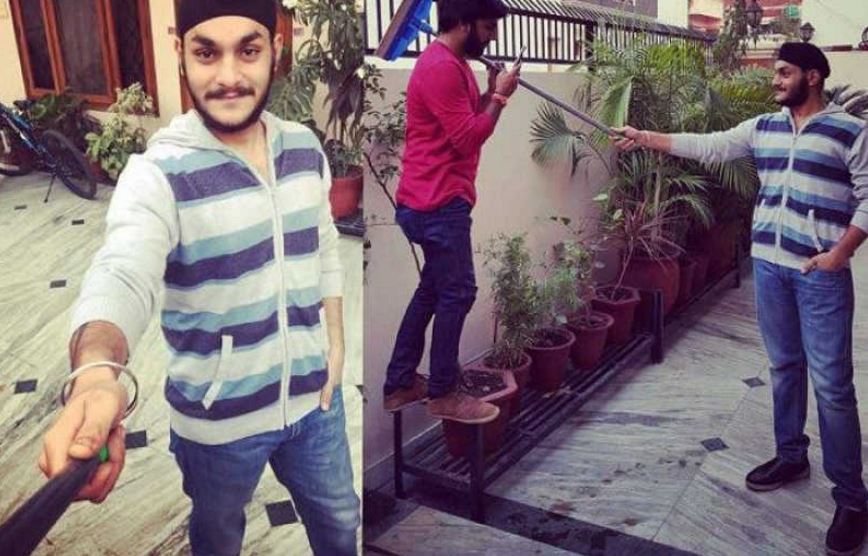 Who says you need a selfie stick to click a photo from a selfie stick. For this, all you need is some brain and a loyal friend.
5. Multi-Purpose Spade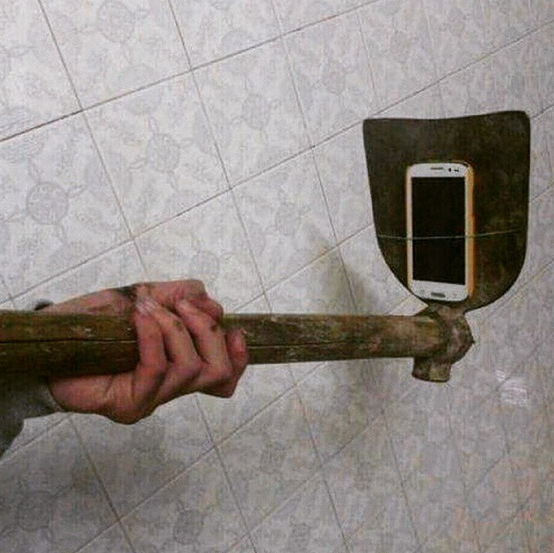 Did you know that a spade has a unique feature of clicking selfies?
6. More Like A Killfie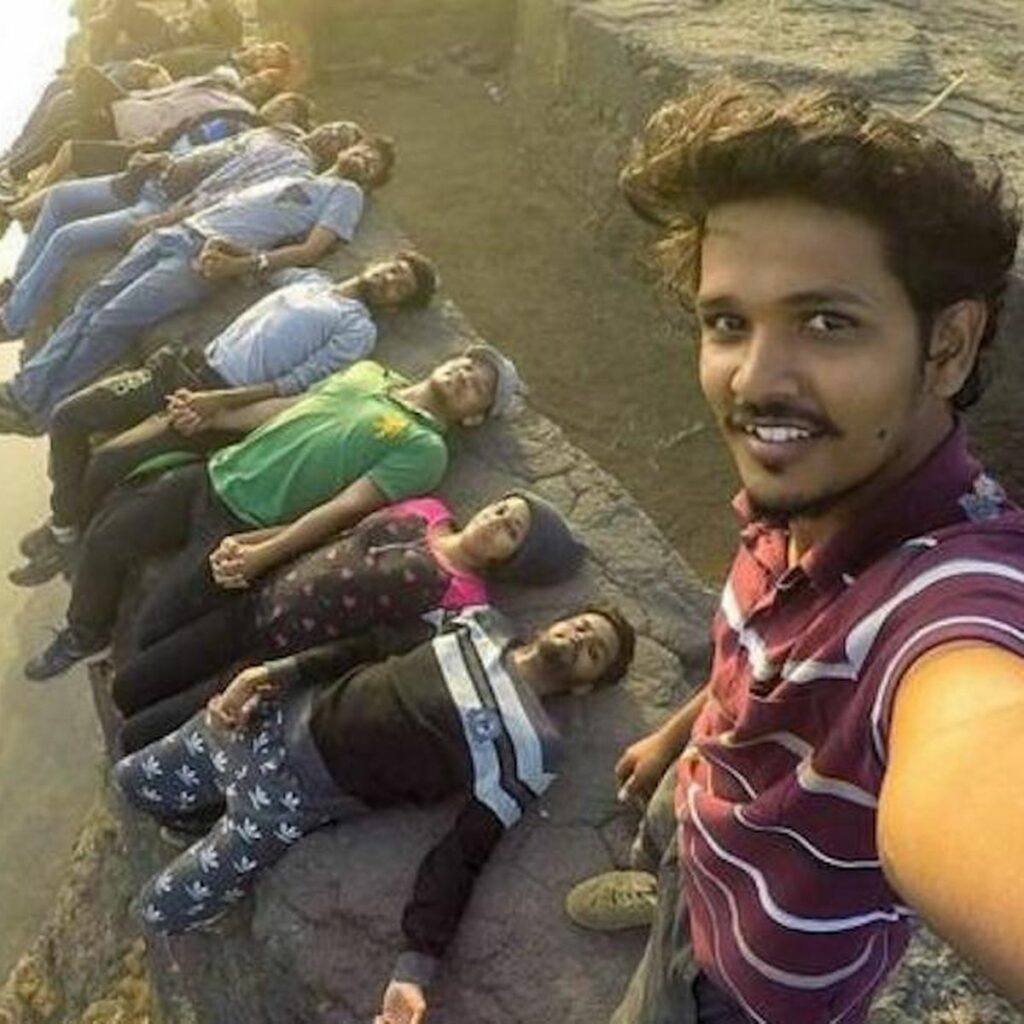 These people risked their lives to get a perfect selfie. It is not worth it if the cost is your life.
7. Earthquake Wala Selfie?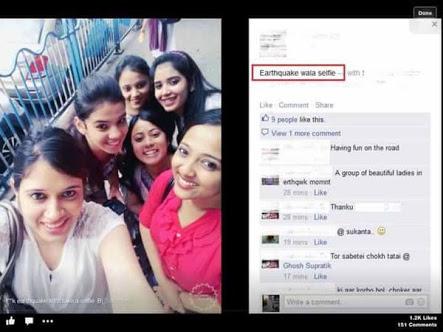 This is bizarre and disrespectful. People lose their lives, homes, and family to these disasters, but who cares. Let us go on the road and take a group selfie.
8. I Hope This Is A Perfect Angle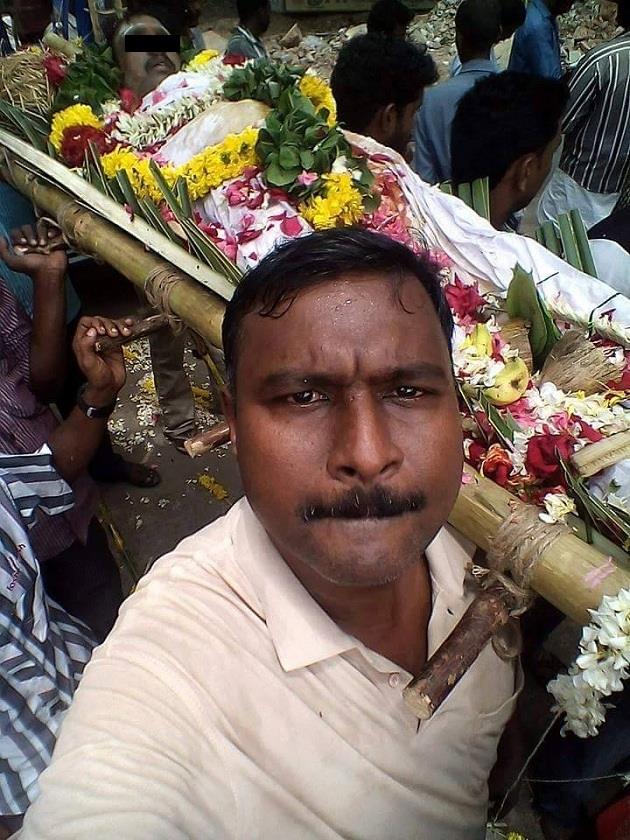 Maybe, he did capture the selfie at the perfect angle; only he didn't click it at an ideal time.
9. Snakes Are The Most Friendly Animals. Right?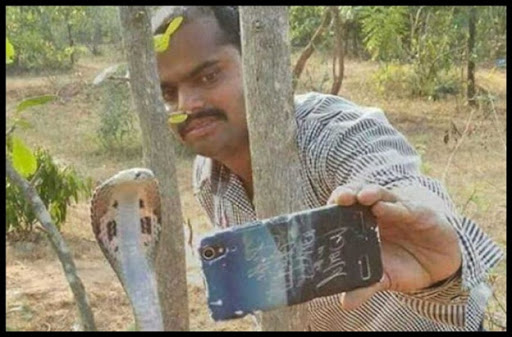 Maybe this man got a little carried away when he saw a snake. But hey, it will be a good selfie overall.
10. Just Cleaned It, Guys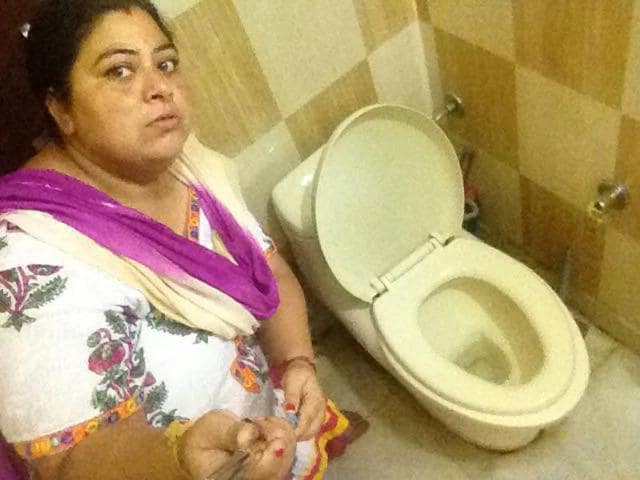 The lady must be really proud after she successfully cleaned the toilet seat.
11. Don't Worry, I Drink Mountain Dew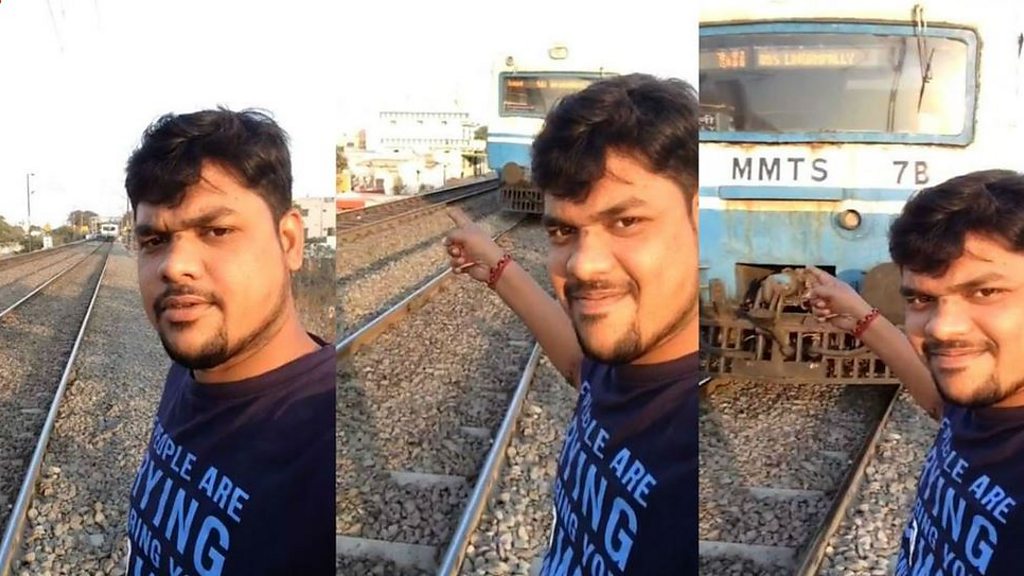 A man clicked a selfie video near a railway track. He got hit by a train but fortunately survived. Later he was booked by the police.
P.S. Please don't go to extreme lengths just to get likes on a photo. It is not worth your life. Enjoy life and maintain your distance from social media.