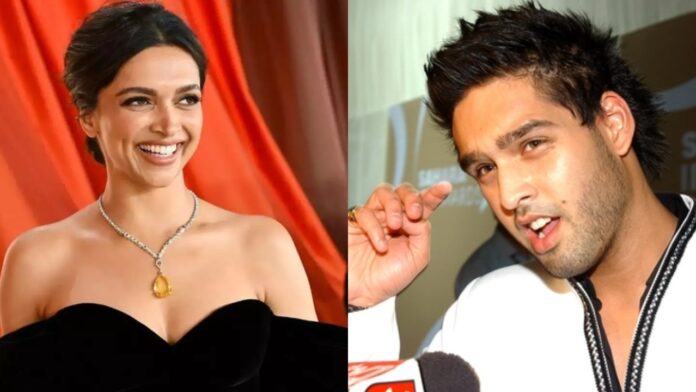 Deepika Padukone has been in the spotlight recently, as her candid interview with Ranveer Singh on Koffee With Karan garnered attention, with some criticizing the actress for her openness about their marriage.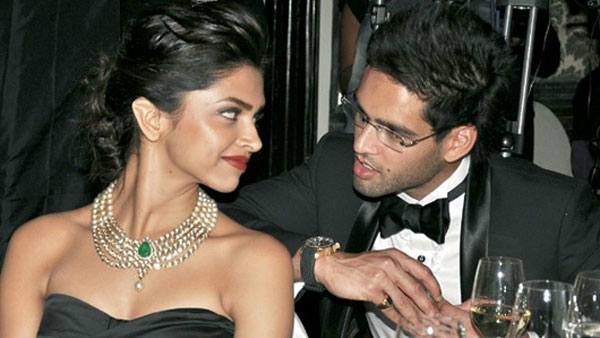 Deepika Padukone, a prominent figure in Bollywood, stands as one of the leading actresses of her generation. Her captivating persona, outstanding talents, and stunning beauty have endeared her to millions. However, it's her personal life that often takes center stage over her professional accomplishments. For those unfamiliar, Deepika is happily married to Ranveer Singh. Nevertheless, her past relationships, including those with Ranbir Kapoor, Siddharth Mallya, and Yuvraj Singh, have frequently become the focus of attention.
In the past, Deepika Padukone was involved in a tumultuous relationship with Siddharth Mallya, the son of businessman Vijay Mallya. Although the precise timeline of their relationship's commencement is unclear, they were frequently seen together at IPL matches, dinner outings, and various events, sparking dating speculations. Despite never officially addressing their relationship, it gained attention due to their public accusations against each other. During a public spat, Siddharth labeled Deepika as a "crazy woman" and disclosed that she never returned expensive items he had gifted her.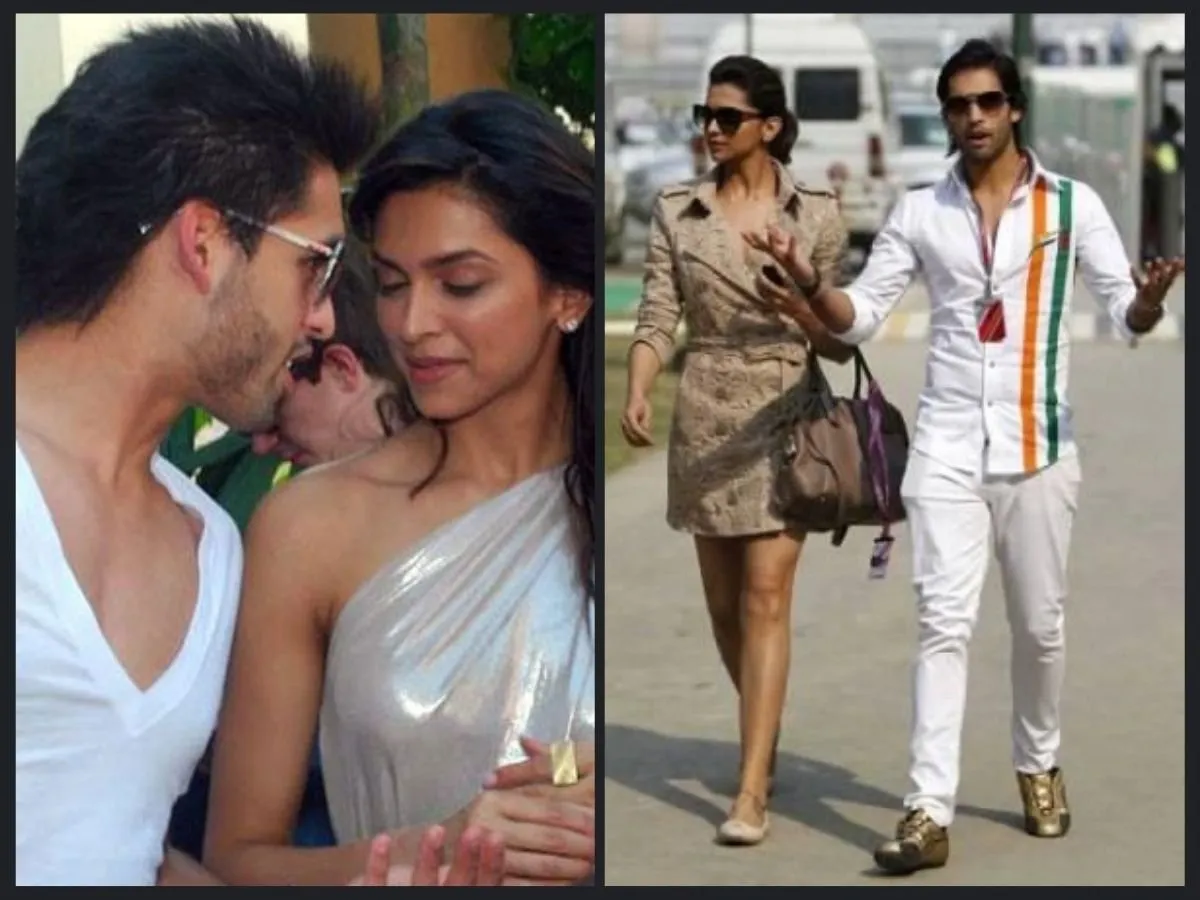 "Deepika is a crazy female; I told her that I'll return her money once dad clears his debts and the government sets him free, but she was just not ready to settle down. She has forgotten the time I gifted her with expensive diamonds, luxurious bags, have spent huge on her vacations and hosted parties for her friends on her behalf."
Looking back, Deepika was candid about her past and recounted an incident from her time with Siddharth that left her thoroughly disgusted. The actress recounted how he once requested her to settle the bill for their dinner date, a situation that left her feeling repulsed and embarrassed. In her own words:
"I tried hard to make the relationship work, but his behavior in recent times has been disgusting. The last time we met on a dinner date, he asked me to pay the bill. That was so embarrassing for me."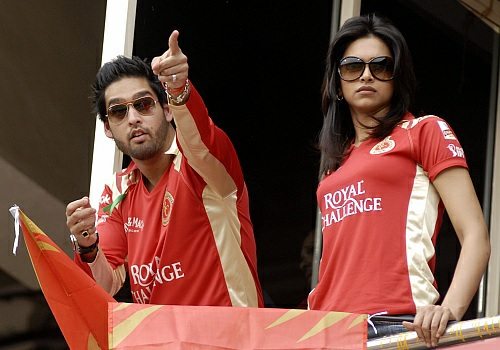 While their relationship may have concluded on a sour note, there was a period when Siddharth commended Deepika's commendable work. In a previous interview with The Times Of India, Siddharth praised Deepika's efforts to raise awareness about mental health and described it as inspiring.
In the present day, both individuals have moved forward in their lives. Deepika is enjoying a joyful marital life with Ranveer Singh, and Siddharth Mallya has also embraced a new chapter in his life by finding love again. On November 1, 2023, he officially announced his engagement to his girlfriend, Jasmine, sharing the news on his Instagram handle. The engagement proposal took place during a Halloween Party, and the pictures captured the special moment.
Read more: Zara Patel reacts to her involvement in Rashmika's deepfake video