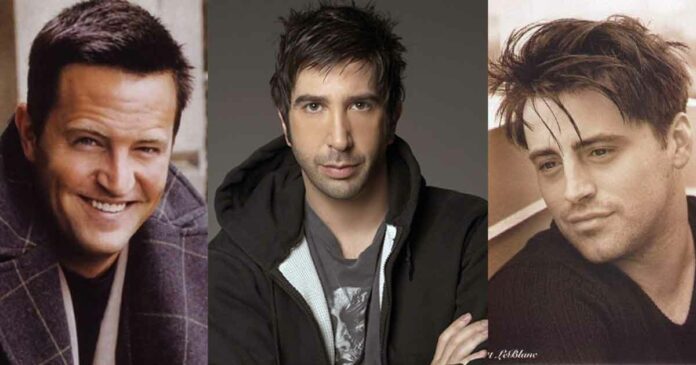 FRIENDS is an iconic show and was a huge hit in the 1990s. The story was about six friends who live in unbelievably enormous apartments in New York City. This show hit the screens and became the watercooler show. Around 25 million people watched this show every week to see whether Chandler would learn where to put the right emphasis on sentence and whether Ross and Rachel would ever finally get it together. Also, how Joey would mess up his career, how Phoebe would be gloriously weird, and what neurosis Monica would try and fail to face.
Everyone had a favorite friend, and you might want to date that person as well. Let's face it, at some point or the other, we all have tried to compare ourselves or people around us with the characters from FRIENDS. At times, you feel they are a little bit like us or the person whom you want to date. So given a chance, who would be your perfect match if you were to pick someone from FRIENDS?
The information below will help you decide which character would be the perfect match for you. So, let's dig deep and find out the FRIENDS character that is quite suitable for a date with you. Let's start:
1. Ross Geller – The One With The Three Divorces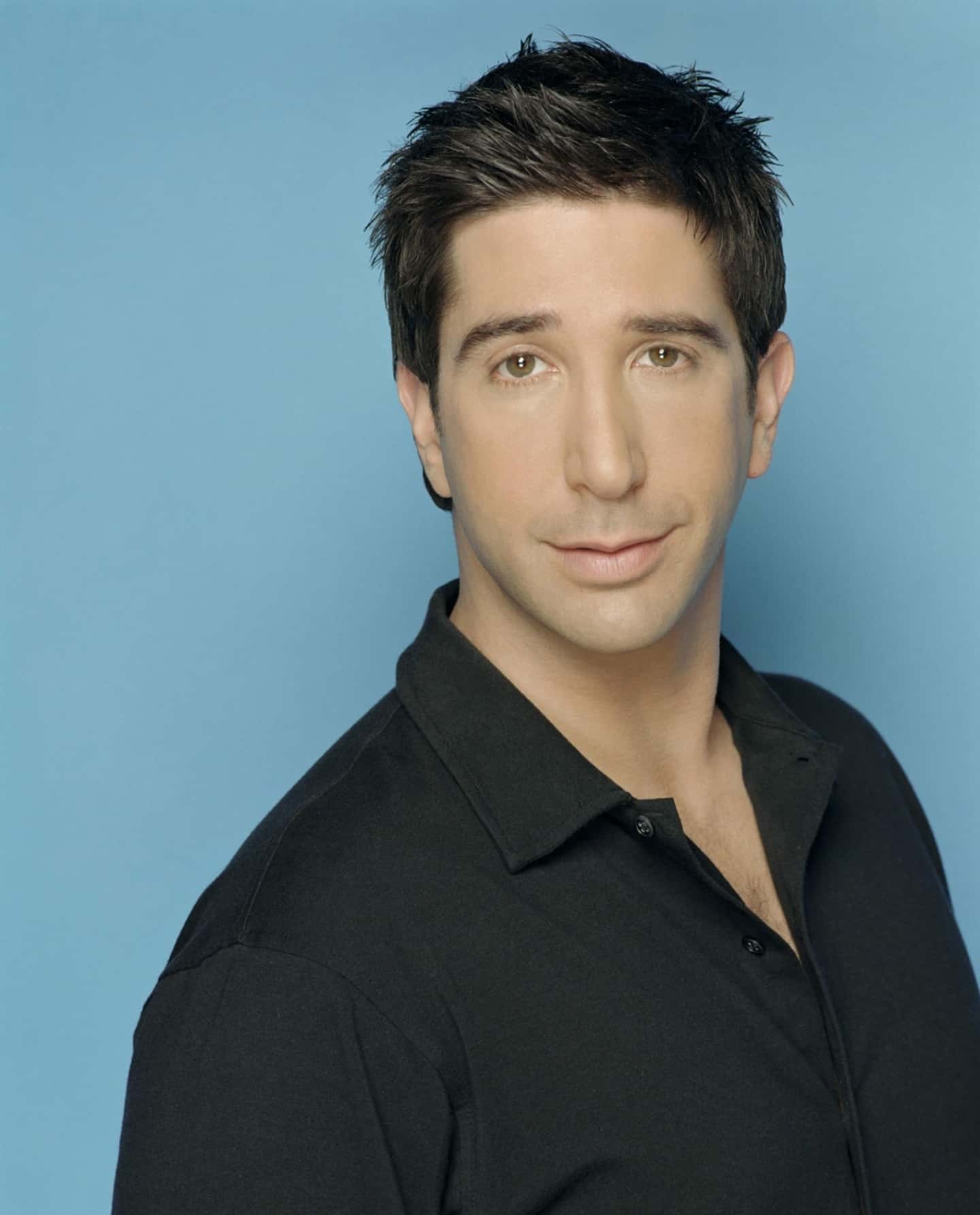 Ross Geller is an extremely affectionate person but is quite awkward at times. For him, it is very important to set the record straight as we have seen in the whole "we were on a break" thing. He will go to extreme lengths to prove himself right with accuracy and precision. But one of the best things about Ross is that he is pure at heart. He makes decisions with his heart, which often leads to heartache. He never left hope on love and good things.
So, if you are the person who loves facts and intellectual talks with hopeless romance, then Ross Geller is the person for you. Also, since he is a libra, he cares too deeply and loves the idea of love. This is the primary thing on which they focus. However, they have trouble standing up for themselves. Moreover, Gemini, Leo, Sagittarius, and Aquarius are the most compatible signs for Libra. So if you are one of these, then you should surely date Ross.
2. Monica Geller – The One With The OCD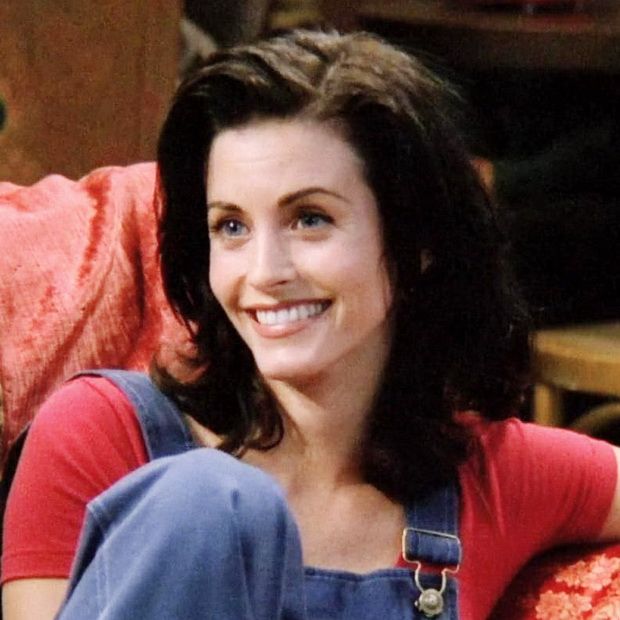 Monica is the most organized and planned lady you will ever come across. She's a homemaker who loves to host guests on every occasion. But the parties might not be as fun but you can expect a lot of gatherings at your place if you're with someone like Monica. Also, she is quite strong, emotionally and is capable to laugh at herself. More than anything, she sees everything as a competition and makes sure that she wins.
So if you love to stay organized, have no issues with people hanging around at your place, and up for competition time and again, then choose Monica. She might get on your nerves at times but she'll be the best partner one can ever have. Also, she's an Aries. So, if you are a Gemini, Leo, or Sagittarius zodiac sign, then you might fit well with her.
3. Rachel Green – The One Who Ran Away From The Altar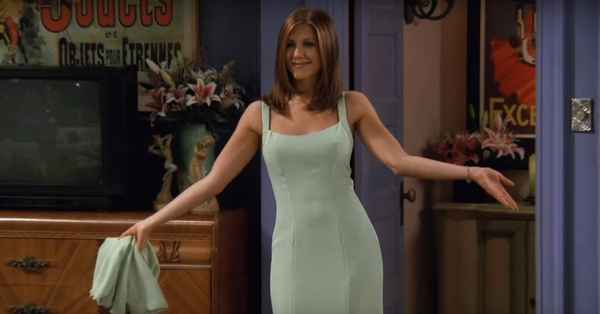 Rachel is spontaneous, flexible, and is quite able to adapt to change rather easily. She has an energetic and playful nature with an amazing sense of fashion. Well, she might be called push-over, but there is no stopping her if she feels strongly about something. She evolved and changed the course of her life that shows us that she is quite courageous and ambitious.
So, if you love a playful and caring person around you who can give you all the world's best fashion advice, then Rachel is best for you. She might be a push-over sometimes, but you will love to be around her considering how flexible she is. Also, she is a Taurus, who is sensual and believes in strong relationships. They take things a little too seriously and pays attention to people's emotions as well. So, if you are Pisces, Cancer, Virgo, or Capricorn, then you are quite compatible with Rachel.
4. Chandler Bing – The One With The Sarcasm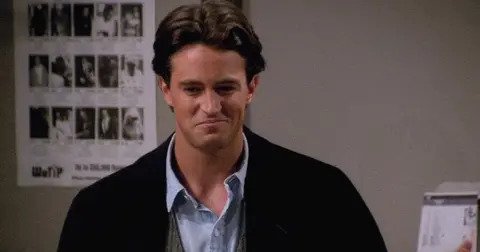 Chandler is the king of sarcasm and can lighten up the mood anytime and anywhere. His quick wit is his defining trait. He makes jokes about his problems and never cries about them. He is also a smart person who makes decisions based on logic or reason. However, one of the best things about Chandler is that even after having low emotional stability, he wanted to be with someone. He fought his demons and got into a stable relationship before anybody else in the group.
So, if you are looking for a person who is committed, loving, and has a great sense of humor, then Chandler is the perfect person for you. Well, his sarcasm might annoy you sometimes, but mostly it will always make you laugh. Also, he is a Gemini, who is an incredibly sensitive person, and uses humor to deflect from processing his emotions. And you are most compatible with Chandler if you are an Aries, Leo, Libra, or Aquarius.
5. Joey Tribbiani – The One With All The Flirting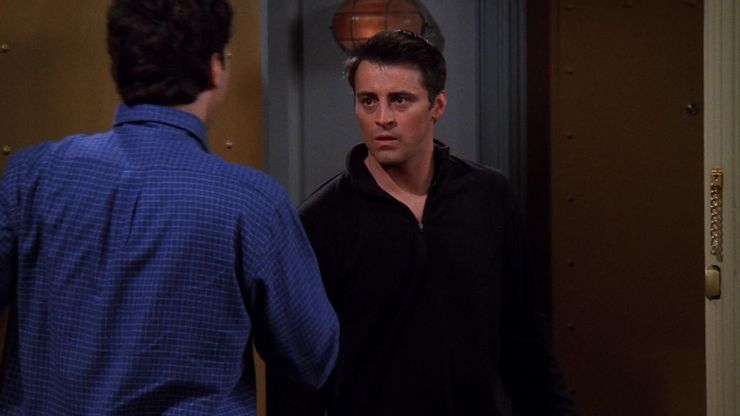 Joey is the lovable charmer of the group. He is quite social and fun to be around. He didn't have a stable income and people often made fun of him, but he didn't bother about it all and remains the fun as he is. He is very emotional and his emotions always get the better of him. He is quite popular among ladies and caring about the people he loves. And, the best part is that he loves food. Well, who doesn't?
So, if you are a person who loves social gatherings and food is undoubtedly your first love, then Joey is the best person to hang out with. You might not be able to try anything from his plate, but you are definitely allowed to order more. Also, if you are a Virgo, then you might be the best match for Joey because he is a Capricorn.
6. Phoebe Buffay – The One With All The Quirkiness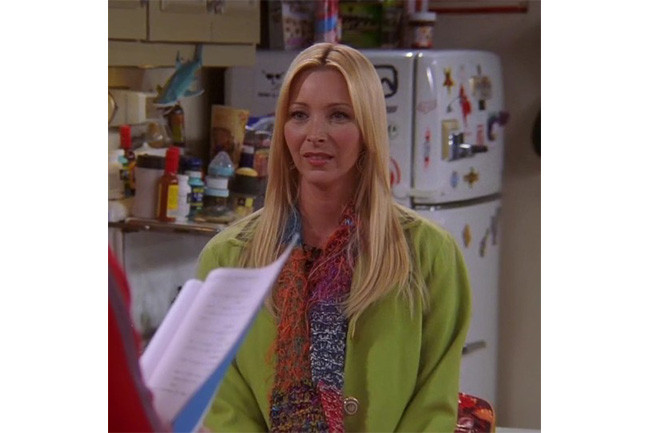 Phoebe is unconventional and has a quirky personal style. She is quite creative and versatile. She fights for the things she believes in and lives according to her set principles. She is friendly, sympathetic, and committed to the people she loves. Even though she had a tough life, she doesn't bicker about it and lives life to the fullest. Phoebe is someone who is often quite naive but in some regards still a child at heart.
So, if you are someone who is full of life and gives utmost priority to your morals and principles, then Phoebe is the person you should definitely go on date with. And, if you are anyone from Aquarius, Gemini, Libra, and Sagittarius zodiac signs, then it is surely a cherry on the cake because you might be the most compatible person Phoebe has ever met.
Let us know in the comments section whom did you get? And to keep up your interest and to keep the fun going, here's a video for you to enjoy! You can follow the page for more videos on FRIENDS. Go, get indulged now!
Read more: 10 Cast Members Who Shared Their Experience In FRIENDS