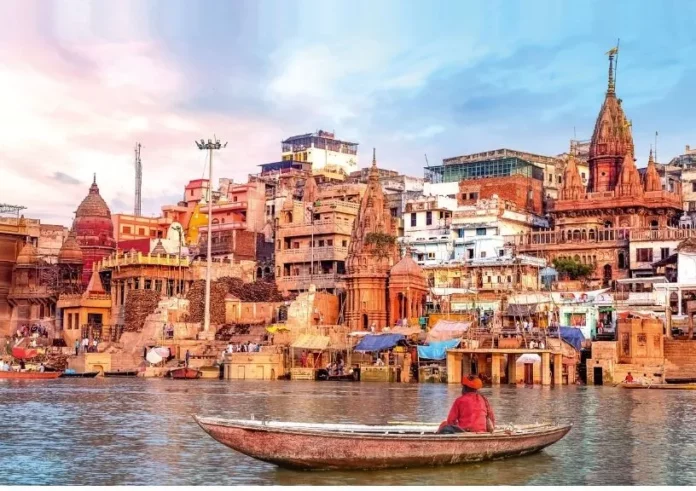 Well, would you agree if we say..? There exists a place where both death & life is celebrated with same enthusiasm. Yes, you read that correctly– that place is none other than "Varanasi" or Banaras. Being one of the holiest and oldest living cities in the world, Varanasi is filled with colours, myth, fun, food, knowledge, peace, and so much more. Join me as we delve into a journey to unveil some of the most captivating and intriguing facets that define Varanasi as a truly enchanting destination.
Few Lesser Known Facts about Varanasi
1. History of Kashi Vishwanath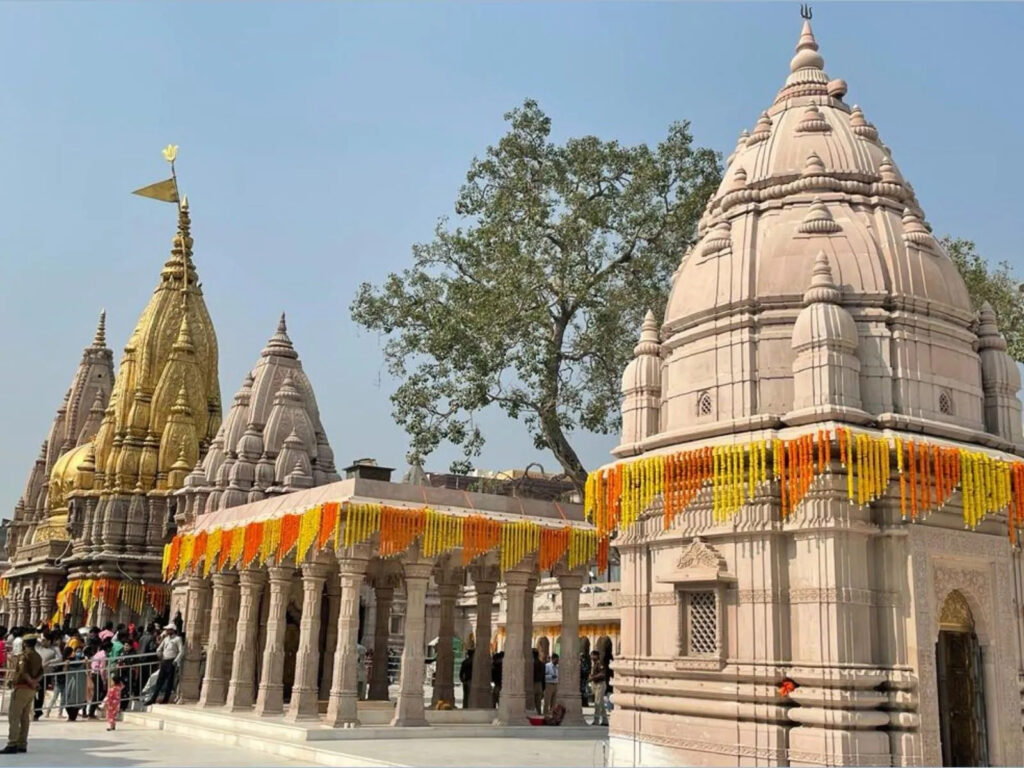 The holiest places on Earth where Lord Shiva is worshiped, This temple is one of the twelve Jyotirlingas. These 12 jyotirlingas are where Shiva's light went through the earth, and this temple is one among them. It has been destroyed and rebuilt at least 5 times in the history of its existence. The temple, today, shares its walls with the Gyanvapi Mosque.
2. Number of Ghats in Varanasi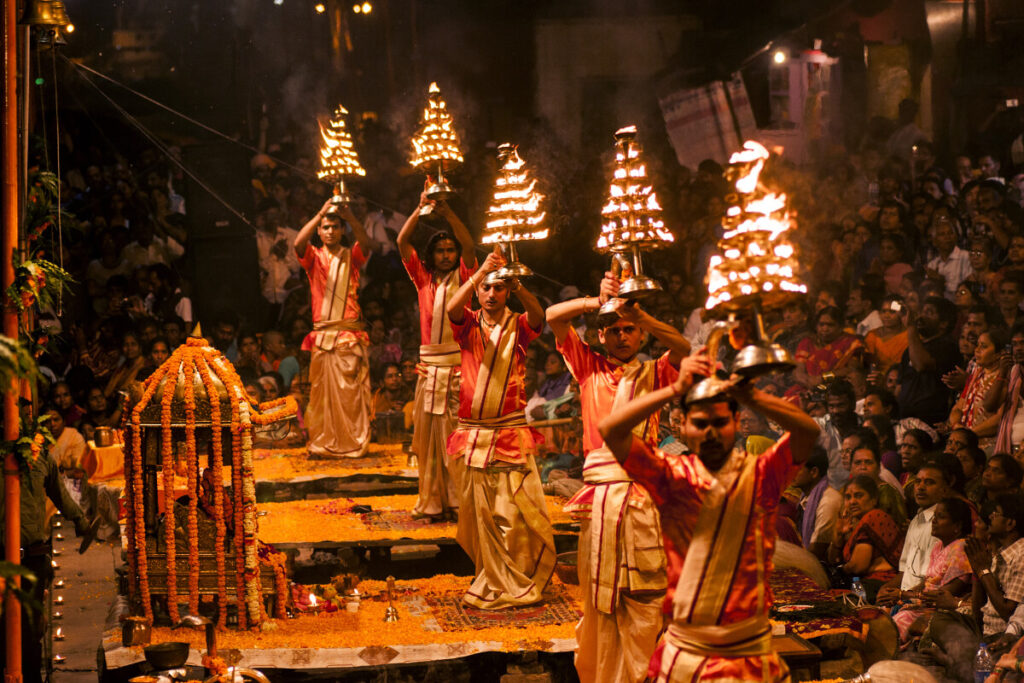 Varanasi's ghats are the city's greatest draw; many of them were constructed by the Maratha Empire. Ganga Aarti is a ritual performed to worship Maa Ganga that takes place every evening on the Dashashwamedh Ghat in Varanasi. It is one of the most divine experiences in V9aranasi. There are more than eighty ghats scattered across the city, and each has its own significance and history. The city Varanasi itself was named after two of its most well-known ghats, the Varun Ghat and the  Assi Ghat. Some ghats are used specifically for the ritual of cremation.
3. Manikarnika Ghat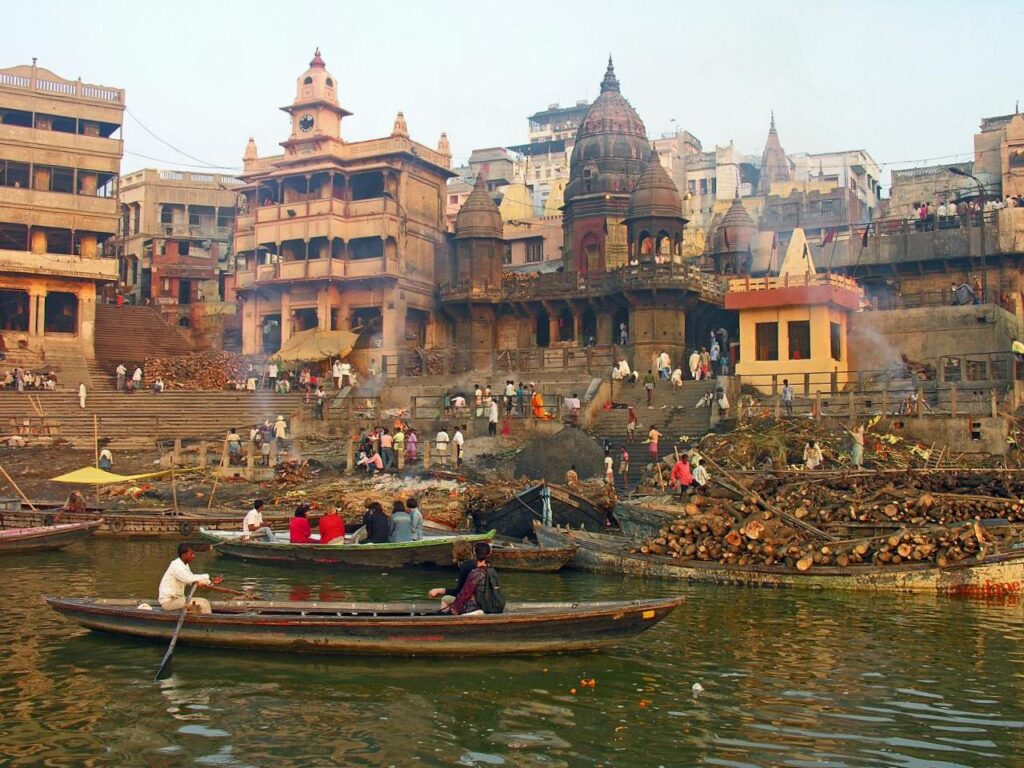 Manikarnika Ghat is one of the oldest ghats in Varanasi and has been given the highest position among other ghats by the holy scriptures in Hinduism. It is strongly believed that if a person is cremated here, he immediately attains moksha (salvation). It is bound on both sides by the Scindia Ghat and Dashashwamedh Ghat.
4. Banaras Hindu University (BHU)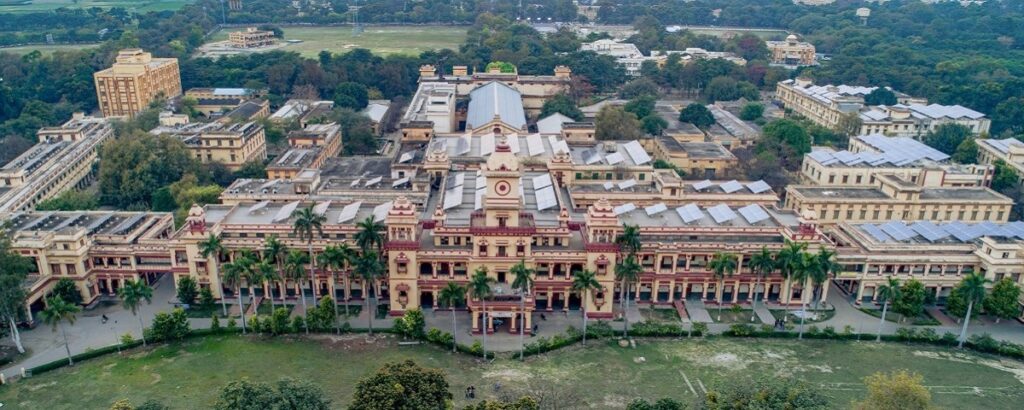 The well known Banaras Hindu University is the largest University in Asia. It is also home to the Bharat Kala Bhavan, a museum showcasing no less than one lakh artifacts and items. Another amazing fact is that the libraries of BHU have a treasure of more than 15 million books in them. This place is no less than a Heaven for Bibliophiles!
5. Banarasi Paan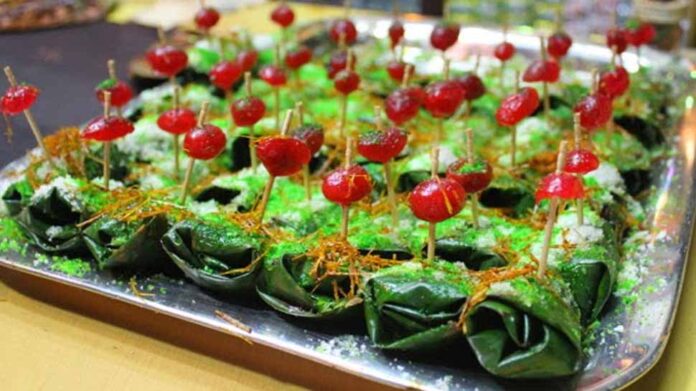 "Arey… khaike Paan Banaras Wala… Haha. This lyric is enough to convey the popularity of Banaras Paan among all Banarasis.".You can find the Banarasi Paan almost anywhere in India. But one can only find the authentic taste in its place of origin, Varanasi.
6. Bhang Lassi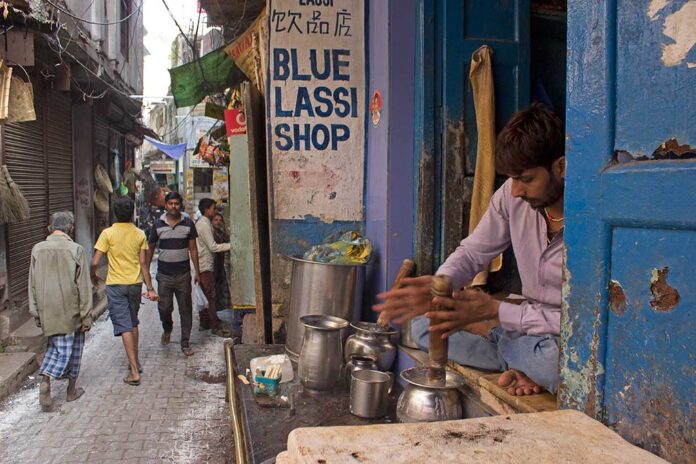 "If you're also a devotee of Lord Shiva and especially from Banaras, then you're aware that no 'Utsaav' in Varanasi is considered complete without Bhang." Varanasi is well-known for bhang (cannabis). Apart from the famous Thandai, the bhang pakoras, and ladoos; Bhang Lassi is a growing attraction in the city. It is a delicacy and it's legal, at least in Varanasi it is.
7. Harmony Bookshop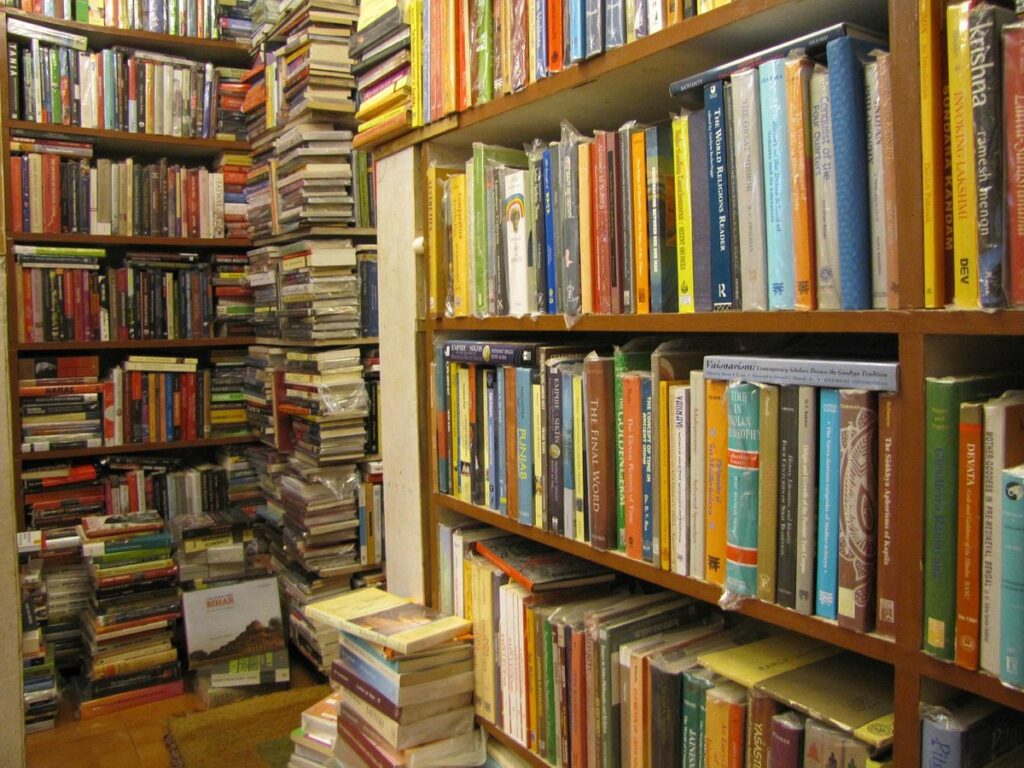 It is one of the most popular bookshops in the city and is a favorite among tourists. If looking for Friendly owner, check. Rare books, check. A diverse collection, check. The outstanding collection of both old and new books, check! It is among the most favourite spot of all the Bibliophiles.
8. Kachori Gali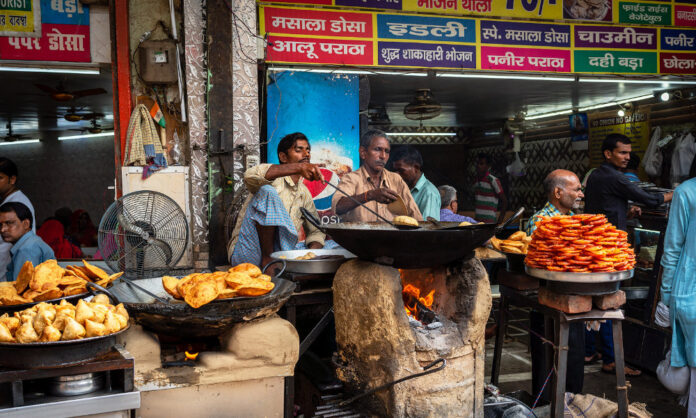 Varanasi Trip without tasting these mouth drooling Kachoris will always be incomplete. Vishwanath Gali is better known as the Kachori Gali. Hot, fried, delicious kachoris with a variety of chutneys. In case, if it's your first trip to Varanasi you must try it. Worth every penny!
9. Krishnamurti Study Centre and Retreat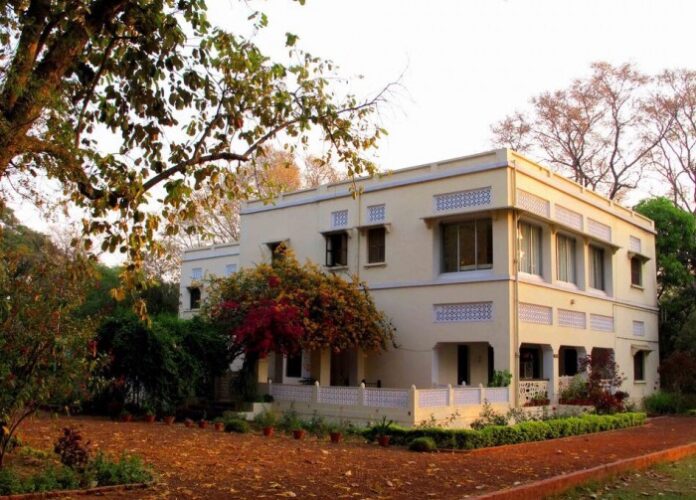 One of the most tranquil places in Varanasi, the place is a philosopher's delight. It has a library of Jiddu Krishnamurti's works, a silence room, a dialogue room, and several cottages for a peaceful stay.
10. Frog Marriage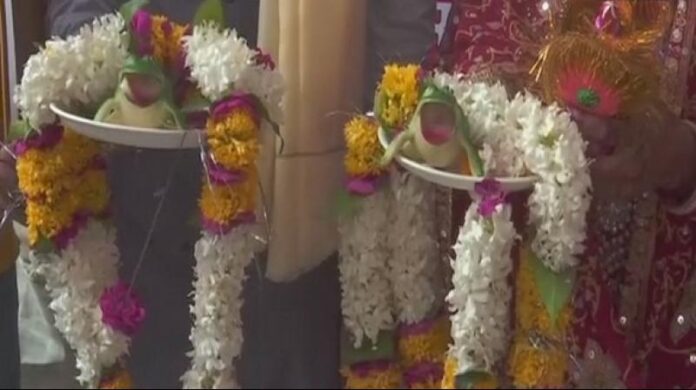 The holy city of Varanasi is known for some strange and astonishing customs too. Folks catching frogs and marrying them is one of the oddest customs one can witness here! People still follow this ancient custom to please the Varuna Dev (God of sky and water). Still it is unclear as to how and why this tradition originated.