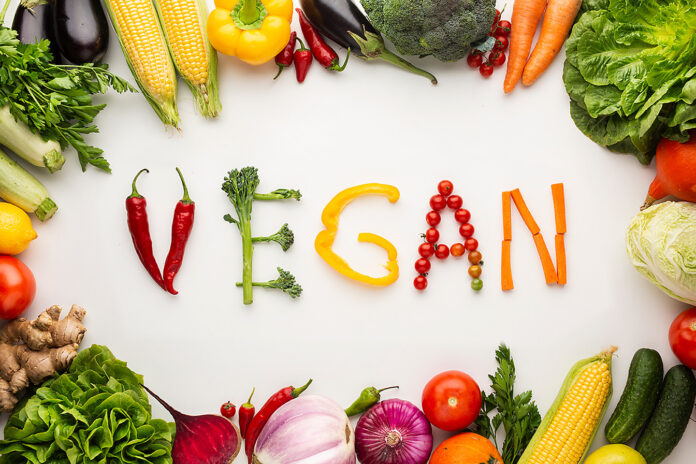 A vegan diet has been proven to be beneficial in many ways, not just in terms of animal welfare, but also in your own health and the environment, too. Many people who have adopted this lifestyle and way of eating have reported experiencing positive changes in their overall well-being, from physical improvements to mental ones. However, there are still many myths about what it means to be vegan or go on a vegan diet that you may have heard from others or even have yourself believed—until now! Here are seven benefits of being vegan that you didn't know about.
1) Plant-Based Protein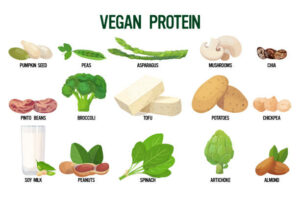 Many people think that you need to eat meat to get protein, but that's not the case. There are plenty of plant-based sources of protein, such as beans, lentils, tofu, and quinoa. Not only are these sources of protein just as good for you as meat, but they're also usually lower in calories and fat.
2) Healthier Heart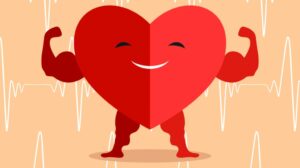 A vegan diet can help reduce your risk of heart disease. That's because it's naturally low in saturated fat and cholesterol, and high in fiber and antioxidants. All of these things work together to keep your heart healthy and functioning properly.
3) Keeps Blood Sugar Levels Low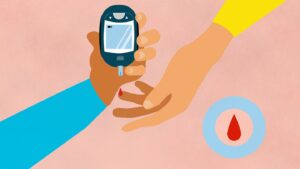 A vegan diet can help keep blood sugar levels low. This is because vegan diets are typically high in fiber and low in sugar. Fiber helps to regulate blood sugar levels by slowing down the absorption of sugar into the bloodstream. This can be beneficial for people with diabetes or prediabetes, as well as those who are trying to maintain healthy blood sugar levels.
4) Gut Health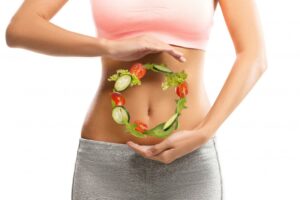 The vegan diet is rich in fiber which is beneficial for gut health. Fiber helps to keep the digestive system clean and free of toxins. In addition, fiber aids in the production of short-chain fatty acids which are important for gut health.
5) Better Digestion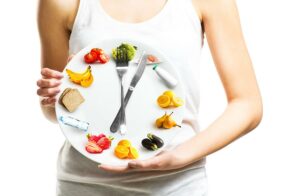 When you cut out animal products, you're also cutting out a lot of unhealthy saturated fats. This can lead to better digestion and less bloat. In addition, plant-based foods are packed with fiber which helps keep things moving along smoothly.
6) No Animal Cruelty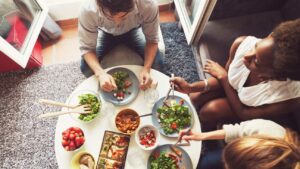 The biggest benefit of a vegan diet is that it doesn't involve any animal cruelty. Animals raised for food are often kept in cramped, dirty conditions and are fed a diet that makes them sick. They're also subjected to painful procedures, such as debeaking and castration, without any painkillers.
7) Plastic and Environmental Impact Reduction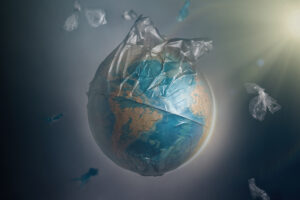 It takes a lot of water and resources to produce meat, dairy, and eggs. In fact, animal agriculture is responsible for 80-90% of water consumption in the US. It's also a leading cause of deforestation and habitat destruction. Going vegan is one of the most impactful things you can do for the environment.
A vegan diet can have some pretty incredible benefits – both for your health and for the environment. If you're thinking about making the switch, be sure to do your research to make sure it's the right fit for you. And if you need some inspiration, there are plenty of delicious vegan recipes out there waiting to be tried!