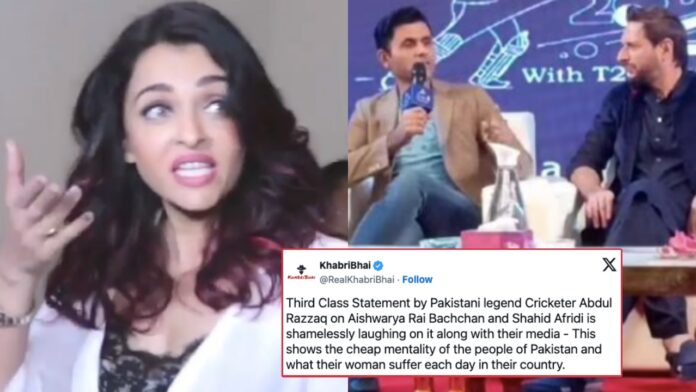 Abdul Razzaq, the former Pakistan all-rounder has once again grabbed headlines for inappropriate remarks. This time he made a sexist comment involving Bollywood actress Aishwarya Rai.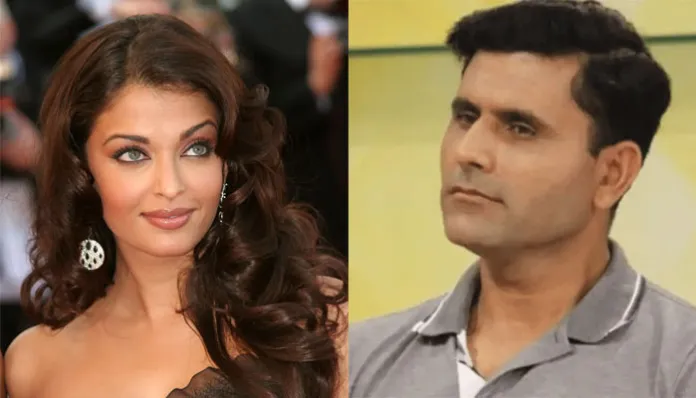 The ICC Cricket World Cup 2023 generated immense anticipation among cricket enthusiasts worldwide, with teams from various cricketing nations competing fiercely on the field. However, one team that attracted attention albeit for the wrong reasons was Pakistan. The nation's performance in the World Cup 2023 proved to be underwhelming, prompting scrutiny and raising questions about the future of Pakistan cricket.
Pakistan: A Big Disappointment??
Entering the tournament with high hopes and expectations, Pakistan, led by Captain Babar Azam, fell short of delivering a stellar performance. The team secured only four wins out of the nine games played, leading to their elimination in the group stages. This disappointing outcome left fans and cricket experts disheartened.
The lacklustre campaign faced strong criticism from fans and former cricketers in Pakistan. Known for their passionate and demanding fan base, the nation's expectations were not met, sparking calls for significant changes in the team, including the possible removal of Babar Azam as captain.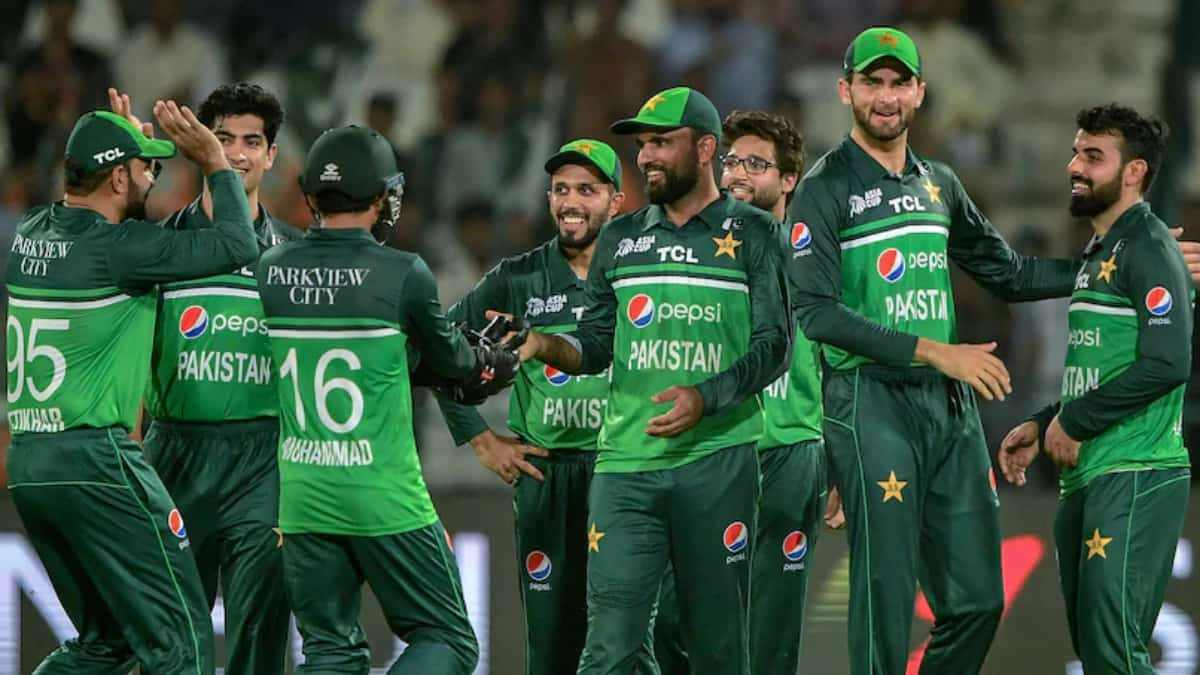 Pakistan faced significant challenges in the ICC Cricket World Cup 2023, notably concerning the underperformance of key players. Shaheen Shah Afridi and Haris Rauf, expected to be pivotal for the team, struggled to make an impact. Afridi, known for early breakthroughs, faced difficulties in providing crucial wickets. Haris Rauf, recognised for his express pace failed to meet expectations.
Captain Babar Azam encountered substantial criticism for his leadership and batting form. His decision-making on the field was intensely scrutinised, highlighting challenges in motivating the team. Despite being a talented batsman, Babar Azam's struggles with captaincy responsibilities were evident, impacting both his leadership and batting performance in the World Cup. His inability to convert starts into match-winning innings added to Pakistan's challenges.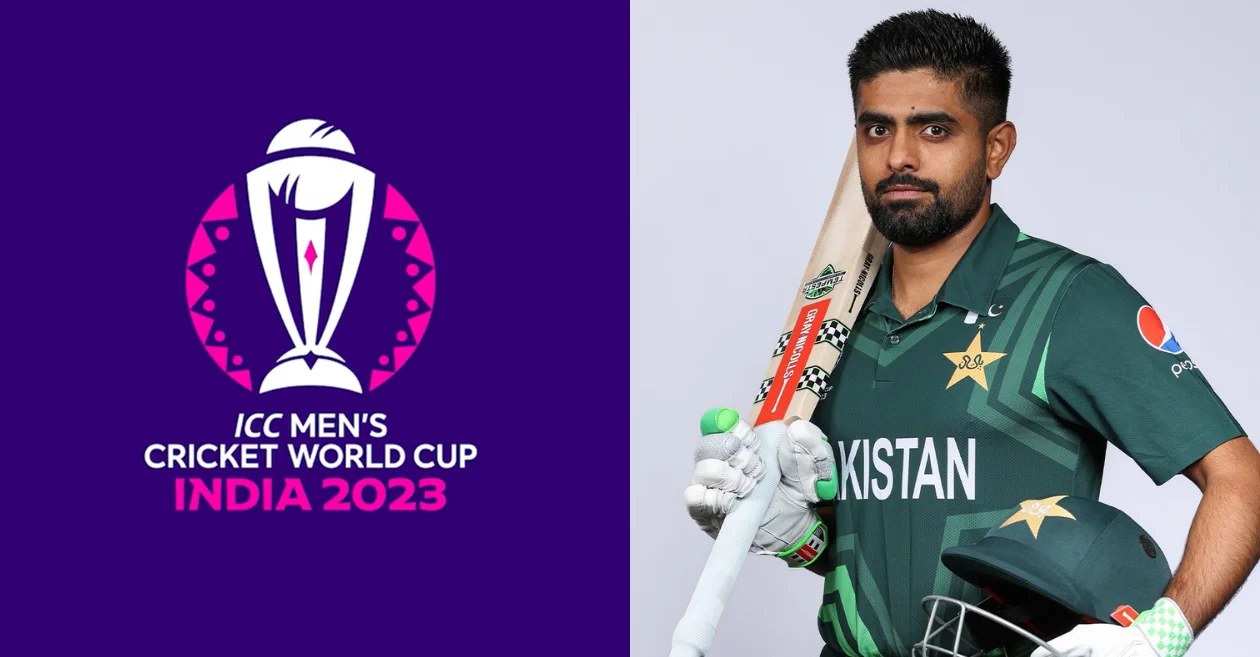 Following Pakistan's disappointing World Cup performance, former all-rounder Abdul Razzaq shared his perspective, stressing the significance of positive intentions within the team and its management. He underscored the need for the team to concentrate on player improvement and development, with a focus on fostering intentions geared toward team success.
Conversely, India's performance in the World Cup presented a stark contrast. They effectively utilised home conditions, demonstrating a well-devised strategy. India's aggressive style of cricket, particularly in the initial ten overs, provided them a notable advantage. Their adaptability to pitch conditions and assertive approach in the crucial last ten overs highlighted their unwavering determination to secure victory.
Razzaq 's Not So Funny Comment
Razzaq addressed the mismanagement and turmoil in the Pakistan Cricket Board that contributed to the national team's early exit from the ICC World Cup 2023 in India. While criticising the PCB's intentions, he used an example involving a former Miss World that elicited laughter from the audience at the event, but social media users did not perceive his comment as humorous.
He expressed, "When discussing intentions, I had confidence in my captain Younis Khan's positive motives. Knowing that my captain aimed for the team's welfare motivated me to perform well. There's much talk about the Pakistan Cricket Team and players, and the issue lies in lacking sincere intentions to enhance the team and nurture players. If your mindset is fixed on unrealistic goals, like marrying Aishwarya Rai for a talented offspring, you must realign your intentions."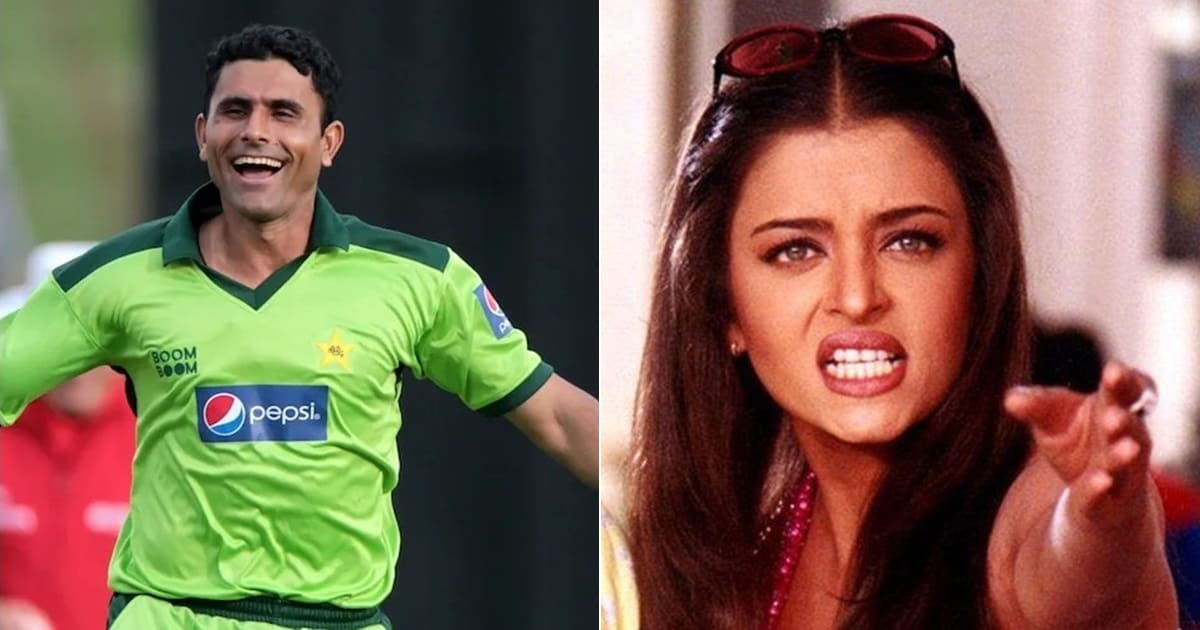 "India strategically capitalises on home conditions, gaining an advantage with an assertive start against South Africa in the initial ten overs. Subsequently, from the 11th to the 30th over, they contentedly accumulated three to four runs per over. In the final 10 overs, they intensified their approach, recognising that, despite the pitch's nature, a score of 250 would suffice, yet they pursued an aggressive brand of cricket."
Former Pakistani cricketers Umar Gul and Shahid Afridi, seated alongside Razzaq, lauded his statement. However, social media users criticised Razzaq for his comment on the Indian star.
The Pakistan cricket team and board are under intense scrutiny, facing backlash from fans and former cricketers due to five defeats in nine ODIs in the World Cup, including a significant loss to arch-rivals India. Reports circulating in Pakistani media suggest that PCB chairman Zaka Ashraf is contemplating removing Babar Azam as the captain and implementing substantial changes in the team following their disappointing performance in India.
Shameful example given by Abdul Razzaq. #AbdulRazzaq #CWC23 pic.twitter.com/AOboOVHoQU

— Shaharyar Ejaz 🏏 (@SharyOfficial) November 13, 2023
Third Class Statement by Pakistani legend Cricketer Abdul Razzaq on Aishwarya Rai Bachchan and Shahid Afridi is shamelessly laughing on it along with their media – This shows the cheap mentality of the people of Pakistan and what their woman suffer each day in their country. pic.twitter.com/aKDOQuUMhl

— KhabriBhai (@RealKhabriBhai) November 13, 2023
Did Abdul Razzaq say 'Aishwarya Rai' there? 😳#AbdulRazzaq #Razzaq #AishwaryaRai #PakistanCricketTeam https://t.co/LmANV8cQ7j

— Ameer Hamza Asif (@AmeerHamzaAsif) November 13, 2023
Shameful example given by Abdul Razzaq. #AbdulRazzaq #CWC2023 #CWC23 #SalaarTrailer #INDvNZ #RohitSharma #BabarAzam #INDvNED #INDvsNZ #ViratKohli #HappyDiwali #Tiger3Review #Tiger3 #INDvsNED #sundayvibespic.twitter.com/qo2F5l8KdQ

— Fourth Umpire (@UmpireFourth) November 13, 2023
Shameful very Shameful example given by Ex cricketer Abdul Razzaqpic.twitter.com/Bjm91iUG4r

— Annie Rana (@Annierana_) November 13, 2023
A new low of Abdul Razzaq everyday😒pic.twitter.com/FlK4OXjPJ8

— Anushay✨|| koi farq nahi parta (@anushuholic) November 13, 2023
Abdul Razzaq 👀👀
What was that???#Cricket#CWC23 pic.twitter.com/yhukZg6cLV

— Wajahat Malik (@WajiSays410) November 13, 2023
Once again Pakistan's hatred towards hindu is shown… Listen to former cricketer #abdulrazzaq …
Rubbish garbage ….. He once said on a show harna mana h , that he would like to implement a Islamic law in pakistan. #hindu #muslim #islamic #pakistan pic.twitter.com/LOKLR9Zzfq

— Todmodke (@todmodke) November 13, 2023
I thought we stopped taking Abdulrazzaq seriously the day he gave sexist remarks about Nida dar??? https://t.co/kT930gEeVa

— Amna (@Aaamnaaaaaaaa) November 13, 2023
Read more: Umar Akmal gets trolled again for his poor english in a Post