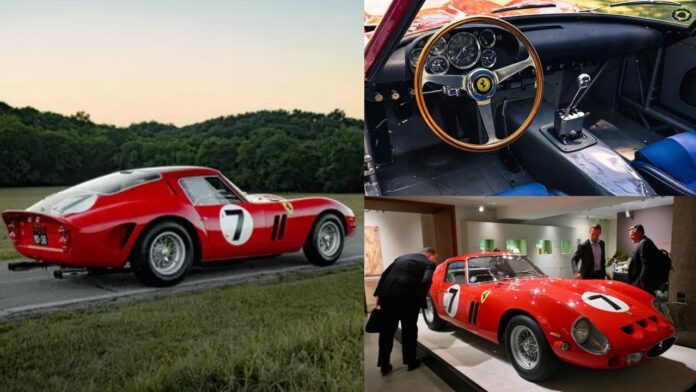 Ferrari encompasses both legacy and style and collectors go to great lengths to possess a part of that heritage, considering it an investment. Whether one desires a classic Ferrari or is drawn to a specific aspect of Enzo Ferrari's legacy, the ownership represents a significant investment. Here we will spotlight the priciest Ferrari ever sold.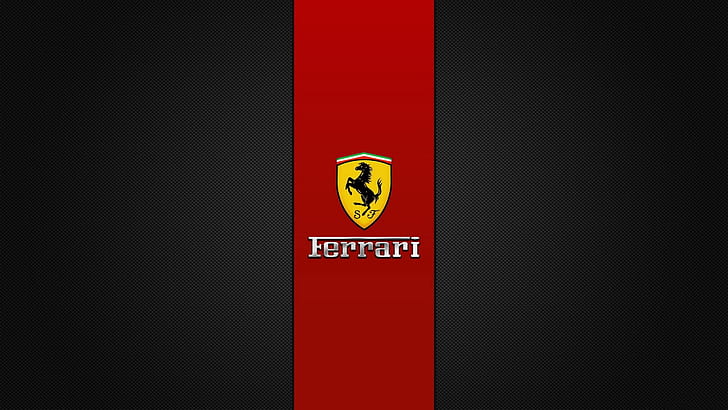 On Monday in New York, a 1962 Ferrari 250 GTO sports car was auctioned for $51.7 million (420 crores). Hence securing its position as the second-highest-priced car ever sold at an auction, as confirmed by Sotheby's.
Owned by an American collector for the past 38 years, the vibrant red roadster was auctioned for $51.7 million, making it the second-highest-priced car ever sold at auction, according to Sotheby's. The only car that surpassed its auction price was a Mercedes 300 SLR Uhlenhaut Coupe which fetched 135 million euros in 2022, equivalent to $144 million at today's exchange rate. The 250 GTO was placed for sale on Monday evening. Despite falling short of RM Sotheby's anticipated price of over $60 million, it still secured a significant sum after a brief bidding period in the auction room.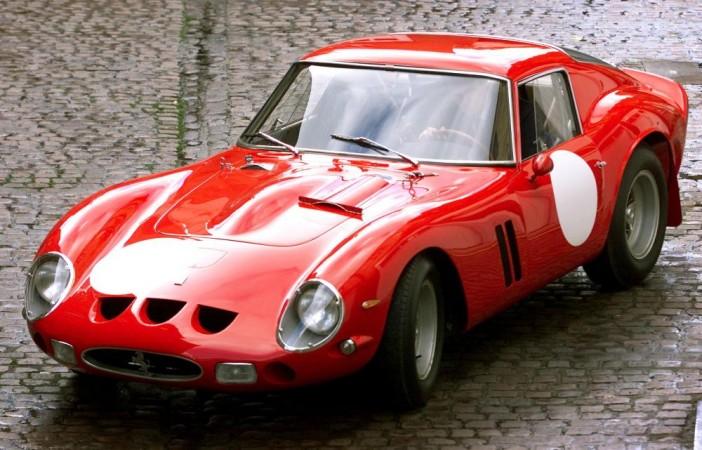 The winning bidder in the Sotheby's auction for this legendary Scuderia sports car, dating back to 1962 with the chassis number 3765 and a four-litre engine producing 390 horsepower, remains undisclosed.
Having secured a notable racing history, the car achieved a second-place finish in a 1,000 km endurance race at the Nurburgring circuit in Germany and also participated in the renowned 24 Hours of Le Mans, where it had to withdraw due to engine failure, as per RM Sotheby's. Following years of competition in Italy, including on the mainland and in Sicily, the car was sold and exported to the United States in the late 1960s.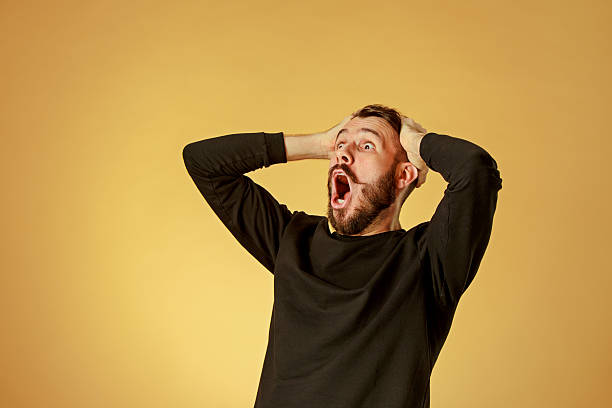 After undergoing restoration and modifications, the 250 GTO changed hands among American owners before being acquired by a dedicated collector in Ohio in 1985, who eventually sold it on Monday.
Sotheby's stated, "This remarkable GTO presents its next owner with the opportunity for further touring and vintage racing enjoyment, or to be showcased at prominent concours d'elegance and marque gatherings globally."
As for the Mercedes 300 SLR Uhlenhaut Coupe, which achieved a sale of 135 million euros in 2022, it represented one of only two examples of the sports car. The transaction took place in a confidential auction at the German manufacturer's museum in Stuttgart and marked the highest-priced car ever sold globally, whether through auction or private sale, according to a spokesperson from RM Sotheby's.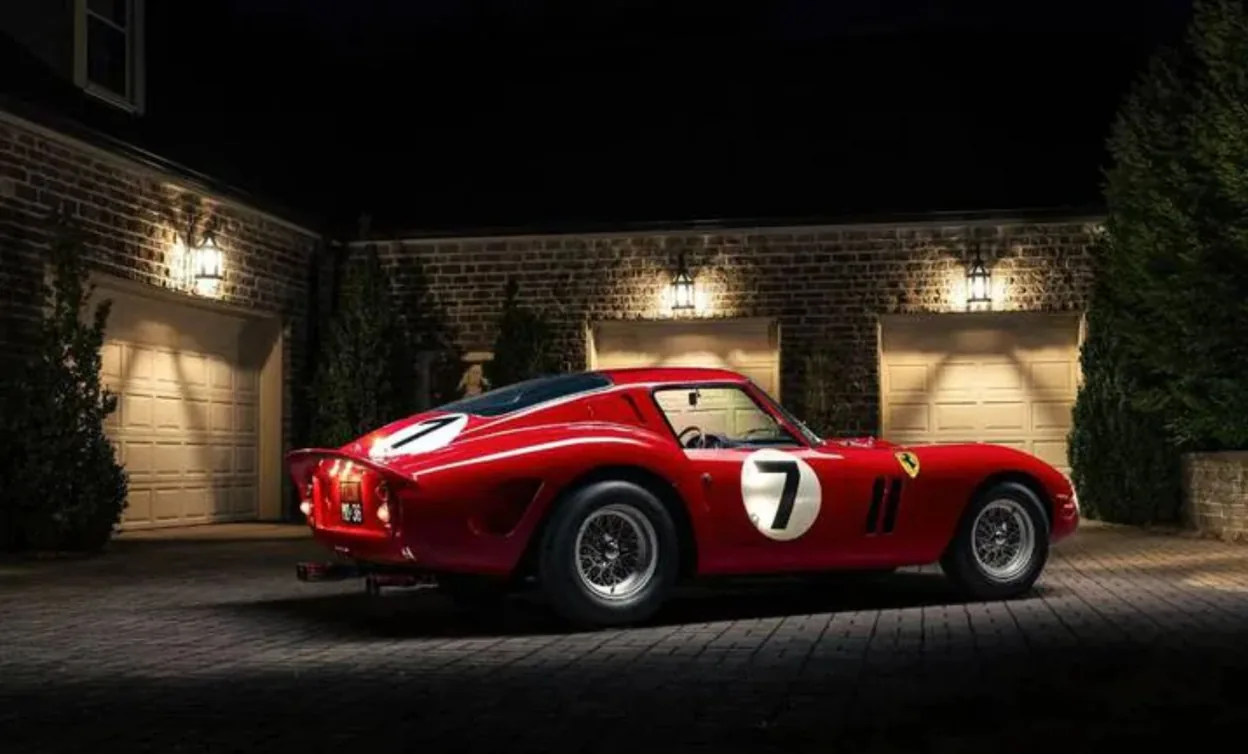 This week, the autumn art sales at New York auction houses Sotheby's and Christie's are concluding, successfully generating hundreds of millions of dollars without being impacted by challenging economic conditions. Sotheby's indicates that the market, propelled by China and Asia, remains robust and exhibits no indications of slowing down, even in the midst of a tense international context.
Michael Caimano from RM Sotheby's, prior to the sale, expressed, "Regardless of the fluctuations in financial markets, a vehicle of this quality represents a collector's treasure, a unique opportunity that comes once in a lifetime." He drew a parallel between the Ferrari and a work of art, emphasising that it is something that can be experienced through touch, feel, and sound.
Read more: How Elon Musk is giving sleepless nights to Mukesh Ambani and Sunil Mittal