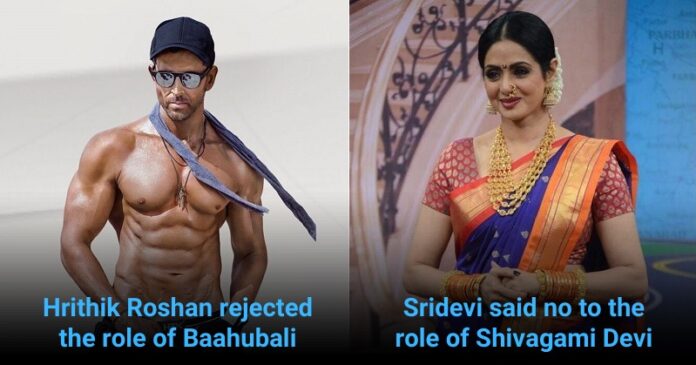 Baahubali is the first Indian movie to enter the Rs 1000 Crore club. It hit every person's emotions by making them wonder, "Why did Kattapa kill Bashubali." The actors who were initially approached for the role in the movie are quite different from the actual cast. After seeing the popularity of the movie, they may have regretted their decision.
Here is the list of actors who initially rejected the movie because of various reasons. Take a look at them:
1. Hrithik Roshan- Baahubali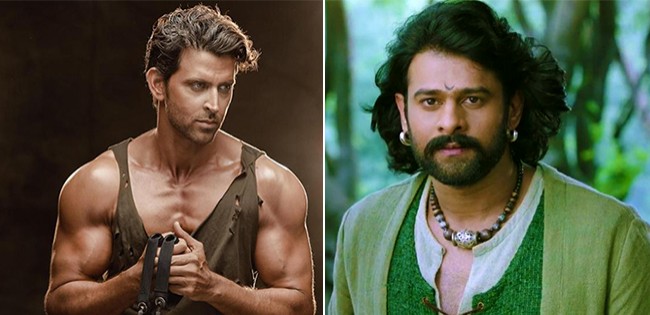 Hritik Roshan was offered the lead role of the movie. The director, Rajamouli doesn't reveal the full story of the movie before the actors commit. And he also wanted that the actor should not make any other commitments. Since Rajamouli didn't reveal the full story, Hrithik rejected the movie. He then went to shoot for the film, Mohenjo-Daro.
2. John Abraham- Bhallaladev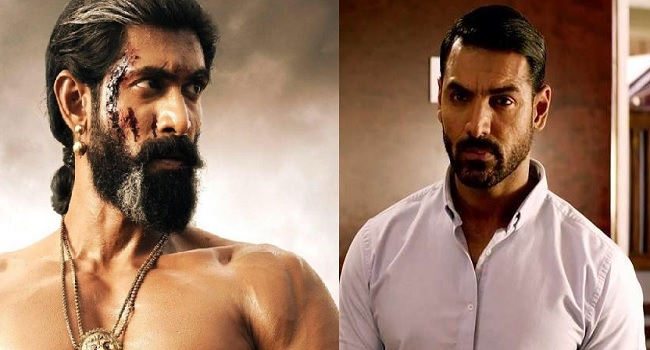 Rajamouli's first choice for Bhallaladev was John Abraham. He sent the script to him and waited for several days. But when he didn't get any response from him, then he gave the role to Rana Daggubati. However, he turned out to be the best villain as Bhallaladev in the movie Baahubali.
3. Mohanlal- Kattapa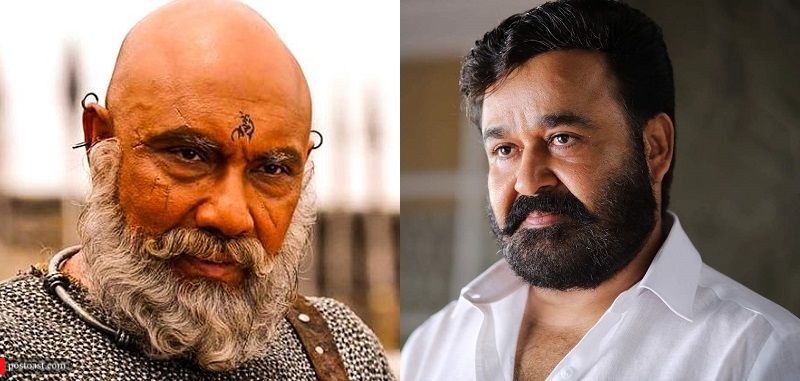 Reportedly, the role of Kattapa was first offered to the face of the Malayalam film industry Mohanlal. But, he was not able to give dates in bulk, so the role was given to Sathyaraja. Well, no one could have performed Kattapa better than Sathyaraja in the movie Baahubali.
4. Vivek Oberoi- Bhallaladev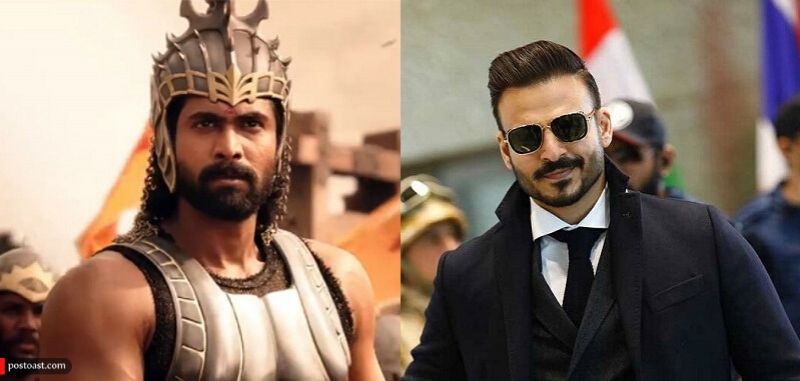 The role of Bhallaladev was also offered to the king of the negative character Vivek Oberoi. But, the actor denied it because of previous commitments. So, finally, it landed on Rana Daggubati, the best villain.
5. Sonam Kapoor- Avantika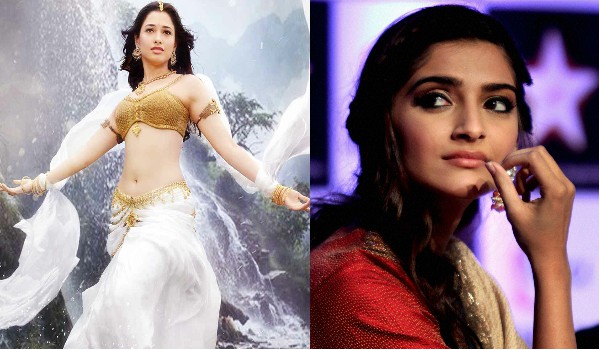 Initially, the movie was going to be released in Bollywood only. That is why Sonam Kapoor was approached for the role of Avantika. But, Sonam rejected the movie because the director demanded her full time for a span of 2 tears. Well, too bad for her that she missed this amazing chance to be a part of Baahubali.
6. Sridevi- Shivgami Devi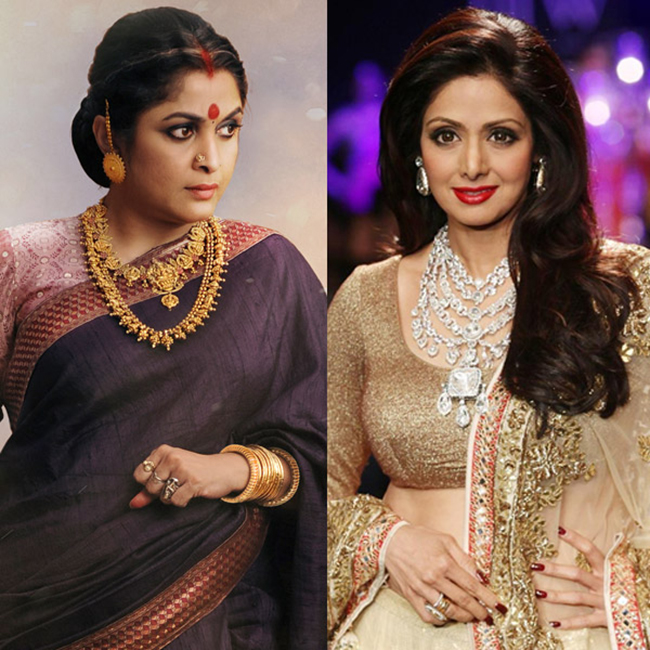 Sridevi was the first choice of director for the role of Rajmata Sivagami Devi. But, other than asking for a hefty amount, she also demanded business class tickets from Mumbai to Hyderabad and an entire floor in a five-star hotel. And when he was not able to fulfill her demands, she denied.
7. Nayantara- Devsena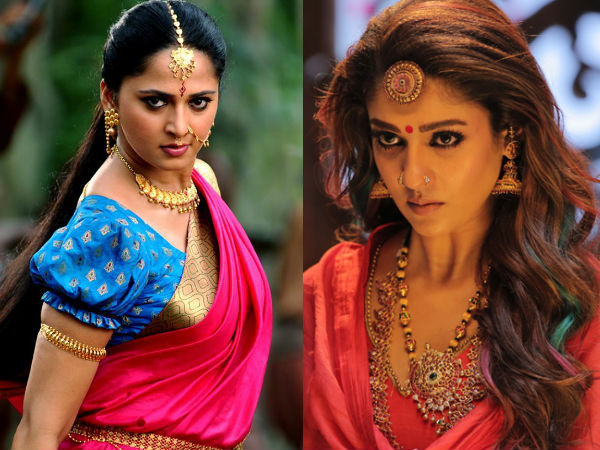 The South Indian beauty was approached for the role of Devsena. However, because of prior commitments, she rejected the movie, and hence the role was taken by Anushka Shetty. Well, we do not complain because she was the best to play the role of Devsena.
Read more: 15 South Indian Movies Dubbed In Hindi That Are Worth Watching